Unfortunately based on the right holders' request this film is not available in your country. But we have a special collection of available movies.
To collection
Photos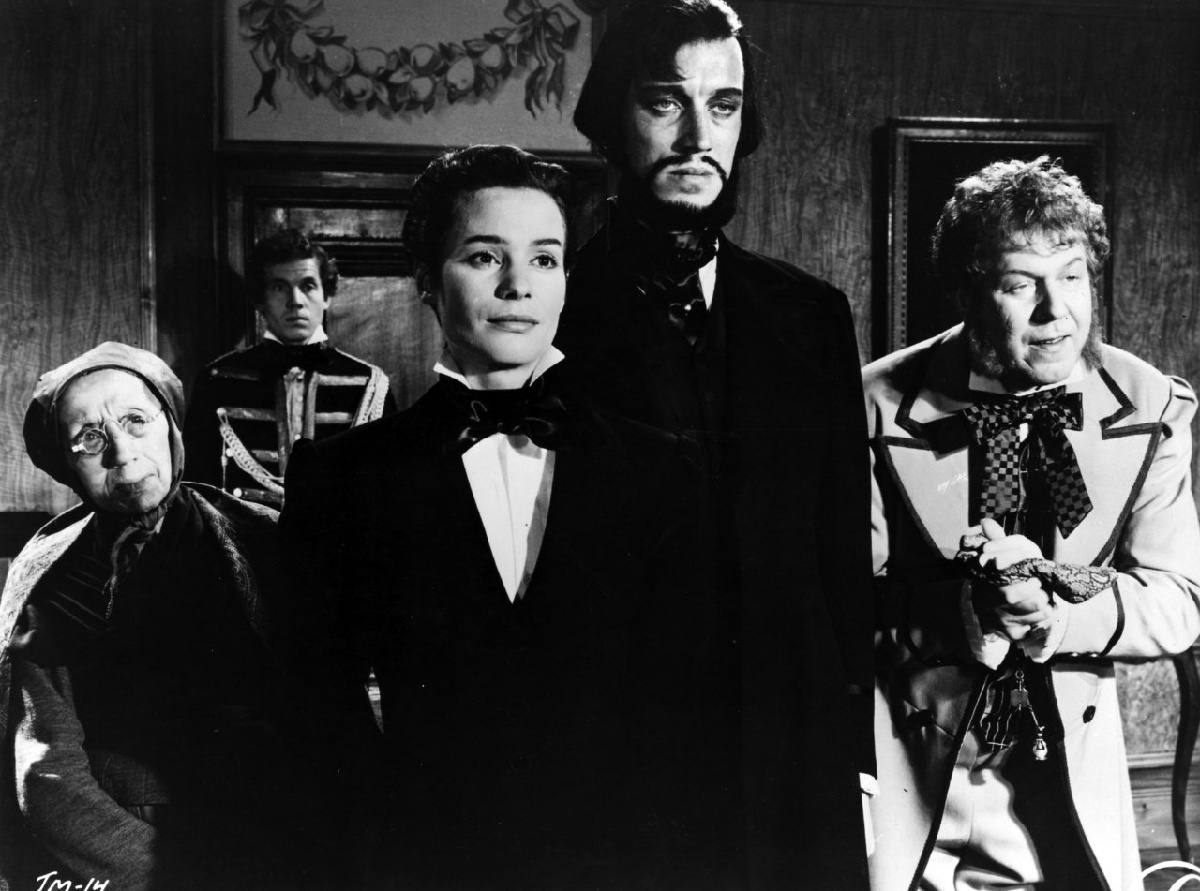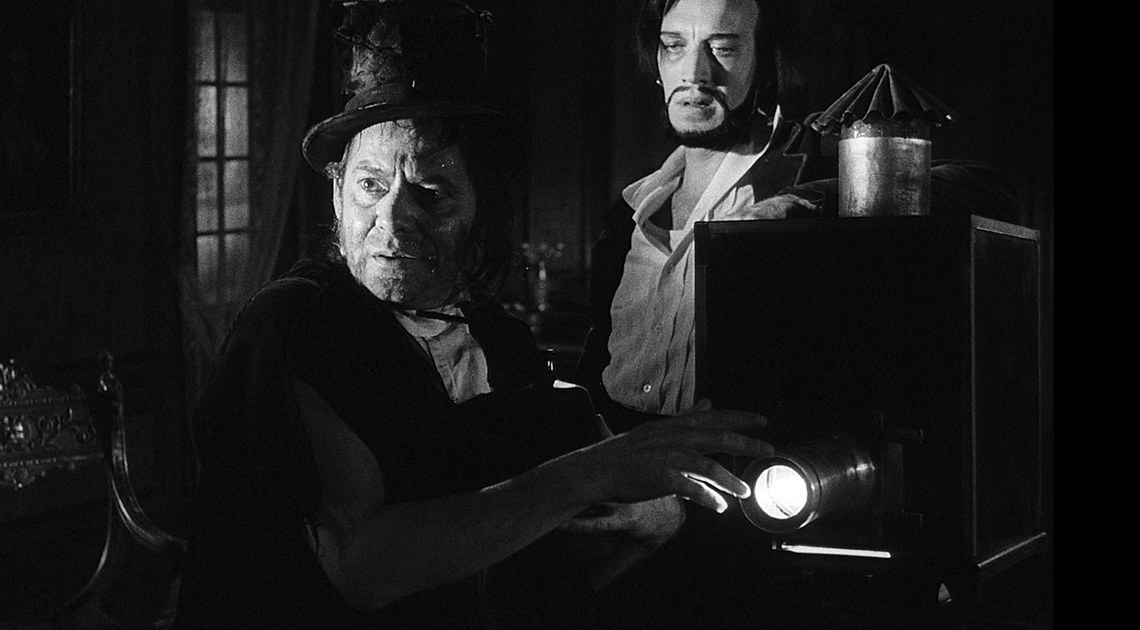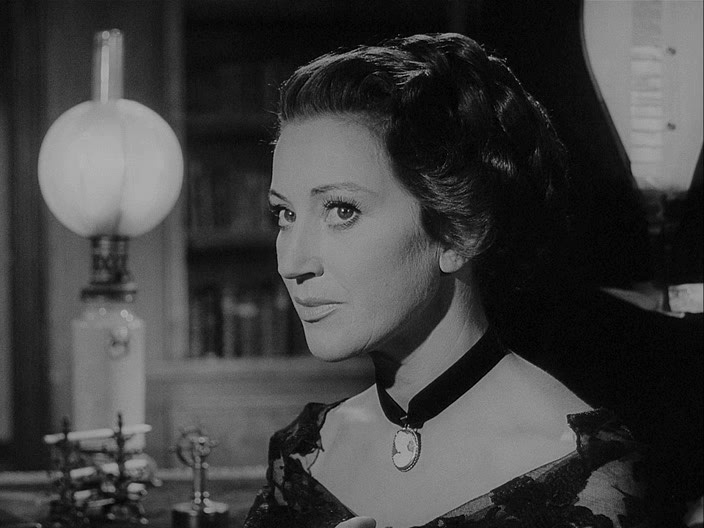 Details
Storyline
Ansiktet (The Magician). The characters of the film, the Swedish elite of the XIX century, are devious people, and it is not so easy to pull off their masks and expose their true nature. But a travelling magician passing through town seems to be able to reveal their true faces.
Translation
Russian subtitles
Awards
Venice Film Festival, 1959. Winner of the Special Jury Prize.