Subscribe to all library from $5 per month and get unlimited access to all movies
Subscribe
Photos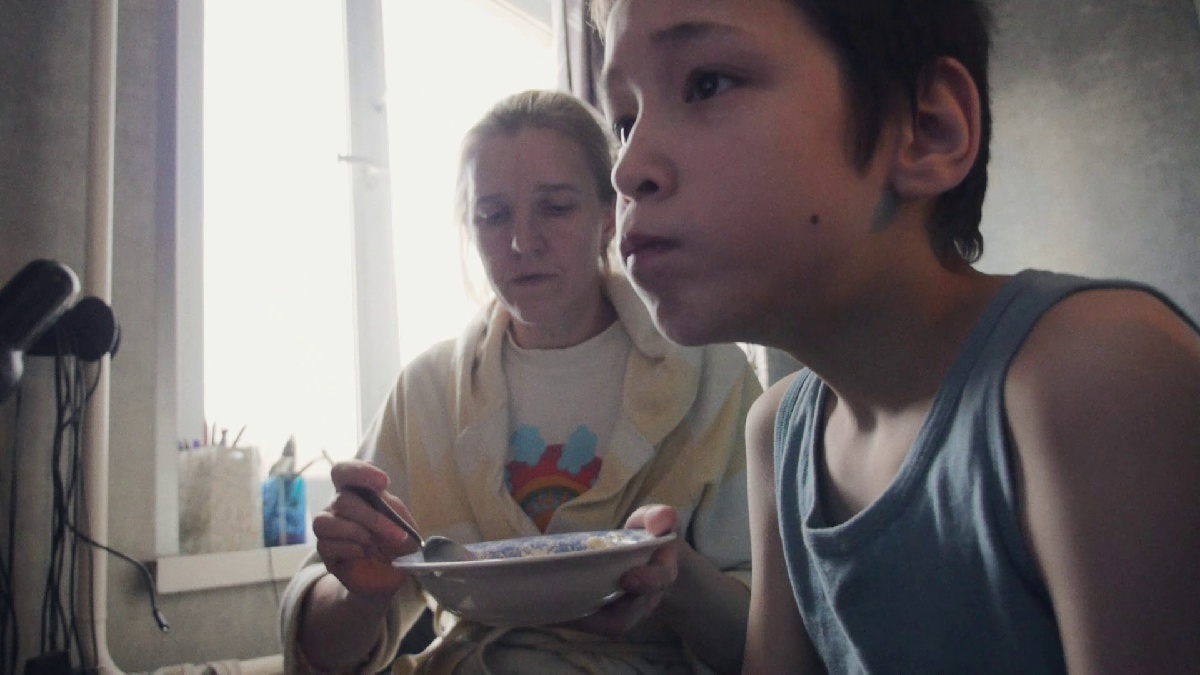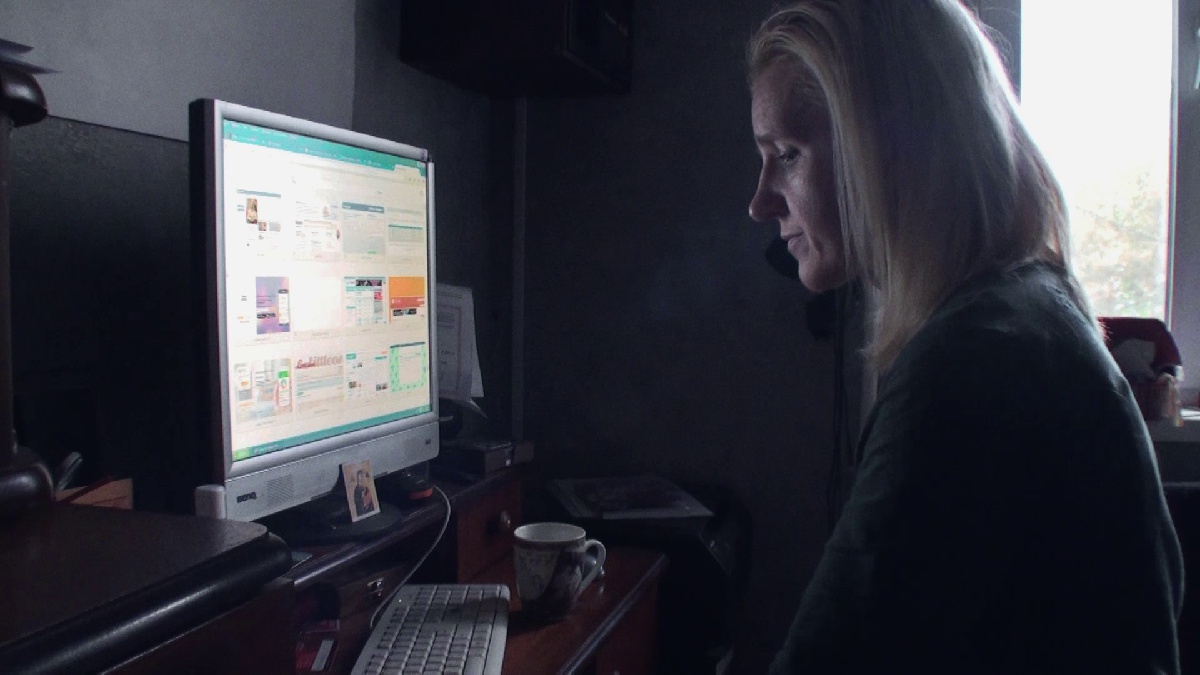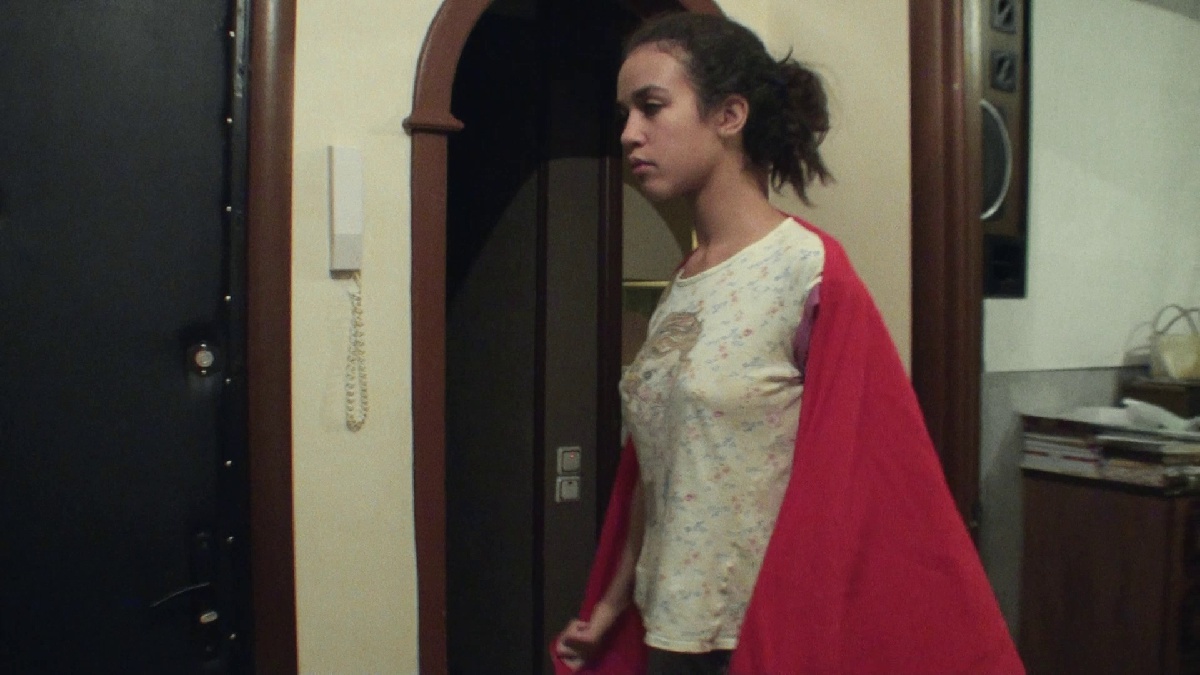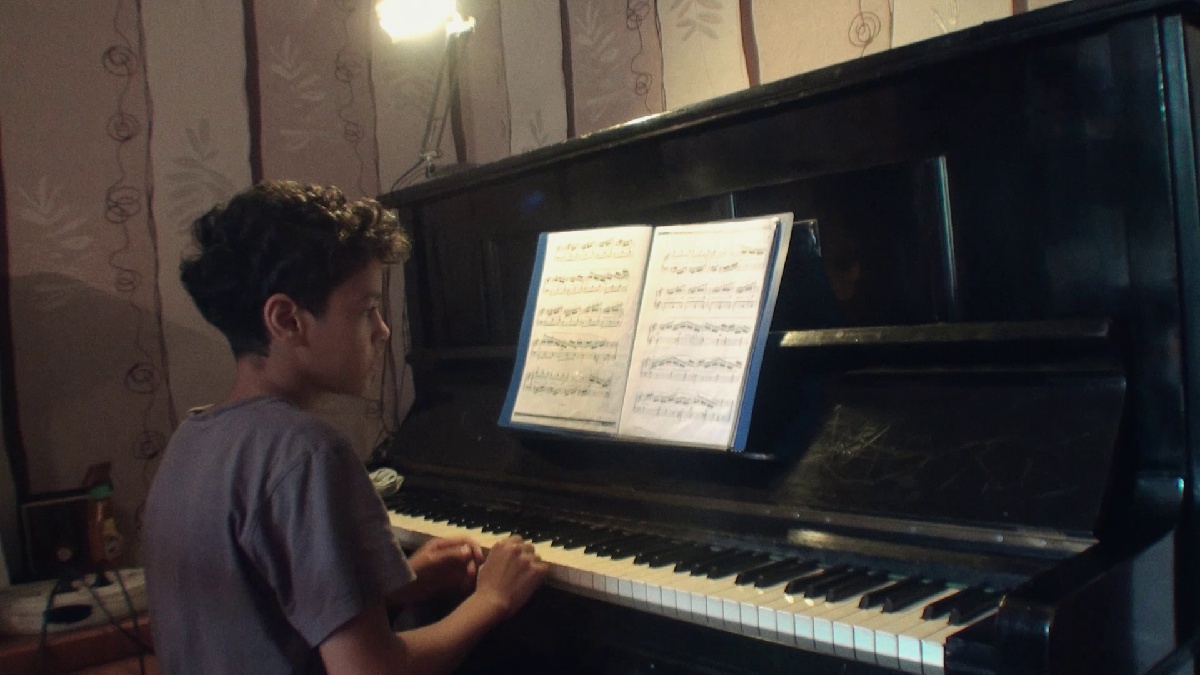 Details
Storyline
A mother of six, Alina Makarova and her husband Sergey decide to adopt a child, Danya. The only thing is that the boy has health issues and suffers from behavioural disorders. And he is white. Alina's older children from her previous marriage are part-white, part-Ethiopian. They realise what complications the adoption might bring. But Alina convinces them that it is the right thing. The new boy quickly turns their life into trouble.

Alina shows miraculous patience and pedagogical talents. This film is an epic panorama of a fight for love, an ode to motherhood.
Translation
English subtitles
Awards
Saratov Sufferings Documentary Film Festival (Russia, 2018) – Grand-Prix; Message to Man IFF (Russia, 2018) – FIPRESCI Prize, Best Full-length Documentary; International Human Rights Documentary Film Festival Docudays UA (Ukraine, 2019) – Audience Award.