Subscribe to all library from $5 per month and get unlimited access to all movies
Subscribe
Photos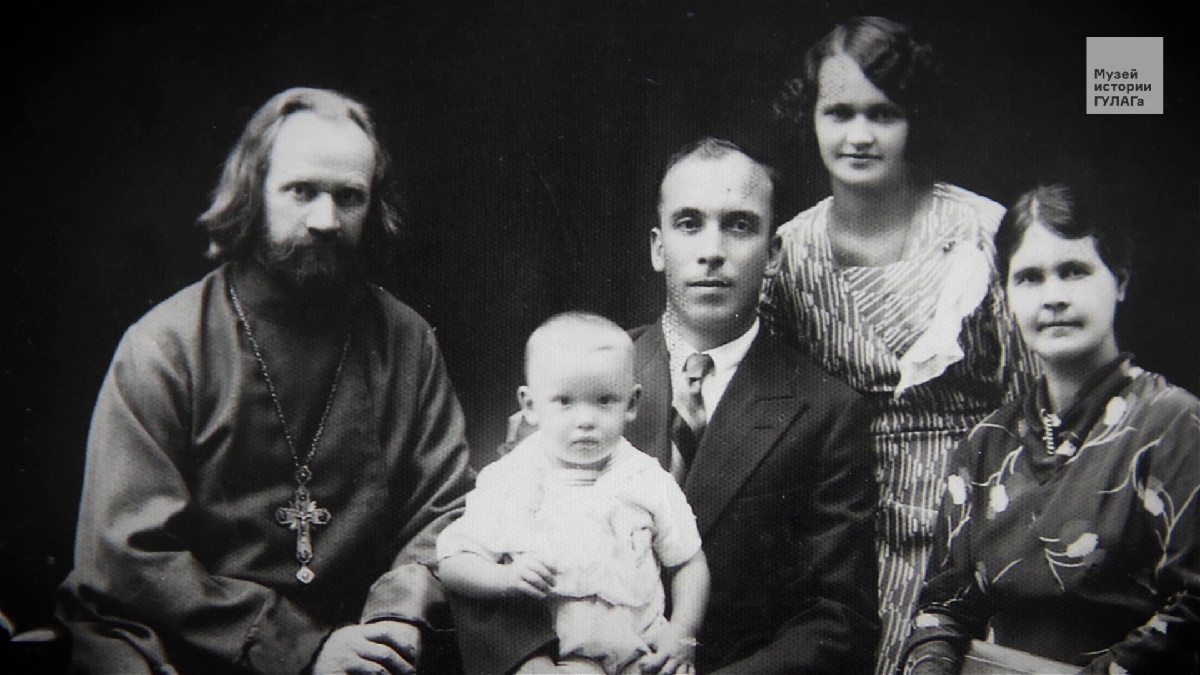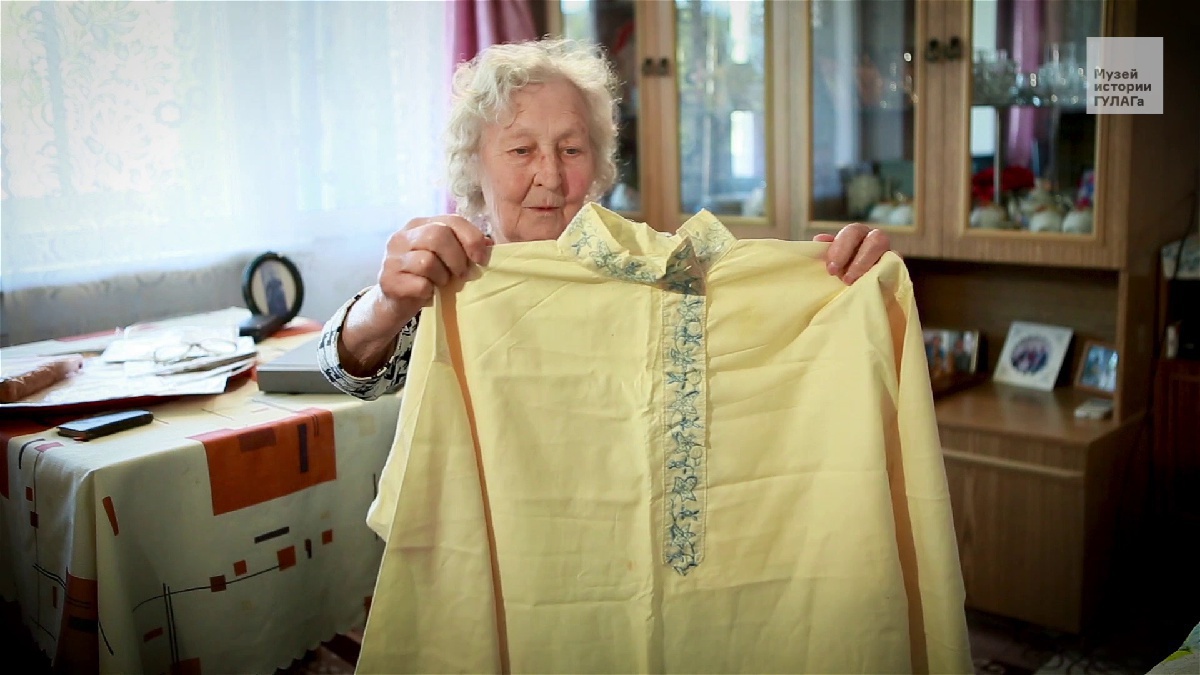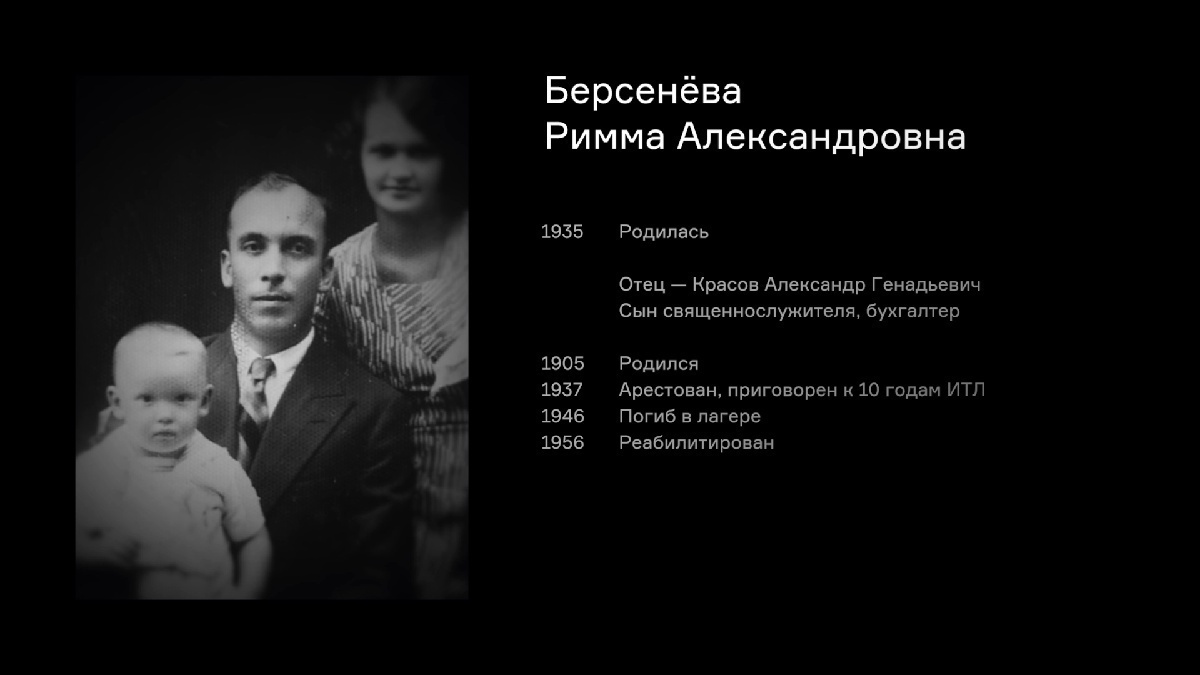 Details
Storyline
The project "My GULAG" of the Gulag history museum collects the memories of people who are put together in one film, consisting of many separate stories — an endless stream of human destinies, through which the mass repressions of the Soviet time passed. Eyewitnesses of these tragic events eventually leave us, and most of them do not leave evidence. That's why it's so important to record their memories. This is a movie that will not end until the last hero passes away.
Rimma Alexandrovna was born on June 8, 1935 in the village of Butka, Sverdlovsk region. My grandfather was a priest in the army of Admiral Kolchak, and after the defeat he emigrated to Harbin with his wife and daughter. Rimma's father, Alexander G. Krasov, did not go to China with his family, but stayed in Russia and lived with friends. Like his father, he was preparing to become a priest and studied at the Tobolsk theological Seminary. His plans were thwarted by the revolution, so he finished accounting courses, moved to the village of Butka, got a job as an accountant and started a family.
In 1937, arrests began in the village, and friends advised Krasov to move somewhere. Alexander left his job and moved to Kirov, found a job, an apartment, and returned to pick up his family. The arrest occurred during a family dinner, when everything was ready to move. From October 28 to November 6, 1937, he was in prison, where he was forcibly forced to confess that he had been agitating the population against the government. Krasov pleaded not guilty, then by the decision of the Troika, without trial, he received 10 years of ITL and was sent to Mordovia. In the camp, Alexander worked as a bookkeeper, accountant, and planner on logging sites.
On August 31, 1946, exactly one year before his release, he died in the camp of tuberculosis.