Unfortunately based on the right holders' request this film is not available in your country. But we have a special collection of available movies.
To collection
Bess McNeill from a religious background marries an oil rig worker Jan Nyman. The young husband breaks his neck in a horrific work accident on the rig and becomes paralyzed. Unable to perform sexually and suffering mentally from the accident as well, Jan asks Bess to have sex with other men and tell him about her experiences
Photos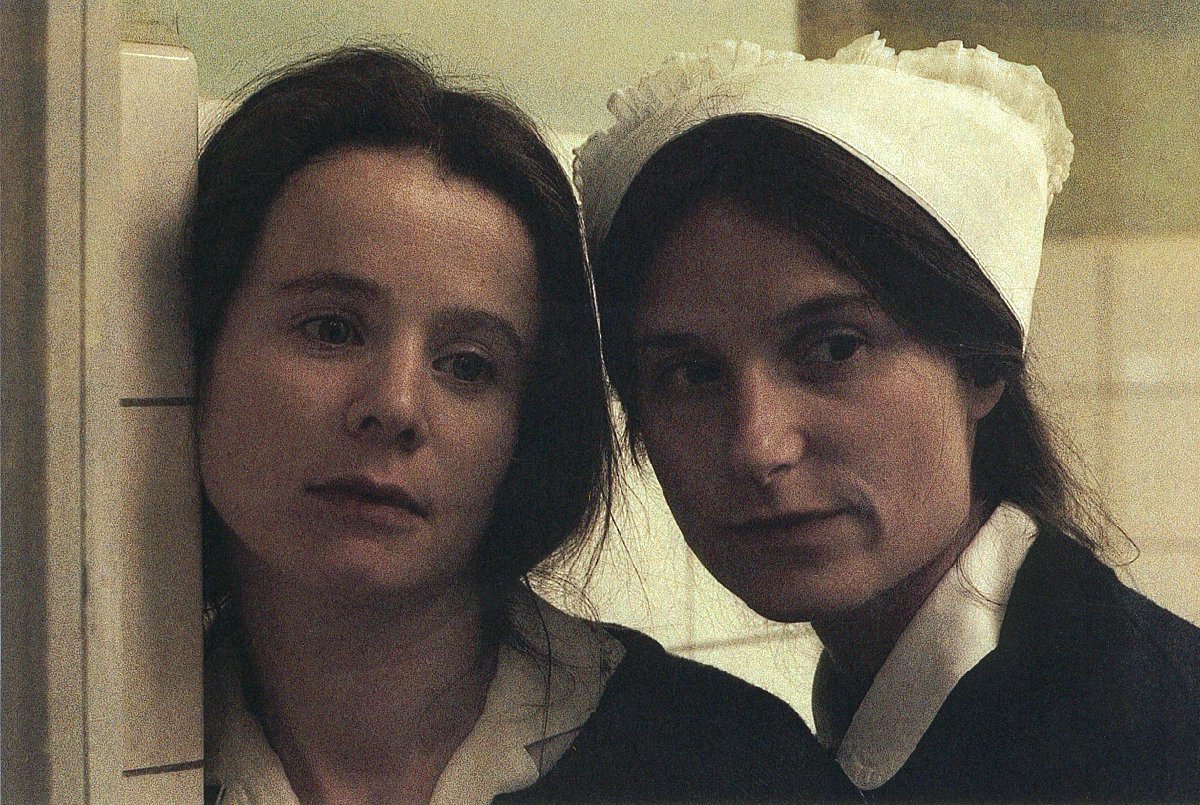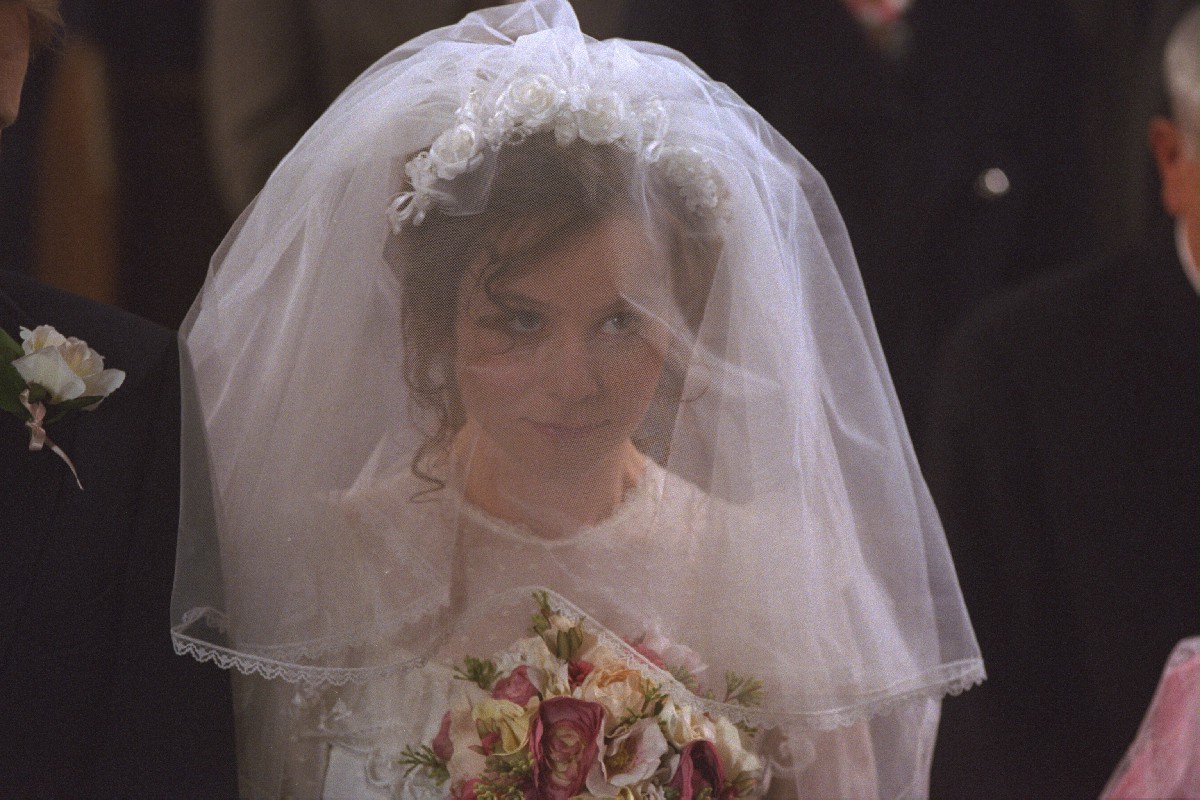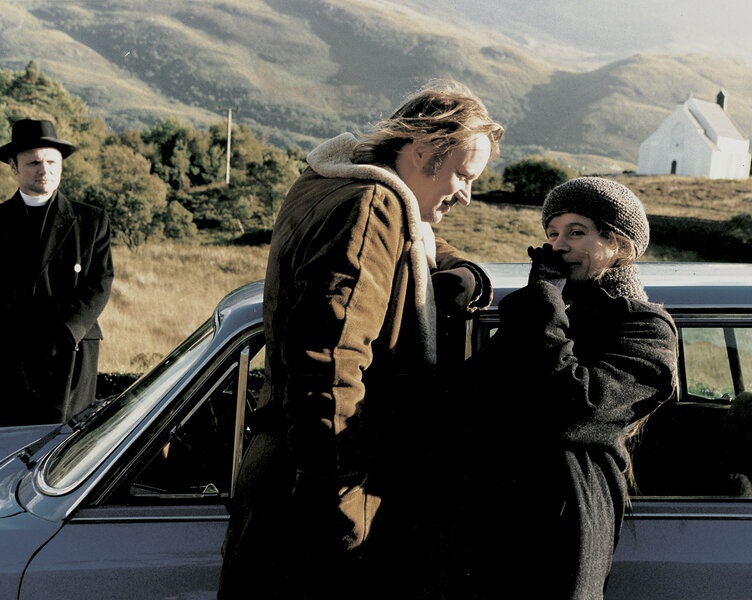 Details
Storyline
God gives everyone something to make them better. Young girl, Bess, from a remote community in the North-West of Scotland, fell in love with a nice guy — Yan, who works on a drilling rig in the sea. Despite the opposition of relatives, they marry. Bess asks God that Yan will always be there for her, and Yan returns to her crippled after an accident on the drilling rig. What can a young woman do to keep her lover alive? What sacrifice can make?