Unfortunately based on the right holders' request this film is not available in your country. But we have a special collection of available movies.
To collection
The film «Crowded inside» will allow viewers to see the world through the eyes of a person where there are lots of individuals watching these people's lives: how they fall in love, how we work, how we communicate with friends, go to the store, how to choose clothes for the day
Photos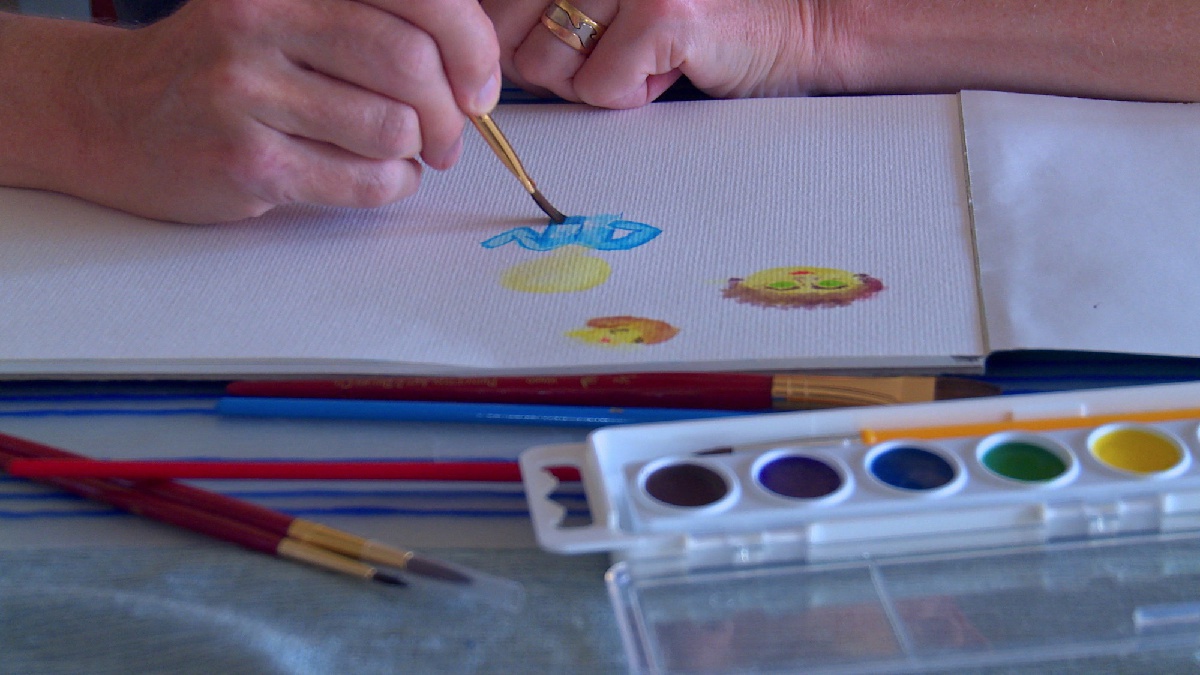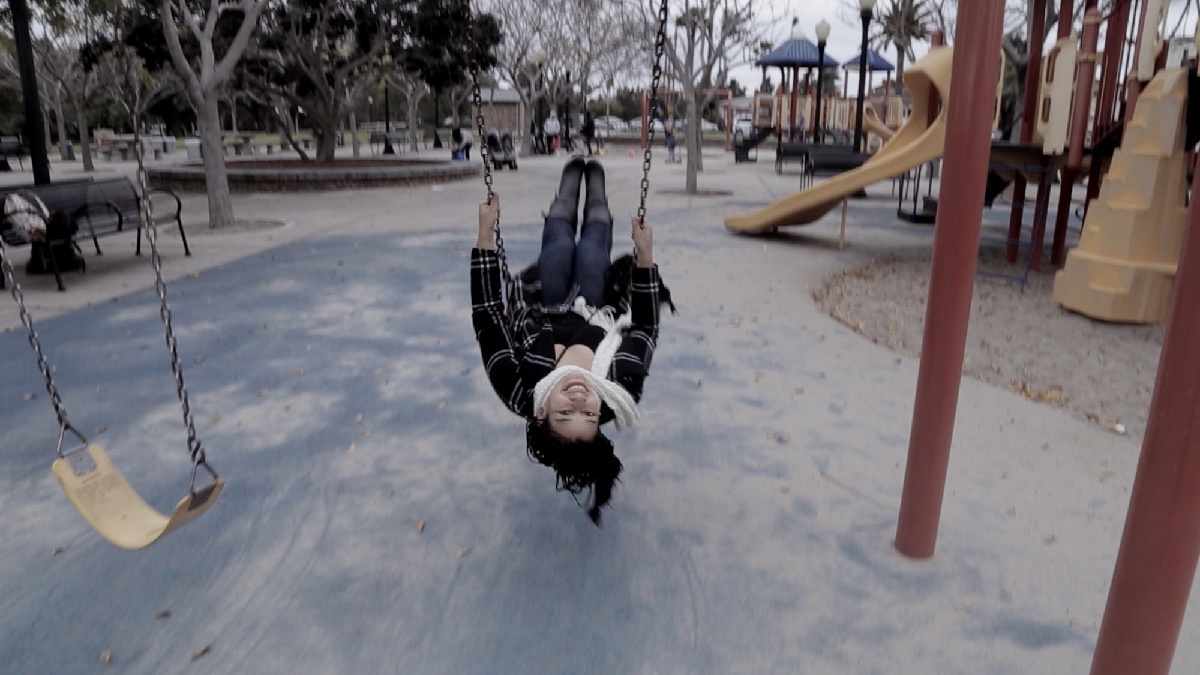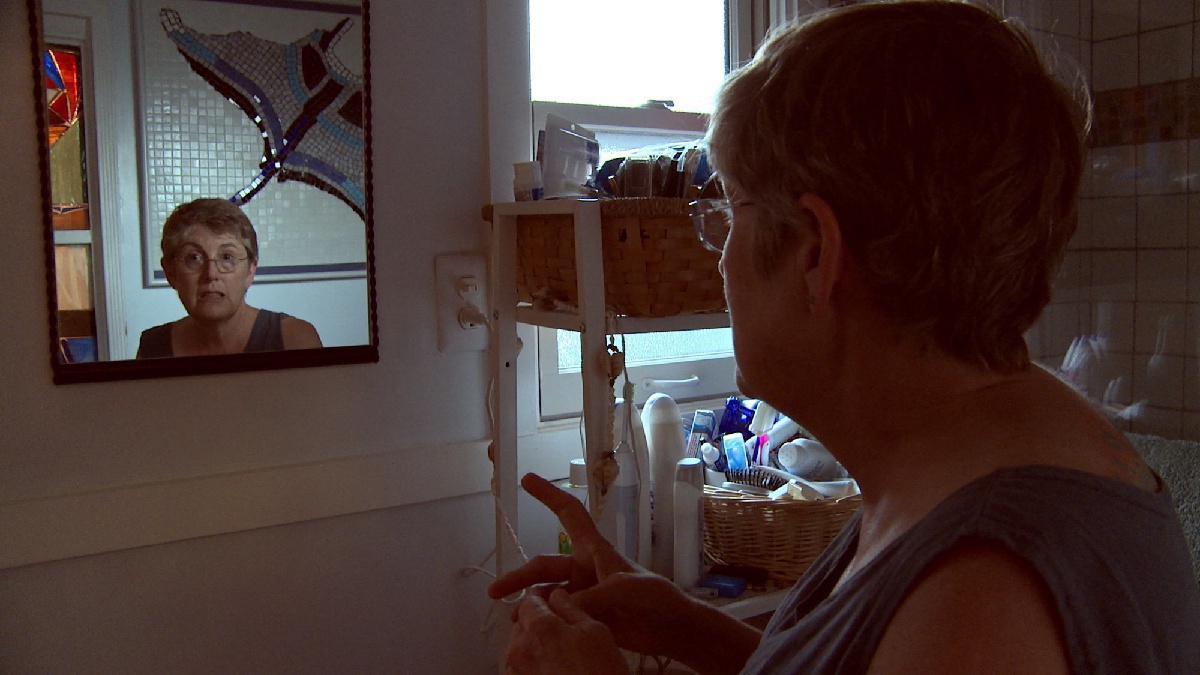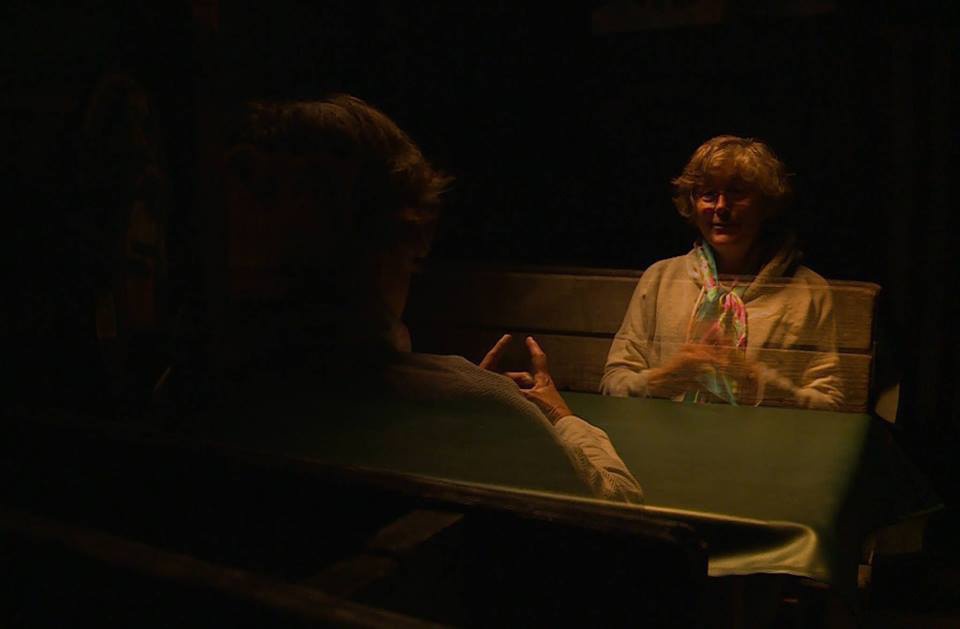 Details
Storyline
Karen is a psychotherapist who has been working with people diagnosed with multiple personality in San Diego for several years. Now it has a new name - " dissociative identity disorder." A person with such a diagnosis feels that there are several personalities in his body, which periodically switch to one another. These personalities may have different temperament, voice, abilities, Outlook, taste, behavior, age and even gender. Each personality has its own independent baggage of memory and does not remember what other personalities do in the same body. The causes of this disorder are always severe injuries in very early childhood (emotional, physical, sexual violence, often inflicted by close relatives). This disorder in its own way saves a person, acting in such circumstances as a protective mechanism. A child who is being abused perceives what is happening as if it is not happening to him, but to someone else. Gradually, this mechanism leads to a split personality. This disorder has nothing to do with schizophrenia. It demonstrates the incredible protective capabilities of the human brain, which are endowed with all of us.
Translation
Russian subtitles