Unfortunately, this movie is not available through subscription. Please choose another option to watch:
Photos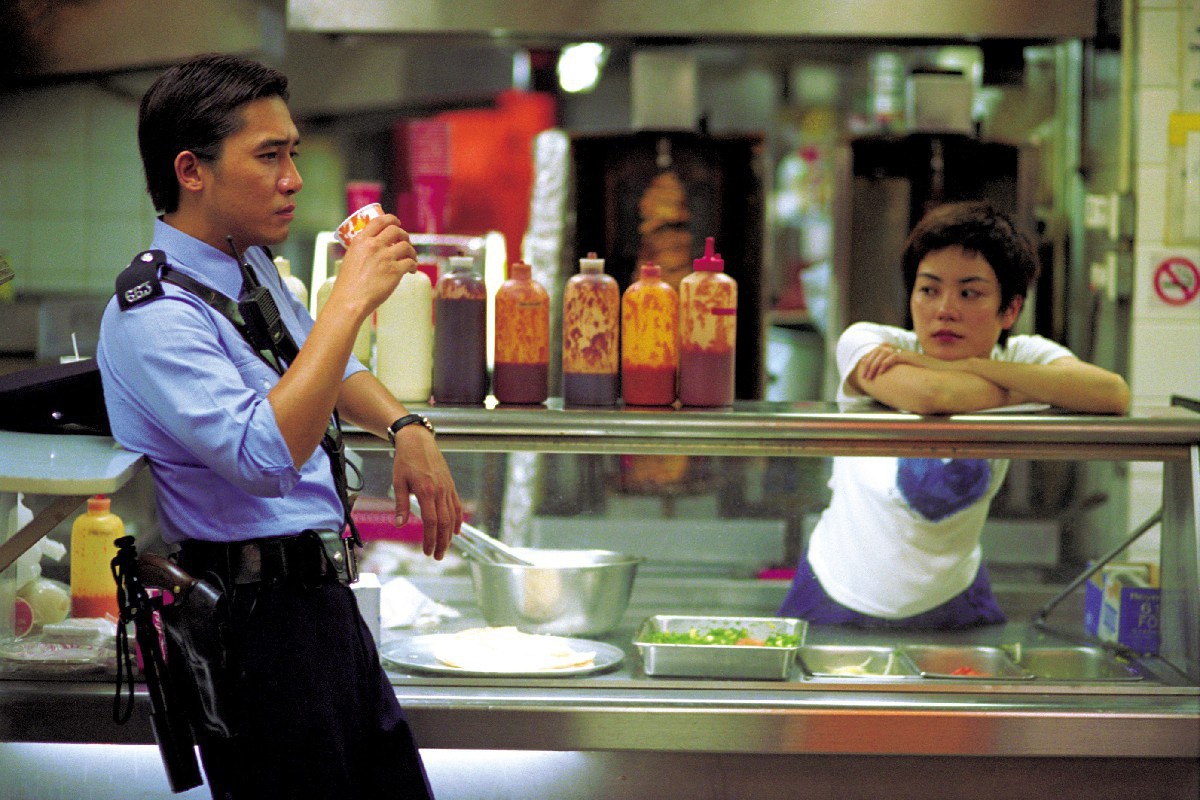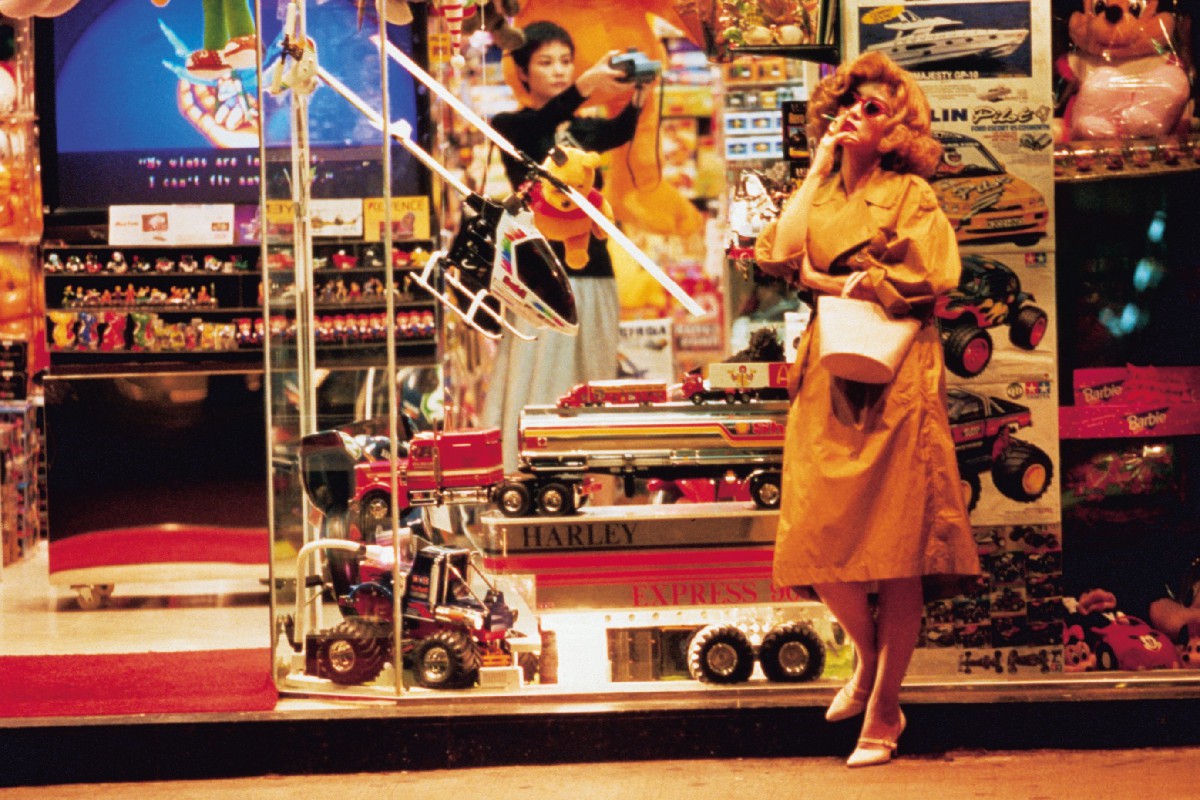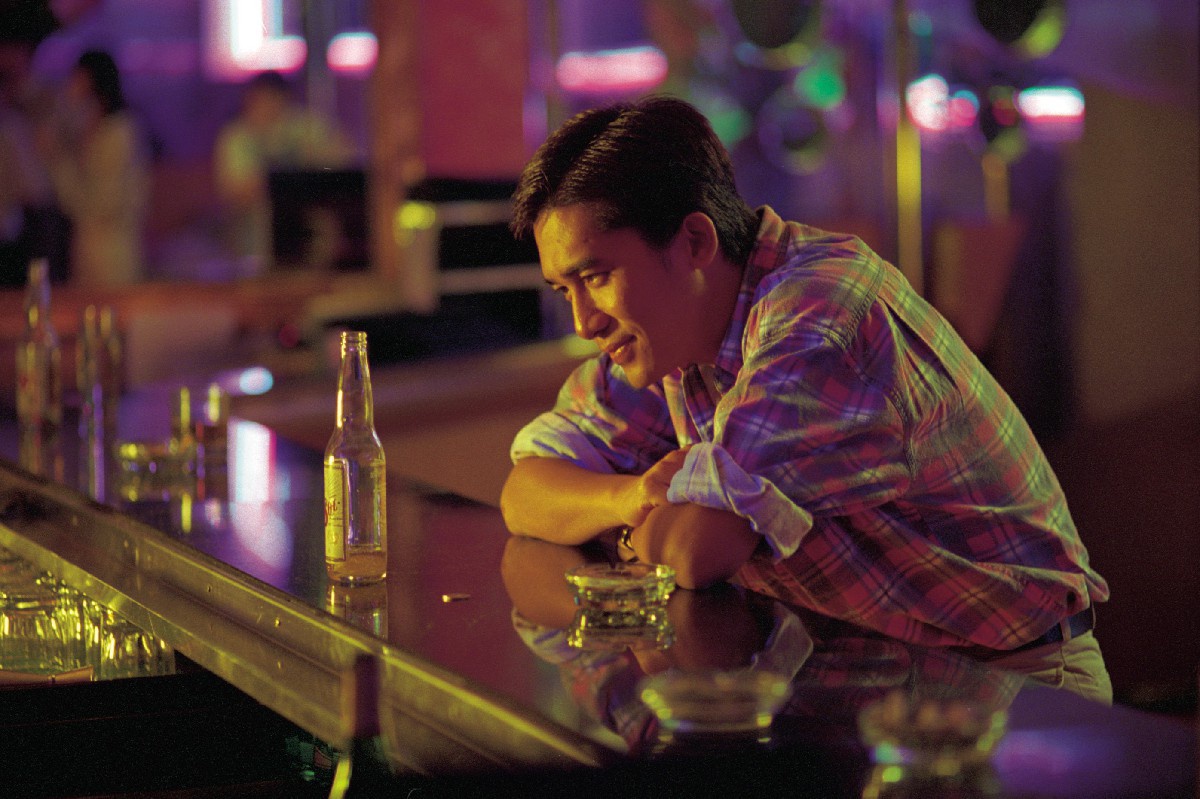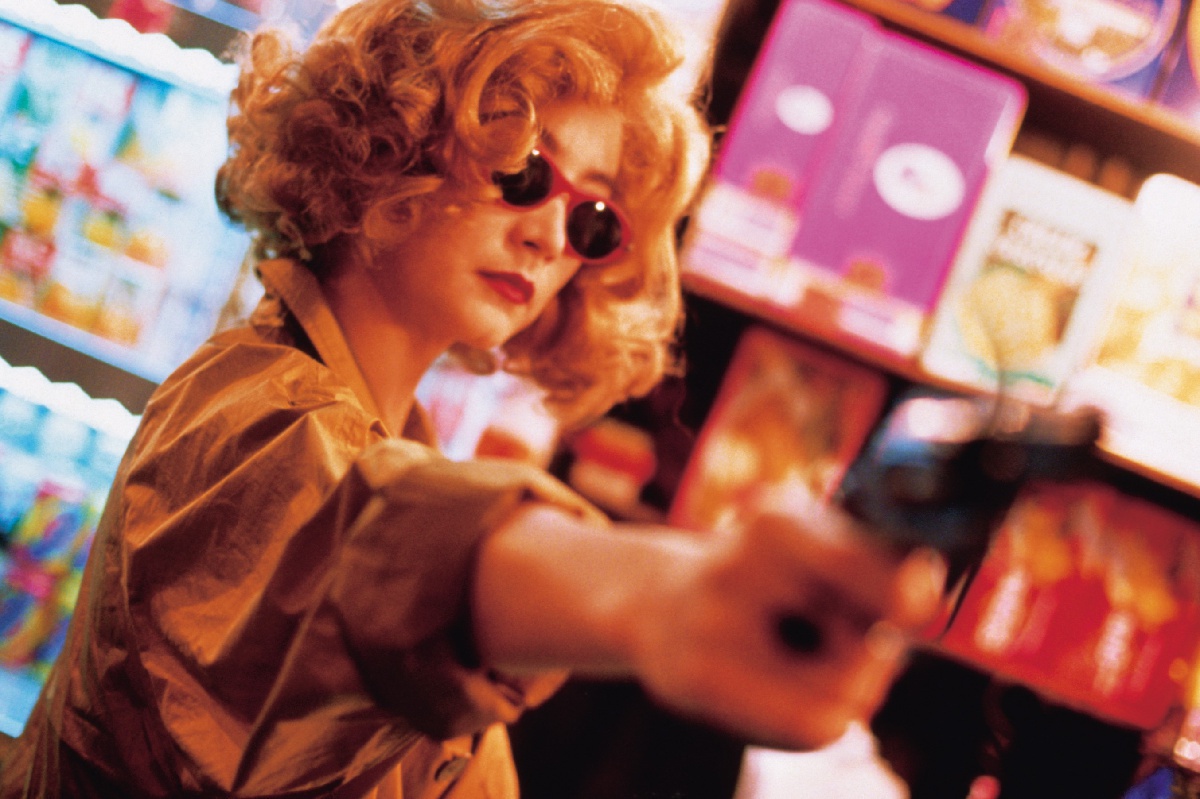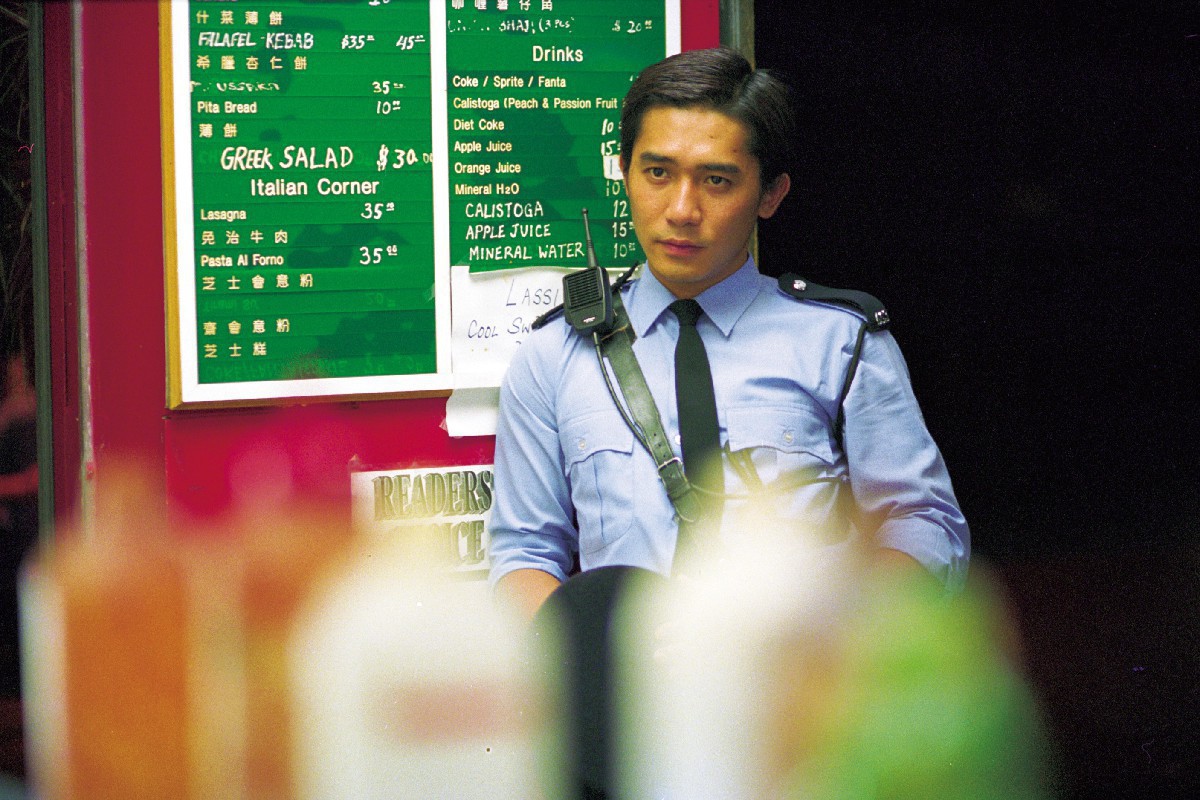 Details
Storyline
Every day, Officer 223 buys a can of pineapple with an expiration date of May 1, symbolizing the day he'll get over his lost love. He's also got his eye on a mysterious woman in a blond wig, oblivious of the fact she's a drug dealer. Officer 663 is distraught with heartbreak over a breakup. But when his ex drops a spare set of his keys at a local café, a waitress lets herself into his apartment and spruces up his life.

The whiplash, double-pronged "Chungking Express" is one of the defining works of 1990s cinema and the film that made Wong Kar Wai an instant icon. With the help of a hand-held camera, this film is a mesmerizing portrait of Hong Kong in the 1990s.
Genre
Comedy, Melodrama, Drama