Unfortunately based on the right holders' request this film is not available in your country. But we have a special collection of available movies.
To collection
Photos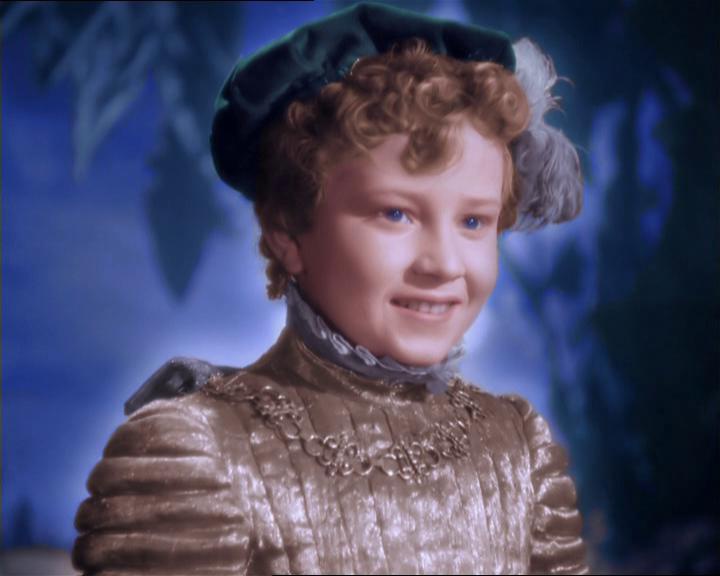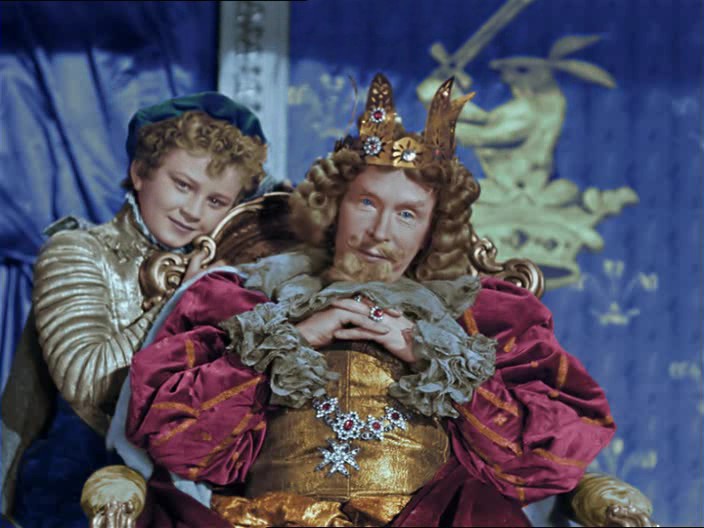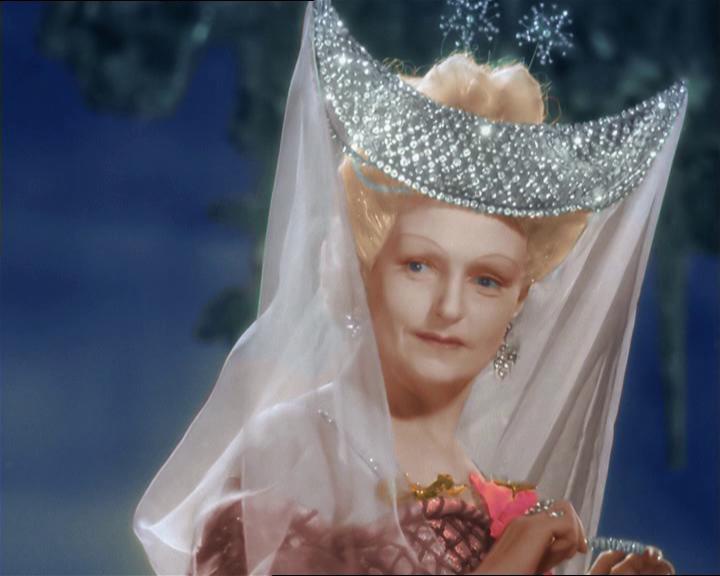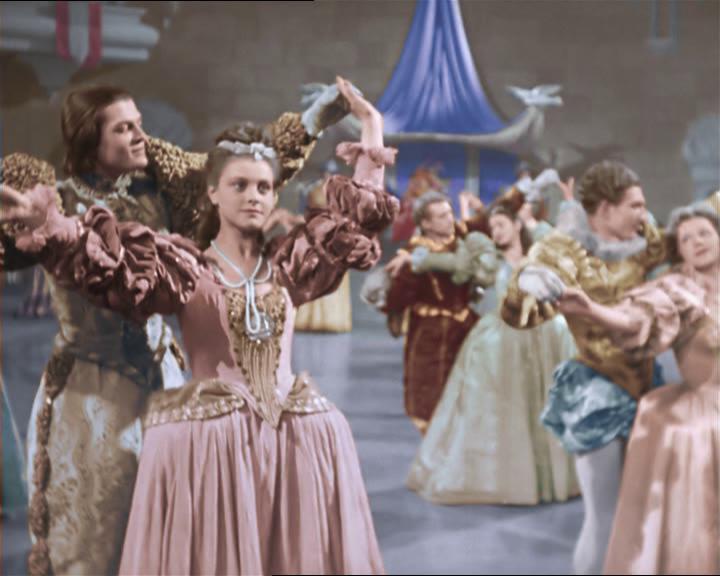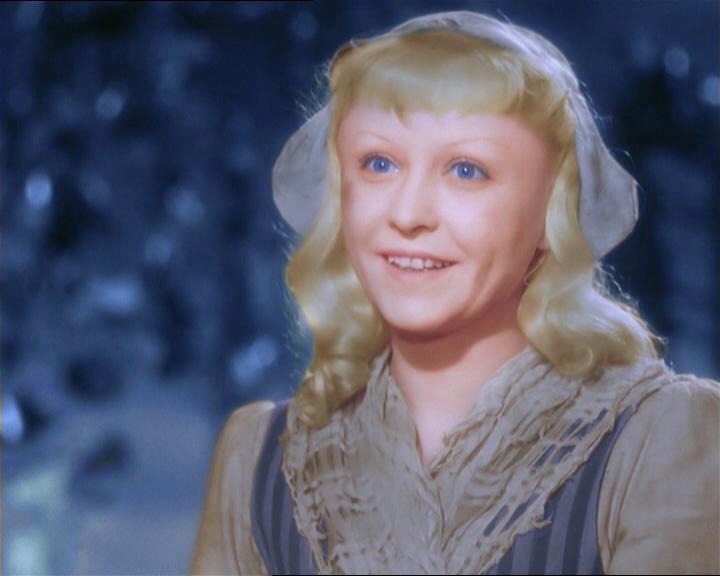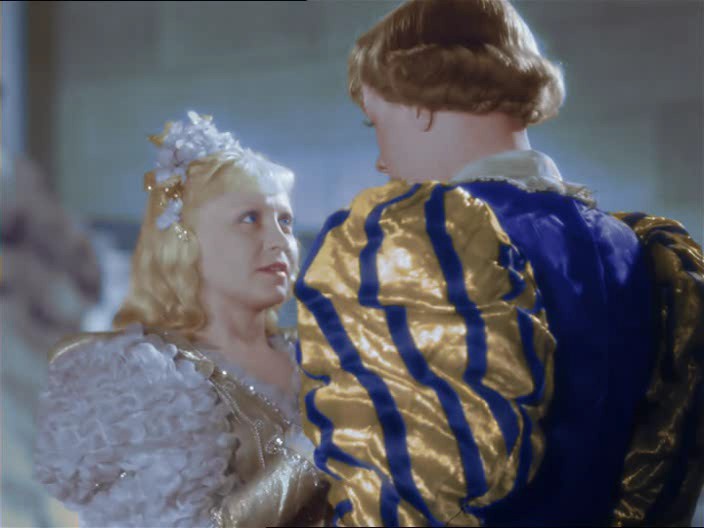 Details
Storyline
The film is based on a story we all know since we were little children. It is a classical story about Cinderella, her evil Stepmother, and the Prince, but told with caustic satirical undertones by the Soviet writer Evgeny Schwartz. You'll never see "Cinderella" told this way again. This sweet and wonderful fairy tale will warm up your heart. Well, you try remaining nonchalant when a fairy godmother appears out of nowhere and magically turns your rags into a beautiful white gown complete with glass slippers. Or when you are getting a ride to the king's castle in a pumpkin carriage drawn by horses that used to be mice. Or when you are dancing with the king and then fall in love with the prince?
Filmed in the Soviet Union just after World War II, this film is a rare gem of fairytale movie making.