Unfortunately, this movie is not available through subscription. Please choose another option to watch:
«Climax» is a French dramatic and detective-musical horror from the scandalous director Gaspar Noe, the creator of «Irreversibility», «Enter the Void» and «Love».
Photos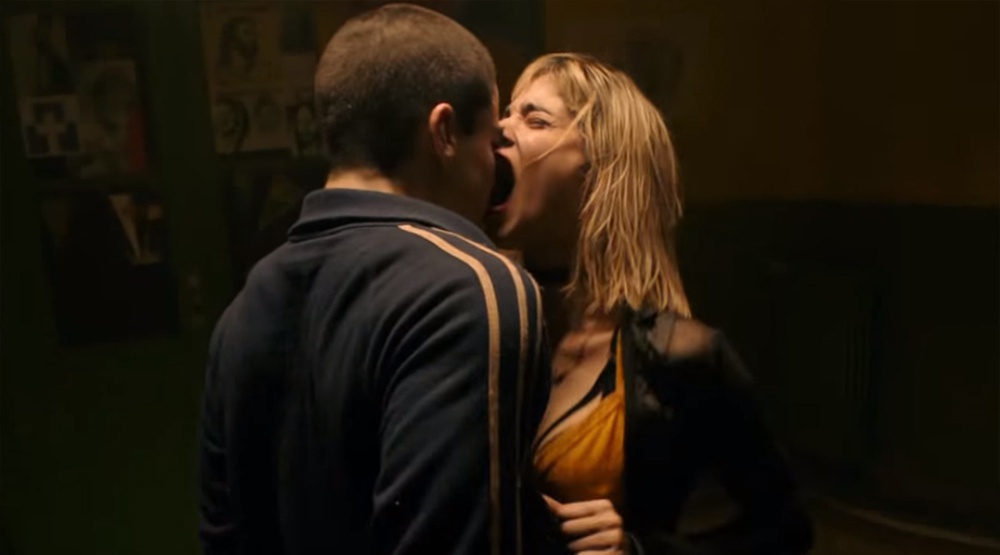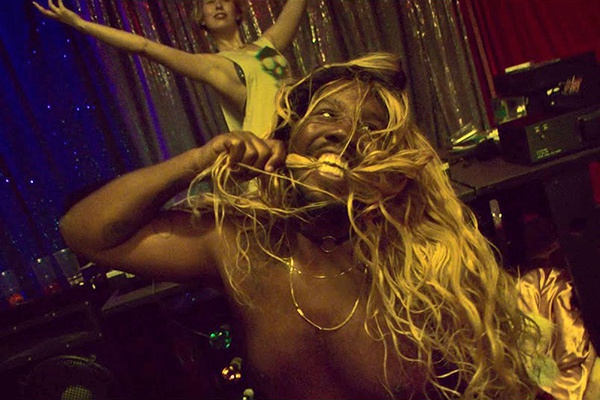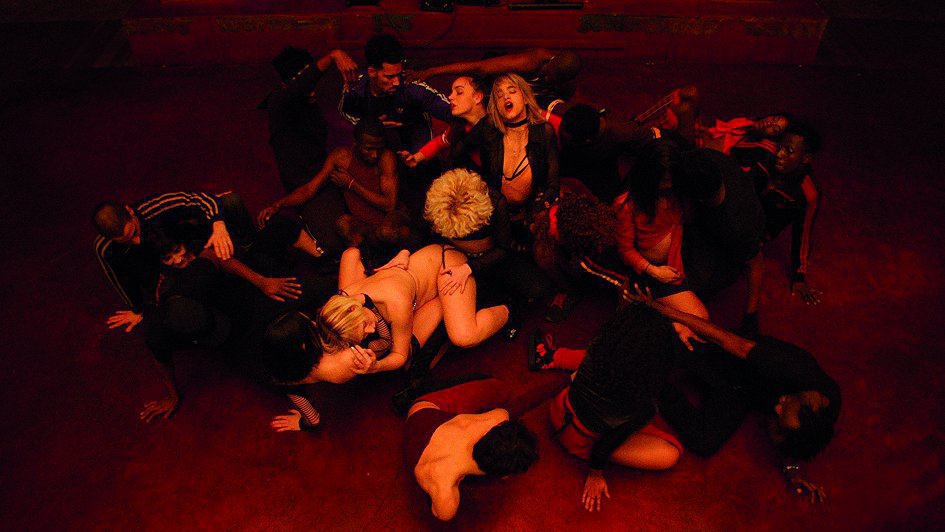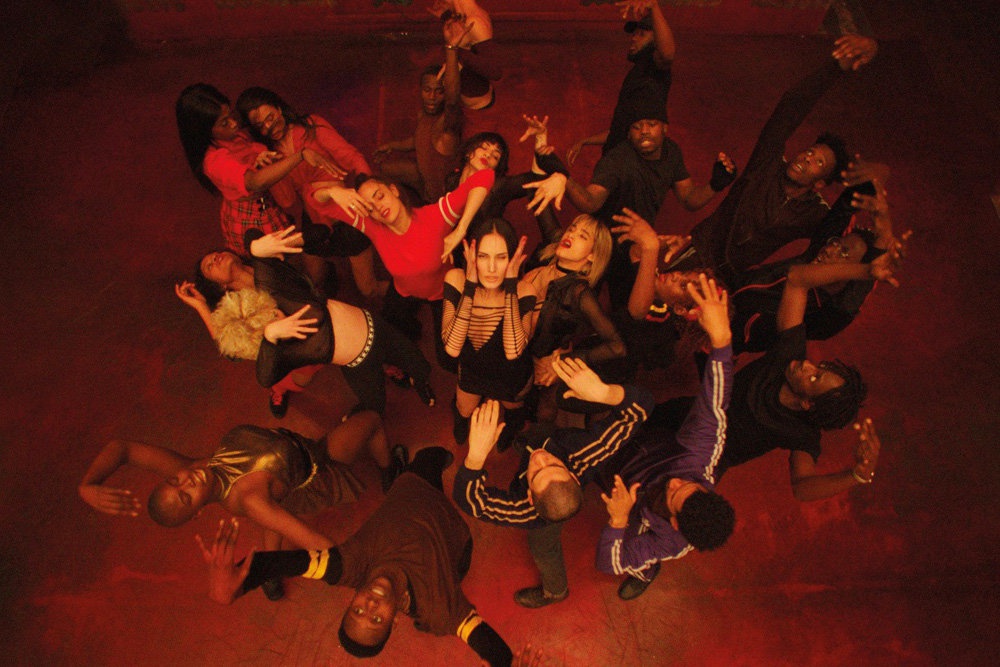 Details
Storyline
French dancers gather in a remote, empty school building to rehearse on a wintry night. The all-night celebration morphs into a hallucinatory nightmare when they learn their sangria is laced with LSD.
Translation
Russian dubbing
Awards
Cannes film festival, 2018. Prize of the International Confederation of feature films (C. I. C. A. E.)