Unfortunately based on the right holders' request this film is not available in your country. But we have a special collection of available movies.
To collection
A touching and gentle success story of perhaps the most famous ballet artist of our time Sergei Polunin shows us how complicated his path to the top was. You will see the process of creation of his famous video 'Take me to church', but the most valuable thing is how devoted he is to those, who have been helping him from his very first steps. The scene with his first teacher in the dance school will stay in your heart for a long time. This is quite a complex, but, at the same time, a very inspiring film about the path of a ballet artist.
Photos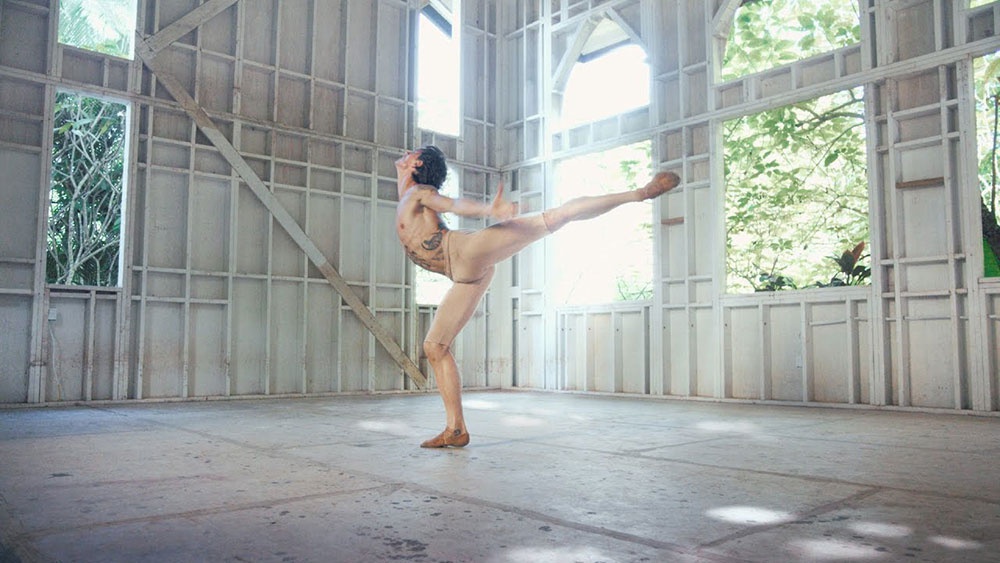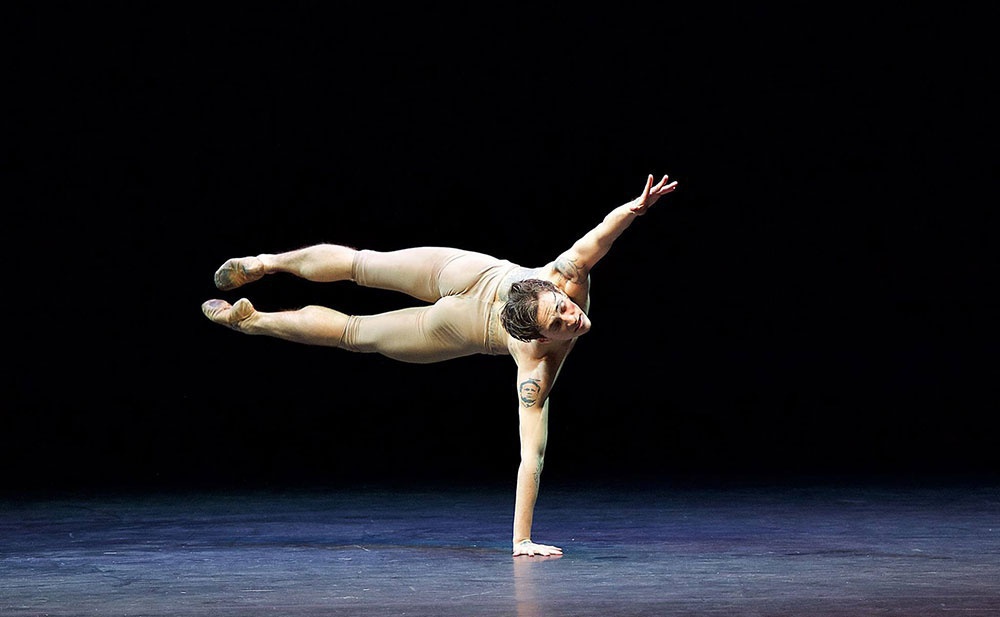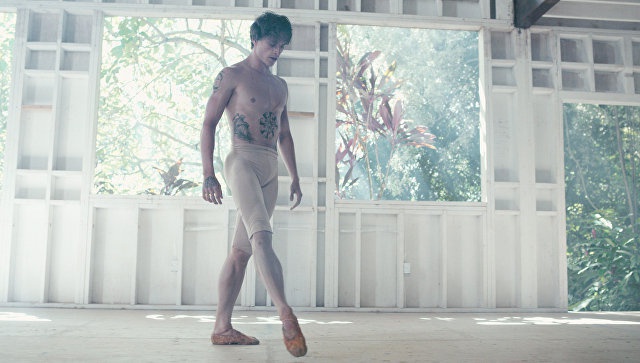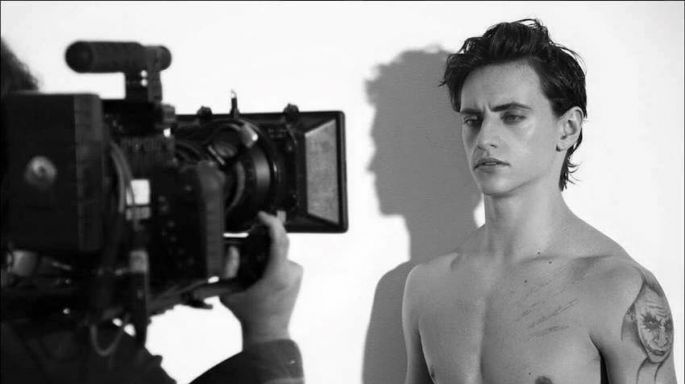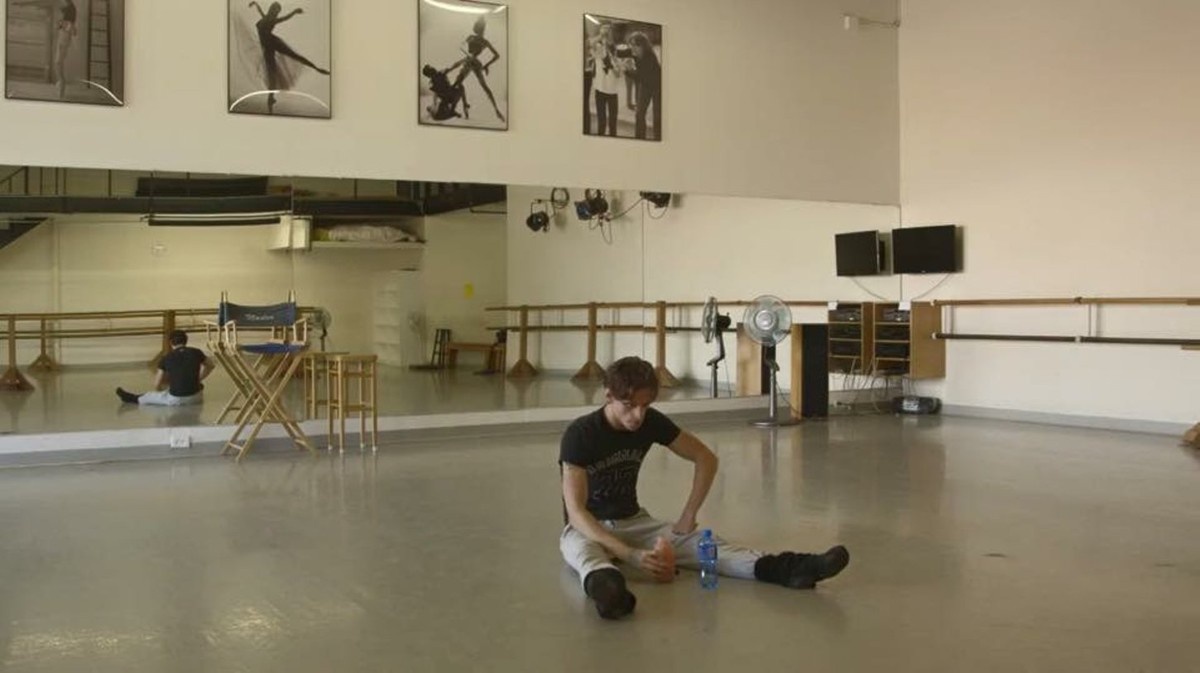 Details
Storyline
Sergei Polunin is a breathtaking ballet talent who questions his existence and his commitment to dance just as he is about to become a legend.
Country
Russia, Great Britain, Ukraine
Translation
Russian subtitles