Subscribe to all library from $5 per month and get unlimited access to all movies
Subscribe
"Electing Russia" is a carefully crafted documentary that combines brilliant photography amid often violent events with a clear eye for beautifully framed, telling shots
Photos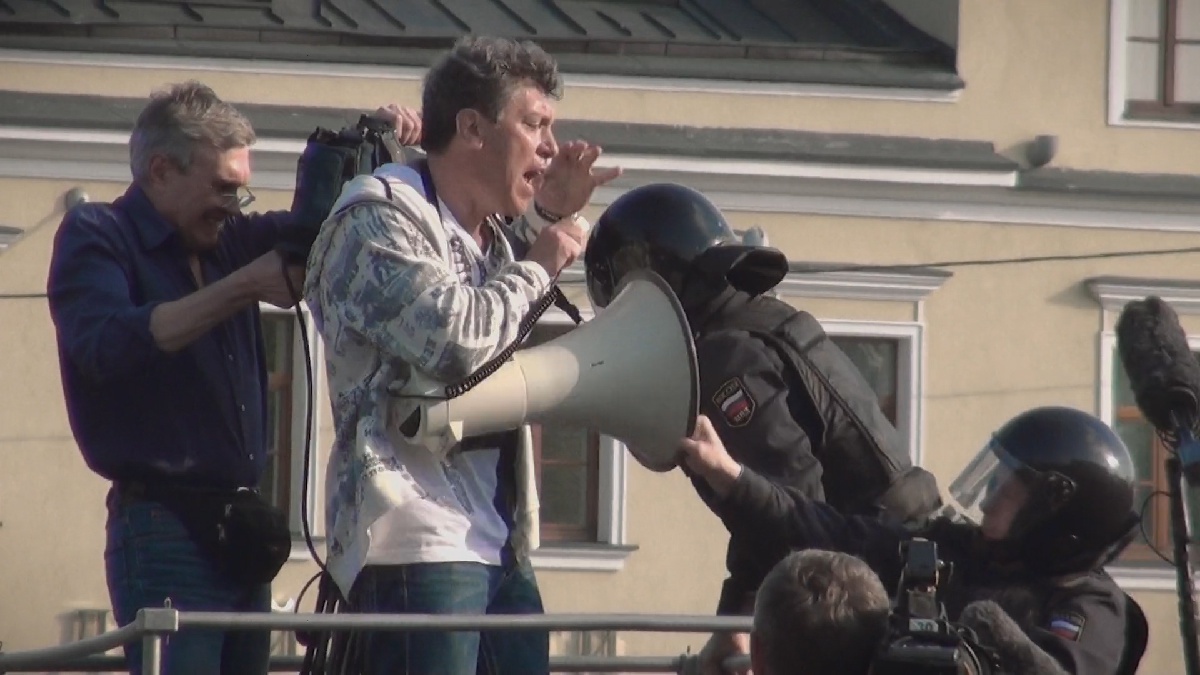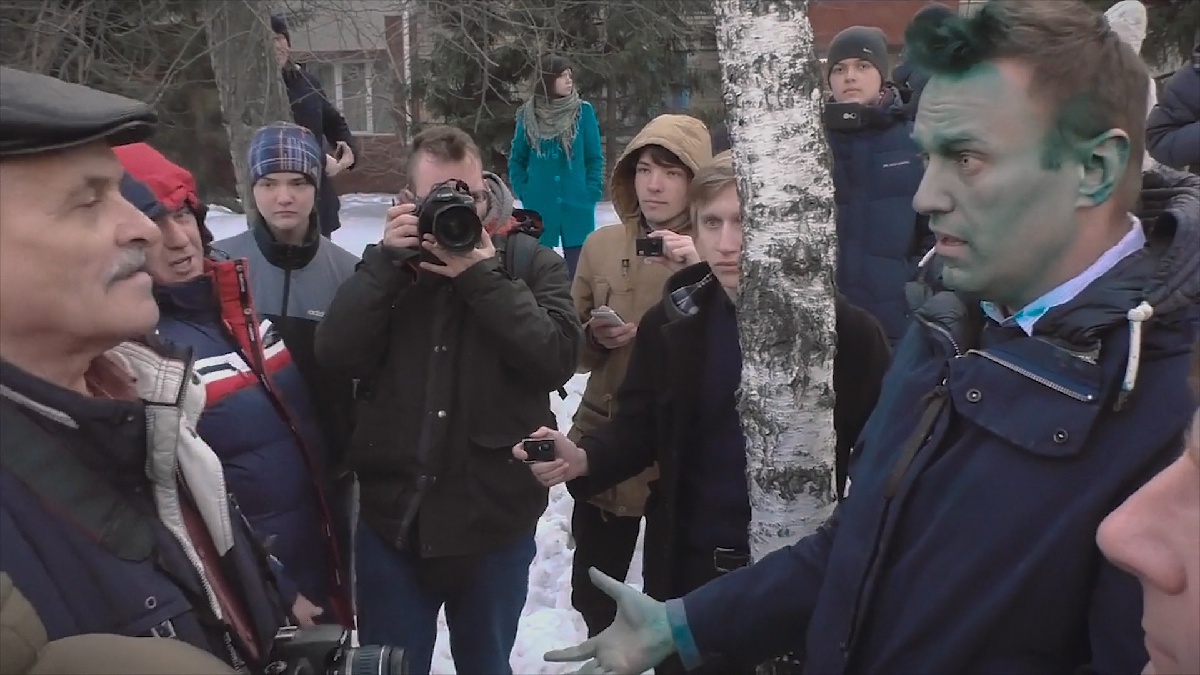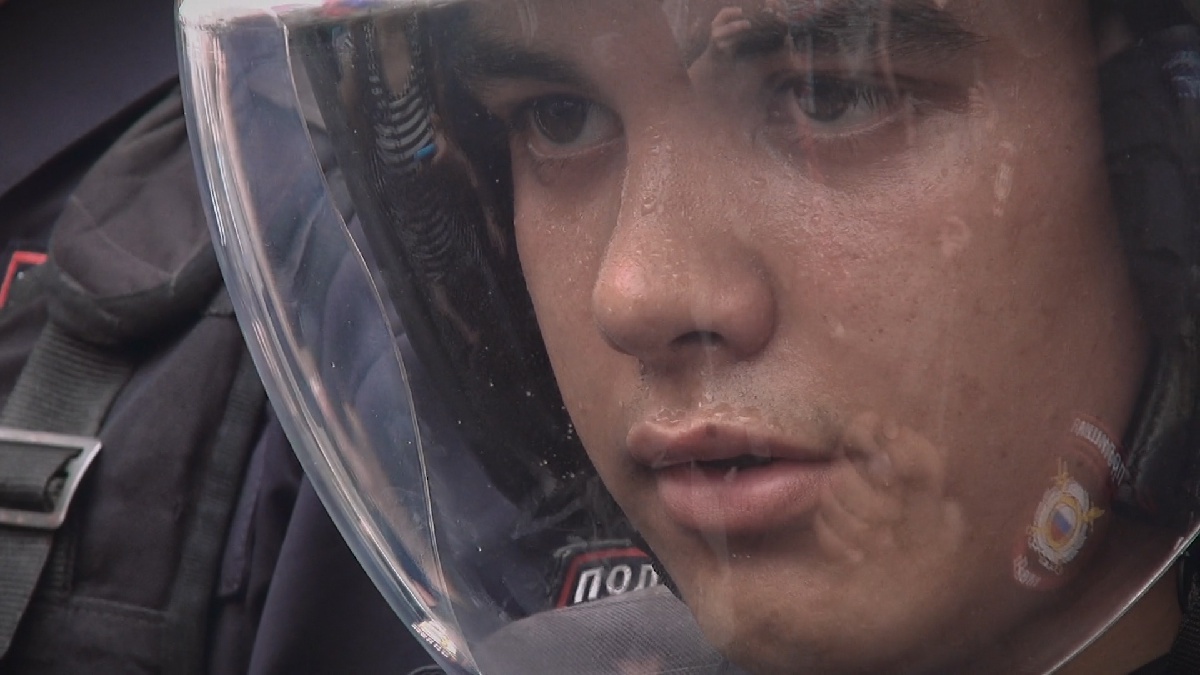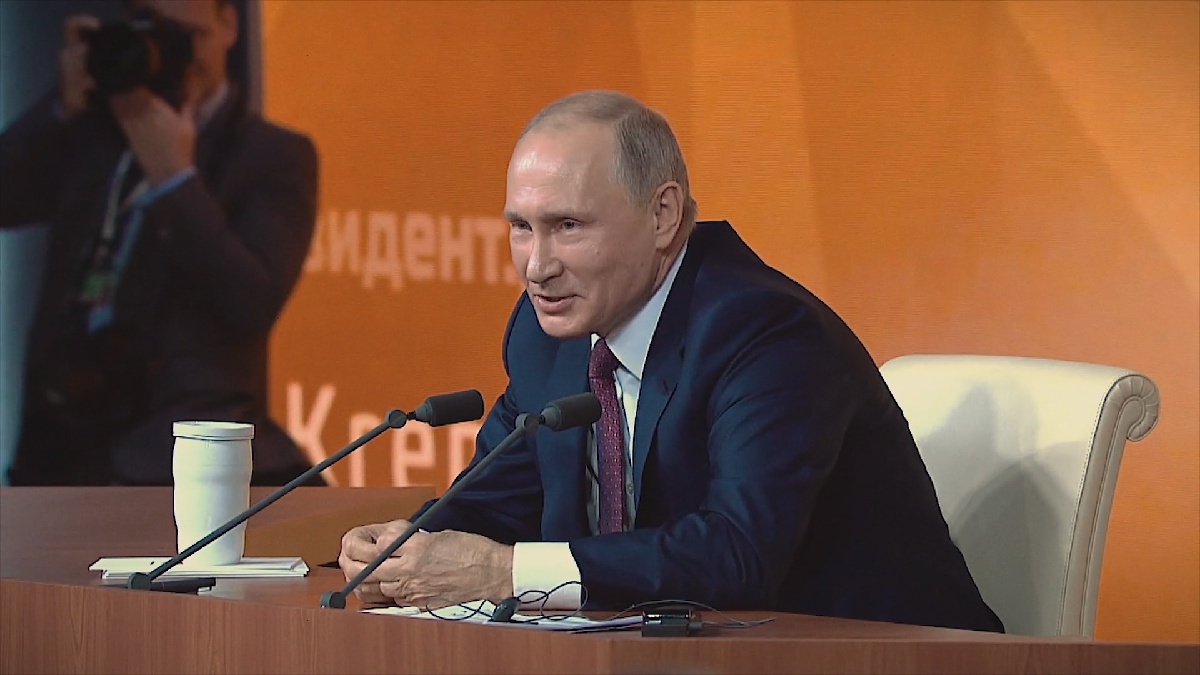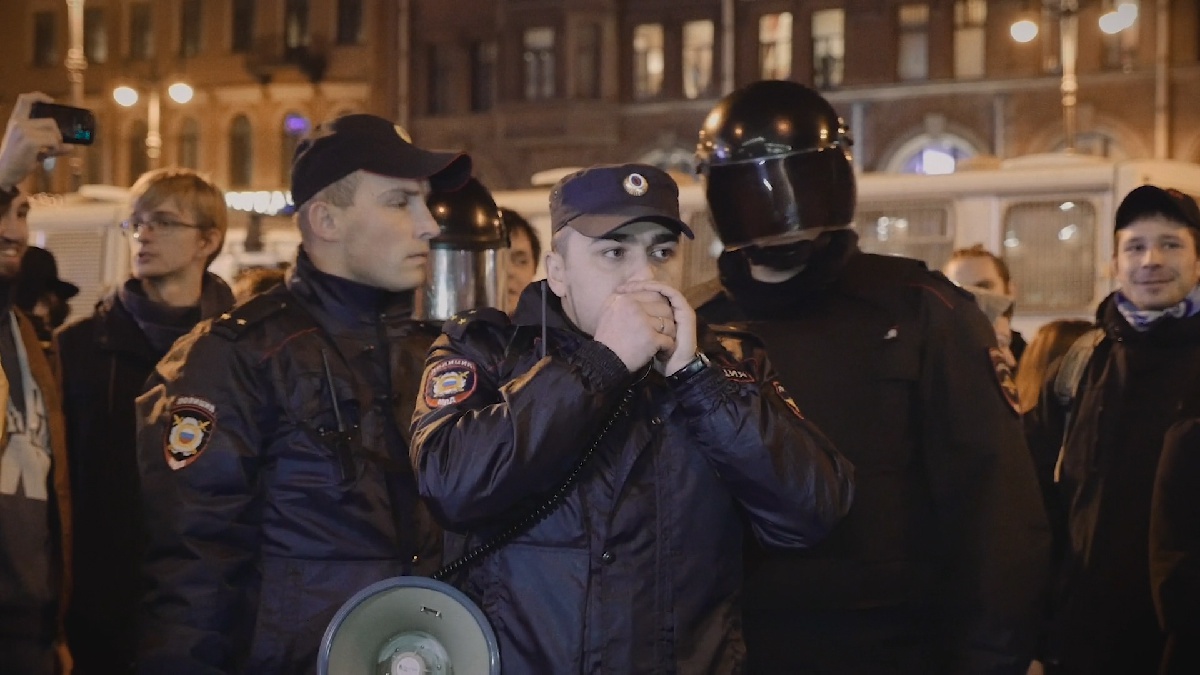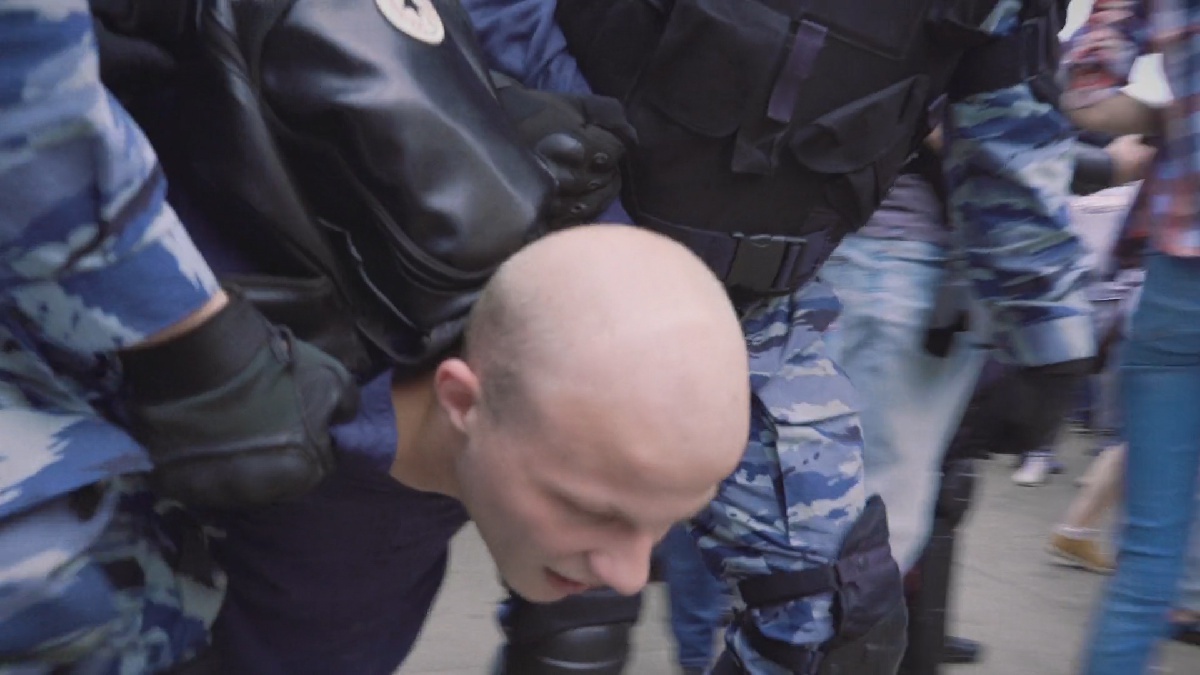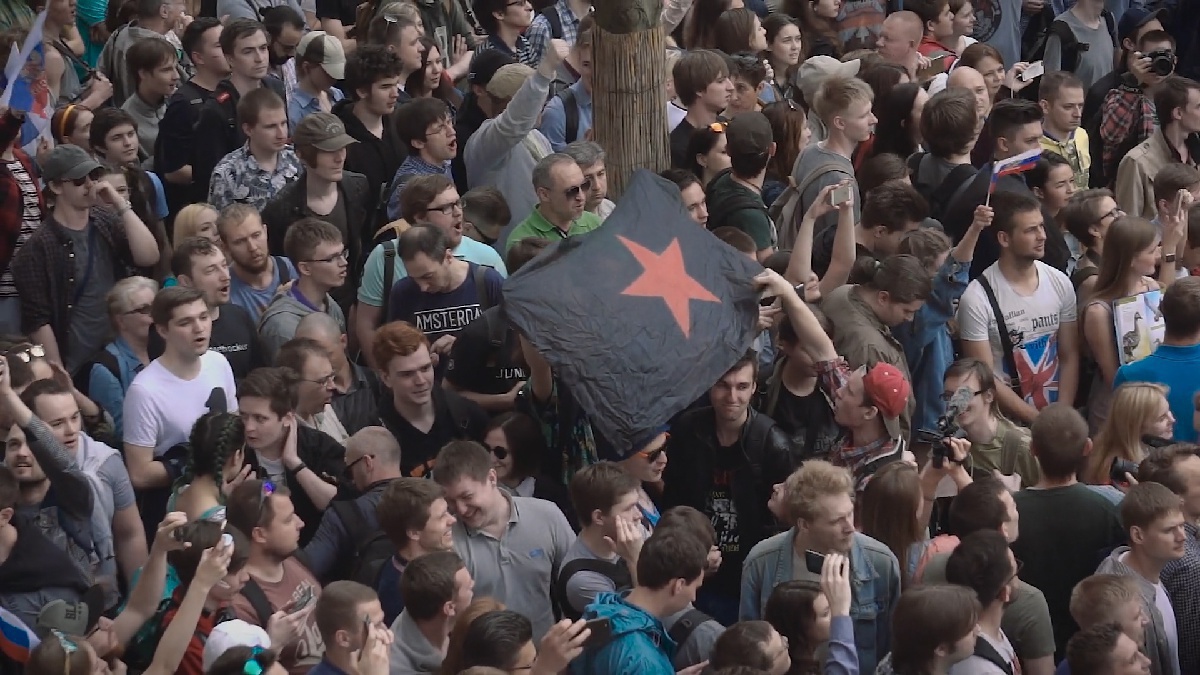 Details
Storyline
Schoolboy Semyon Golubovsky, Vladivostok. Students Egor Chernyuk and Oleg Alexeev, Kaliningrad. Entrepreneur Viktor Barmin, Yekaterinburg. Activist Violetta Grudina, Murmansk. Minibus driver Vladimir Semenov, Astrakhan. What unites these people? All of them are activists of regional headquarters created for the campaign of Alexey Navalny, who announced his nomination for the post of President of Russia. And all of them are the heroes of "Electing Russia," a documentary that attempts to reflect a picture of Russian opposition.
The film features Alexei Navalny's nationwide tour of 2018, Ksenia Sobchak's presidential campaign, the speeches of Vladimir Putin, the protest actions of 2011-12, the elections of the mayor of Moscow in 2013, the demonstrations and rallies of 2017 that went down in history for the scale of arrests, while also focusing on friendship/rivalry between Ksenia Sobchak and Alexei Navalny.
"Electing Russia" is a carefully crafted documentary that combines brilliant photography amid often violent events with a clear eye for beautifully framed, telling shots. The opening shots alone will convince even viewers with only a passing interest in Russian domestic politics to keep watching.
Experts who appear in the film: political scientists Kirill Rogov and Stefan Meister (Germany).