Subscribe to all library from $5 per month and get unlimited access to all movies
Subscribe
The documentary explores FIRE, an international movement that unites people who aspire to retire at 35-40 and live off a passive income
Photos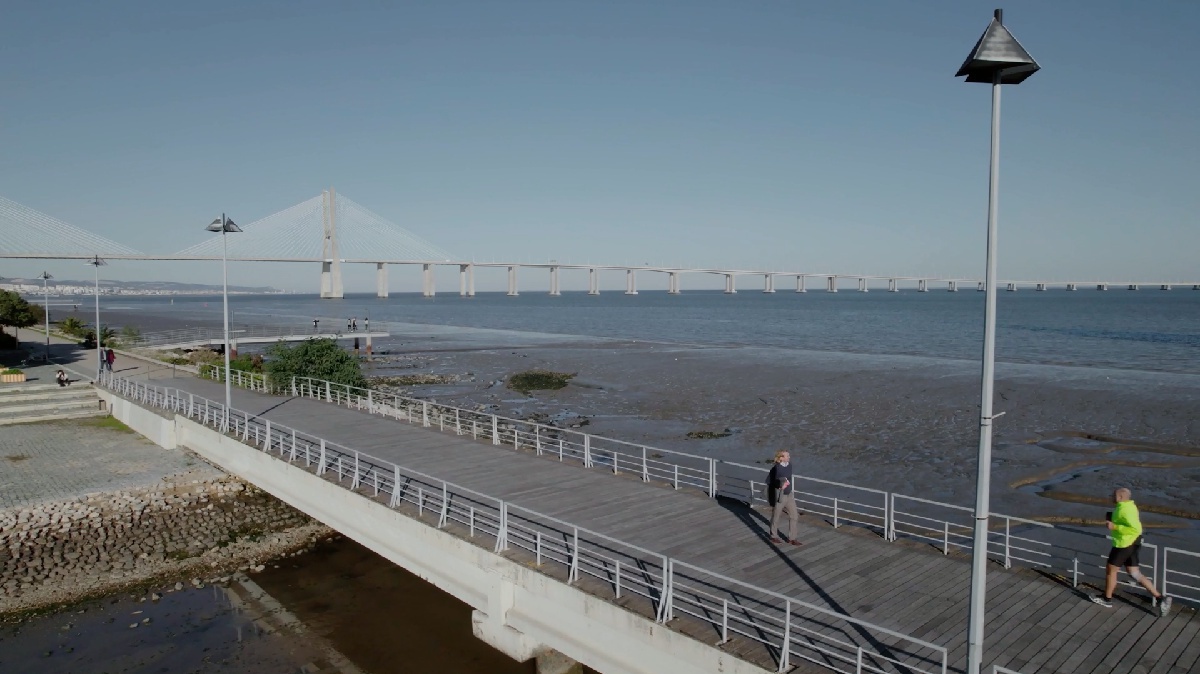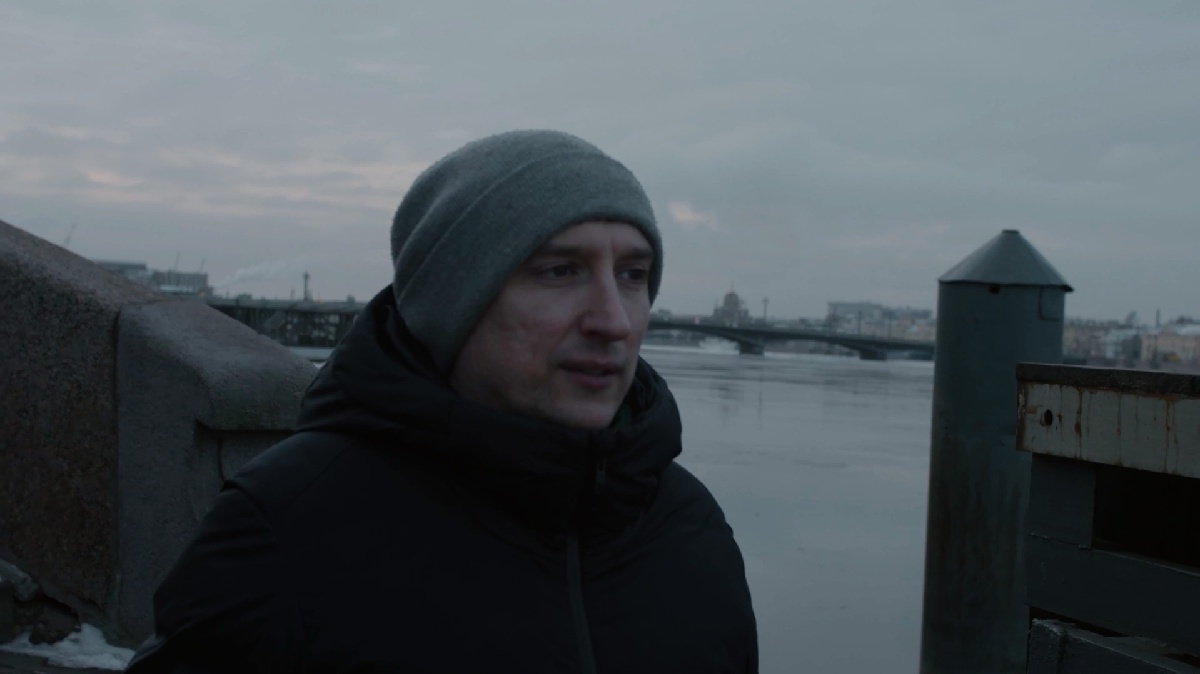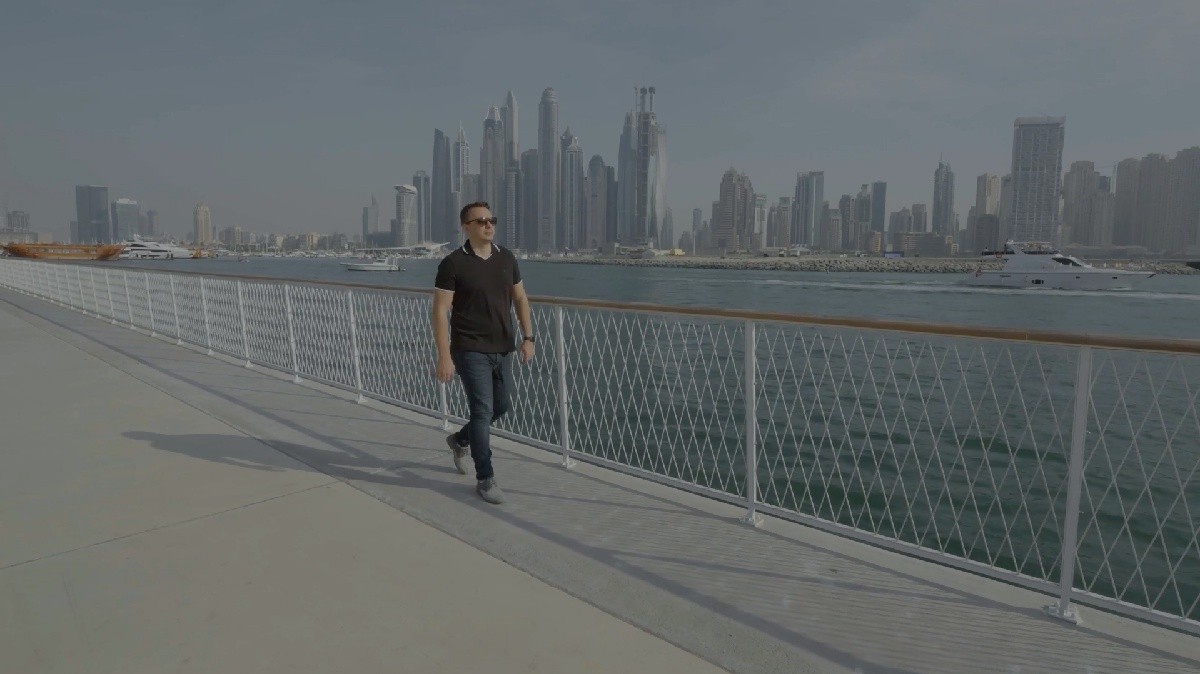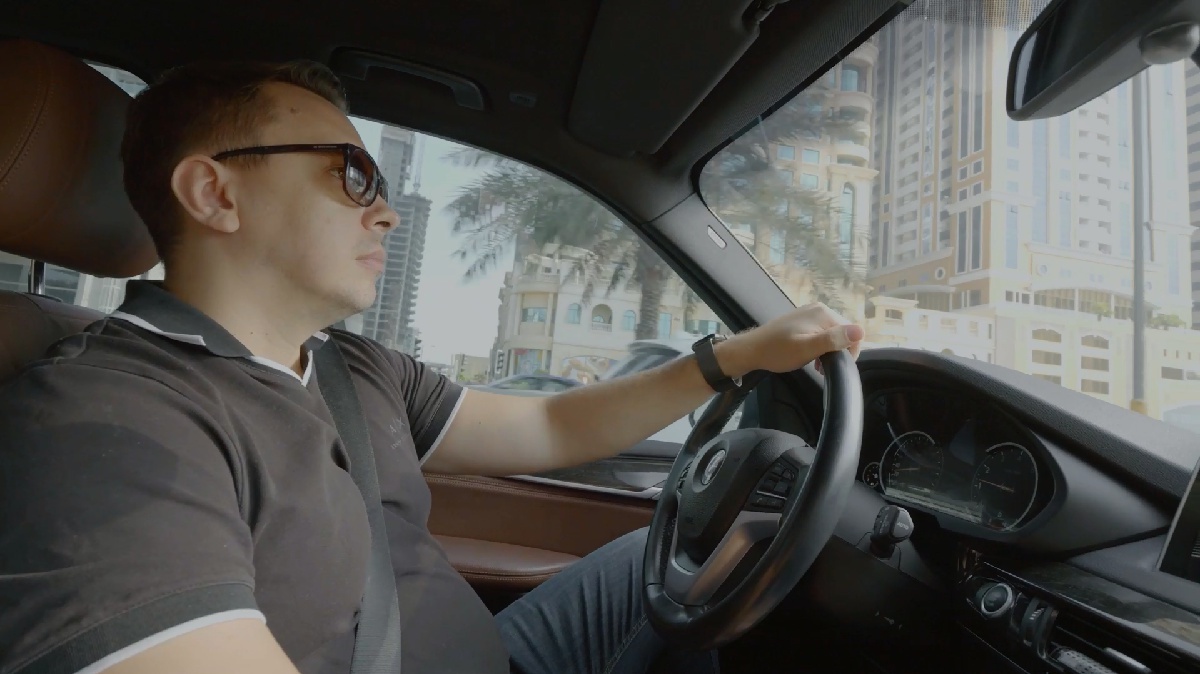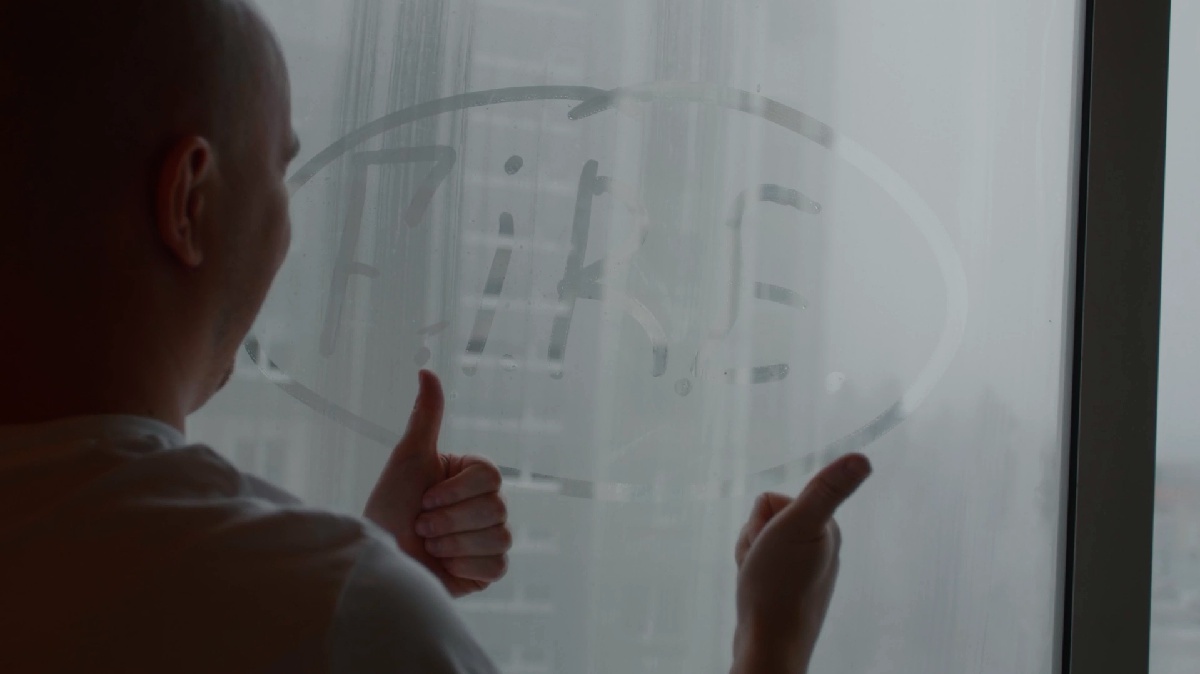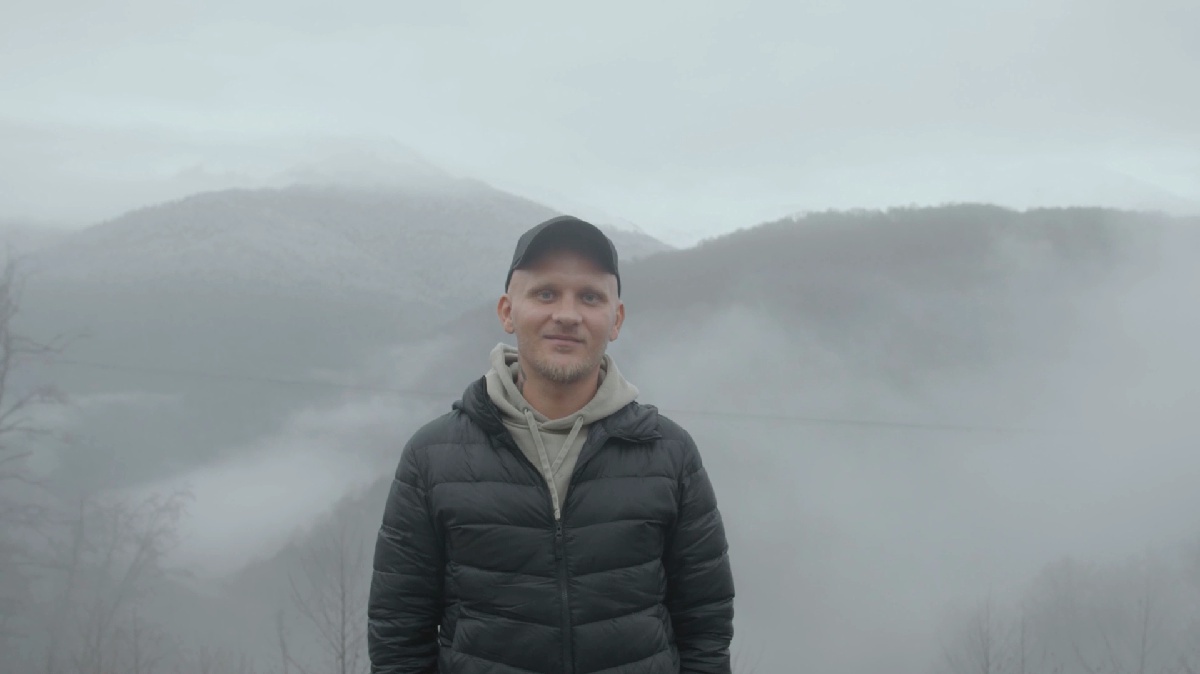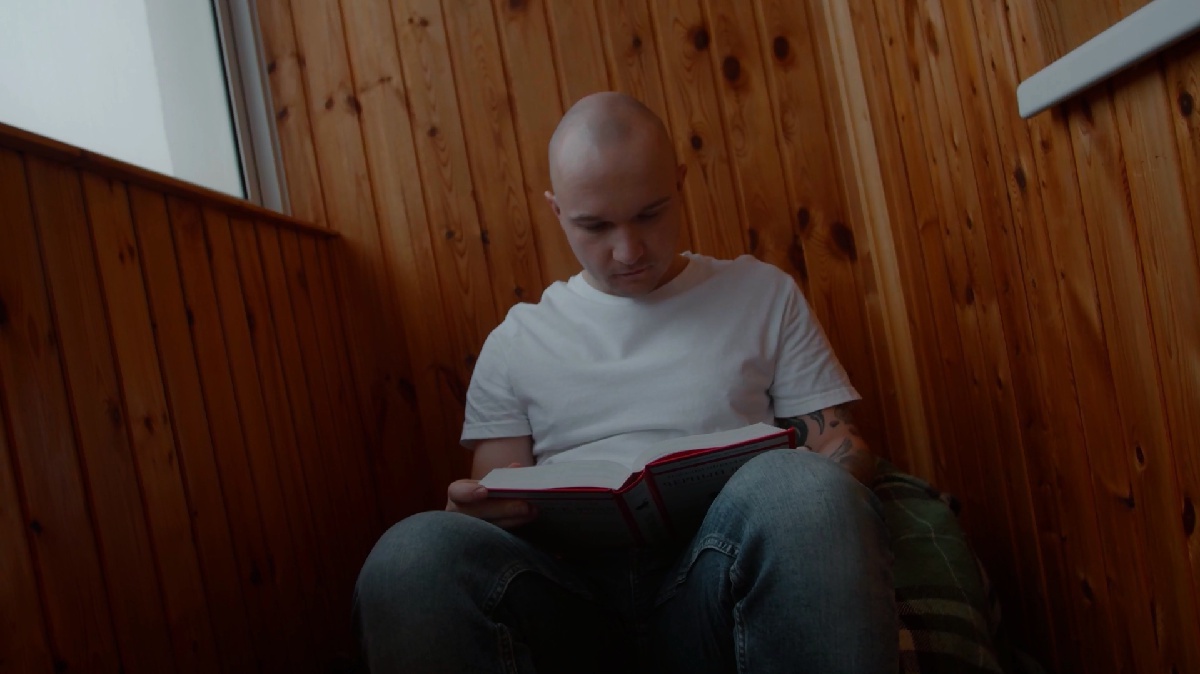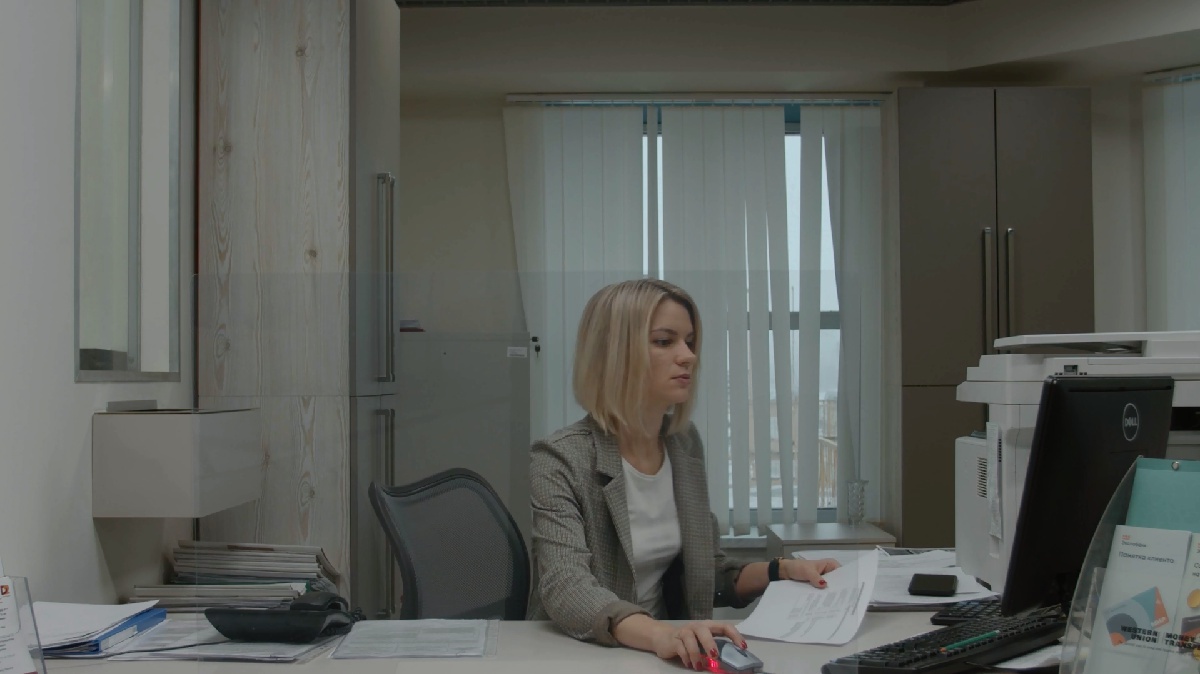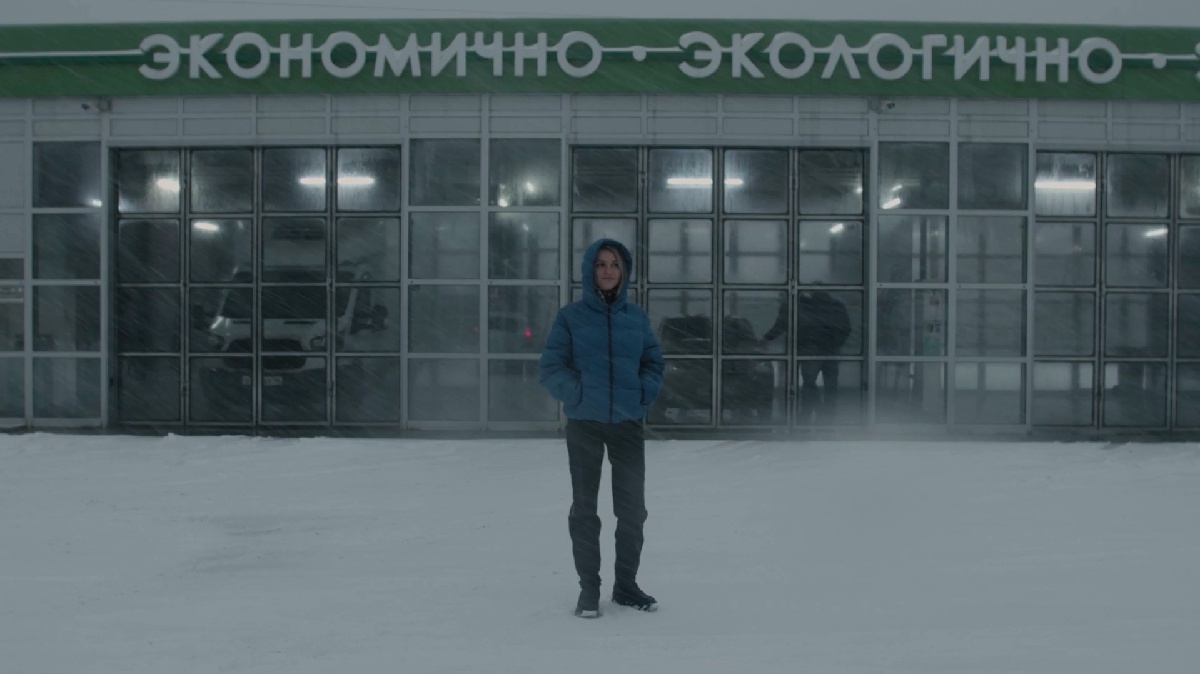 Details
Storyline
How great would it be if you could live your life not dependent on a paycheck? Meet FIRE, a movement of people who accumulate funds and start living off passive income by the age of 35-40.
The filmmakers visited Lisbon, St. Petersburg, Dubai, Petrozavodsk, Zheleznogorsk, and Sochi. They talked to six followers of FIRE, three of whom are already living off passive income and three of whom are on their way to their goal. Each of them will tell their story: how to take the first steps toward financial freedom, what principles to adhere to, what difficulties to expect and, most importantly, how to overcome them.
Not a recommendation, offer, or solicitation to purchase any investment product or service.