Unfortunately based on the right holders' request this film is not available in your country. But we have a special collection of available movies.
To collection
A romantic drama by Wong Kar-Wai
Photos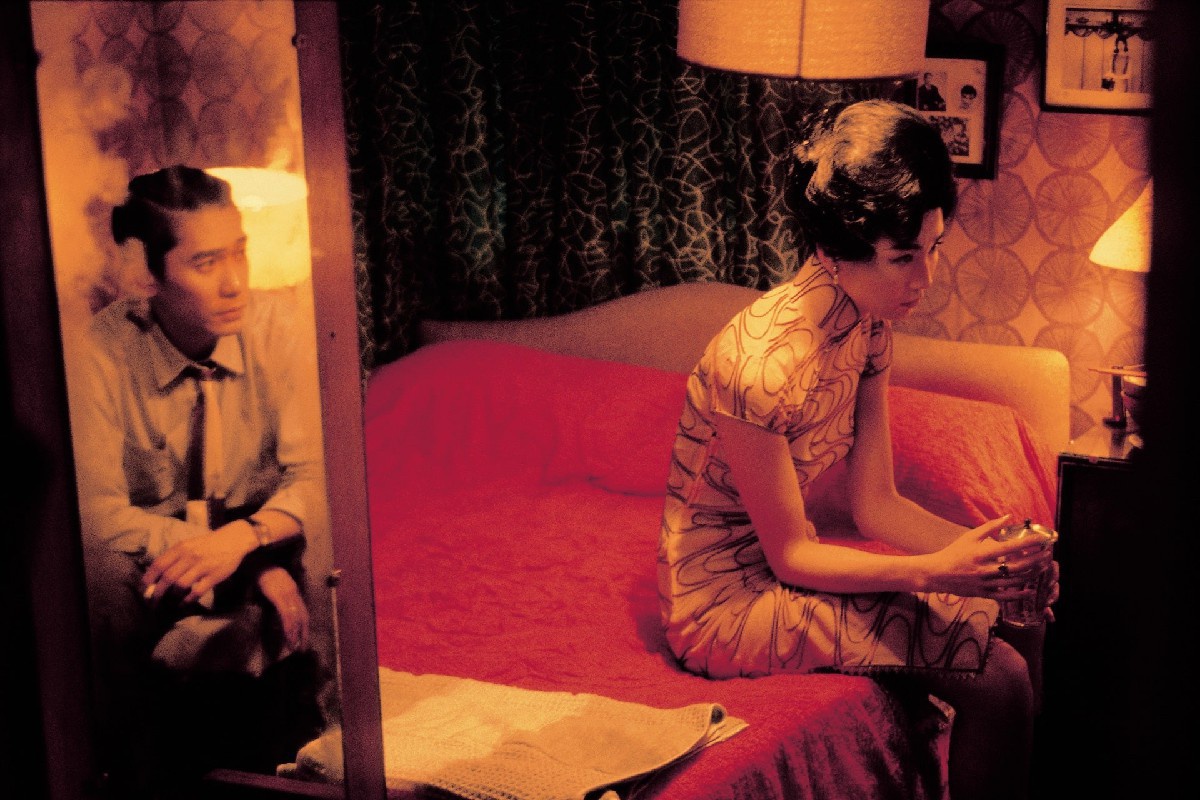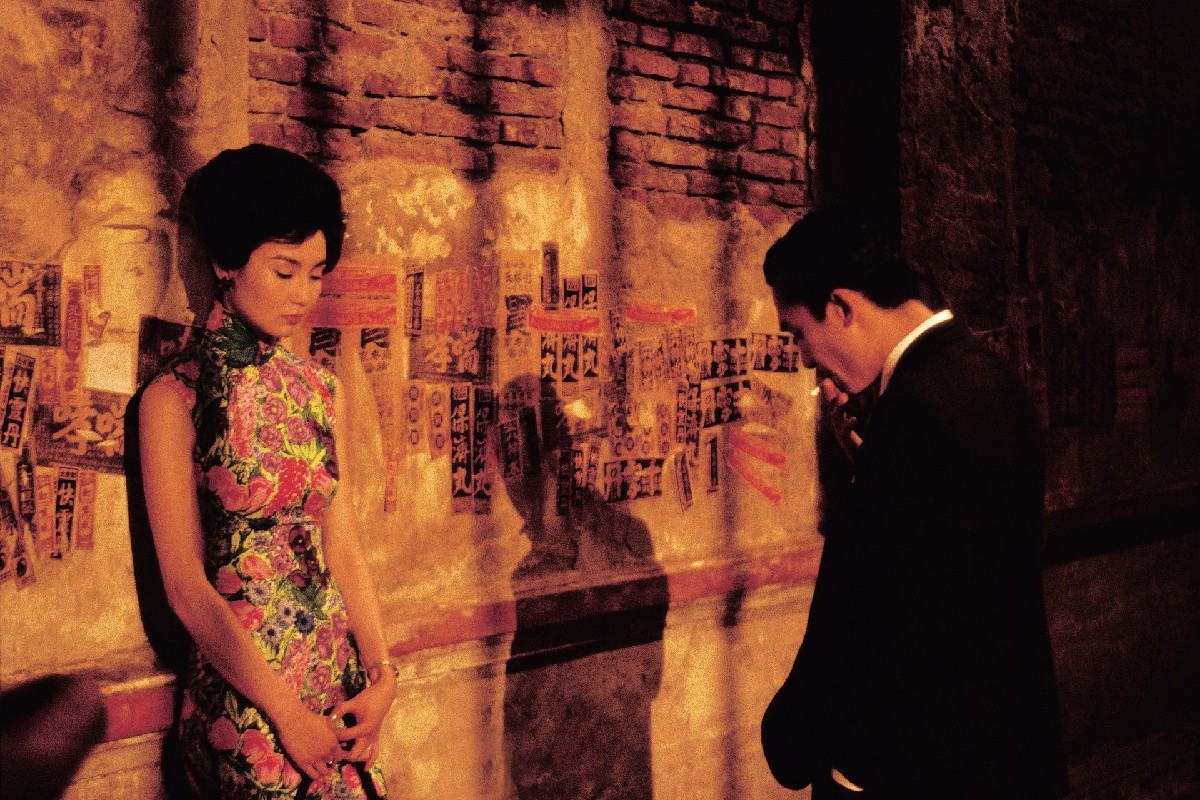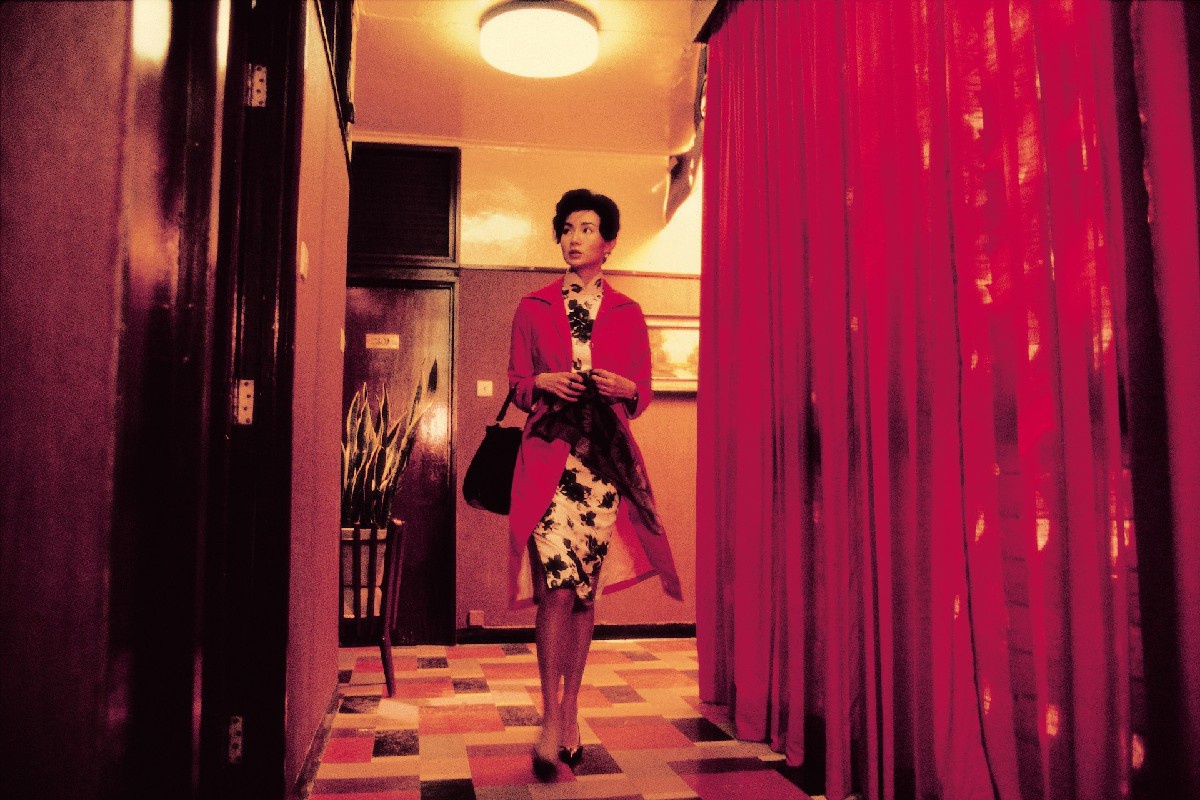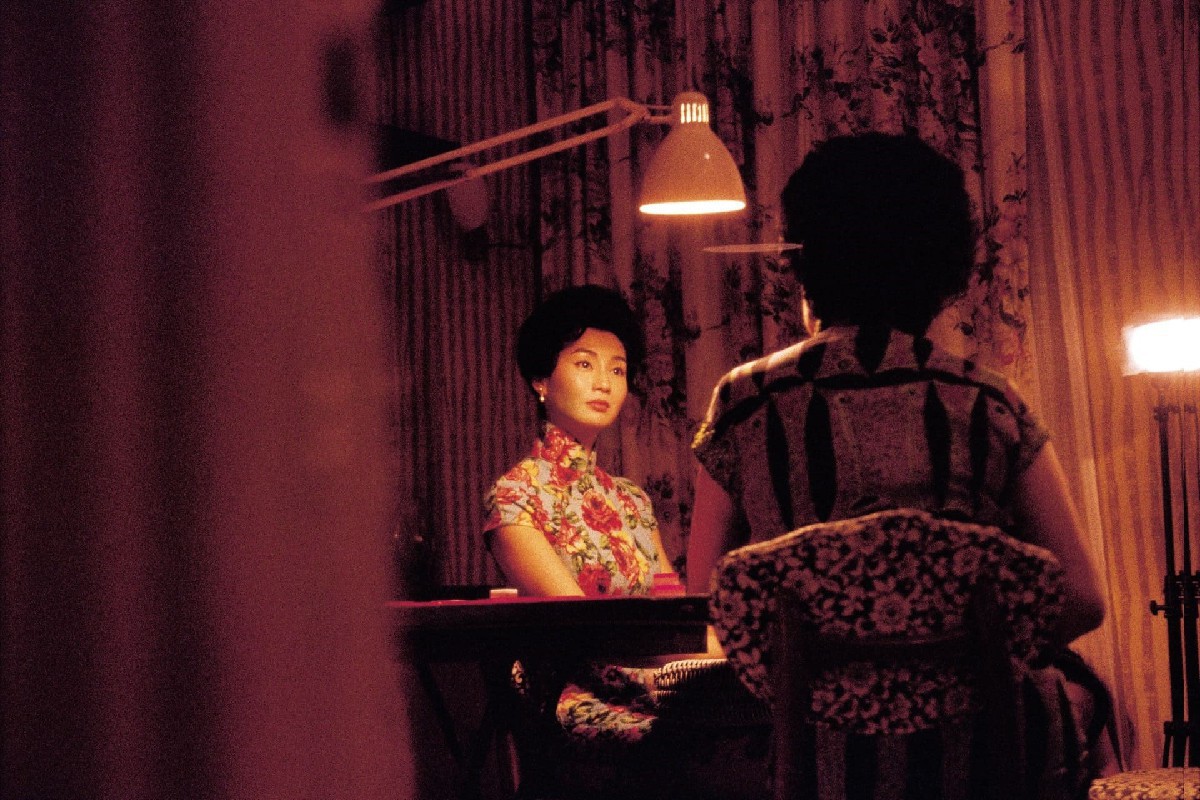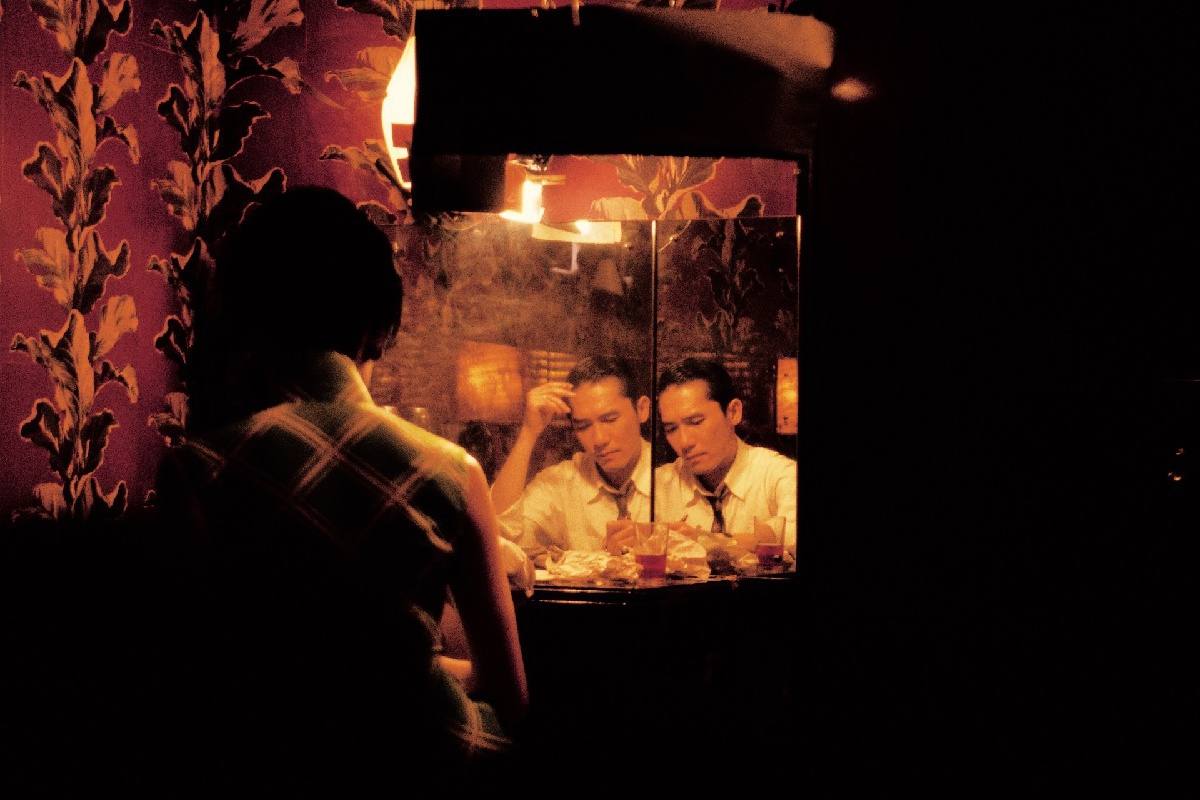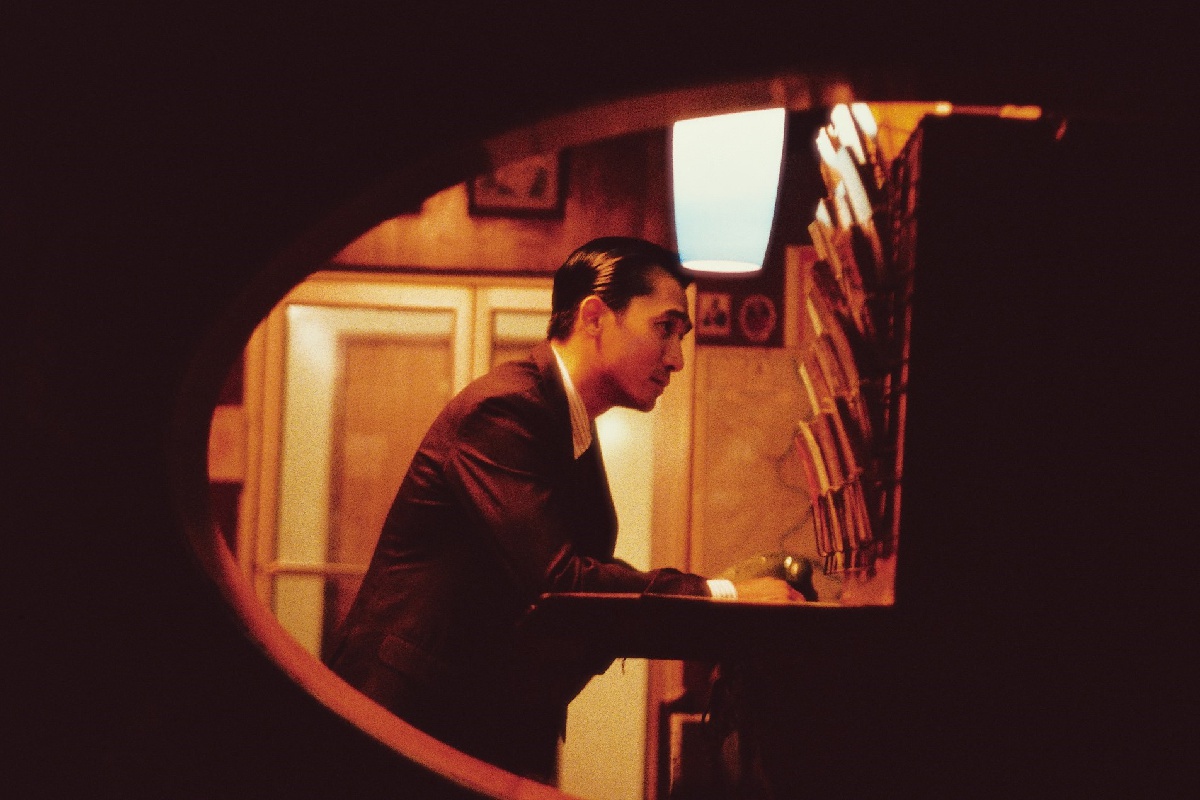 Details
Storyline
Two neighbors, a woman and a man, form a strong bond after both suspect extramarital activities of their spouses. However, they agree to keep their bond platonic so as not to commit similar wrongs.
Translation
Russian subtitles