Unfortunately, this movie is not available through subscription. Please choose another option to watch:
Photos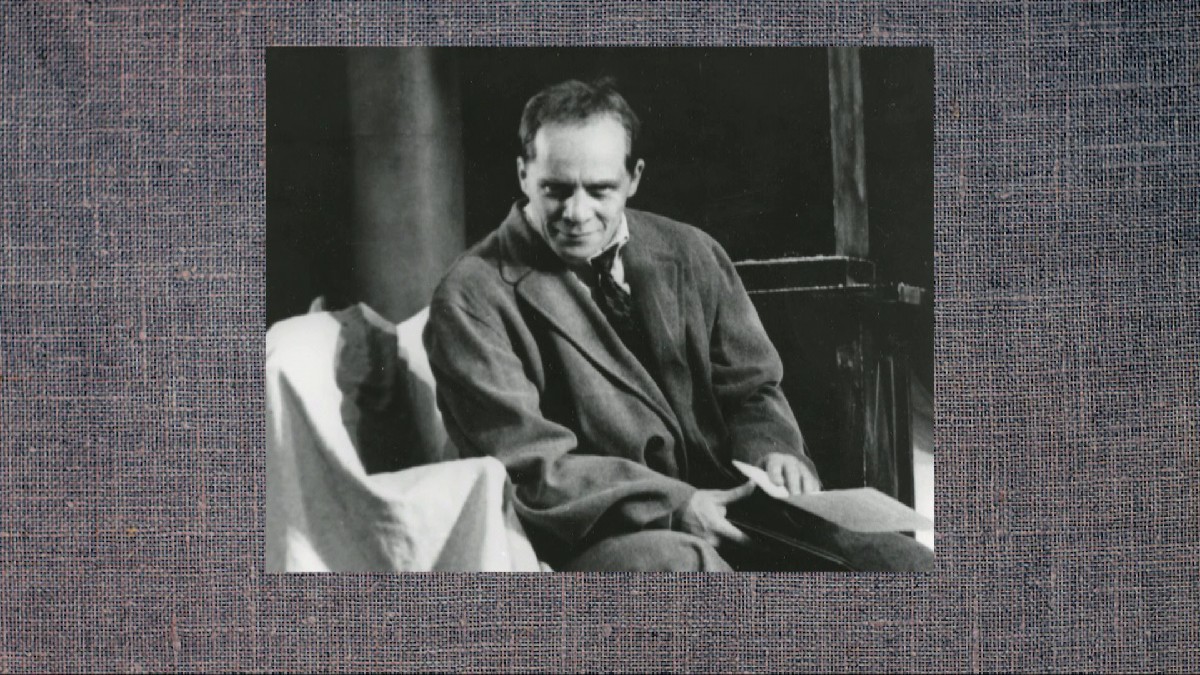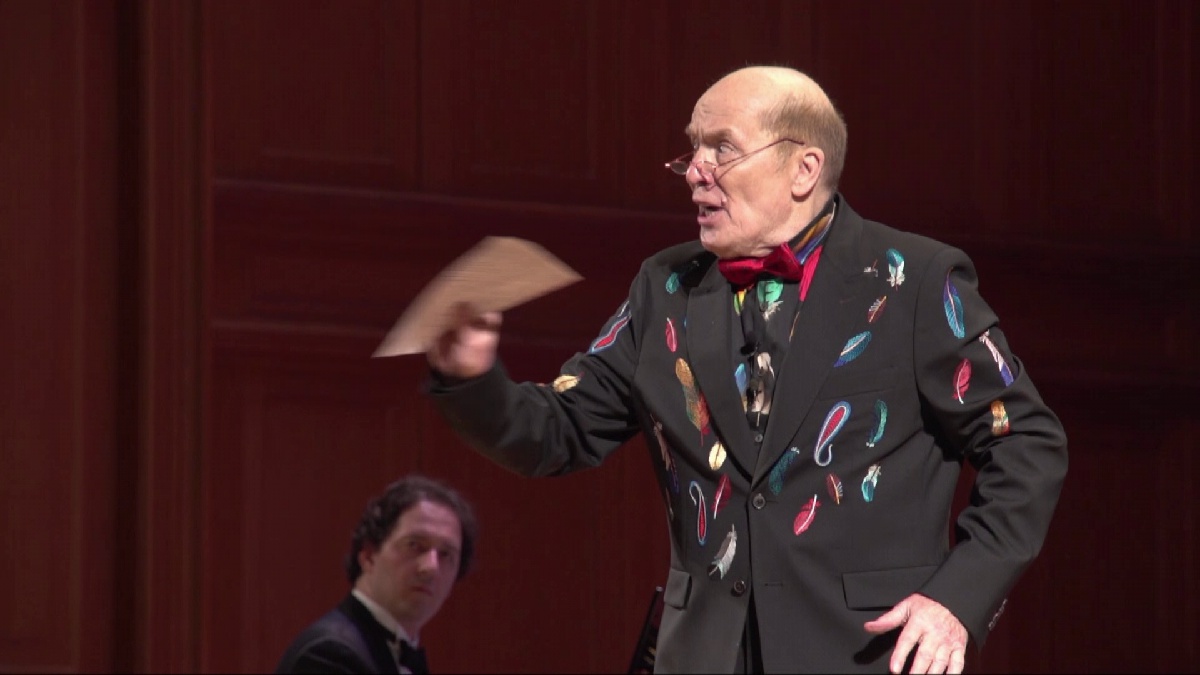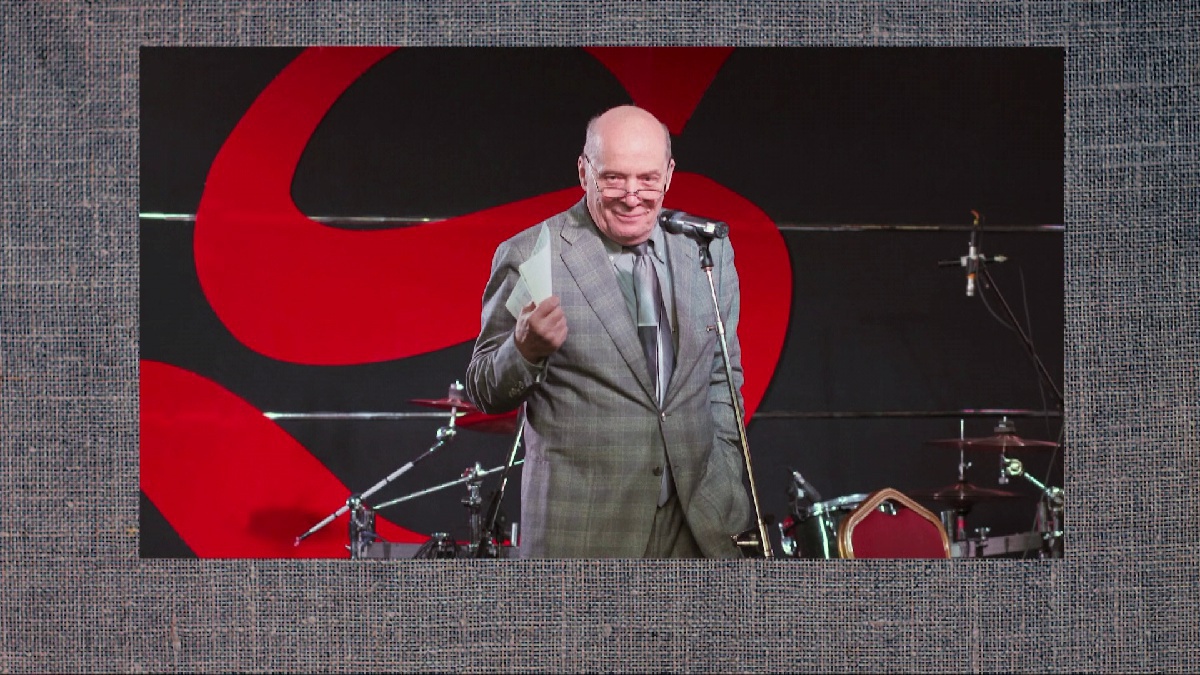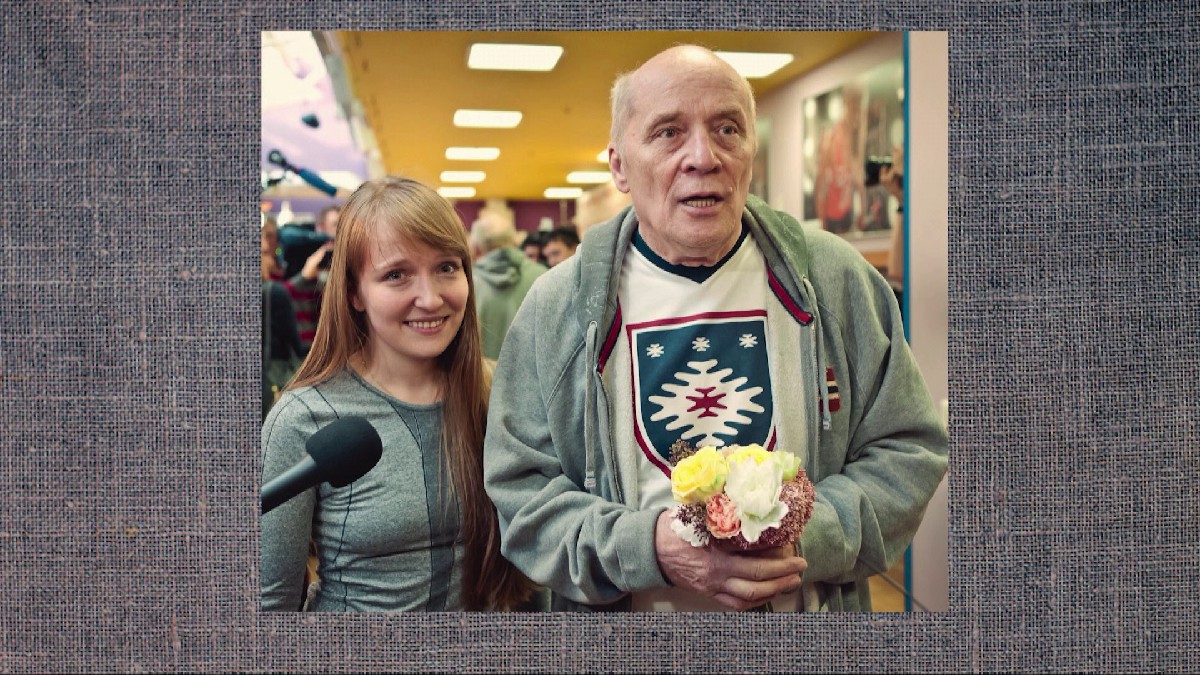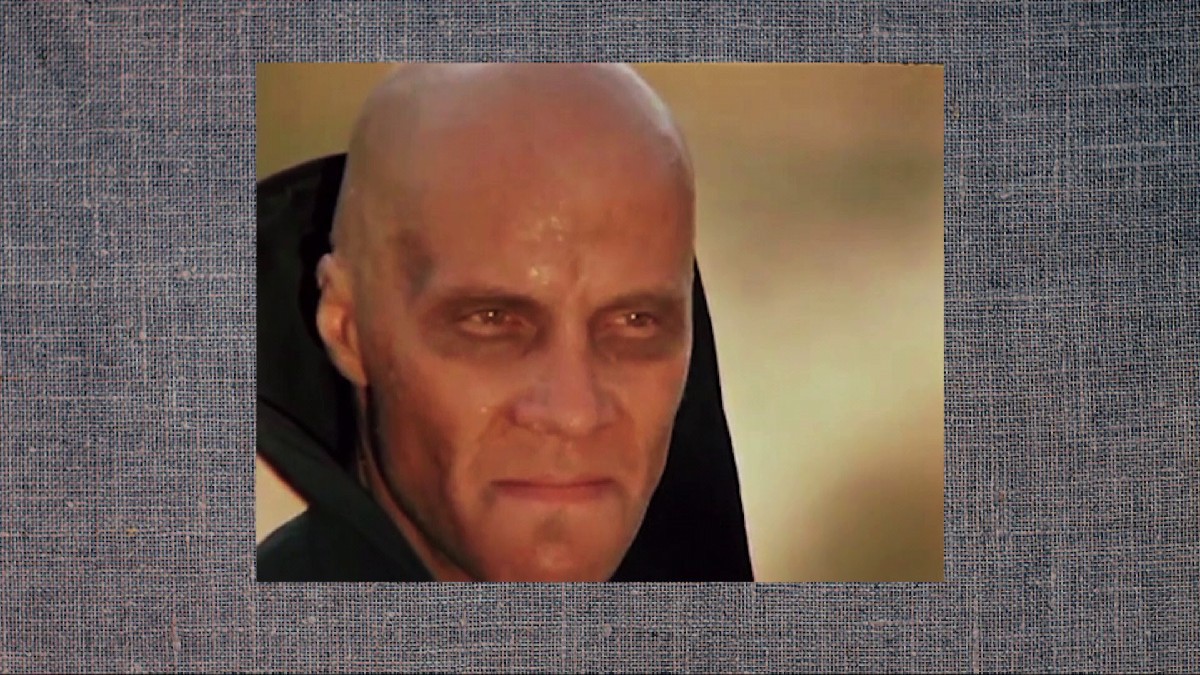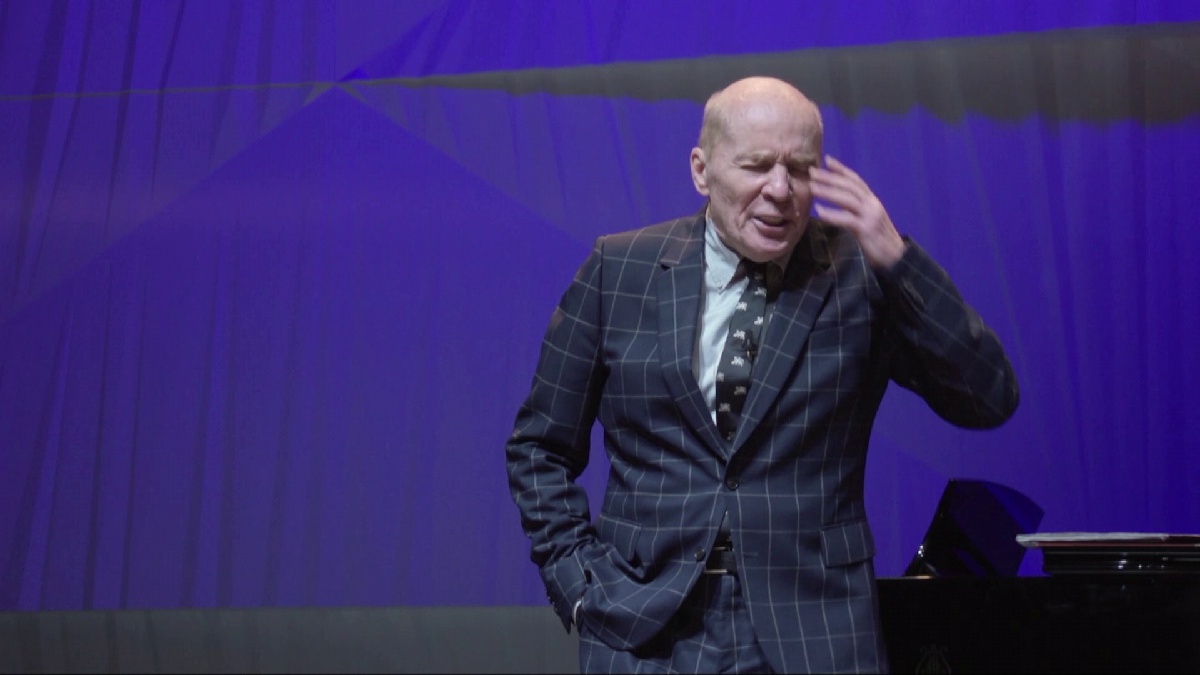 Details
Storyline
The film is dedicated to Alexander Filippenko, the actor of unique talent and the master of a colloquial genre. Filippenko has appeared both in films and on stage, he played heroes, and he played villains, his list includes more than 100 films and dozens of performances. He especially succeeded in playing the role of 'one of the brightest representatives of dark forces,' as one of the critics once said seriously.
The film will feature fragments from the works of Berthold Brecht, Arkady Averchenko, Mikhail Zoshchenko, Evgeny Yevtushenko, Yunna Moritz, Yuri Levitansky, Mikhail Zhvanetsky, Alexander Galich, Alexander Solzhenitsyn and Vasily Shukshin.