Subscribe to all library from $5 per month and get unlimited access to all movies
Subscribe
History of The Stooges, one of the greatest rock and roll bands of all time
Trailer
Photos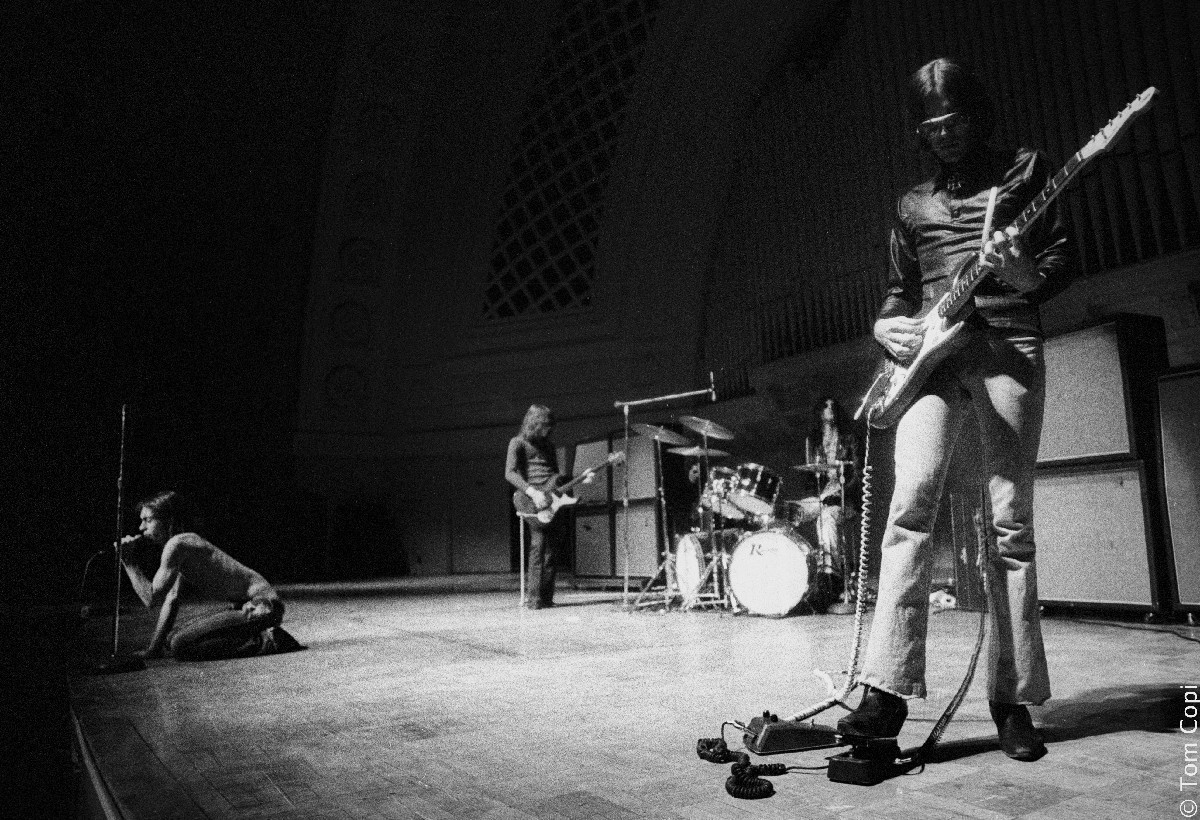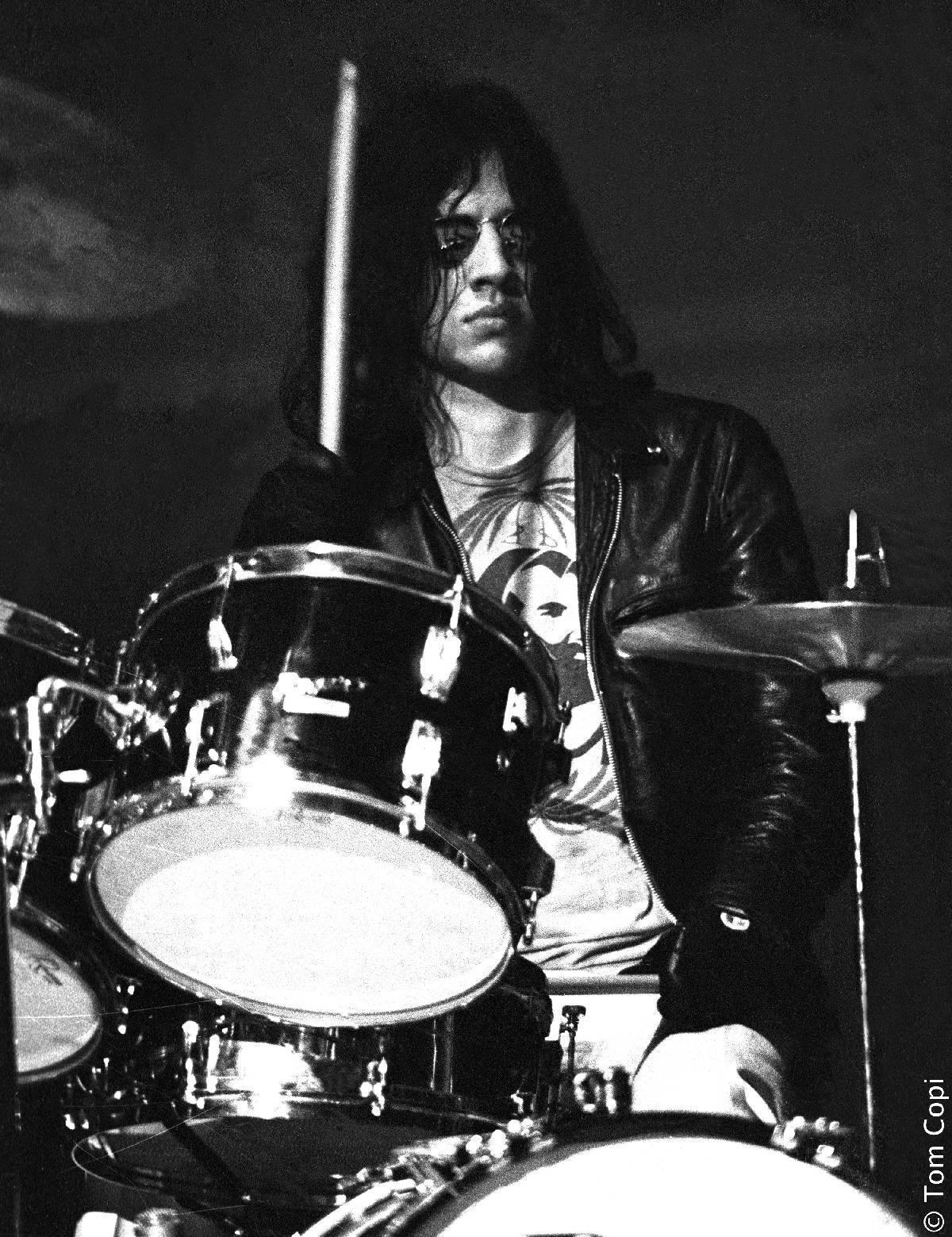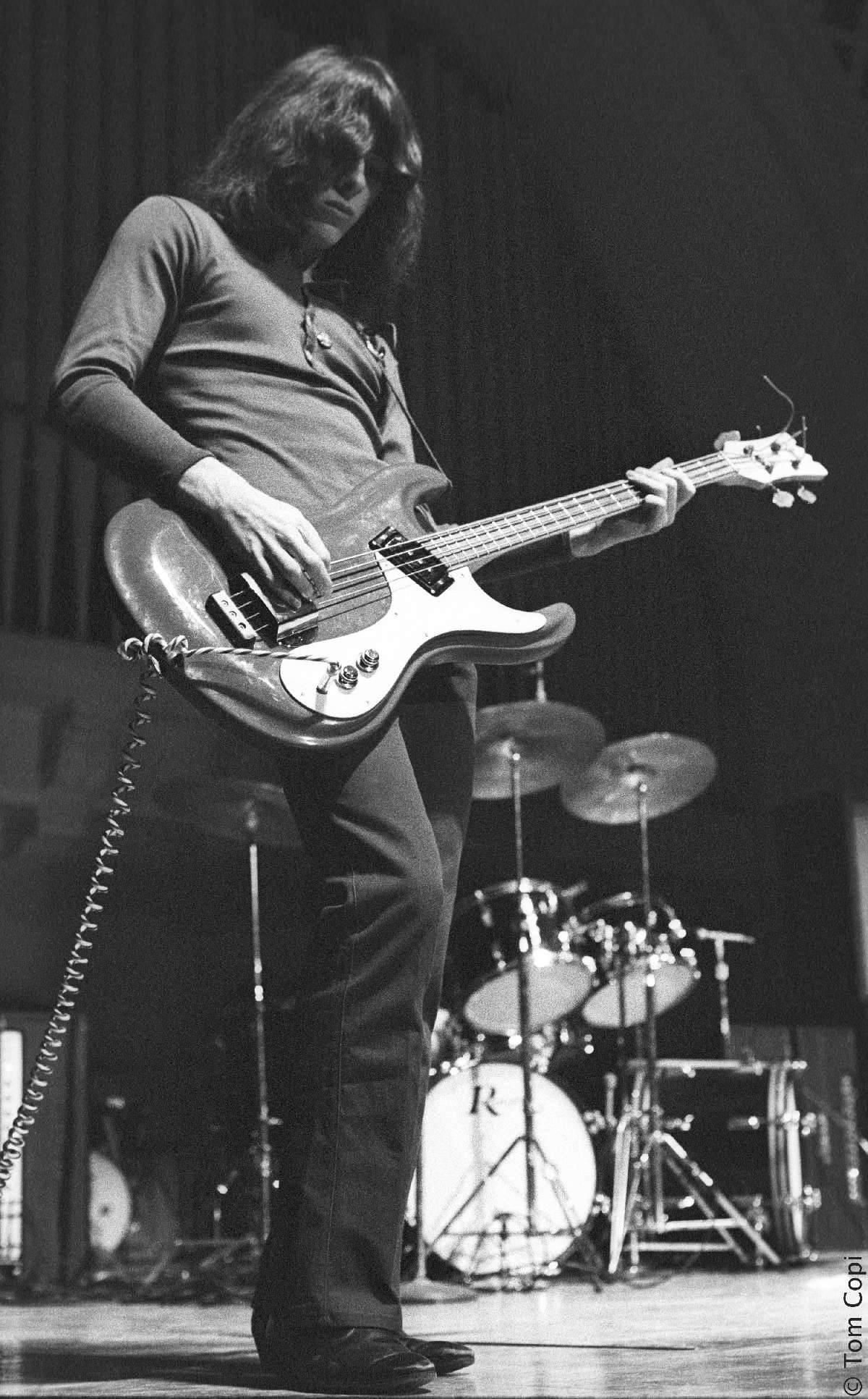 Details
Storyline
The story of The Stooges, one of the greatest rock and roll bands of all time. Appearing in Ann arbor (Michigan) in the era of the countercultural revolution, the stooges ' bright and aggressive rock and roll turned the music world of the late 60s. Bringing down a mix of rock, Blues, R&B and jazz on the audience, the group gave rise to what would later be called punk and alternative rock.
Iggy Pop is in his 70s, but he's still pretty damn young! Continues to perform half-naked, as lean and lean. The history of his band Stooges is perfectly combined with The Boy: a ringing riesling with vines, some of which are 103 years old. The wine is mischievous, gives out a cocktail of citrus with mint, and adds fresh pastries for an encore.
It is not an advertisement. Excessive alcohol consumption can harm your health.
Translation
Russian dubbing