Subscribe to all library from $5 per month and get unlimited access to all movies
Subscribe
Film-scandal 69-th Berlin film festival from the famous German Director, winner of the Golden bear in 2004, Fatih akin. The true story of a serial killer, told in the language of" black "farce and" vintage " horror.
Photos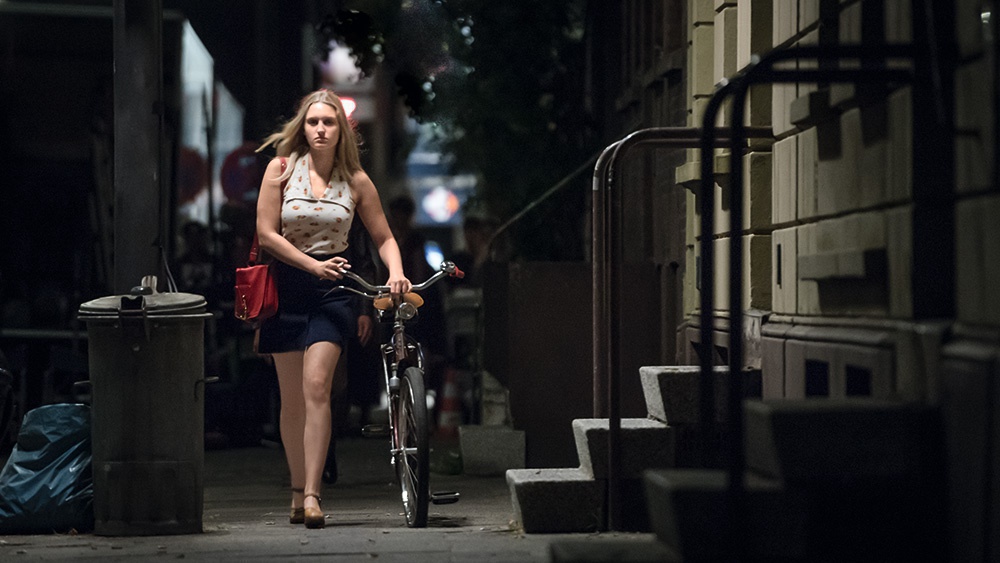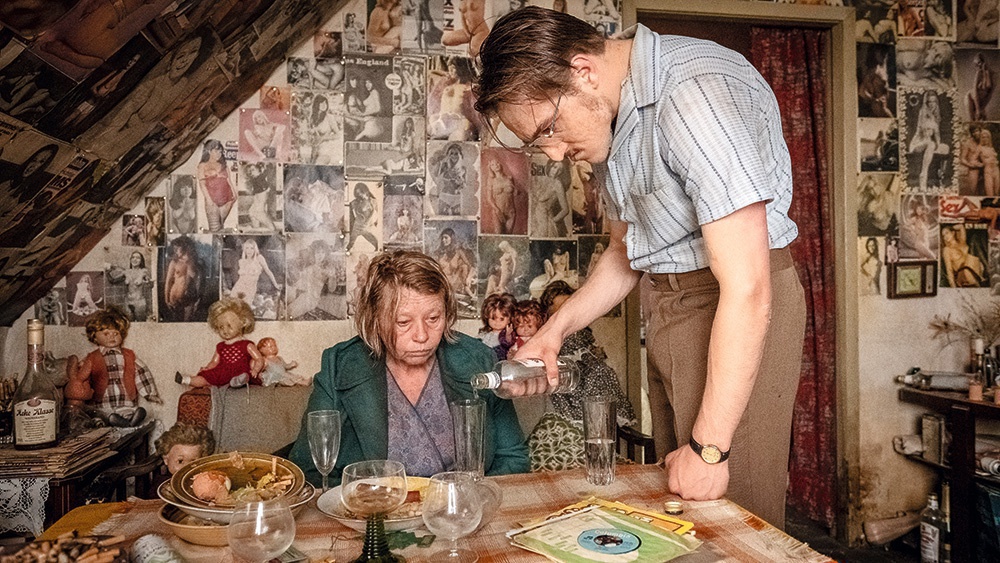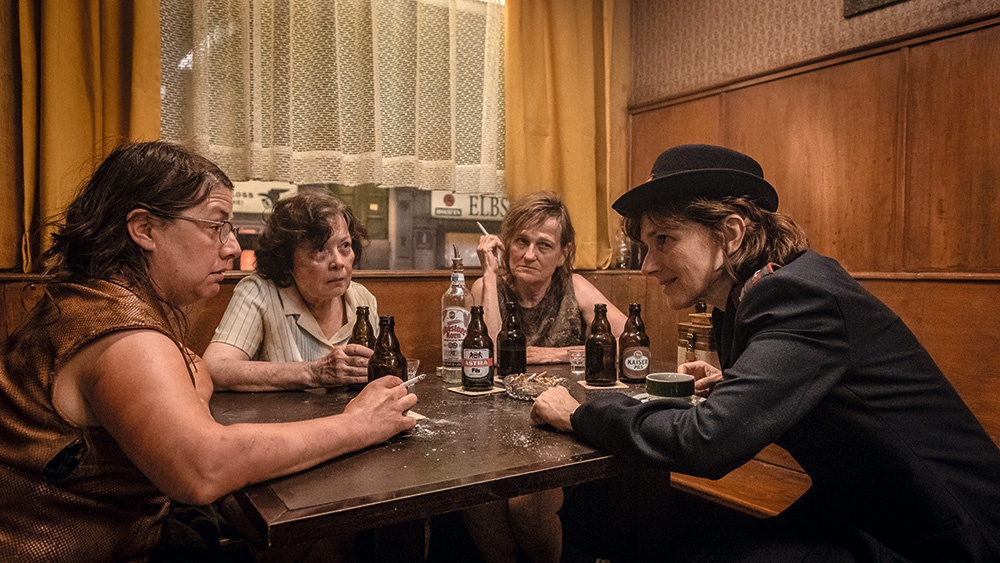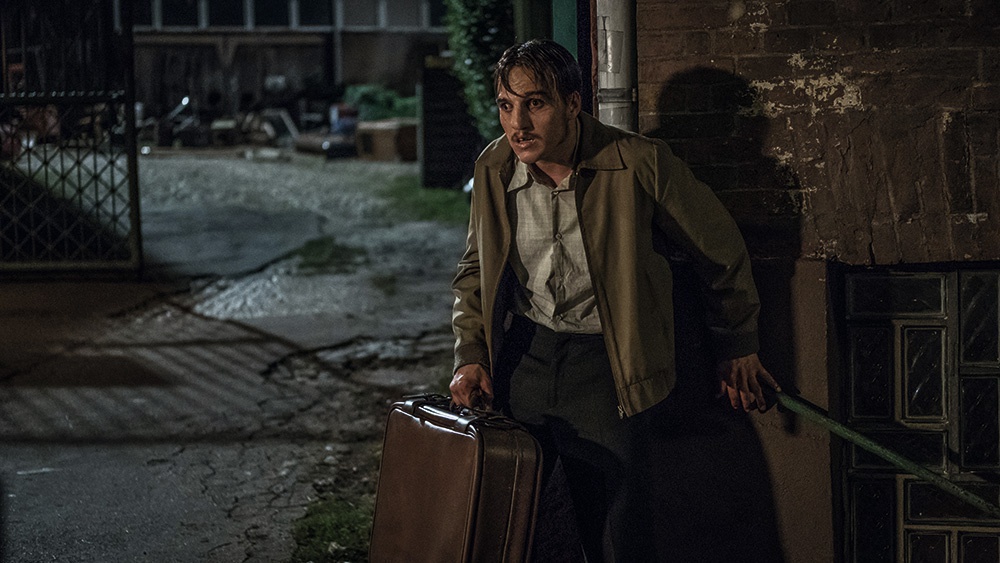 Details
Storyline
West Germany, 70s. Fritz Honka is a typical middle-aged loser who has never achieved anything in life. He spends his dreary evenings at the Golden glove. Here, in the company of his own kind, he intoxicates himself with alcohol and seeks intimacy with single women who have irretrievably lost their youth and dignity. Fritz attracts these lost souls in his bachelor's lair. In this musty little world in a harmless to others freak wakes up monster.
Translation
Russian dubbing
Awards
Berlin film festival, 2019.