Unfortunately based on the right holders' request this film is not available in your country. But we have a special collection of available movies.
To collection
"Into Great Silence" is the first film ever about life inside the Grande Chartreuse, the mother house of the legendary Carthusian Order in the French Alps. From the director of the award-winning "L'amour, l'argent, l'amour" and "The Terrorists"
Photos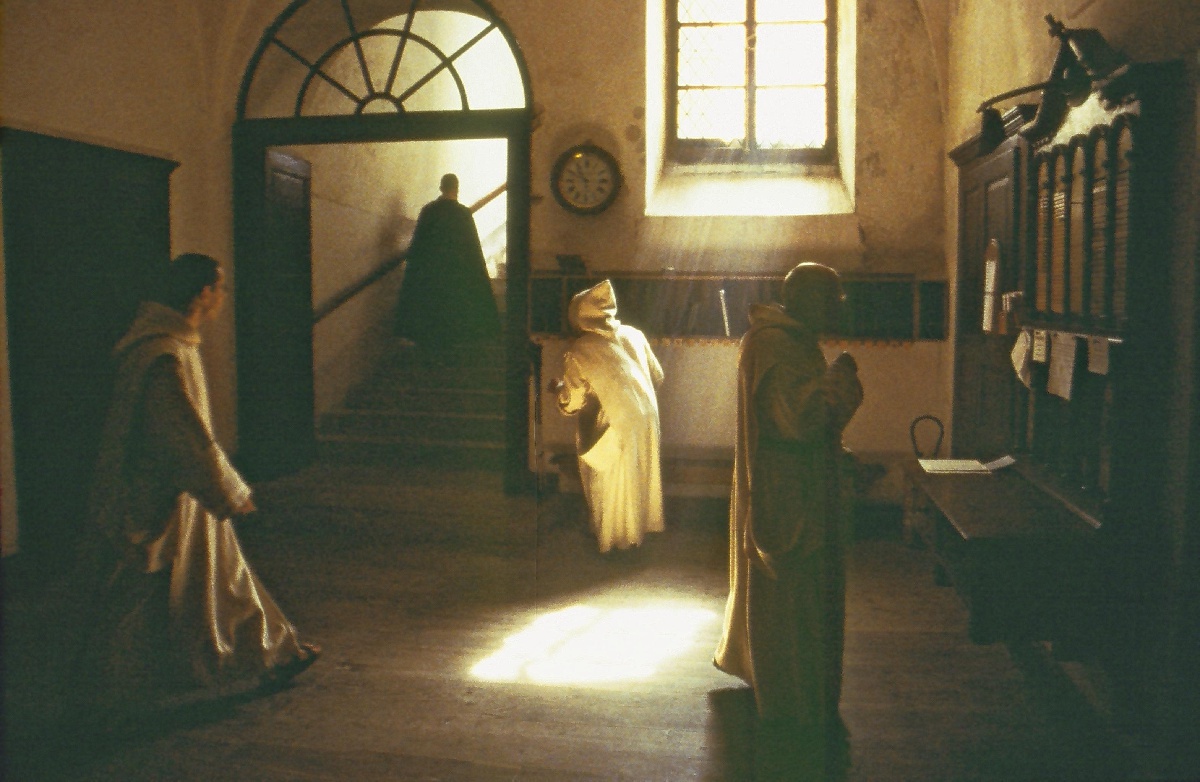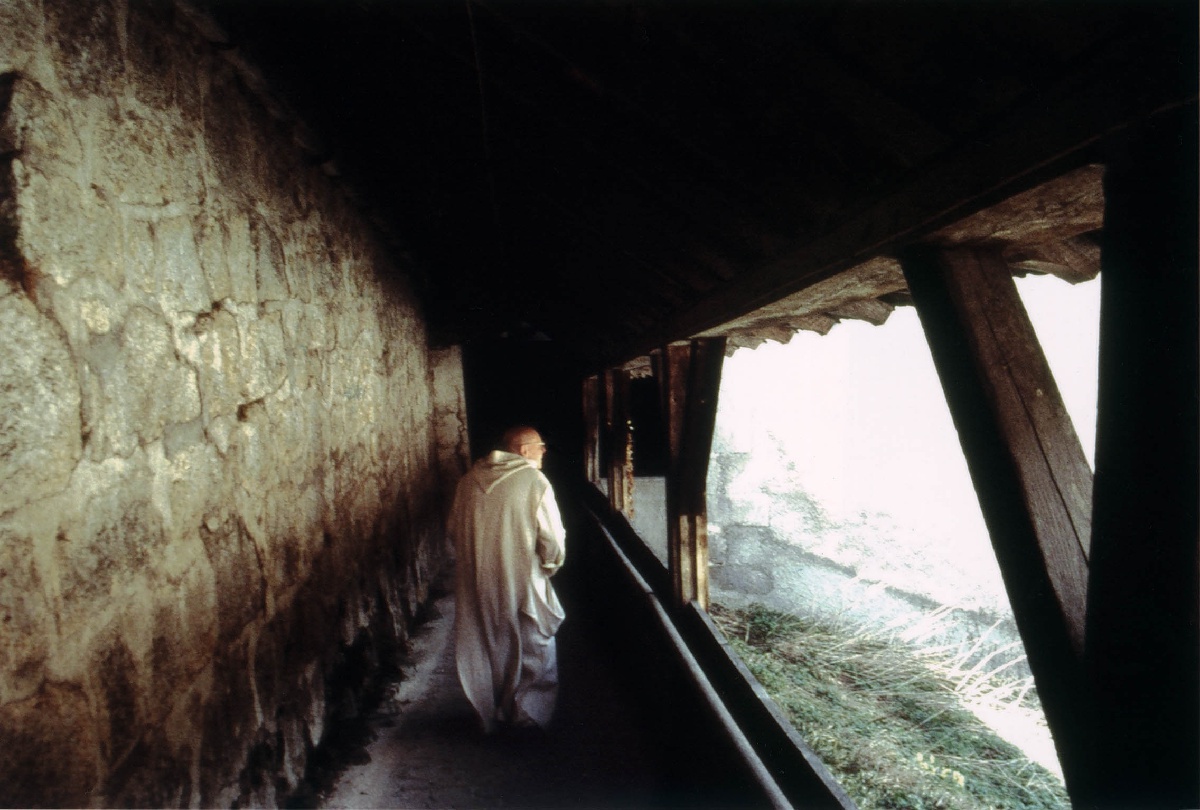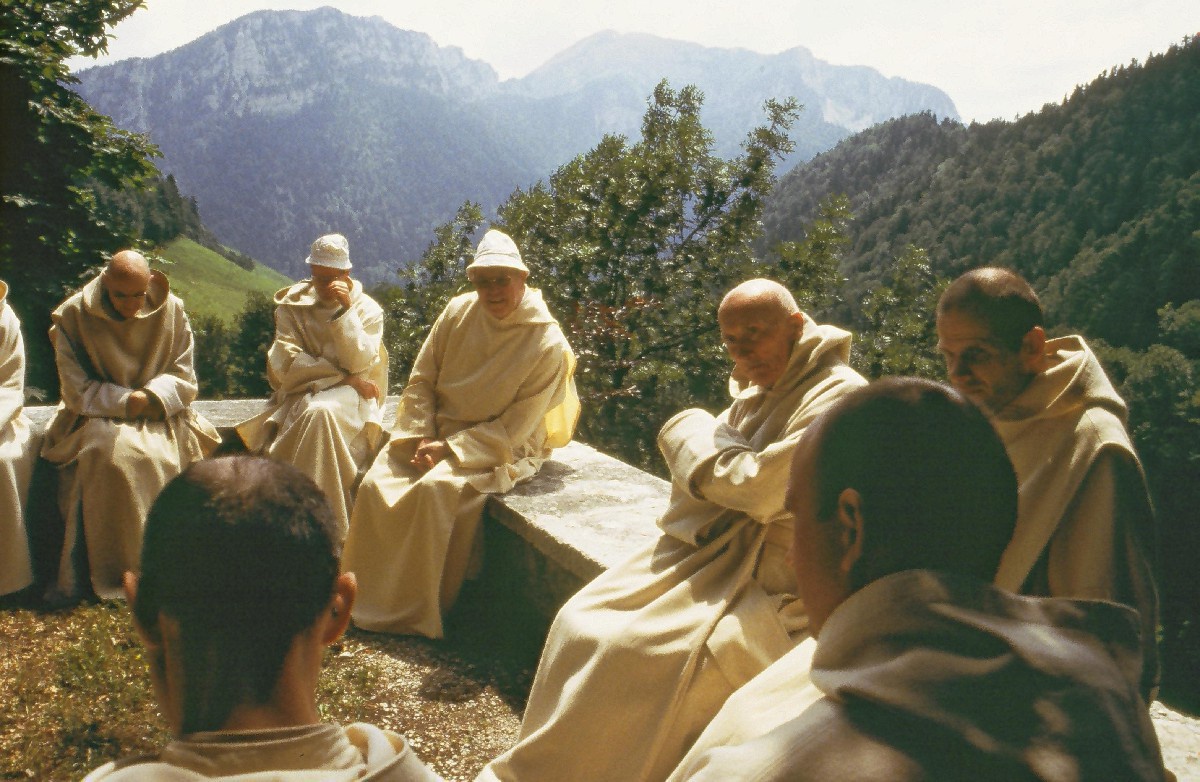 Details
Storyline
A documentary about a monastic order whose members keep a vow of silence. The film is set in the carthusian monastery of Grand Chartreuse, lost in the French Alps. Throughout this tape, the audience barely hears human speech; the silence is broken only by the ringing of bells.
Translation
Russian subtitles
Awards
Sundance-2006, Special jury prize-documentary (World cinema program");
European film Academy, 2006-best documentary