Subscribe to all library from $5 per month and get unlimited access to all movies
Subscribe
The Karatygin sisters received what many of their peers aspire to — all-Russian fame. Among others, they came across the question: "What is the Holocaust?". Ksenia and Yevgenia gave a short answer: "Glue for Wallpaper."
Photos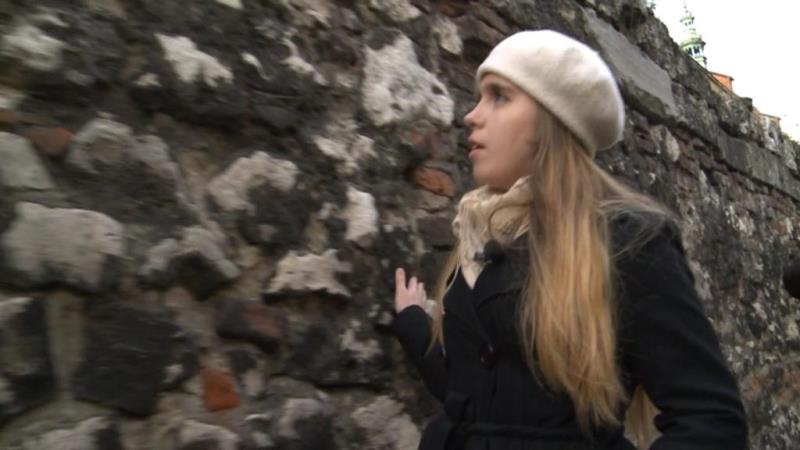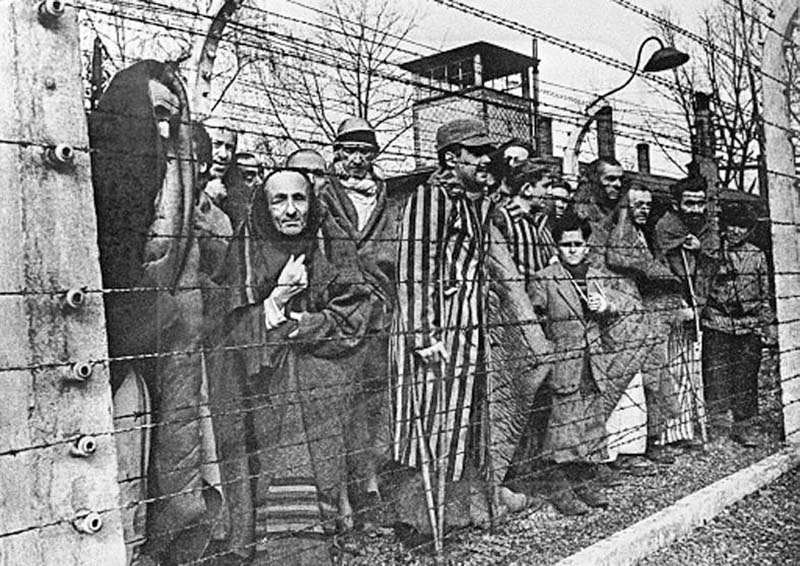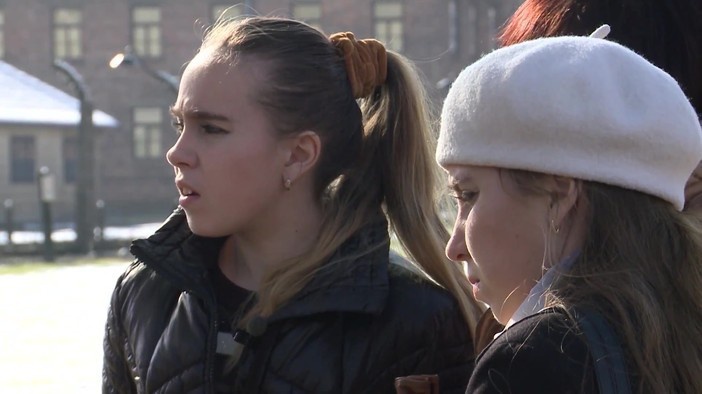 Details
Storyline
Ksenia and Evgenia gave a short answer: "Glue for Wallpaper" - and blew up the Russian-speaking Internet. The video with a fragment of the TV program gathered a huge audience on YouTube, and his heroines got-from direct personal insults to sarcastic taunts against their school teachers.
In March 2012, journalist Mumin Shakirov invited Evgenia and Ksenia to Radio Liberty to find out who these girls really are, who amazed hundreds of thousands of viewers with their ignorance. During this meeting, the Director had the idea to organize a tour of the Auschwitz Museum for them.