Subscribe to all library from $5 per month and get unlimited access to all movies
Subscribe
For the past 17 years, each new day in this family begins with father and husband calling his wife and their three kids who are thousands of miles away
Photos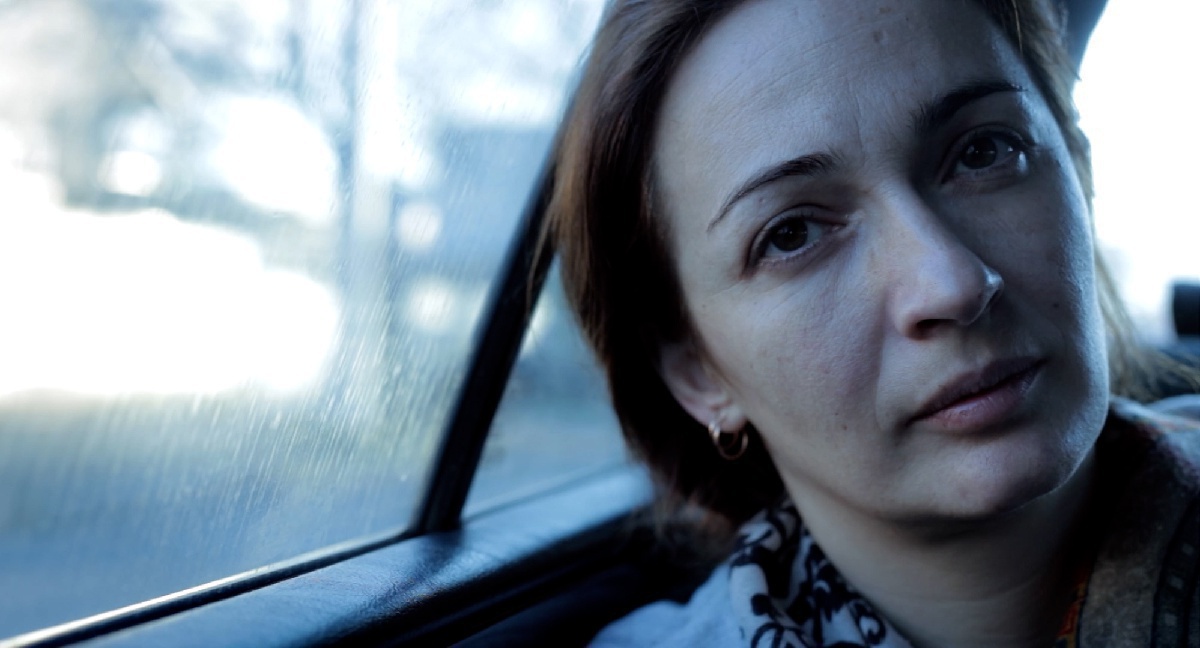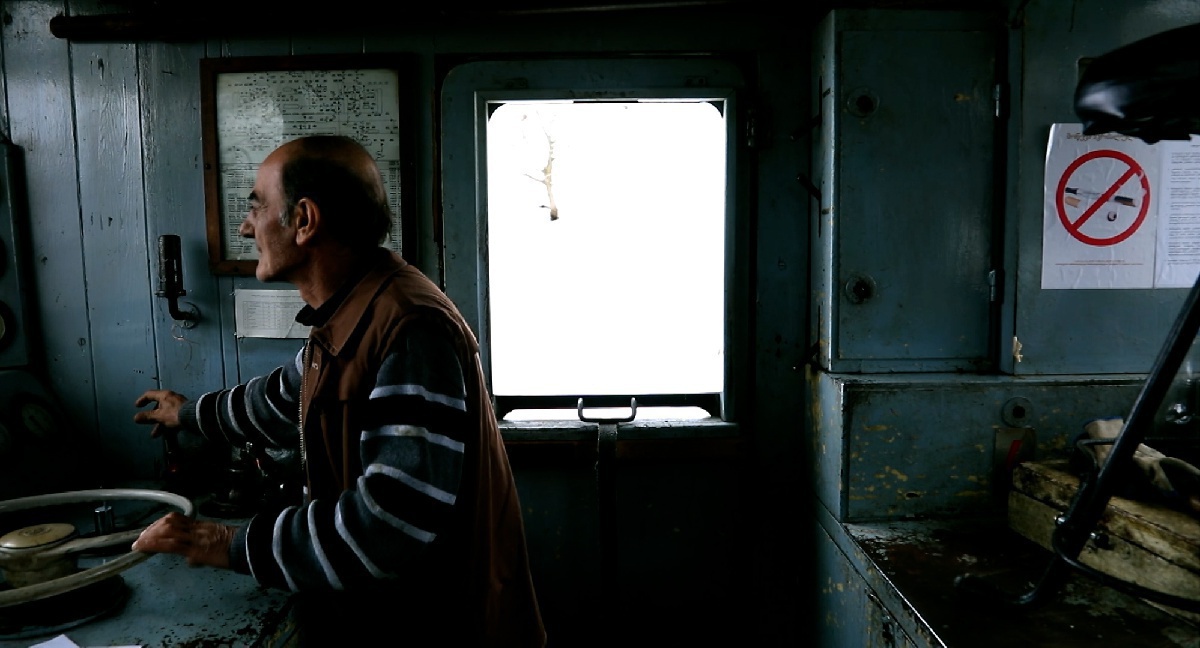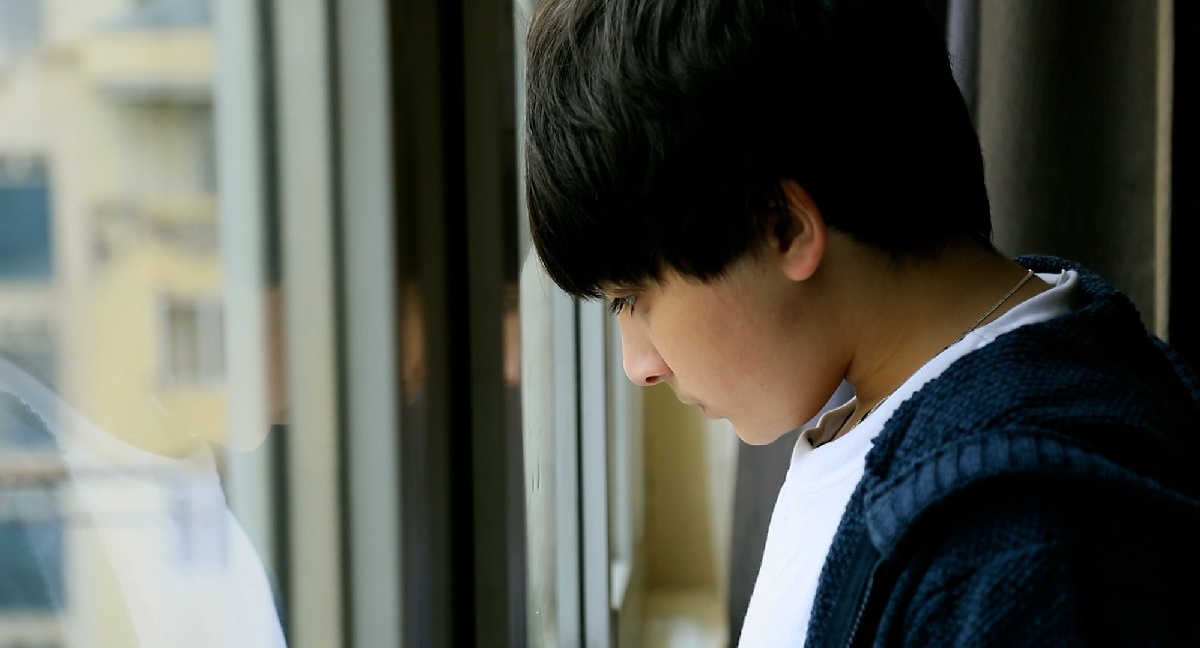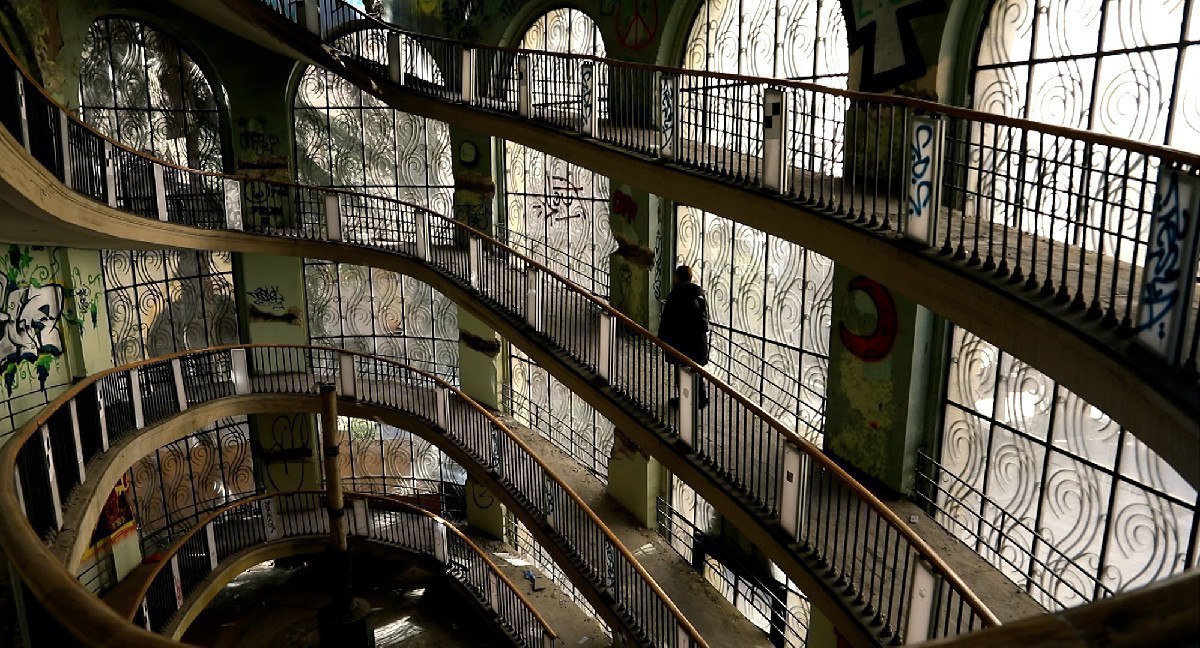 Details
Storyline
In 2004, when Mikhail Saakashvili was President of Georgia, Tamaz Vashakidze became a subject in an embezzlement case fabricated against him. He had to resign from the post of choreographer and artistic director of the Tbilisi Ballet Art State School. Vashakidze fled Georgia and moved to Russia. His wife and three small children remained in the country.
Seventeen years have passed since then, but Tamaz Vashakidze still lives in Russia. He meets with his family every three years and is quite hesitant about returning to Georgia for fear of being arrested. But perhaps someday, he will return. After all, even Mikhail Saakashvili returned to Georgia in 2021.
The filmmakers raise several interesting questions: Has the struggle dragged on too long? Does the choreographer really want to return to his home country, or he enjoys being the victim? How did his kids grow up having to communicate with their dad only by phone? How to stay loyal and emotionally connected in a long-distance relationship? How to keep the family together? How to save yourself?