Unfortunately based on the right holders' request this film is not available in your country. But we have a special collection of available movies.
To collection
Photos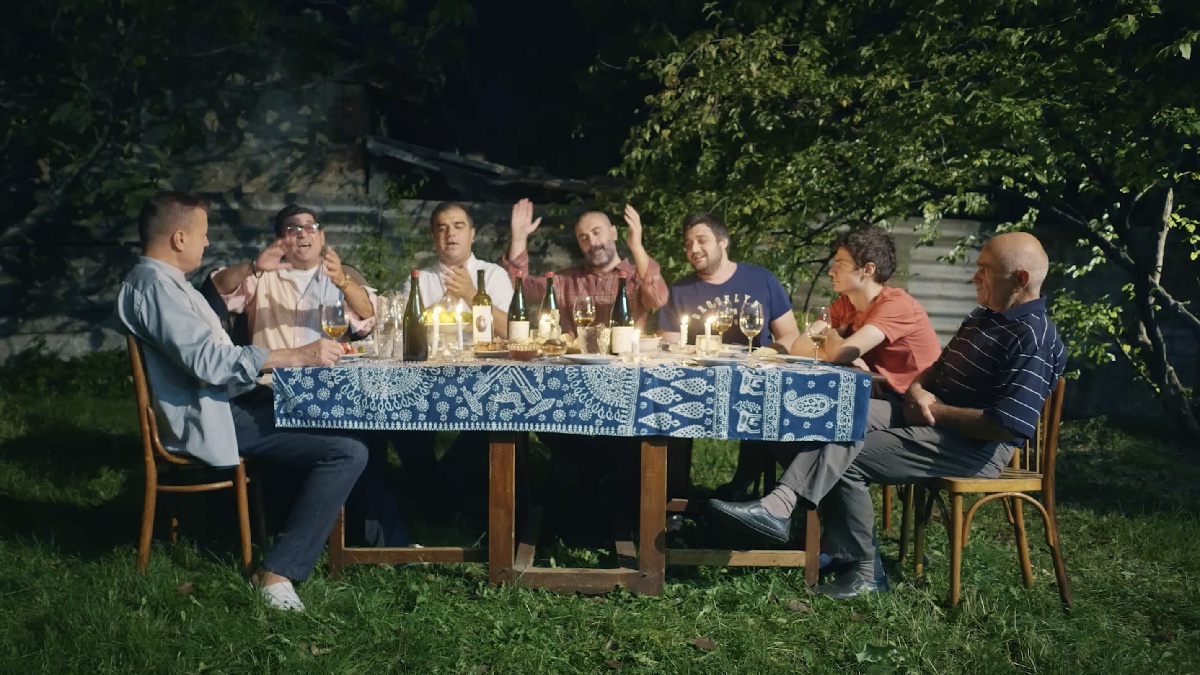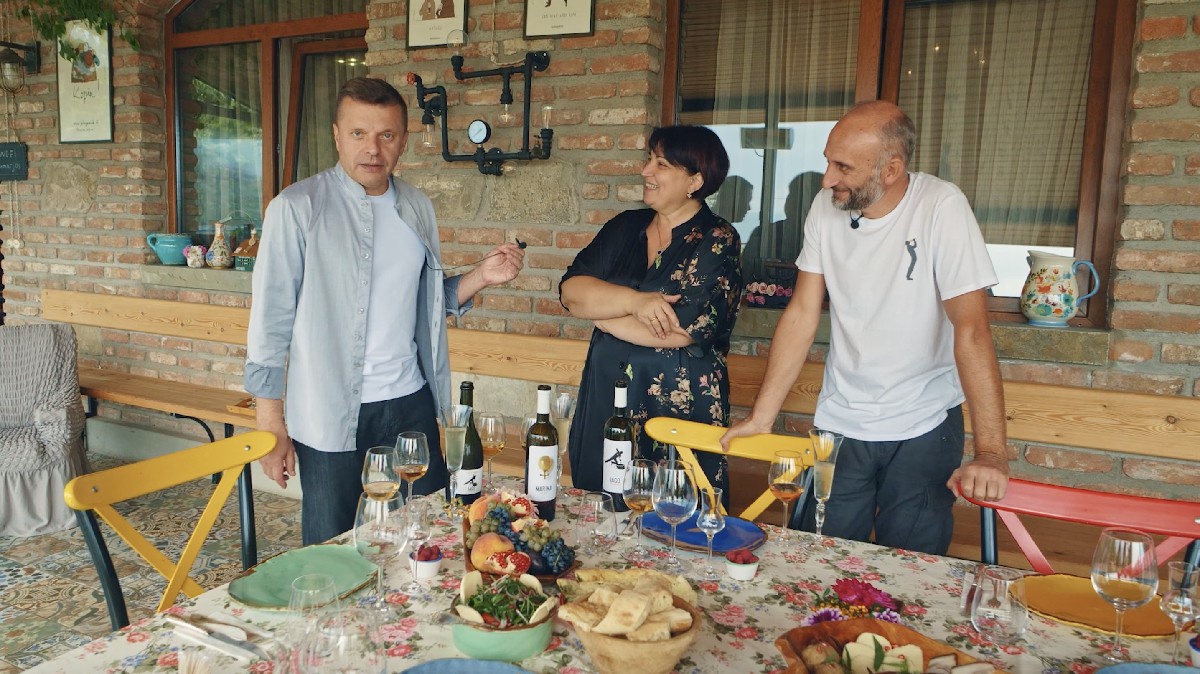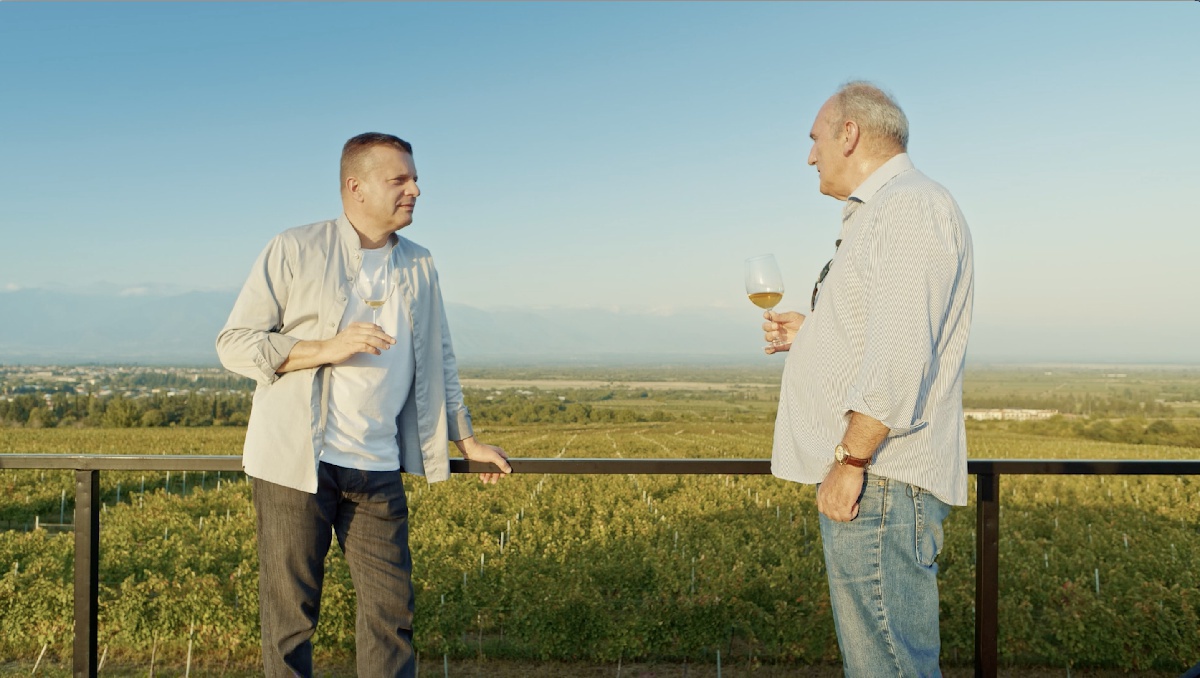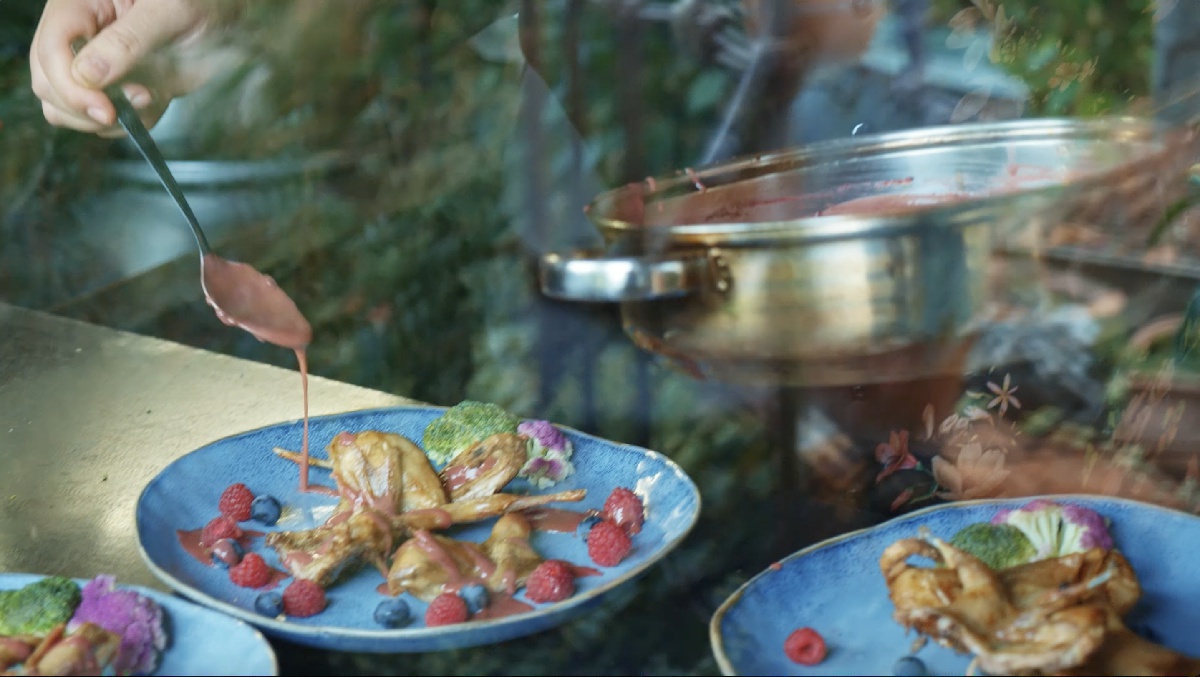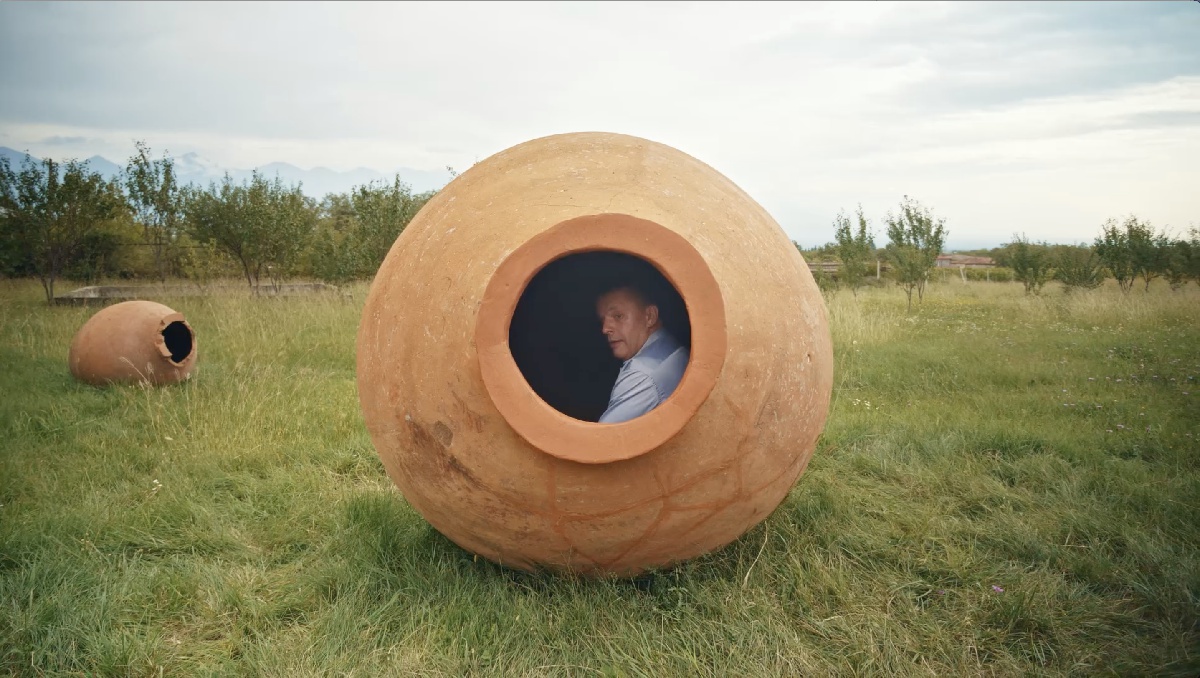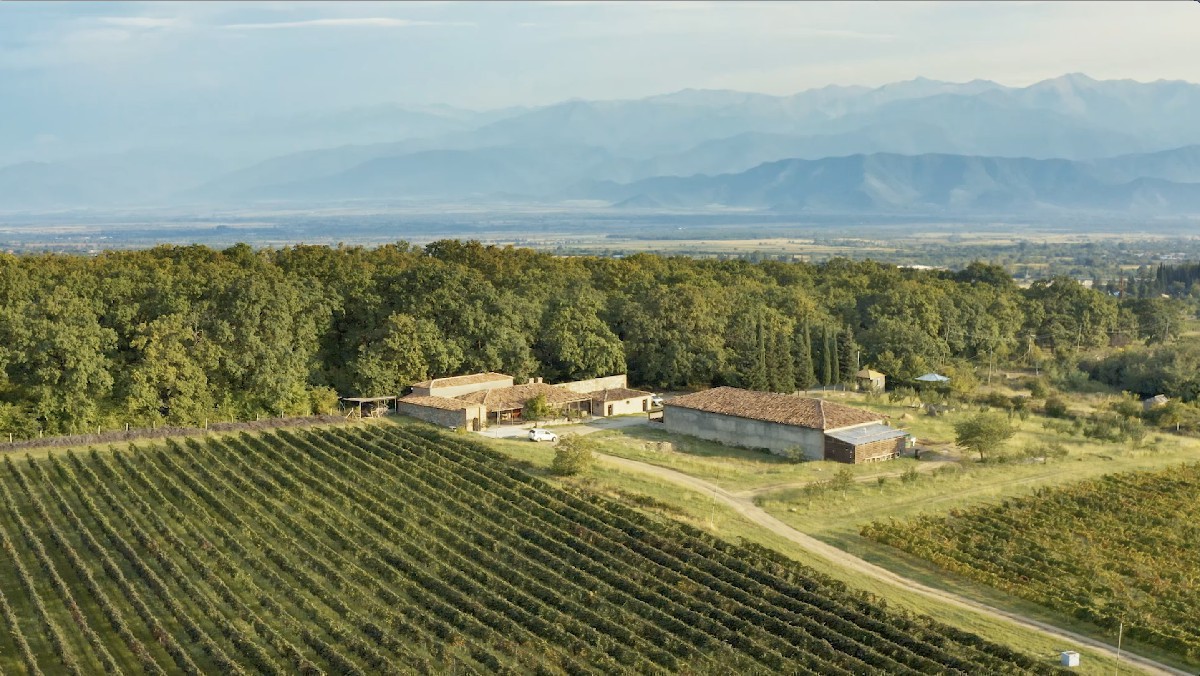 Details
Storyline
In Qvevri Veritas is a film by Russian journalist Leonid Parfenov on orange wine.

Georgia is the mecca of "Orangeism" for all the world's wine producers. In 2013, UNESCO added the Qvevri method to the cultural heritage list.