Unfortunately based on the right holders' request this film is not available in your country. But we have a special collection of available movies.
To collection
Photos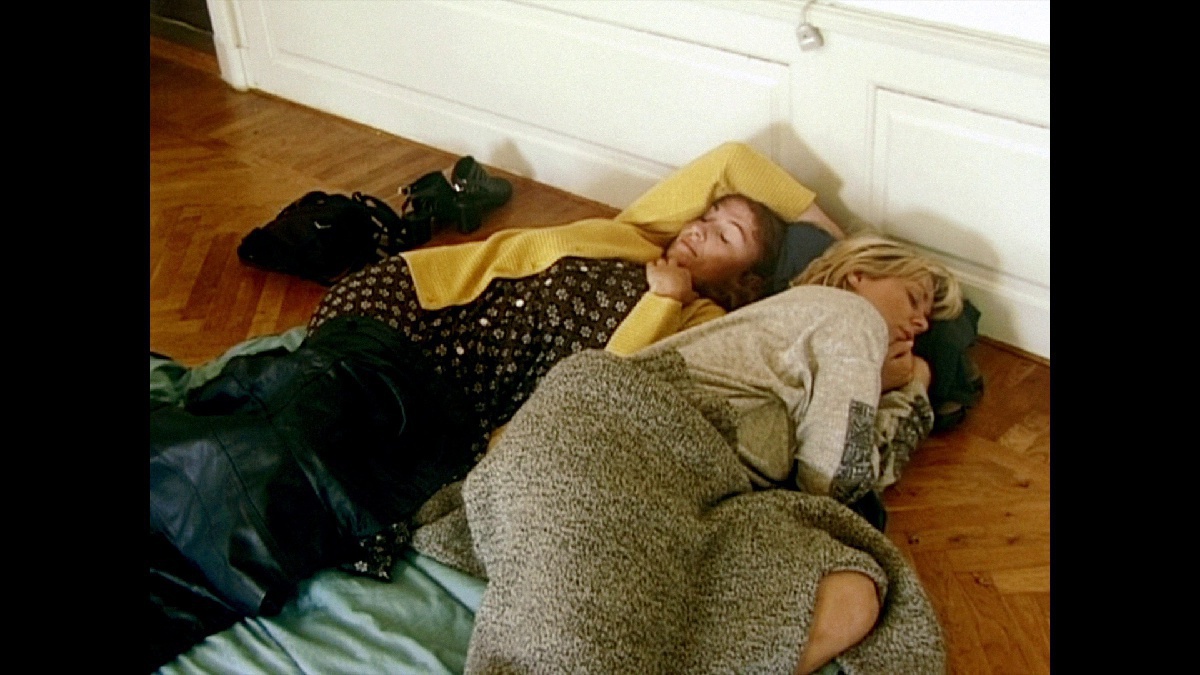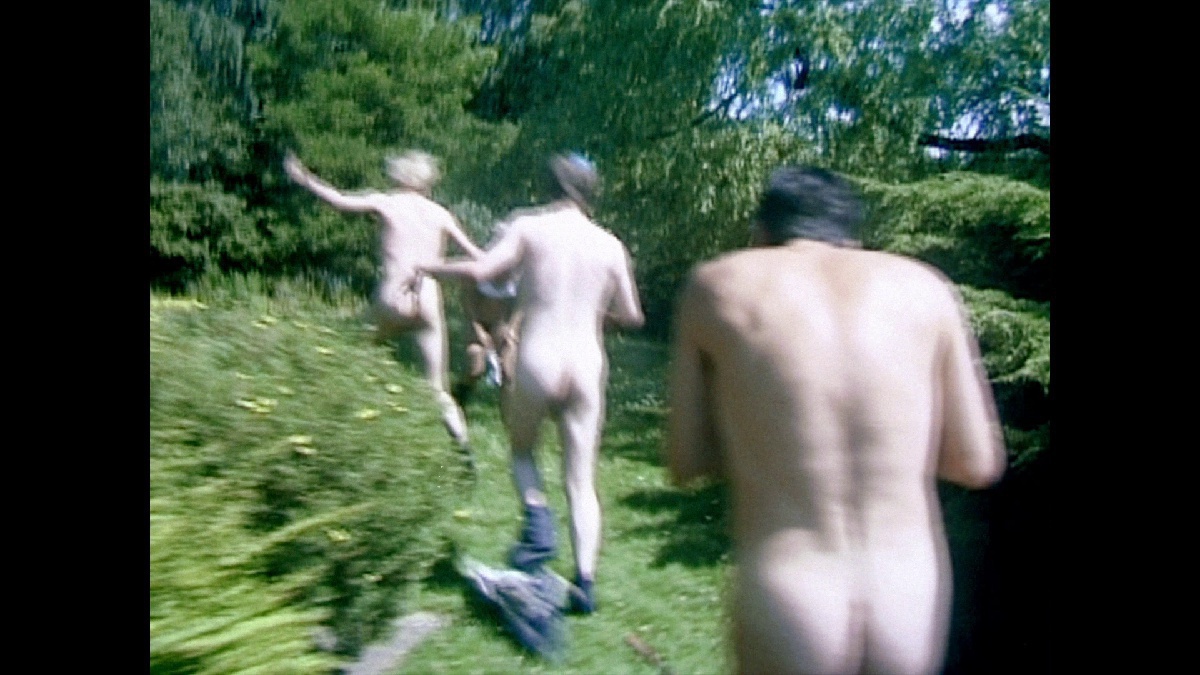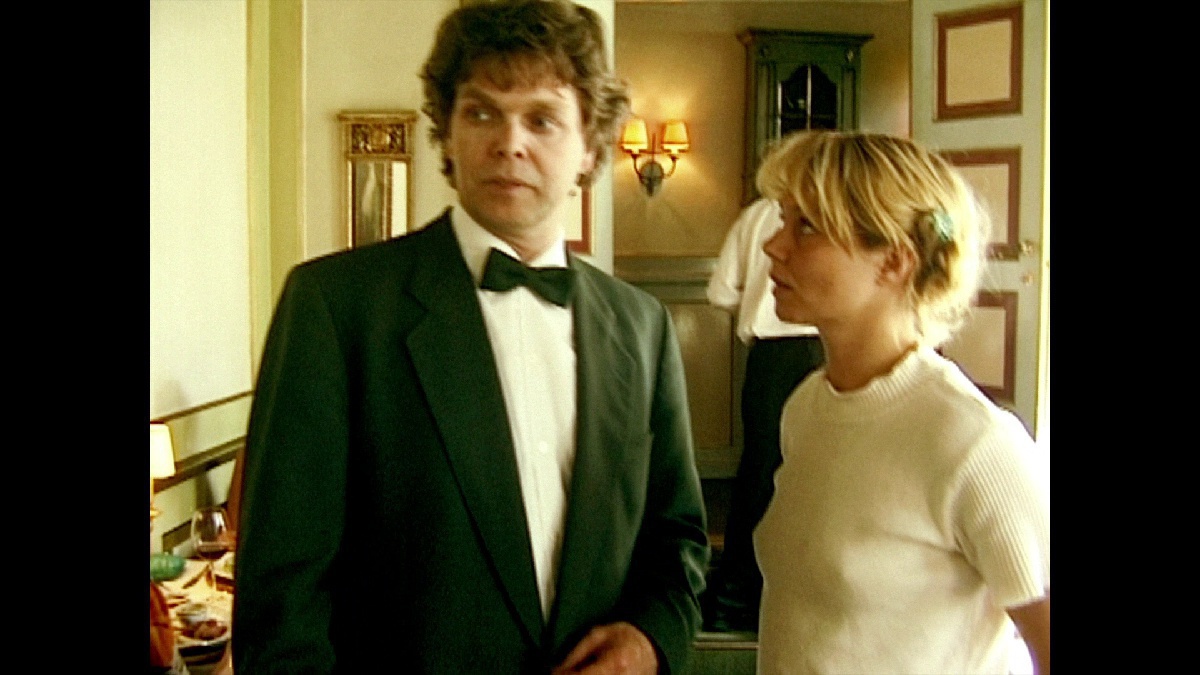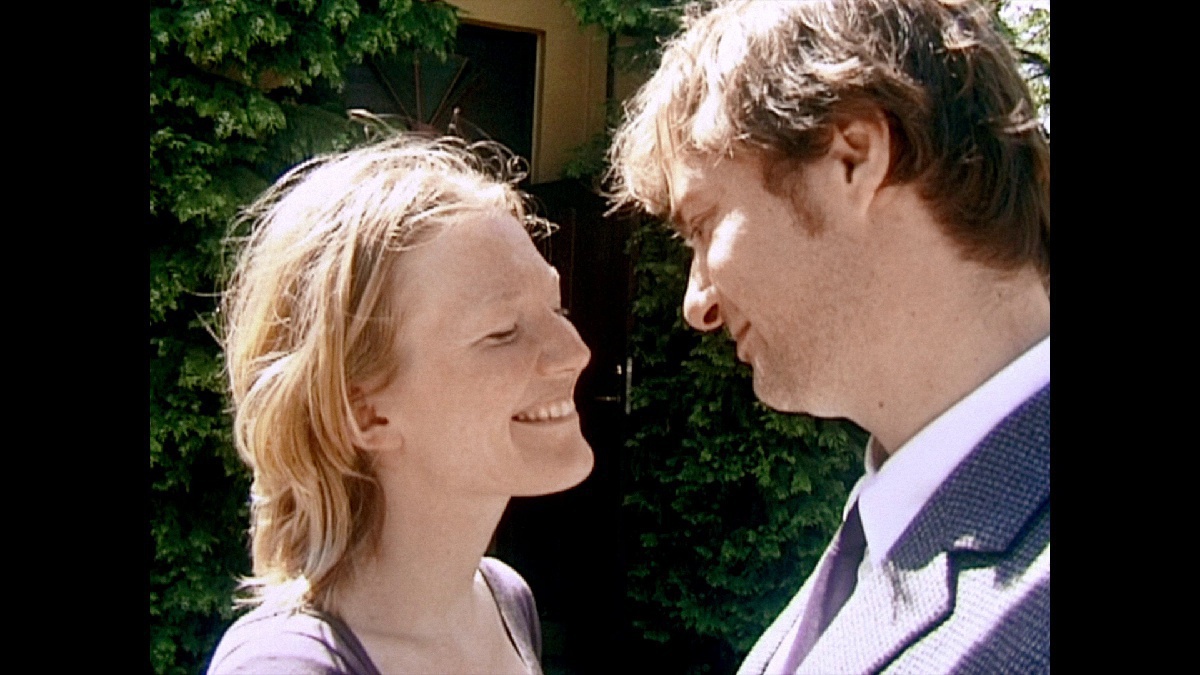 Details
Storyline
They say there is a small idiot inside every man. At least a group of young people who live in a gorgeous empty mansion believe so.
They spend their time seeking their «inner idiot» to release their inhibitions. They do so by behaving in public as if they were developmentally disabled.
Because an idiot can do anything: destroy dinner plates at a restaraunt, walk into a women's bathroom naked and have group sex with other «idiots». But a day comes when the game is not fun anymore.
Country
Netherlands, France
Translation
Russian dubbing