Subscribe to all library from $5 per month and get unlimited access to all movies
Subscribe
In the Name of Honor examines the phenomenon of honor killings in India, Jordan and Palestine
Photos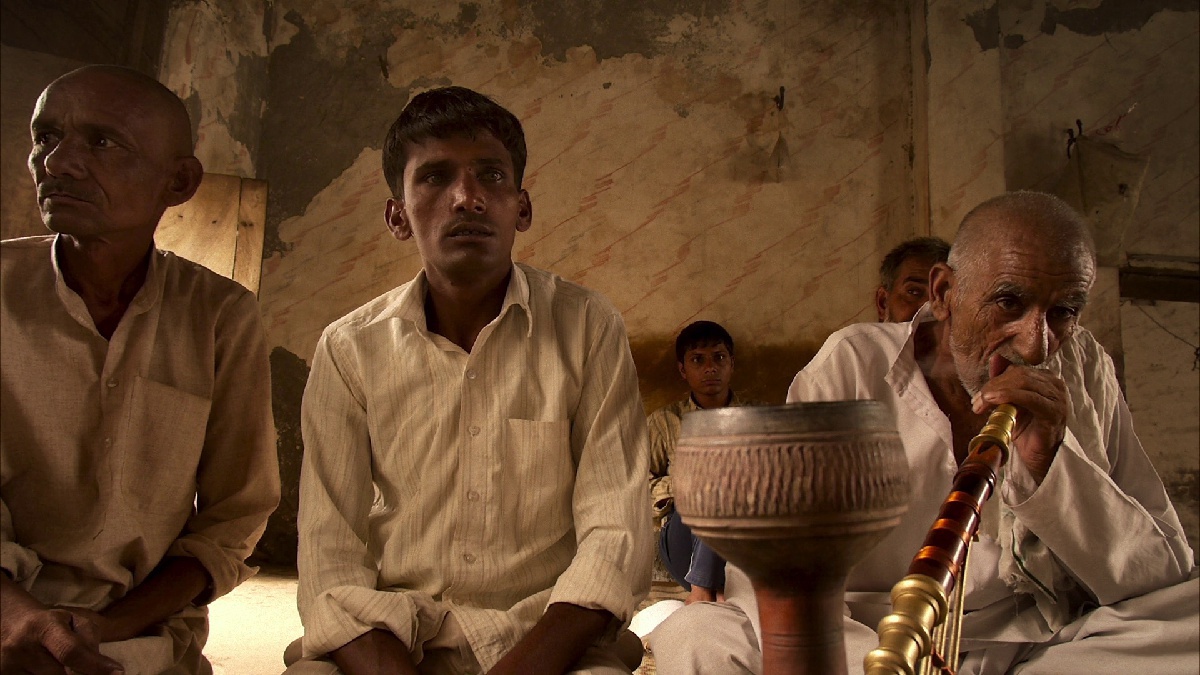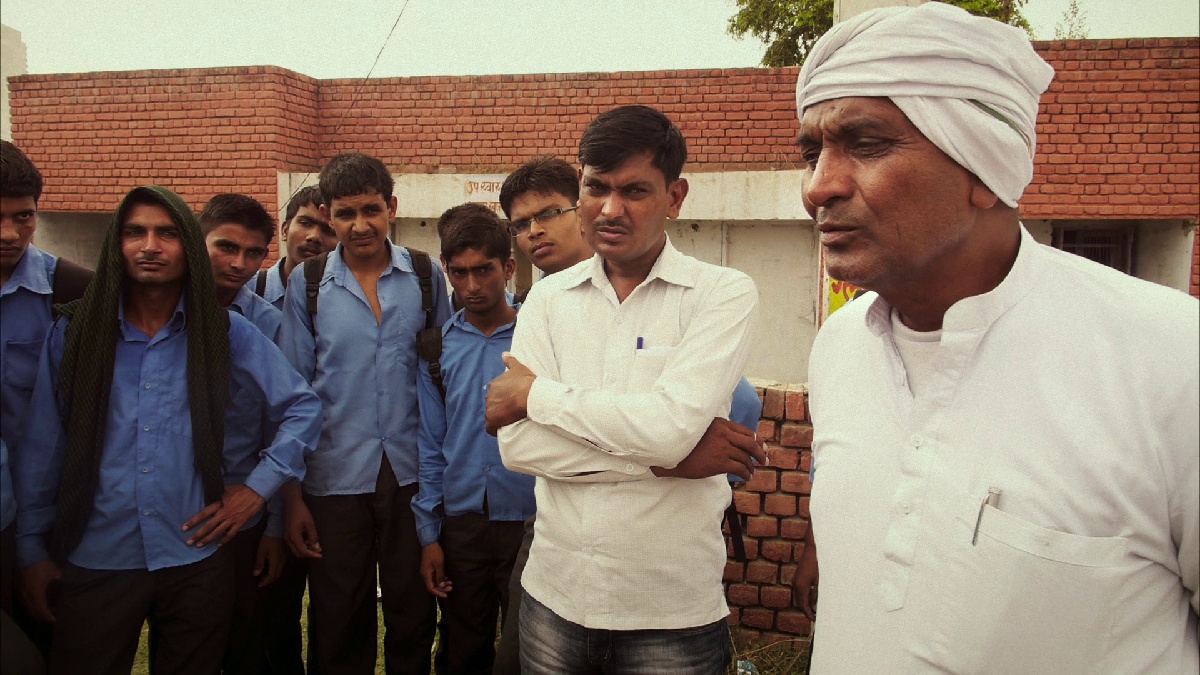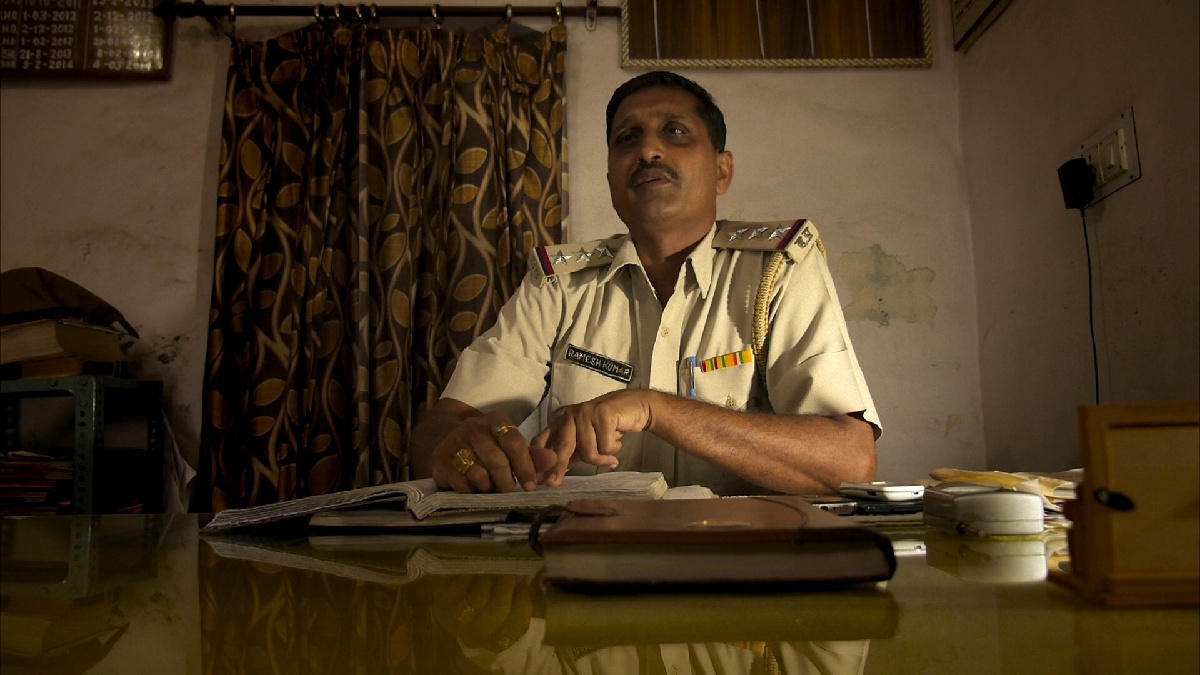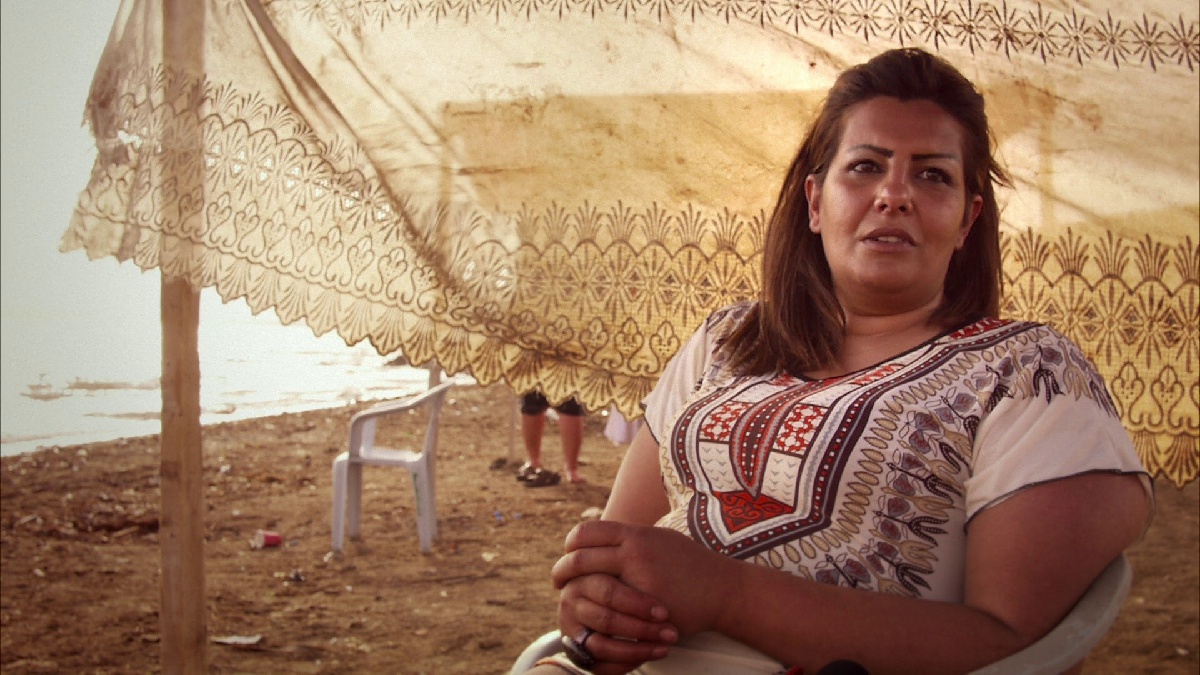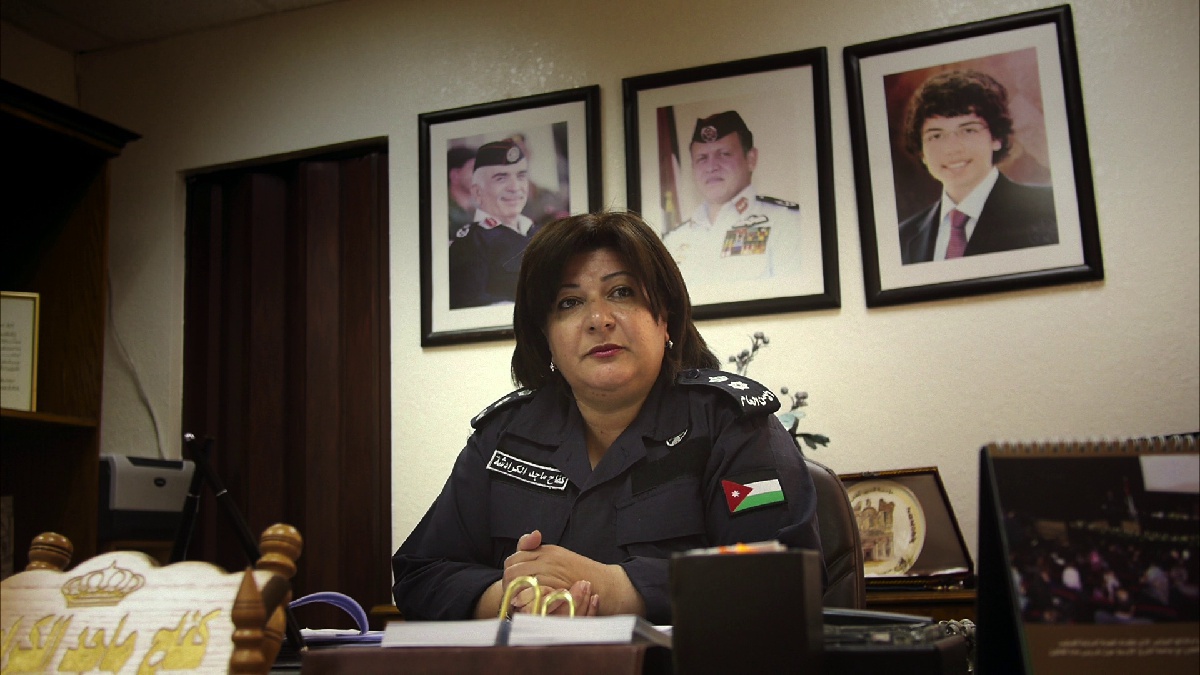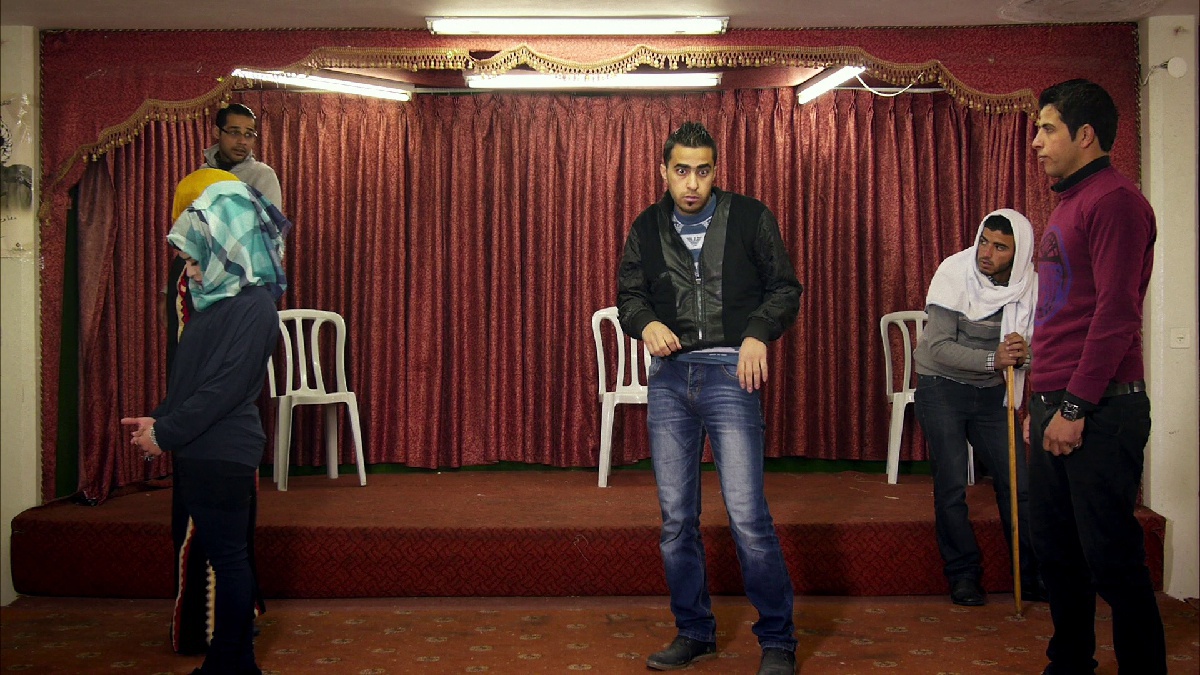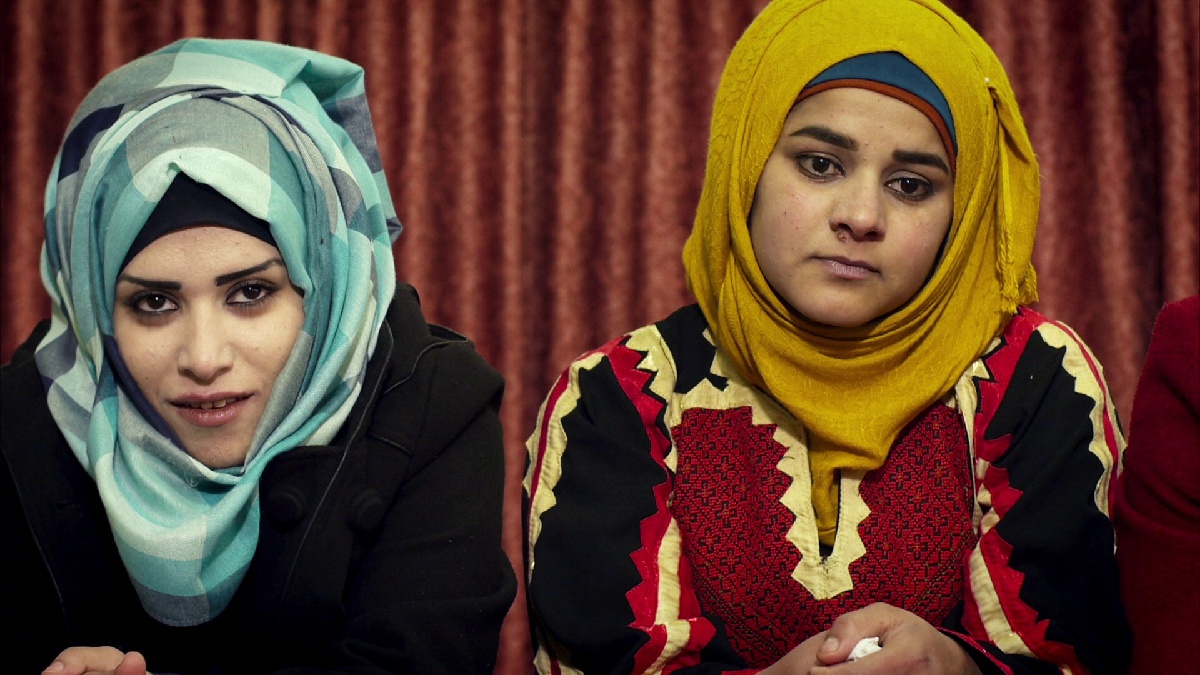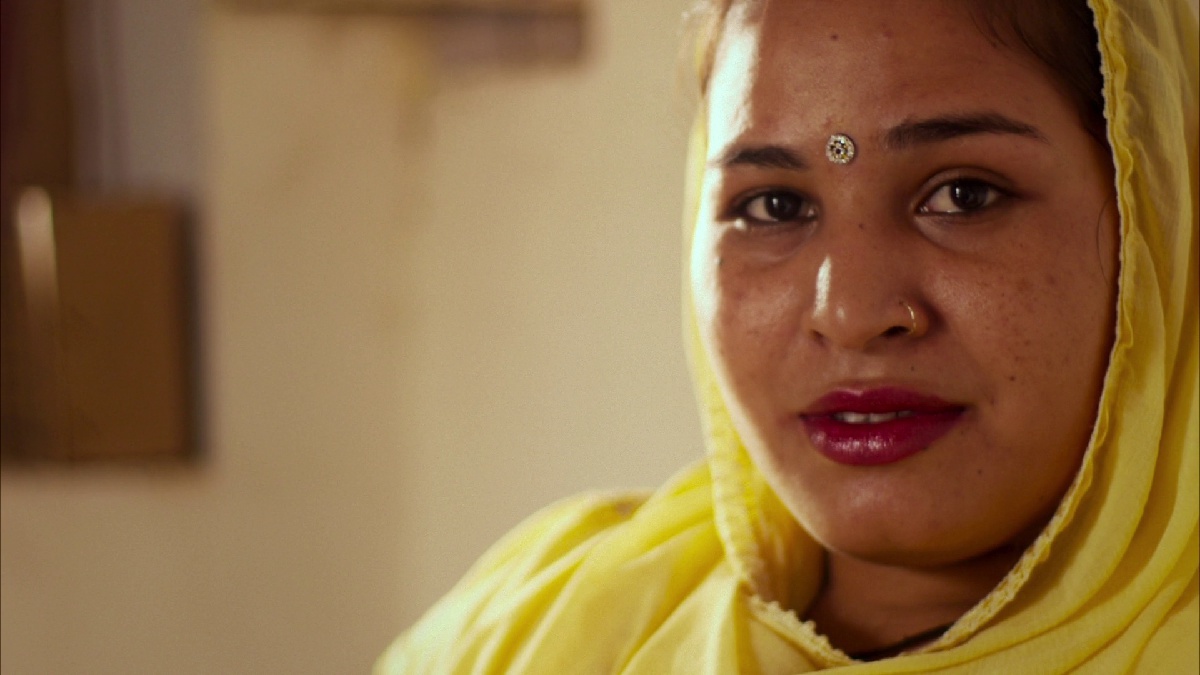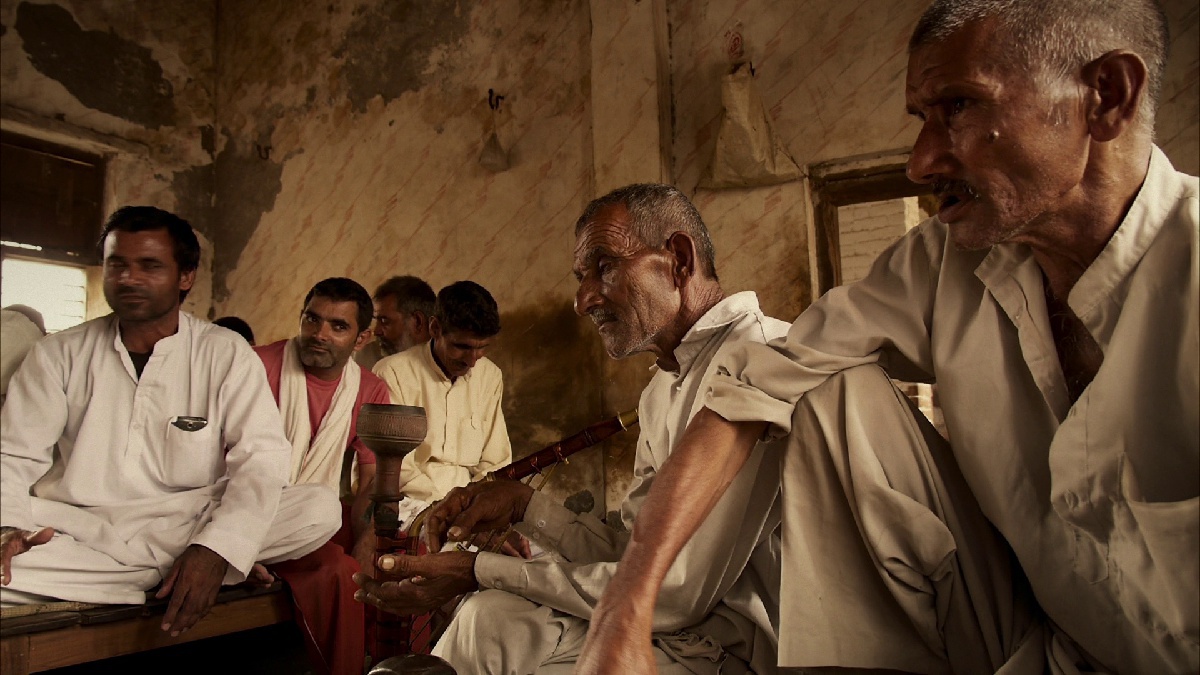 Details
Storyline
Does a father regret killing his daughter? Why is the woman who survived 18 gunshots put in prison? Are the parents seeking justice for the death of their son?
During part verité, part exposé road trip, director Pawel Gula proves there is no honor in killing. The film juxtaposes horrific news footage with insights from the families of victims whose lives have been irreparably altered and the killers who are still debating the consequences of their actions. Broader commentary is given by officials and activists fighting this horrific tradition.
What causes a loving, caring and protective father to murder his own daughter? What are the forces in certain communities that compel loving family members to kill their sisters, daughters, sons and cousins? Traveling through India, Jordan and Palestine director Pawel Gula explores the phenomenon of 'honor killing,' gaining unprecedented, intimate access to the victims, perpetrators, police chiefs, prison wardens and locals involved.
Please note that the movie is only available in English!