Unfortunately, this movie is not available through subscription. Please choose another option to watch:
Oliver Stone uses interviews and historical footage to make the case for a conspiracy in the assassination of JFK
Photos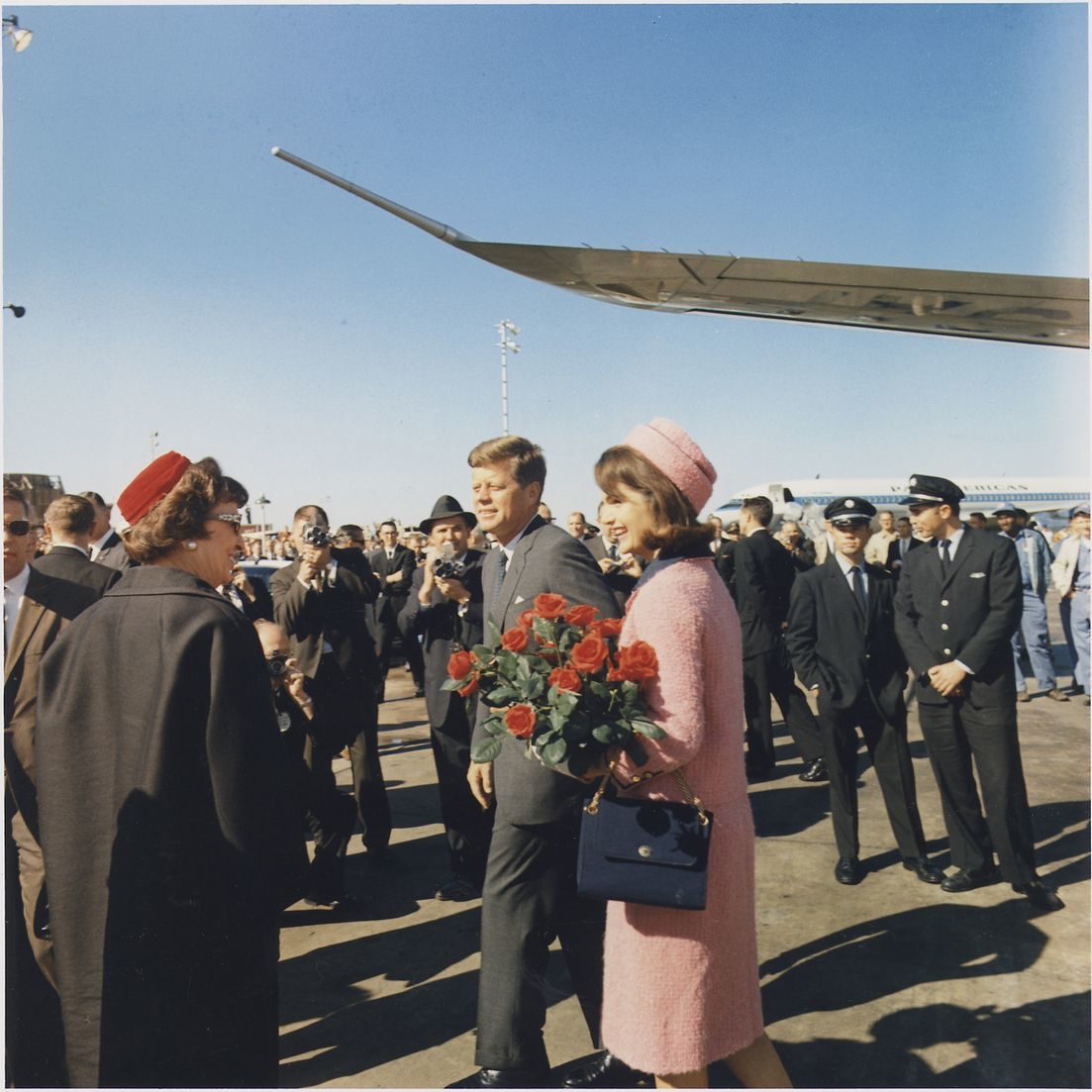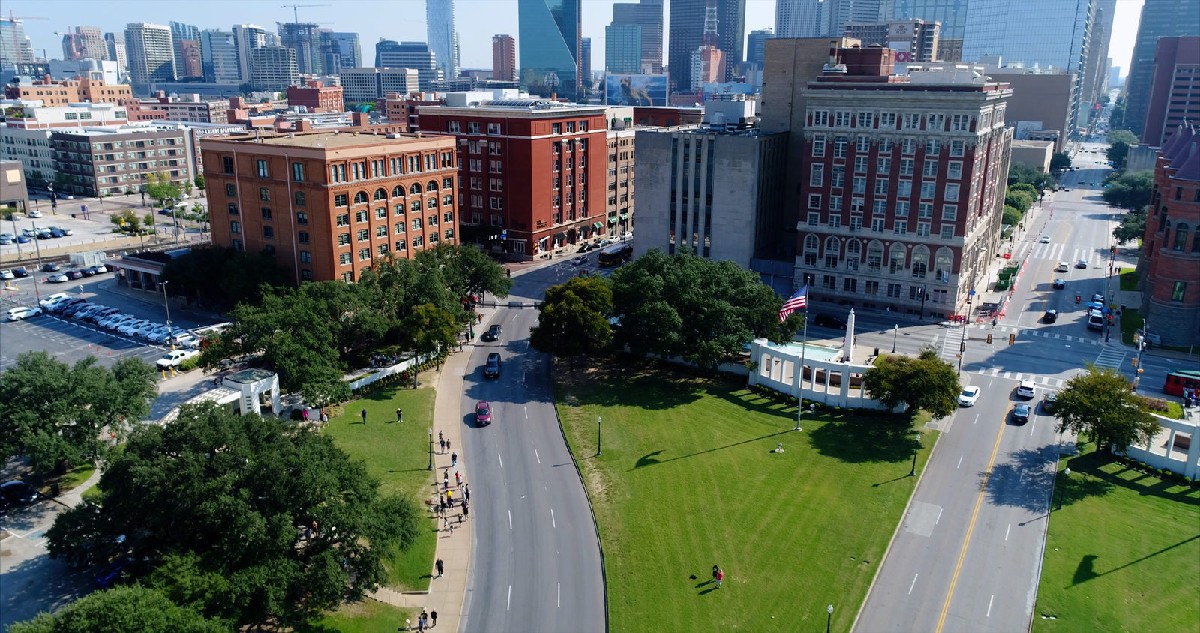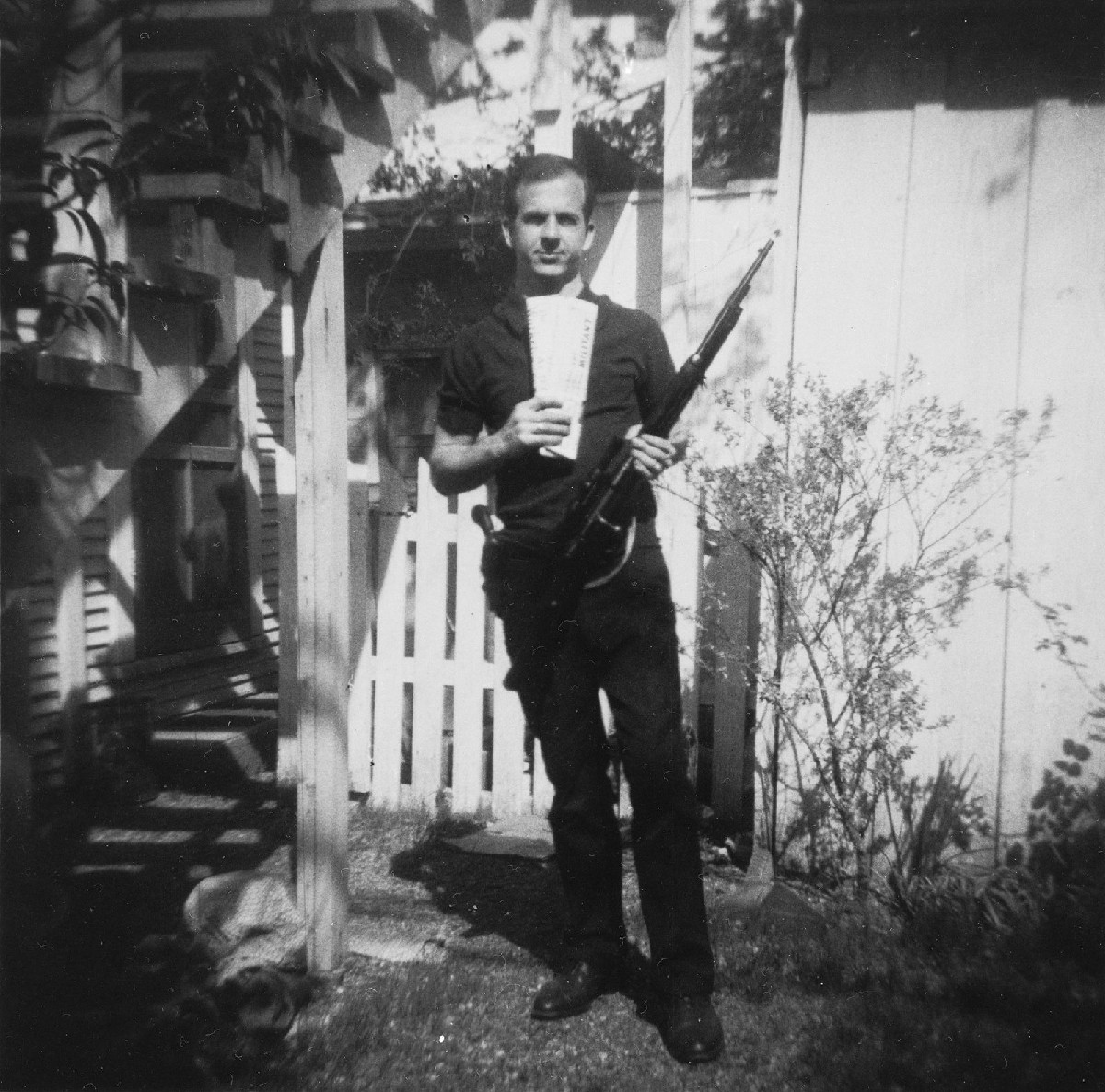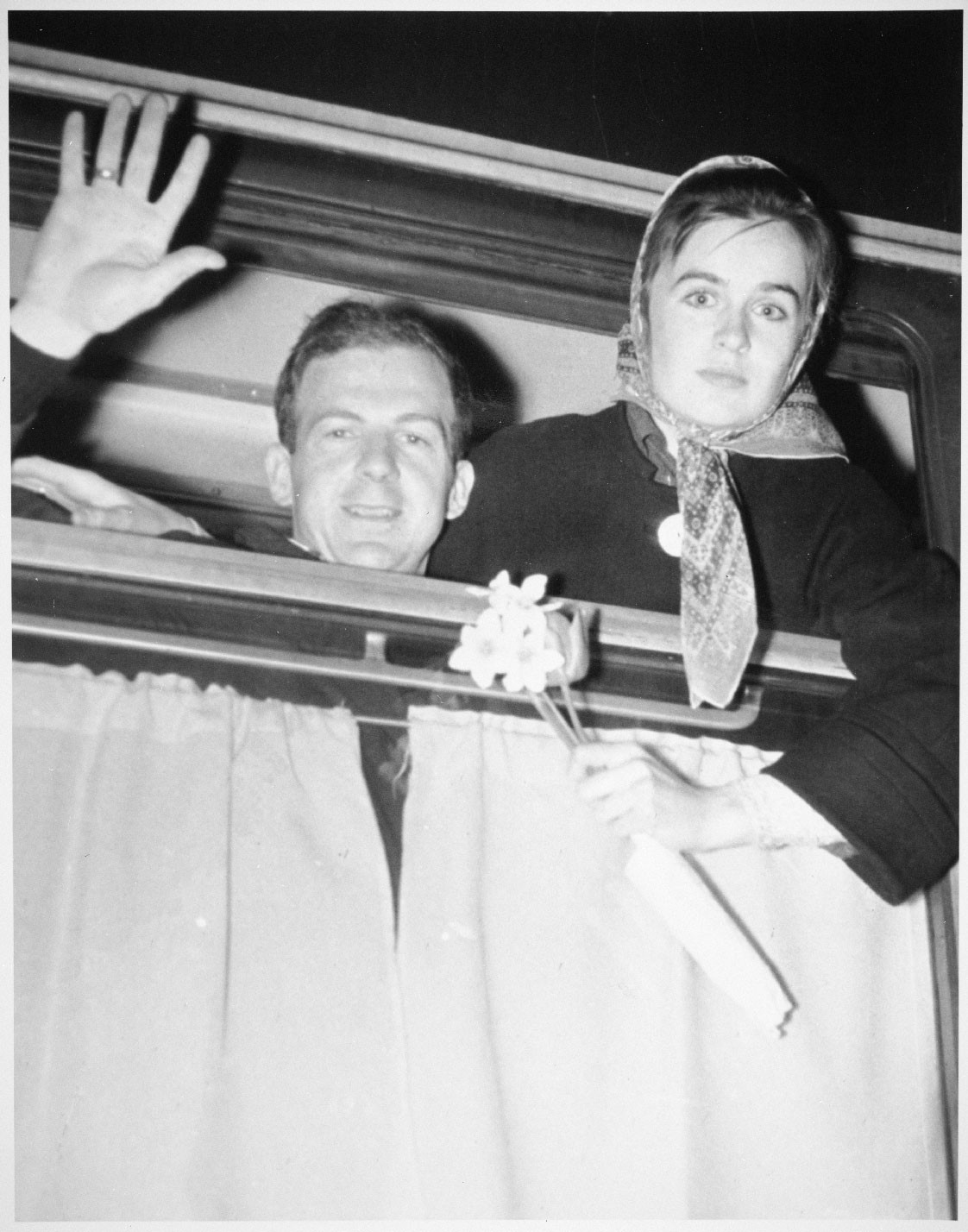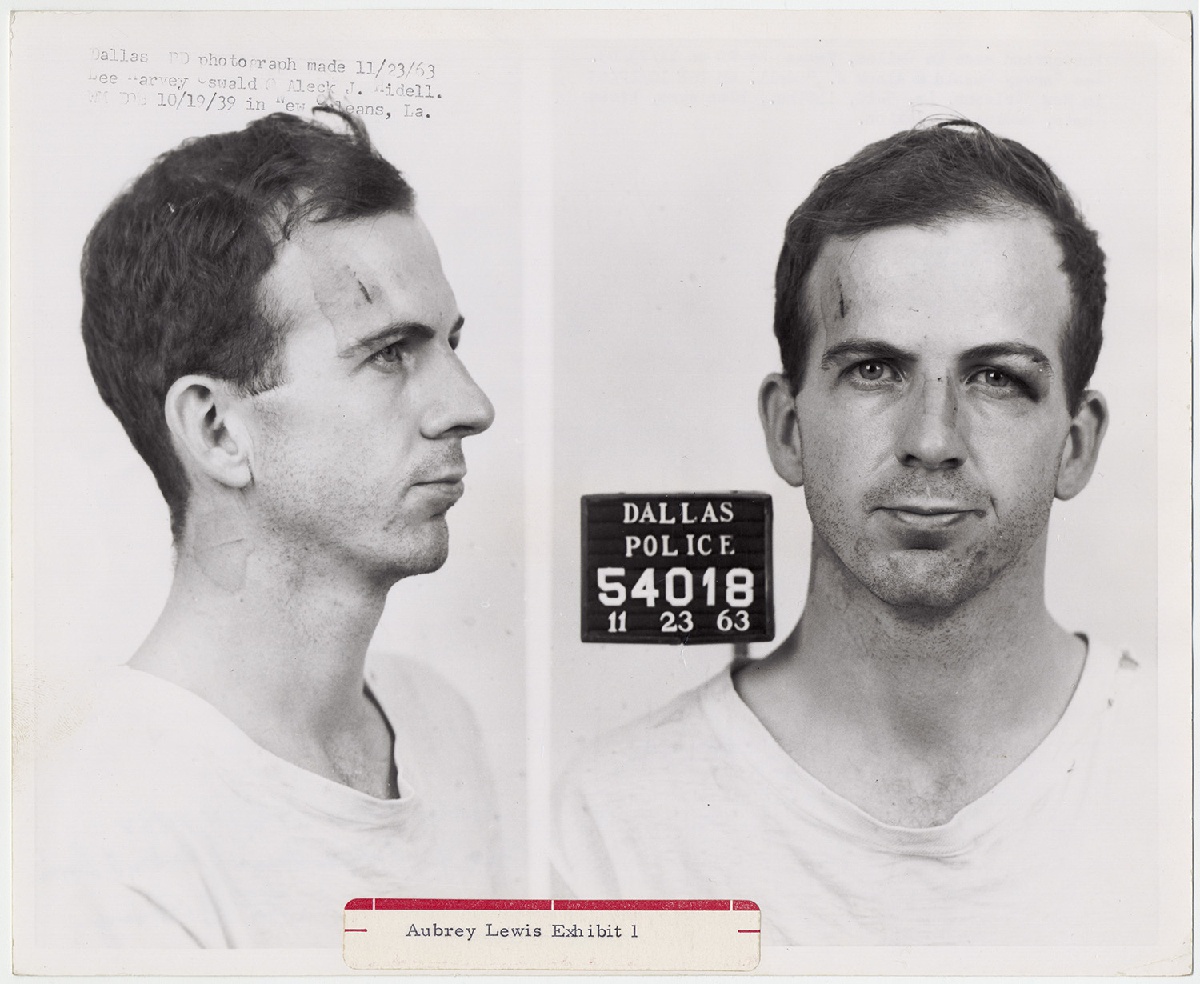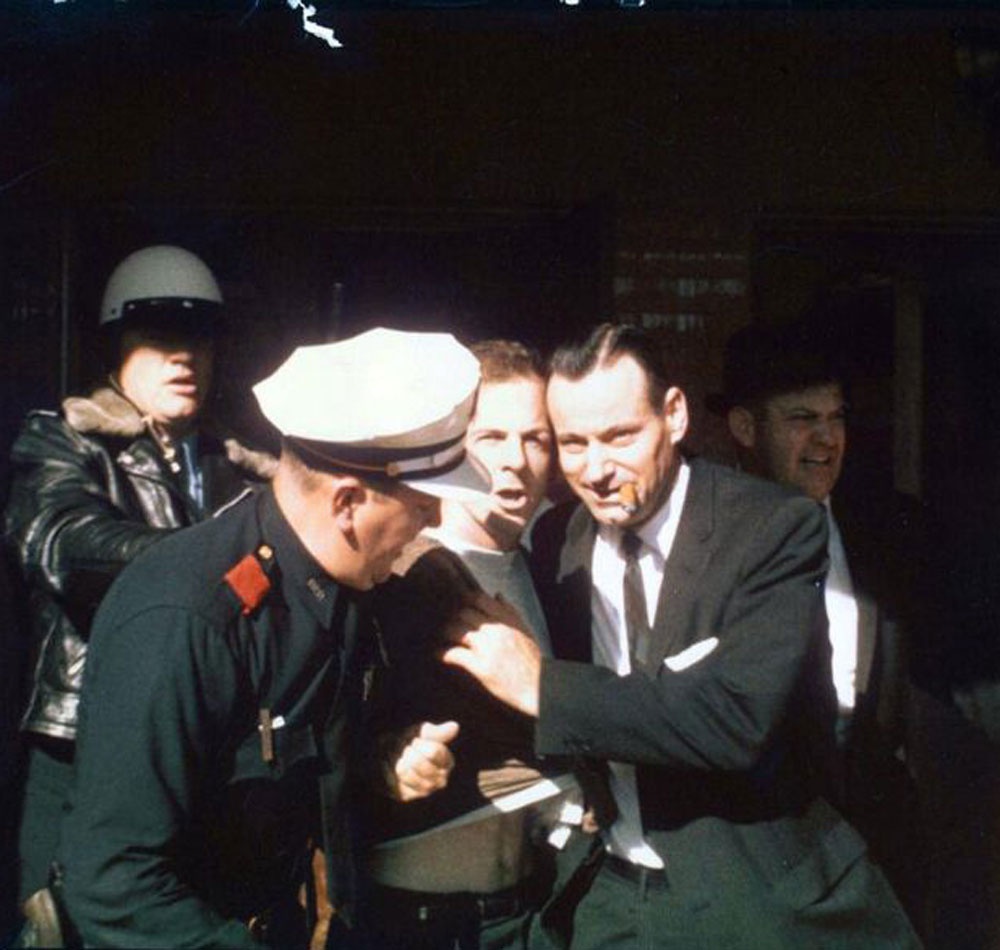 Details
Storyline
For more than half a century, the US government kept all evidence about JFK's assassination classified. We still don't know who orchestrated his assassination and who pulled the trigger. In his forensically detailed documentary, director Oliver Stone takes recently declassified documents to try to get to the bottom of this crime.