Unfortunately based on the right holders' request this film is not available in your country. But we have a special collection of available movies.
To collection
Photos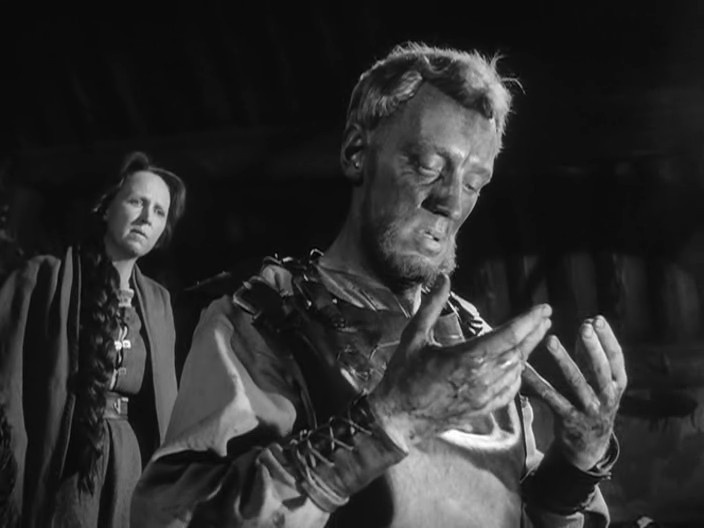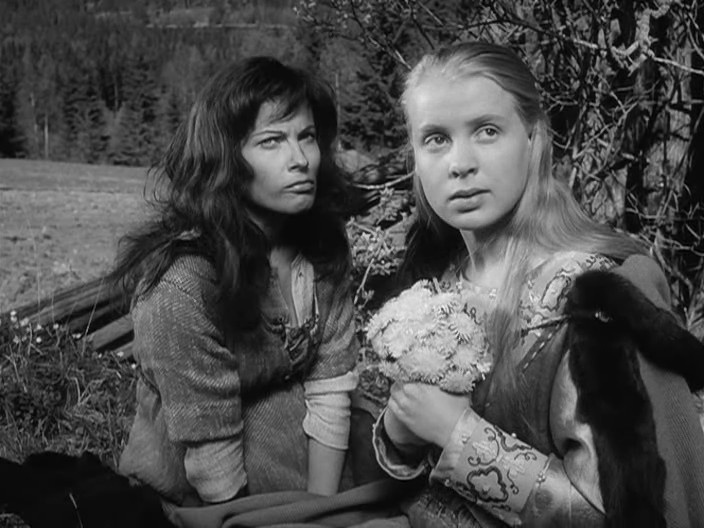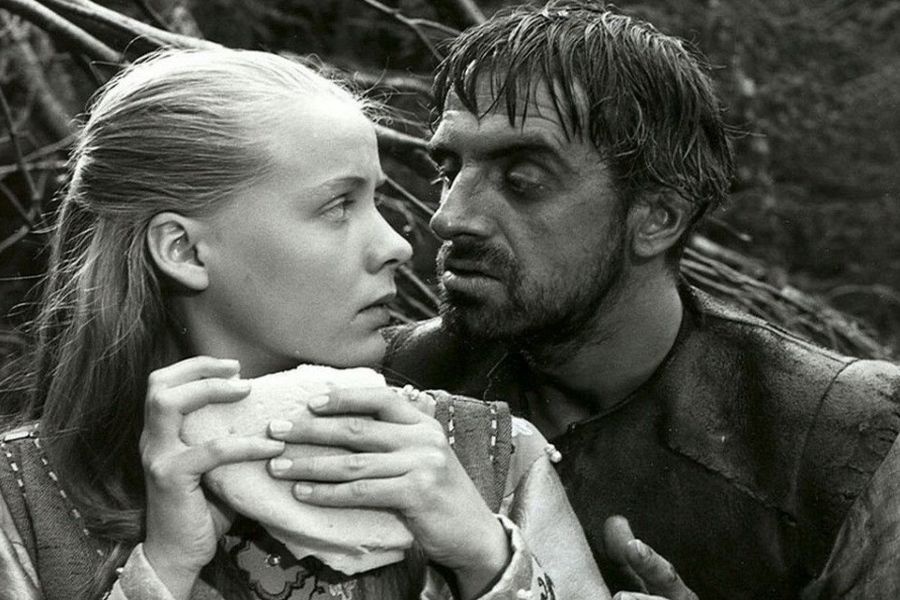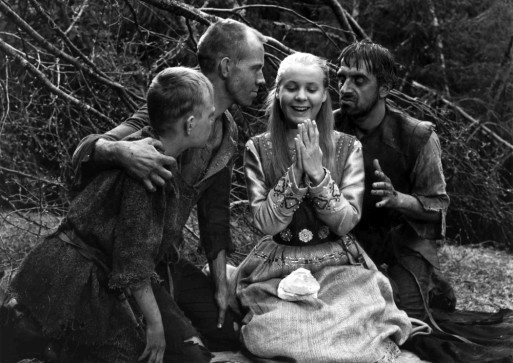 Details
Storyline
Springs are thought to have healing qualities, and their origin is often associated with mystical events, which are not necessarily merry. And this medieval Scandinavian legend is a testament to that.
Comment from the Mirror festival team:
One of the 77 films of the famous "Tarkovsky list" (it includes films that Andrey Tarkovsky recommended to his students).
Translation
Russian subtitles
Awards
Academy Awards, 1961. Winner of the Best Foreign-Language Film.