Subscribe to all library from $5 per month and get unlimited access to all movies
Subscribe
The noise of the poet's time from birth in Warsaw to death in Stalin's camp in an unusual film language
Photos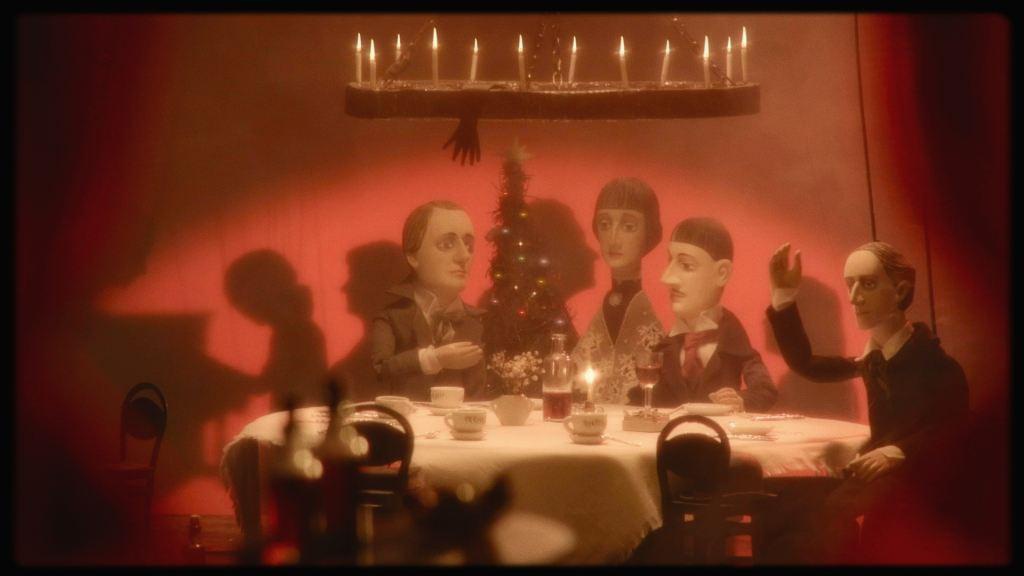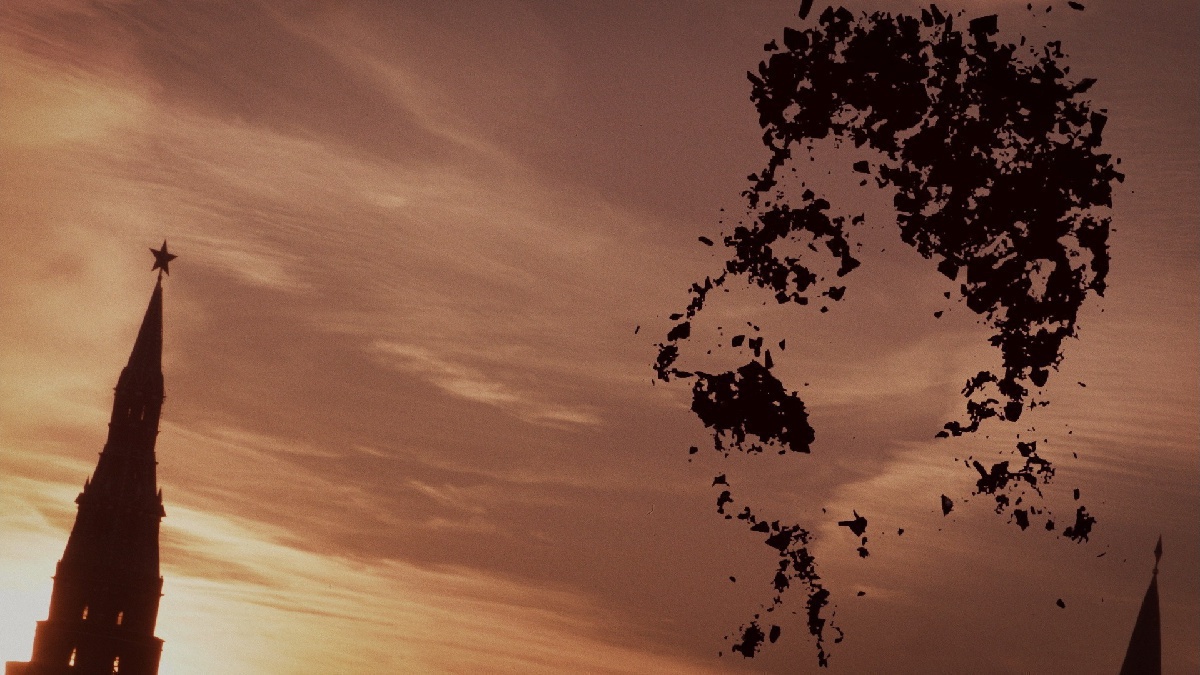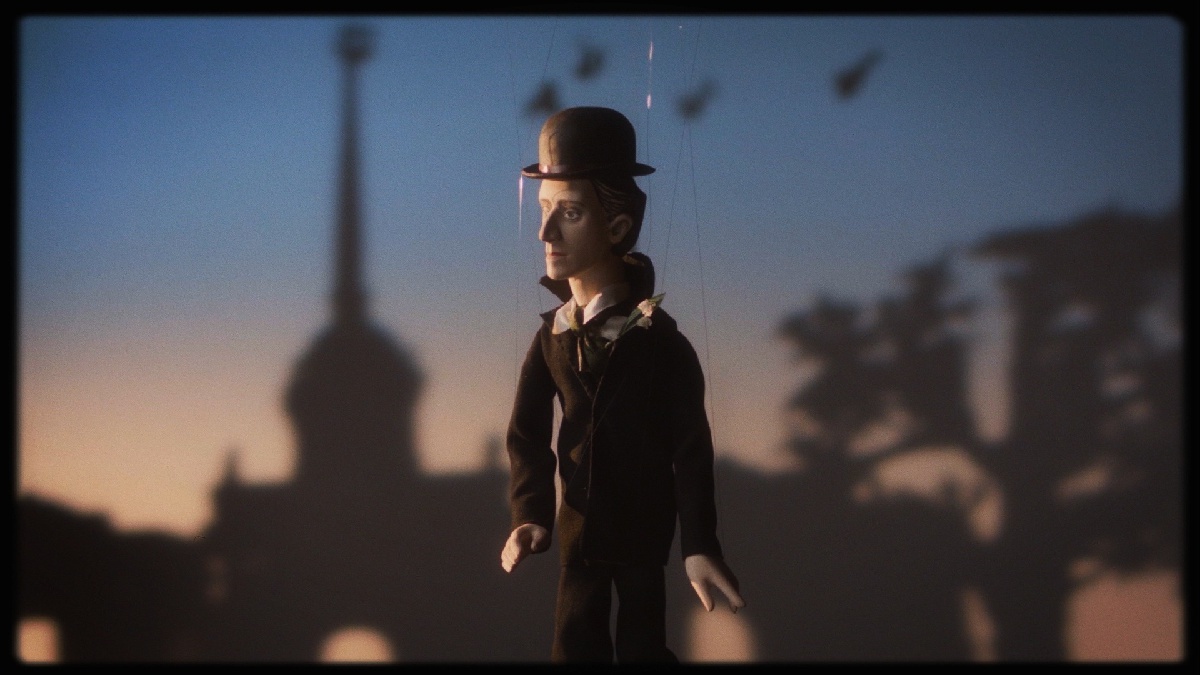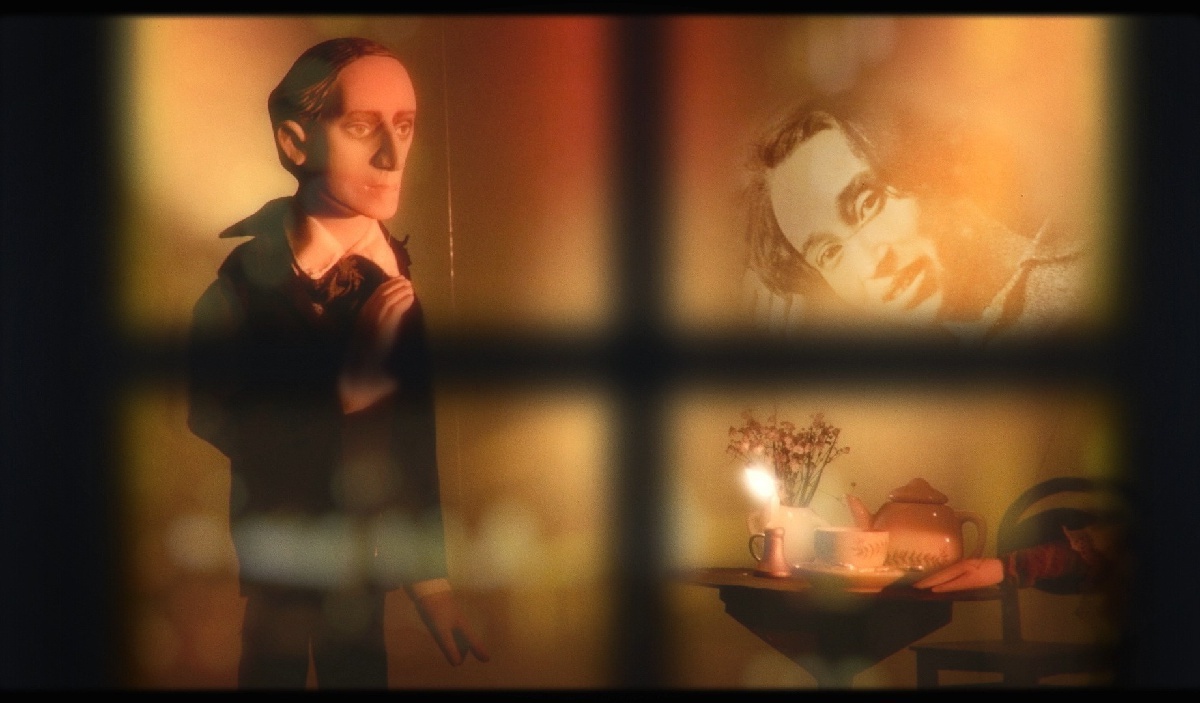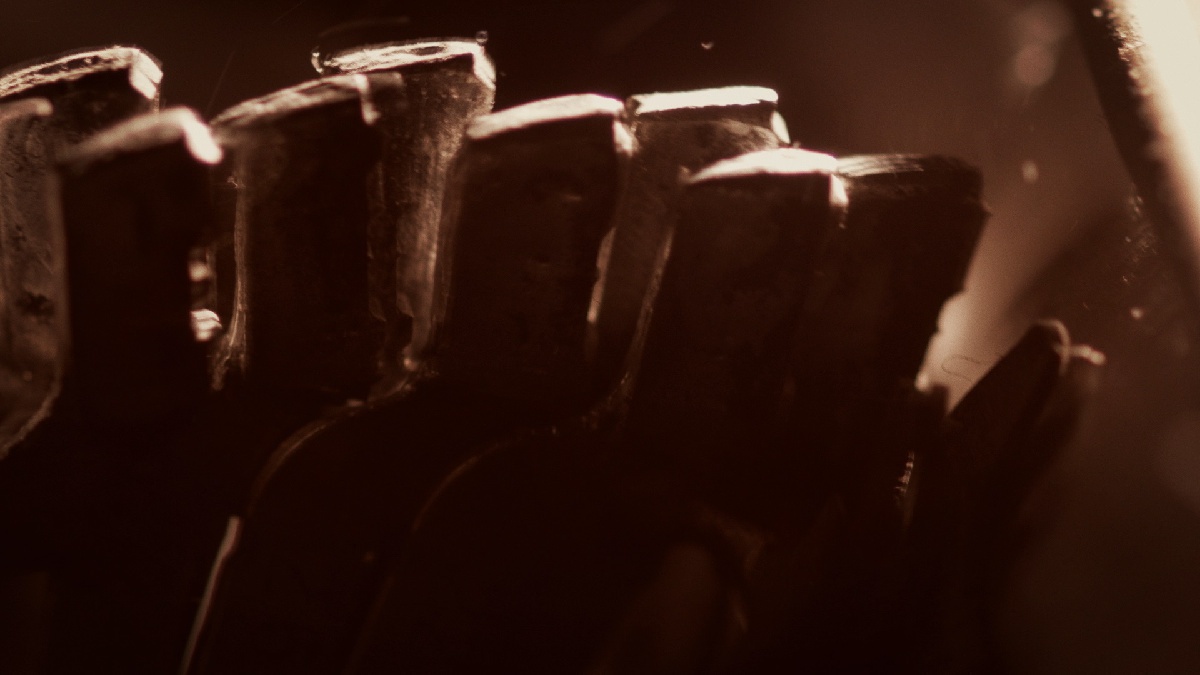 Details
Storyline
Osip Mandelstam is the highest model of life and work of the Poet.
The state aimed to kill and forget it. The first was successful: the starving, frozen, distraught poet died in the camp.
And the poems remained. They were saved by his wife, Nadezhda Mandelstam, memorized. B
By her, we read to nothing like: "Keep my speech forever for the smack of misery and smoke ..."