Unfortunately, this movie is not available through subscription. Please choose another option to watch:
30 days, 21 heroes, 7 cameras, 4 bicycles, 4 guys from Russia and the most musical space in the world
Trailer
Photos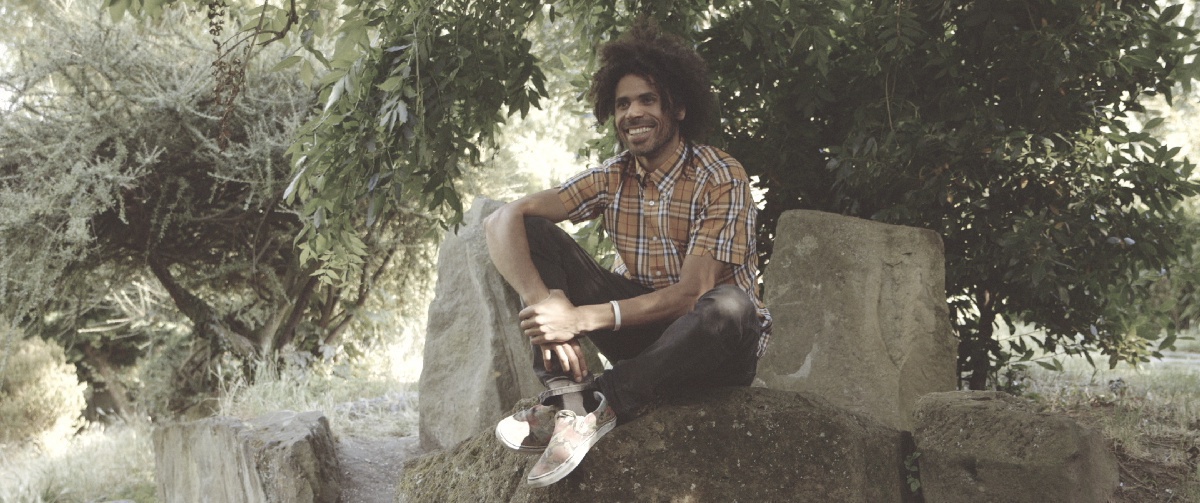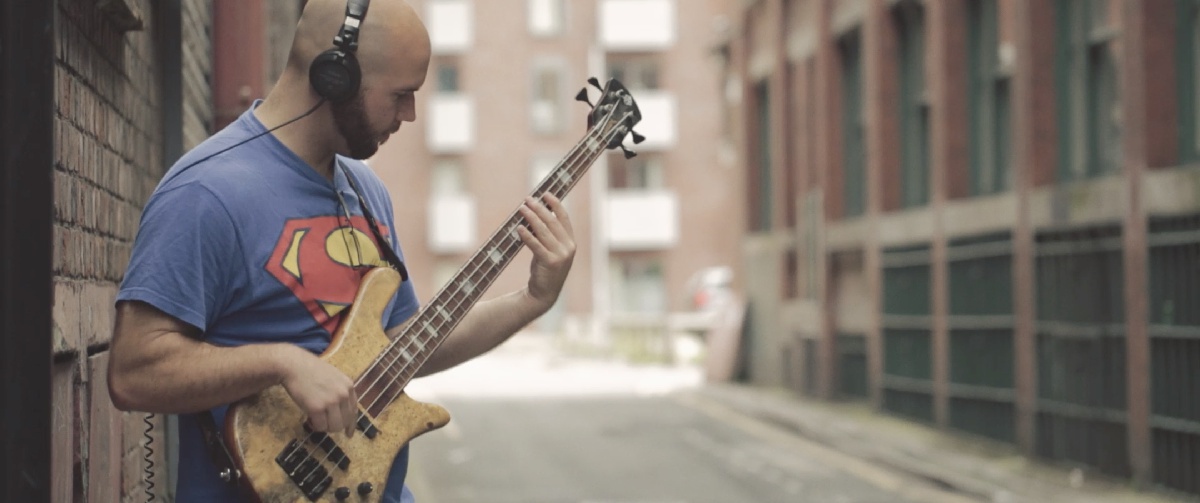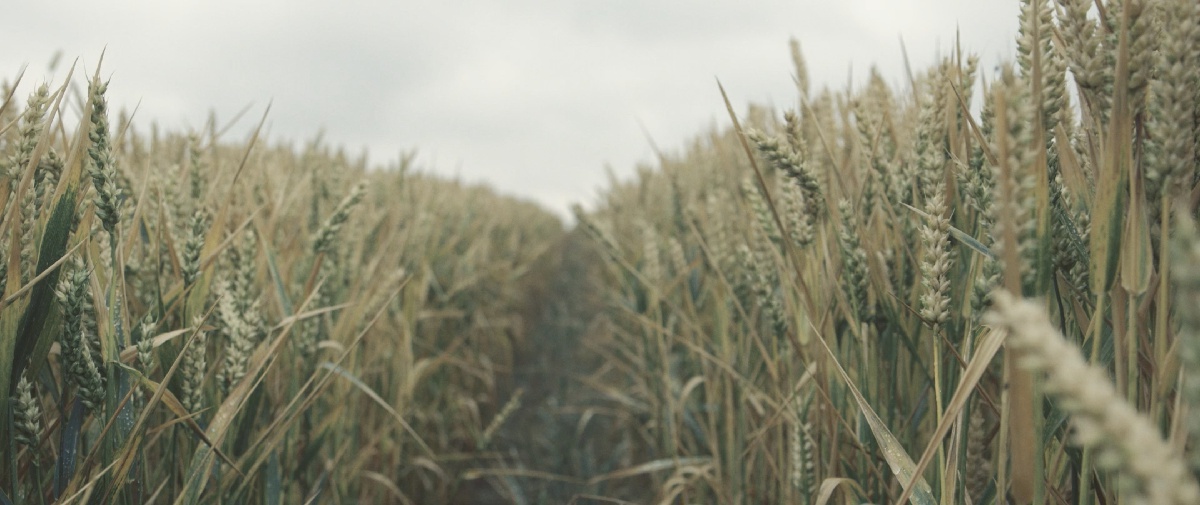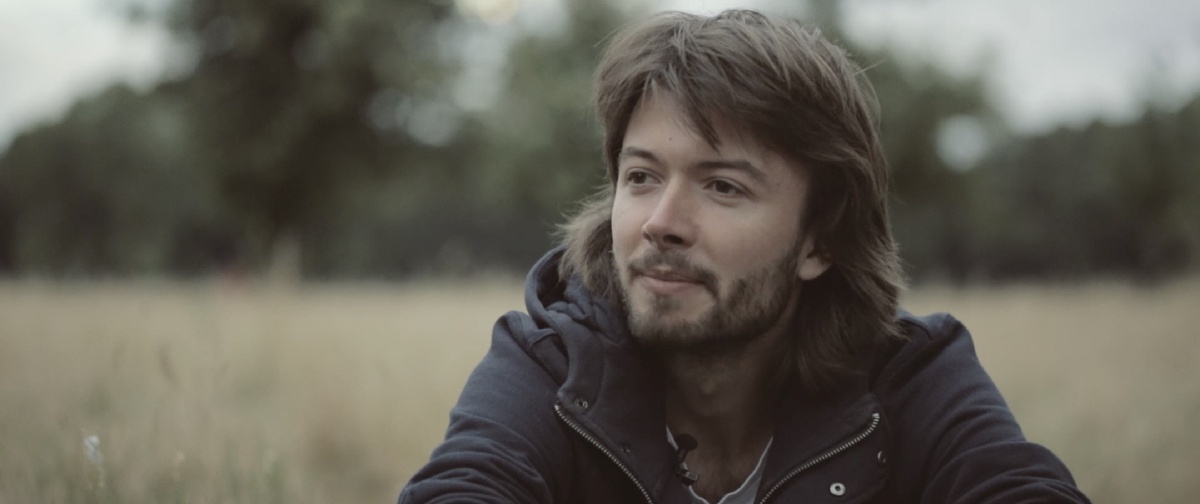 Details
Storyline
Four guys from Russia went on a 30-day biking trip from Liverpool to London looking for new world music stars. Concert halls and recording studios, rehearsal spaces and record labels, festivals, clubs and streets. As a result: the unique stories from the talented musicians and their live playing against the background of the most musical landscape in the world.