Subscribe to all library from $5 per month and get unlimited access to all movies
Subscribe
The film tells the story of a funk star who comes to Moscow to record a new track on an old recording equipment
Photos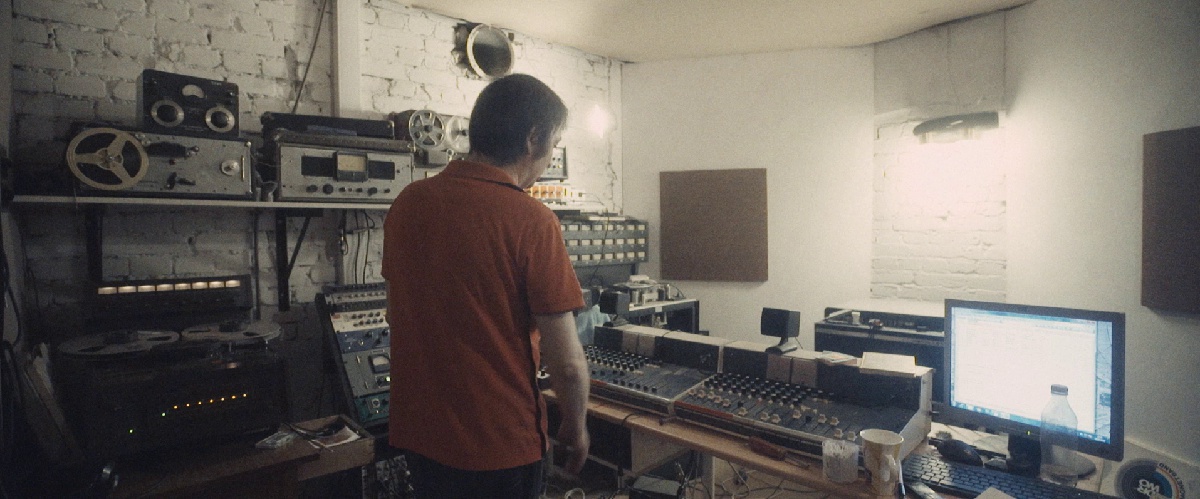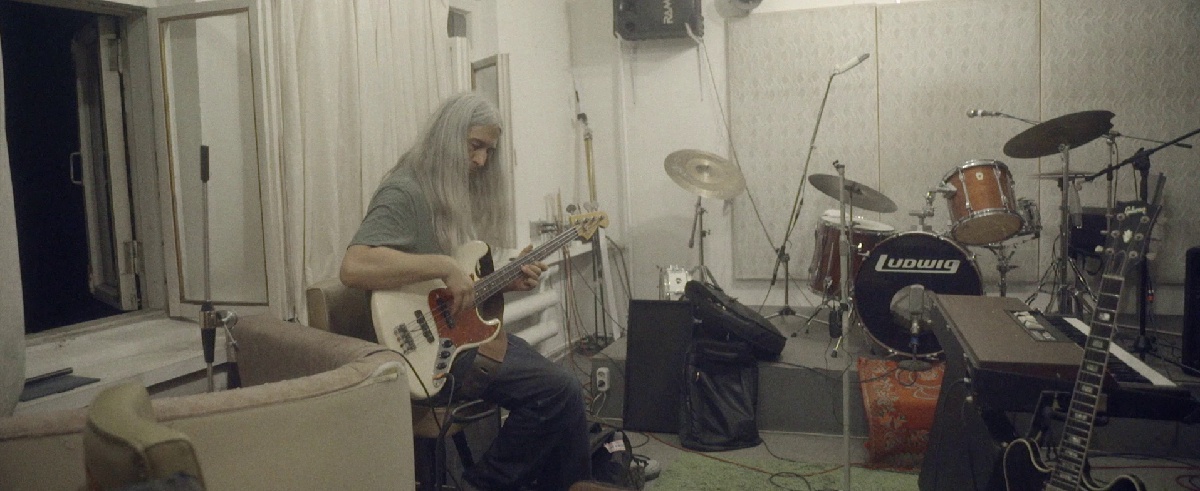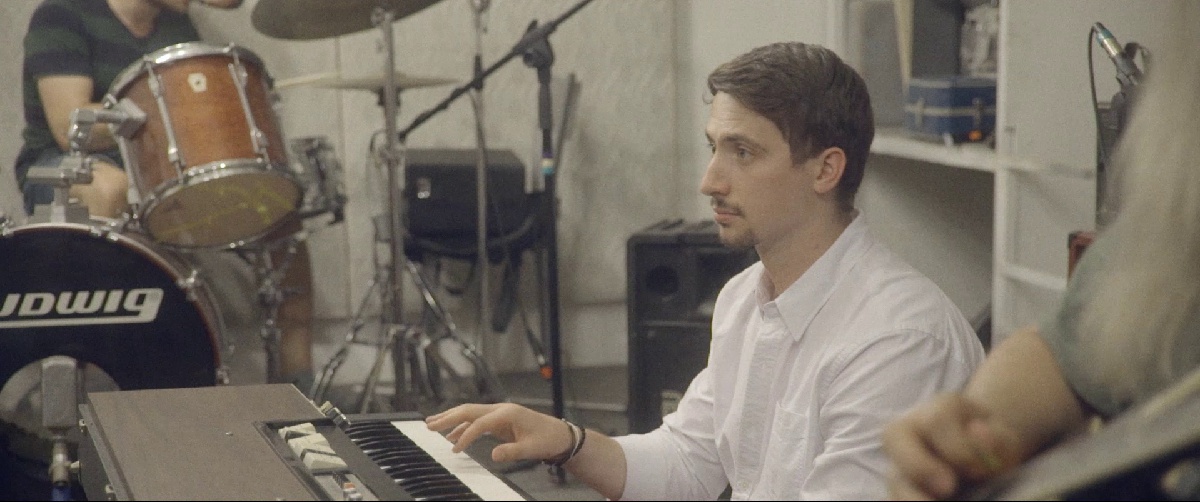 Details
Storyline
The film tells the story of a funk star who comes to Moscow to record a new track on an old recording equipment.
You are twenty-year-old talented musicians from Nizhny Novgorod. He is quite an authority on soul and funk music from Britain. What are the chances of a meeting? We won't tell you any more, just watch the movie. In addition to the film: Pinotage is not even a wine, but a whole music festival. Plums, currants and a light tone of tobacco give the right groove and pitch, in South Africa they know a lot about it.
It is not an advertisement. Excessive alcohol consumption can harm your health.
Translation
English subtitles