Subscribe to all library from $5 per month and get unlimited access to all movies
Subscribe
This film gives us a rare chance to see how the largest music theatre in the world functions. Not only does it reveal the way the production is developed, but also shows precisely how all the mechanisms of the theatre start functioning since the moment the production is confirmed in the repertoire. In the film there are several story through-lines, one of which dedicated to the young singer from Mednogorsk Mikhail Timoshenko, who has won over one of the best opera theatres in the world. If you want to know how the production is developed in the theatre, how much time it takes from the idea to the premiere, and how all of the numerous theatre mechanisms work, this film is precisely for you.
Photos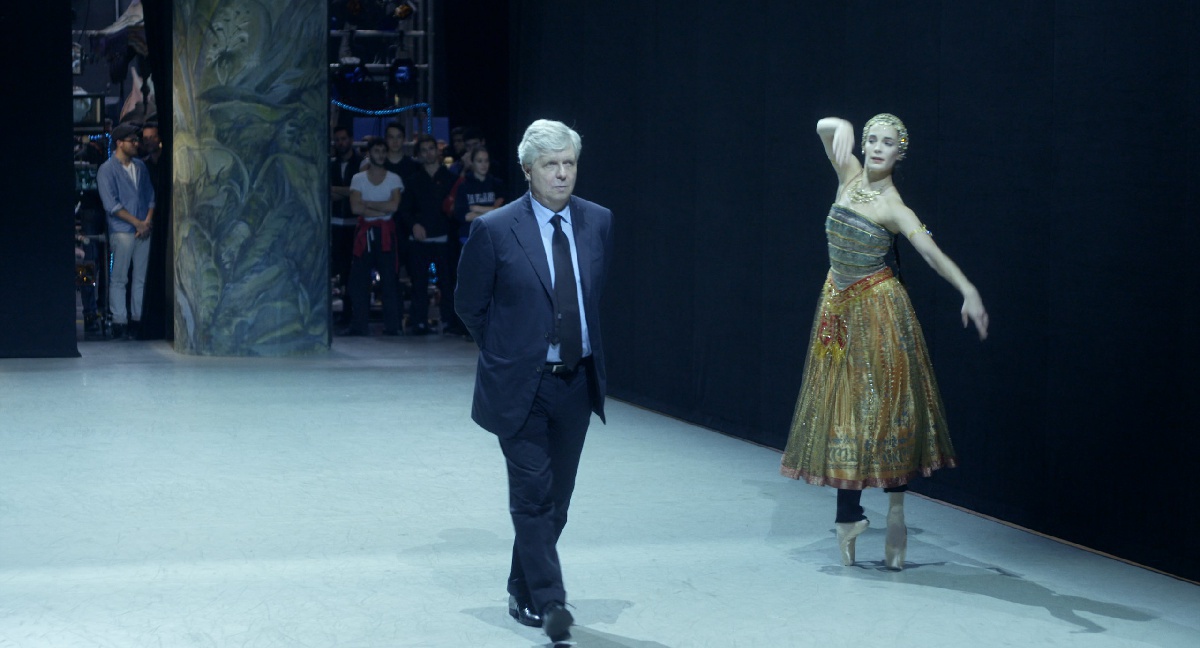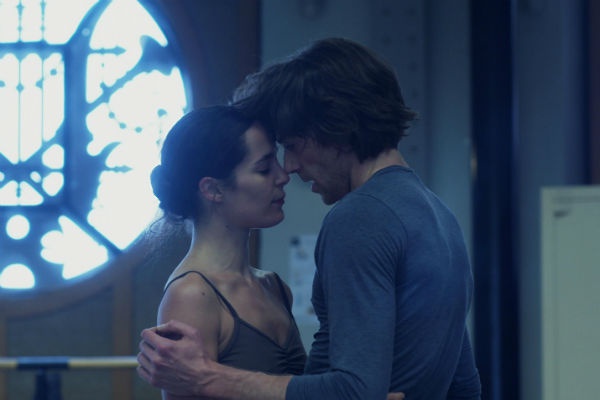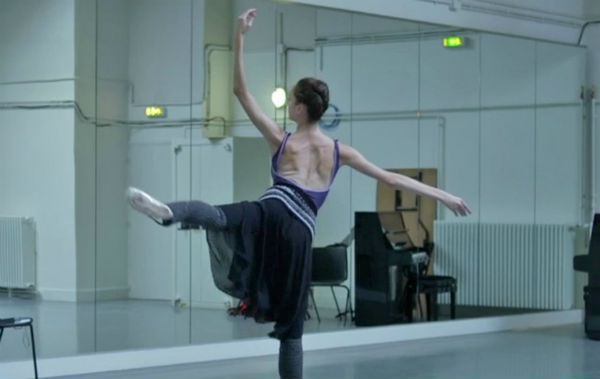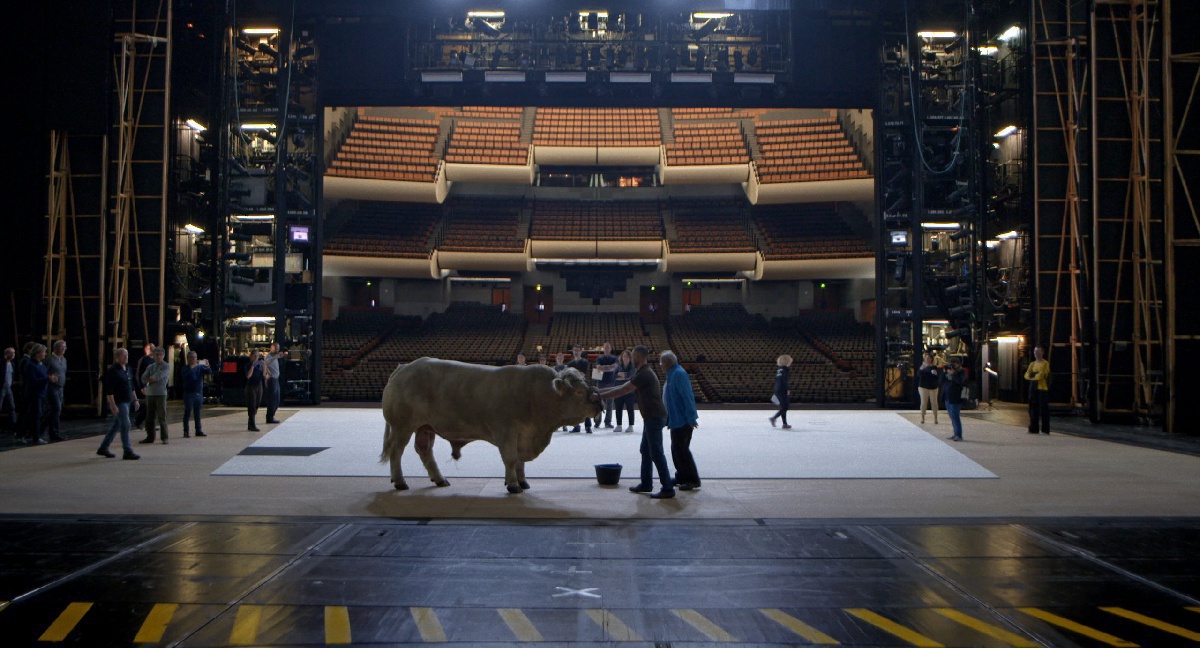 Details
Storyline
Paris Opera. An ironic, inspirational, and sometimes even ruthless film about music and ballet, which depicts life and emotion reigning behind the curtains of one of the most famous theaters in the world. This film gives a rare chance to see day-to-day operations of the world's largest opera house. Not just the stages of creating a show, but also the mechanisms of the theater that come to life the moment a production is commissioned in the repertoire. There are several transversal plotlines in the film: one of them is dedicated to a young singer from Mednogorsk, Mikhail Tymoshenko, who conquered one of the world's best opera houses. If you are curious to see how a show is put together, how much time it takes from an idea to the premiere, and how the multitude of theatrical mechanism works - then this film is for you.
The backstage of the Paris Opera beckons! Quickly set the desired Amplitude of the film from the Domaine Tariquet. Here, too, there are many surprises, the Gros mansen variety is often met with? And the fragrance is on top: it turns your head with notes of mango, melon, gooseberry and grapefruit, mentally taking you to the tropics.
It is not an advertisement. Excessive alcohol consumption can harm your health.
Translation
Russian subtitles
Awards
MIFF, 2017. Winner from the nomination "Best documentary - Silver" Saint George ""