Subscribe to all library from $5 per month and get unlimited access to all movies
Subscribe
La Dolce Vita. Journalist Marcello observes and participates in all aspects of life of the Italian elite of the late 50s. His women come and go like shadows, without affecting his feelings, and even an American film star Sylvia can't seem to bring him back to life
Photos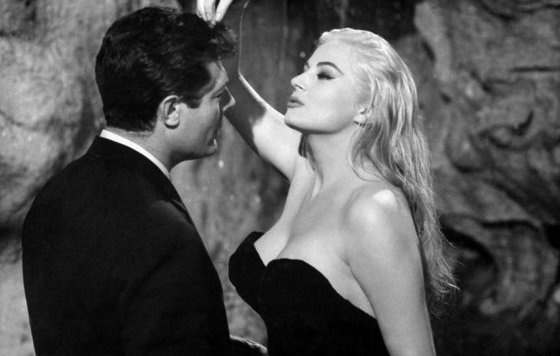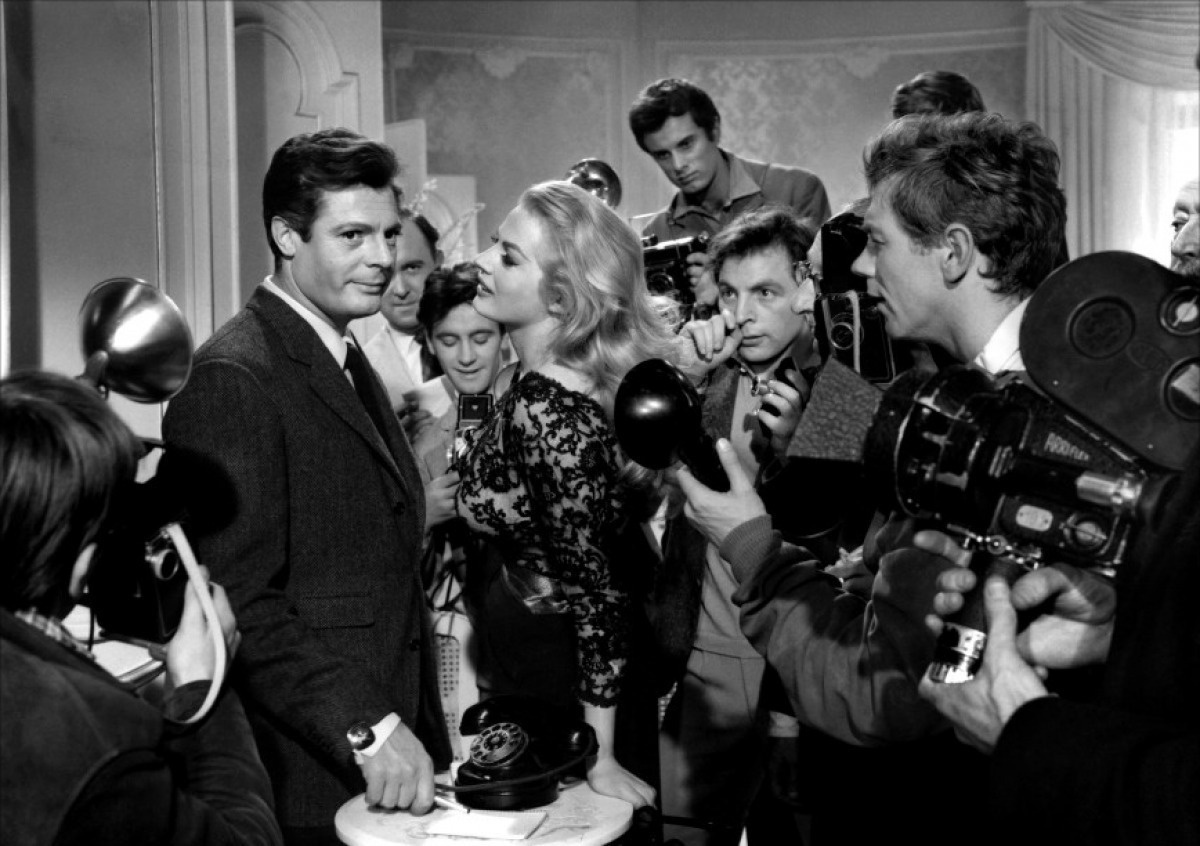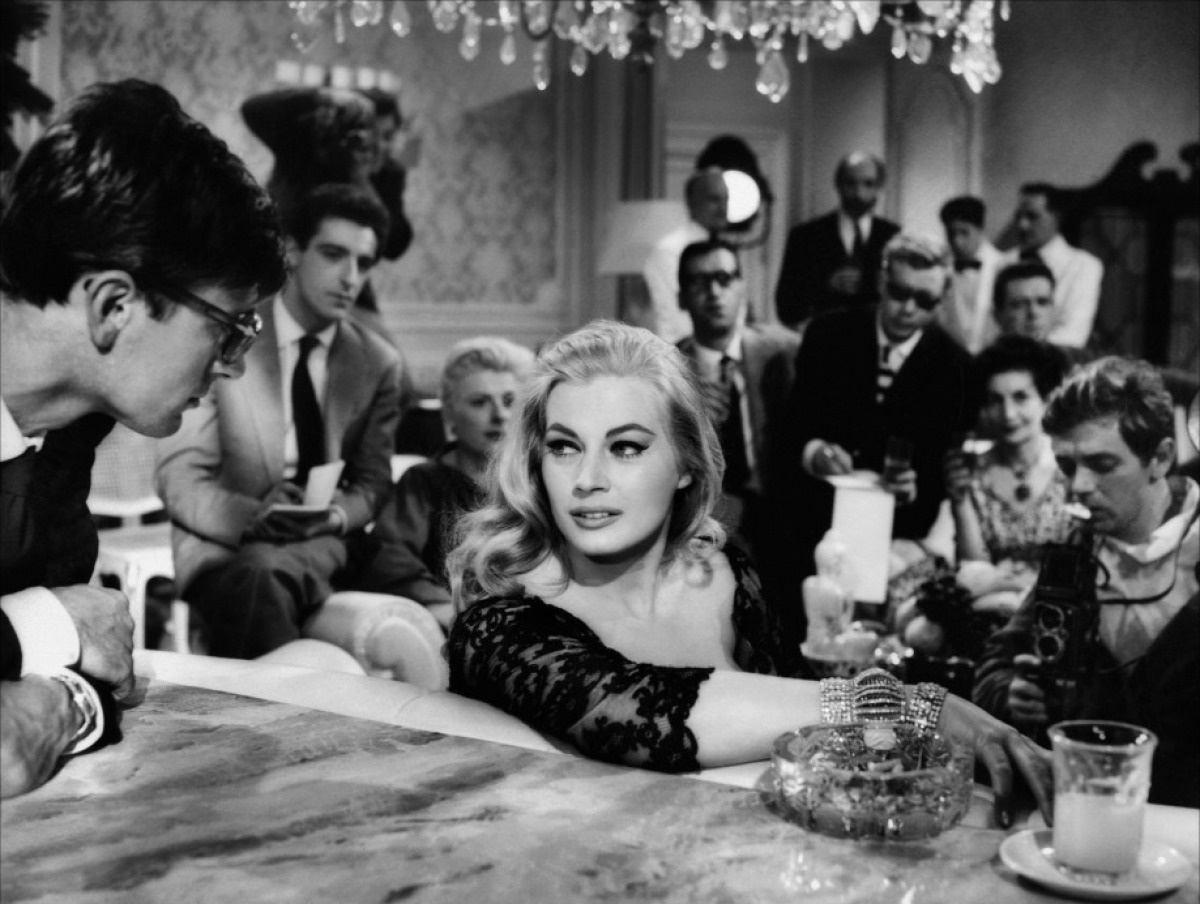 Details
Storyline
La Dolce Vita. Journalist Marcello observes and participates in all aspects of life of the Italian elite of the late 50s. His women come and go like shadows, without affecting his feelings, and even an American film star Sylvia, the embodiment of sexuality and vice, can't seem to bring him back to life.
Classic: one of Fellini's main films with Marcello Mastroianni as the soloist. Rome of the 50s, Bohemia, longing and doubt (as well as the term "paparazzi", born exactly after this film). In addition to the film: effervescent dessert Moscato that seduces with tones of lemon zest, lychee, rose petals and white fruit.
It is not an advertisement. Excessive alcohol consumption can harm your health.
Translation
Russian subtitles
Awards
Cannes Film Festival, 1960. Golden Date.