Unfortunately based on the right holders' request this film is not available in your country. But we have a special collection of available movies.
To collection
"The Man Who Was Too Free" — the film is not so much about Nemtsov as about the country. Death turned him from a politician and an oppositionist into a symbol of time, a time of missed opportunities.
Photos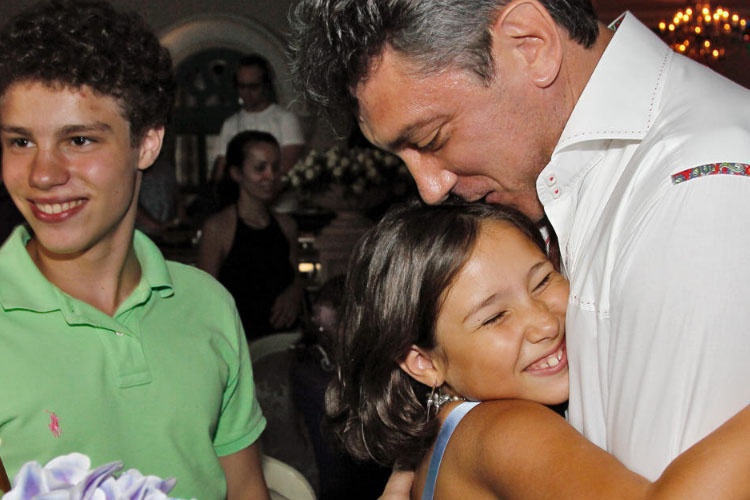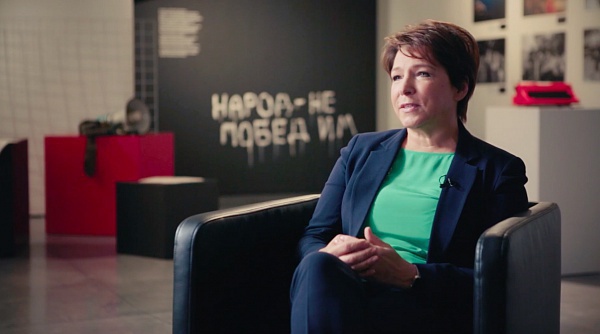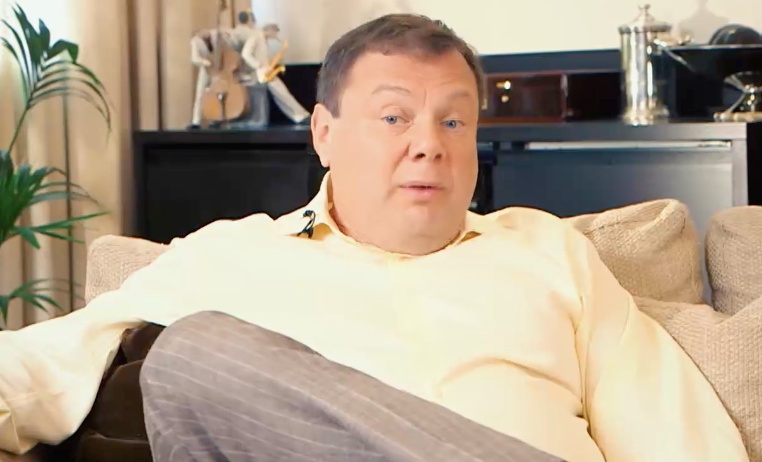 Details
Storyline
A documentary biopic of Boris Nemtsov, a prominent figure of Russian political opposition and an outspoken critic of Vladimir Putin. Boris Nemtsov got murdered in Moscow in February of 2015.
Translation
English subtitles