Subscribe to all library from $5 per month and get unlimited access to all movies
Subscribe
The characters of the film are writer Marina Tarkovskaya, daughter of poet Arseny Tarkovsky and sister of Director Andrei Tarkovsky, and her husband Alexander Gordon. This is a story about a special creative family, in which there were complex relationships, and strong emotions, and misunderstandings, pain and sadness. Like everyone else. But they found solace in creativity and work. So lived and worked poet Arseny, the Director Andrei, so live now Marina and Alexander
Photos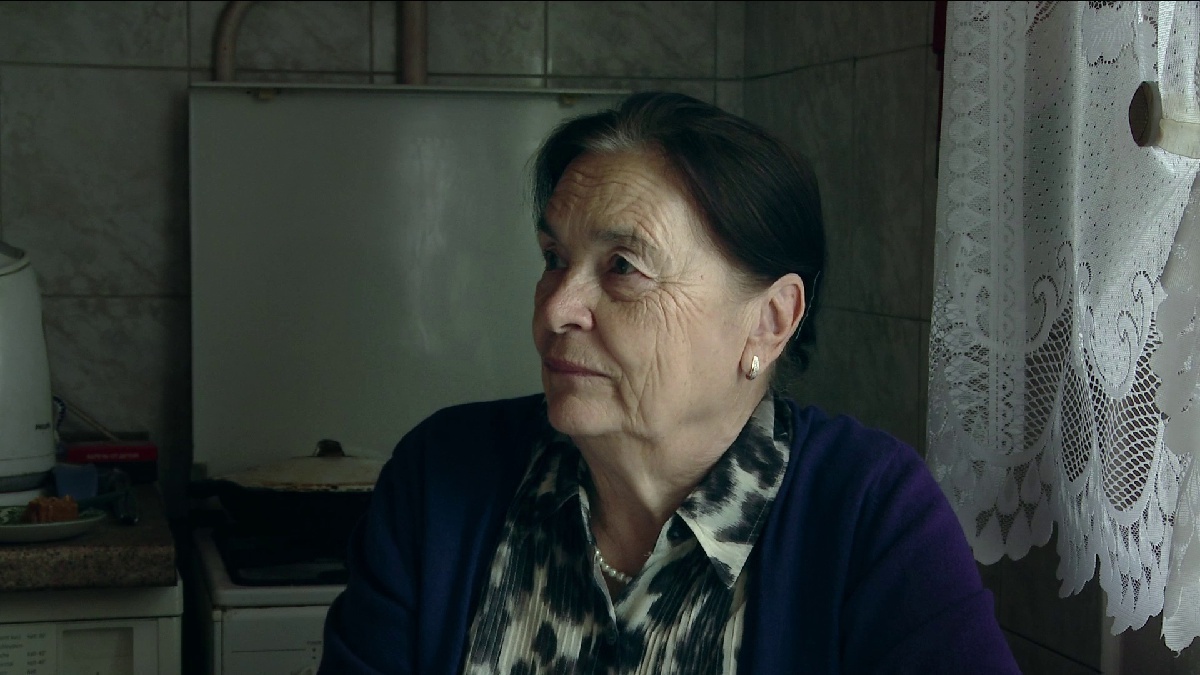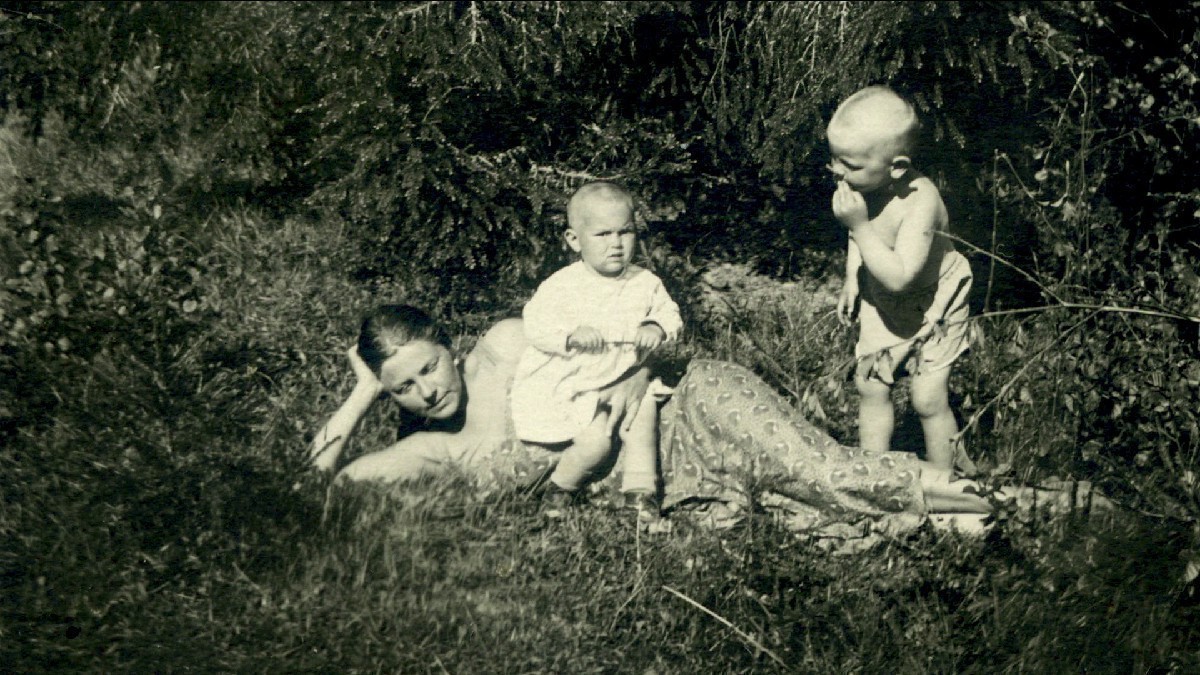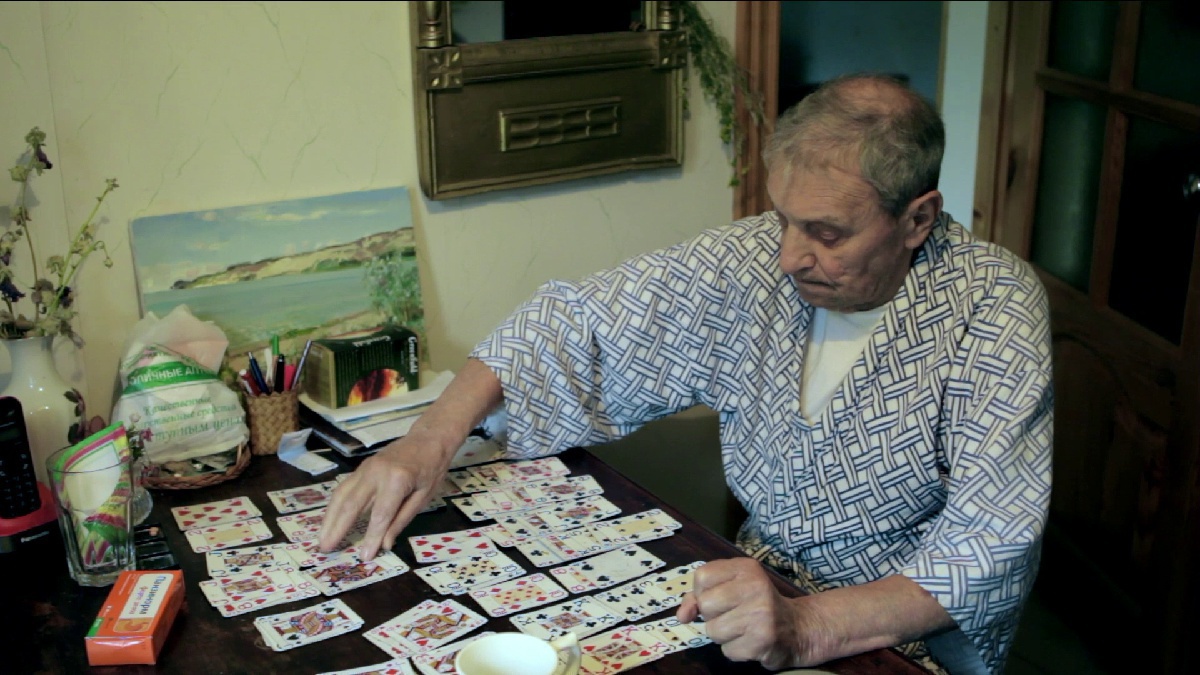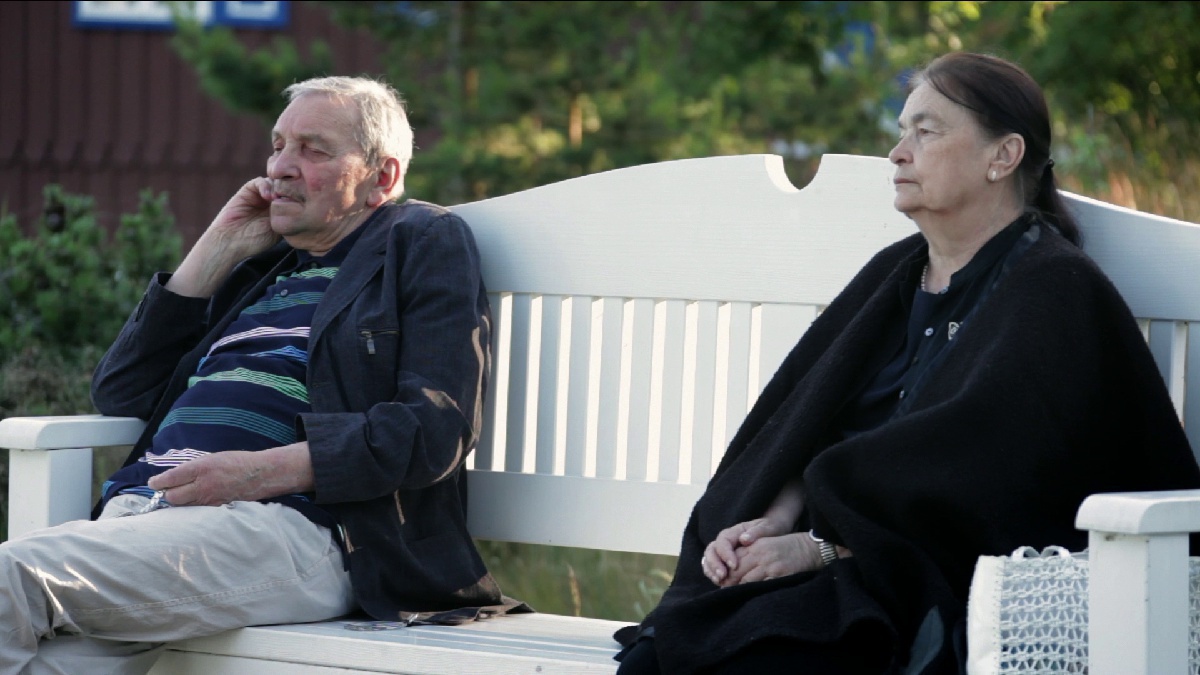 Details
Storyline
The main characters of the film are Marina Tarkovskaya, a writer, the daughter of the poet Arseny Tarkovsky and the sister of the film director Andrey Tarkovsky, and her husband Aleksandr Gordon, a film director, screenwriter, actor and writer, Andrey Tarkovsky's friend and brother-in-law.
This is the story of a special, creative family, a family bound together by complicated relationships, accompanied by pain, misunderstanding, and sadness. Just like any family. But these people were finding consolation in the throes of creativity. That was the life of Arseny the poet and Andrey the director, this is the life of Marina and Aleksandr now.
Comment from the Mirror festival team:
The hour-long story about the love of Marina Tarkovskaya and Alexander Gordon is wonderfully intertwined with dialogues about the great relatives and contemporaries of the film's characters:
"My father gave me the most important advice, so that I did not quarrel with Andrew (says Tarkovsky about his father and brother, and cuts chanterelles). It was difficult for me to follow this advice. Andrey left the first family, and I was very worried."
Translation
English subtitles