Unfortunately based on the right holders' request this film is not available in your country. But we have a special collection of available movies.
To collection
For nine years, Alexey and Matteo have shown how to establish mutual trust, despite the internal difficulties they experience
Photos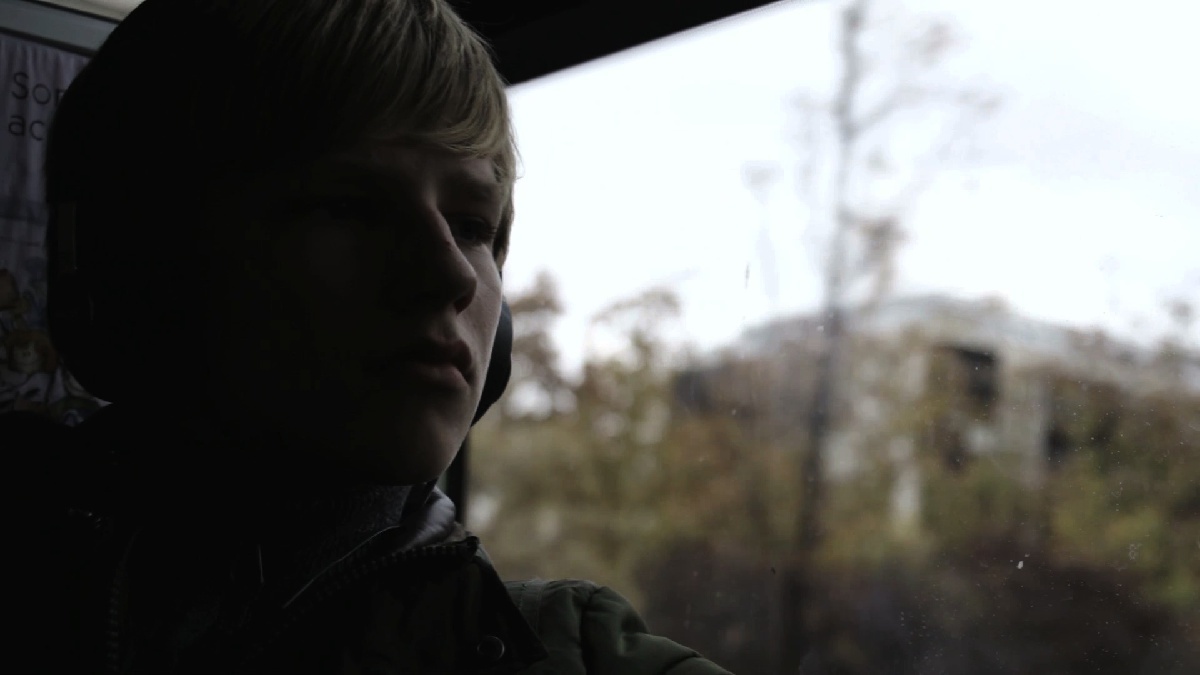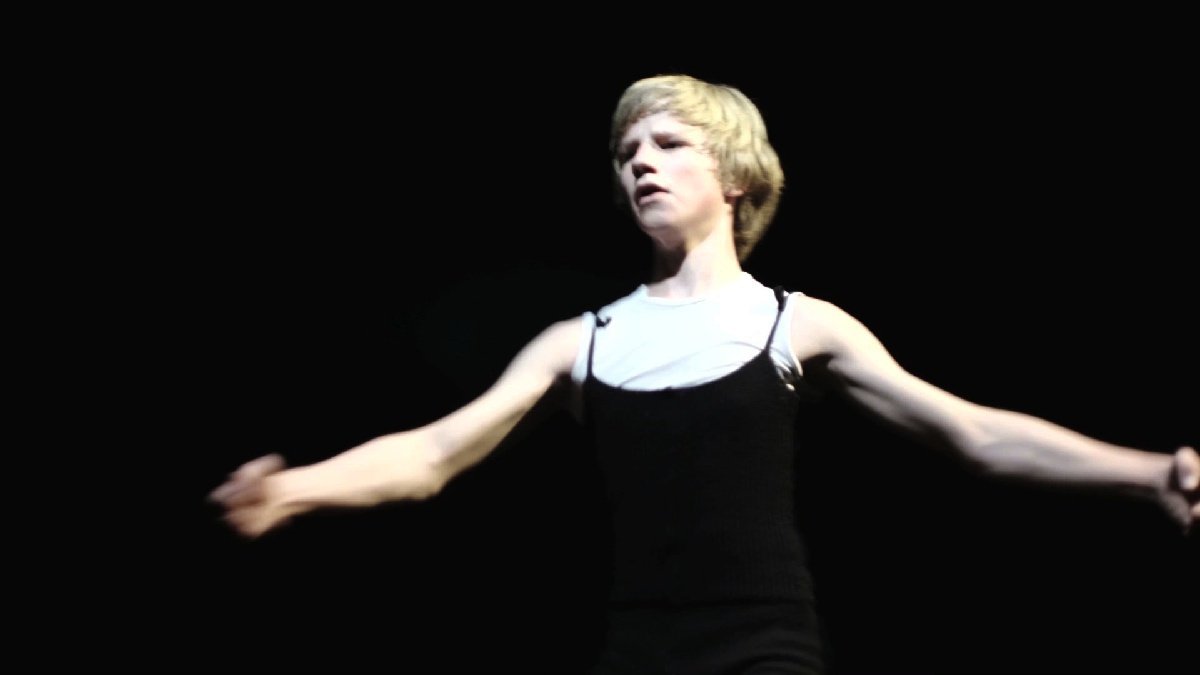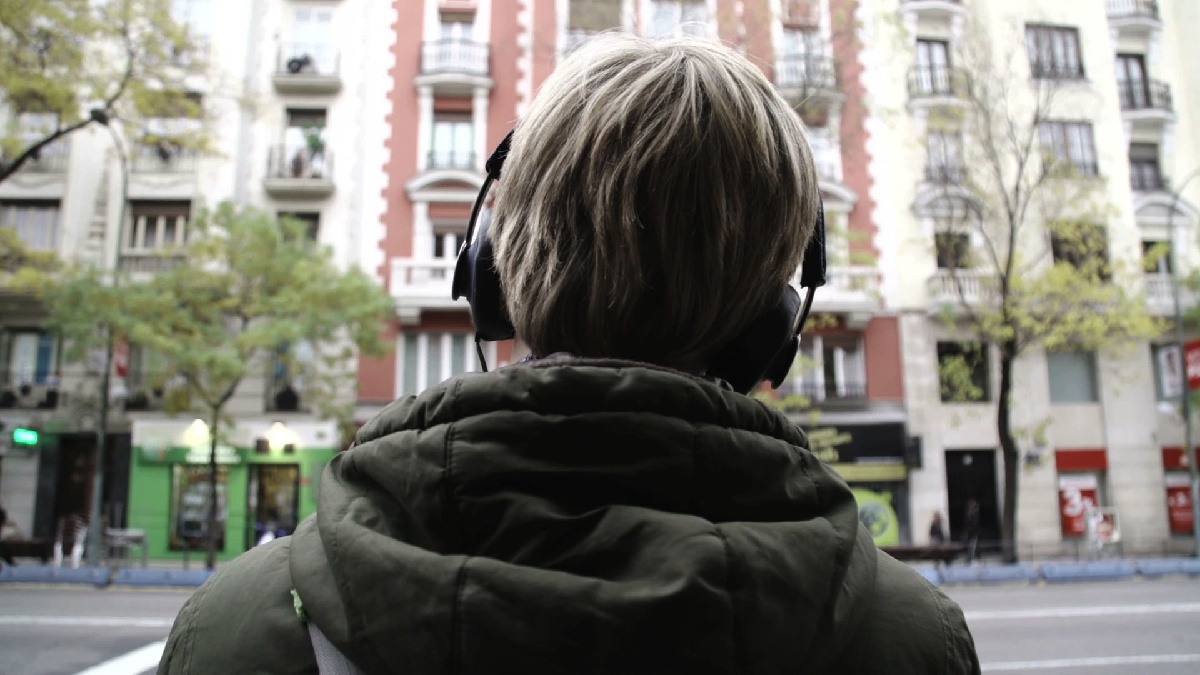 Details
Storyline
Alexey was born in Russia and adopted by Gabriela, an unmarried woman. Later, Gabriela and Alexey adopted Mateo, another child from Siberia. Over the course of nine years, Alexey and Mateo demonstrate what it means to build bonds of reciprocal trust despite the internal conflicts they face.
Translation
Russian subtitles
Awards
Best Documentary (International Baja California Film Festival)
Marcel Sisniega Award ( International Film Festival Veracruz)
Special Mention ( International Film Festival Veracruz)
Honorific Mention at José Rovirosa awards ( José Rovirosa, Filmoteca UNAM)