Subscribe to all library from $5 per month and get unlimited access to all movies
Subscribe
Photos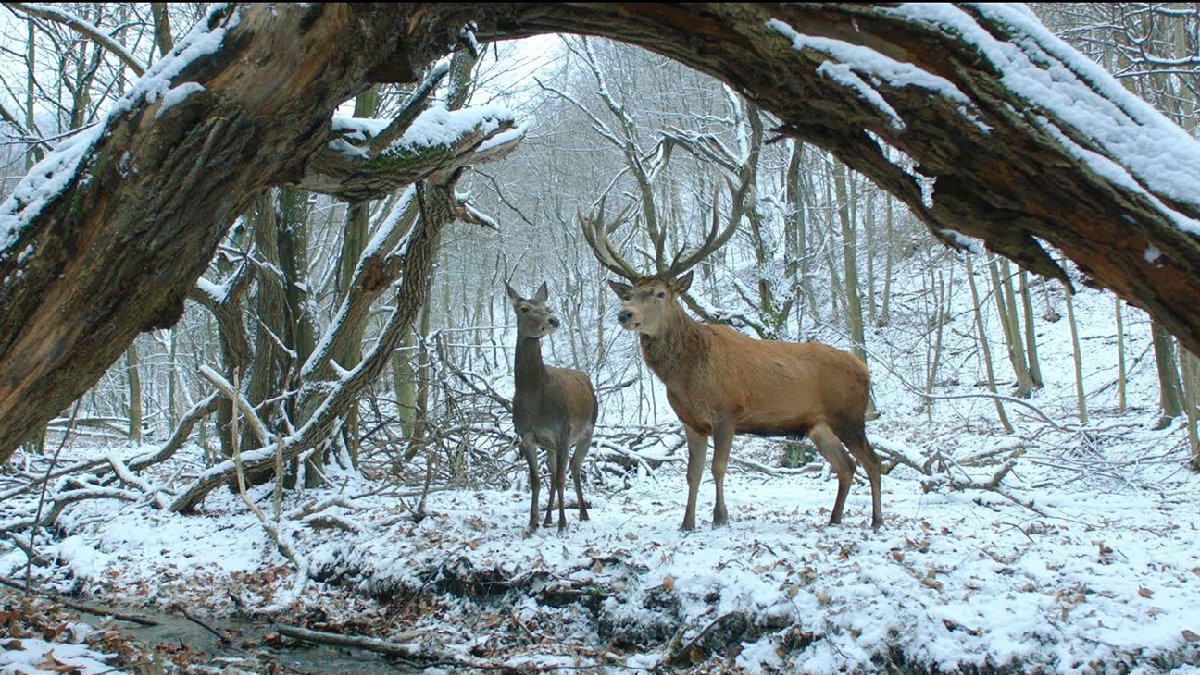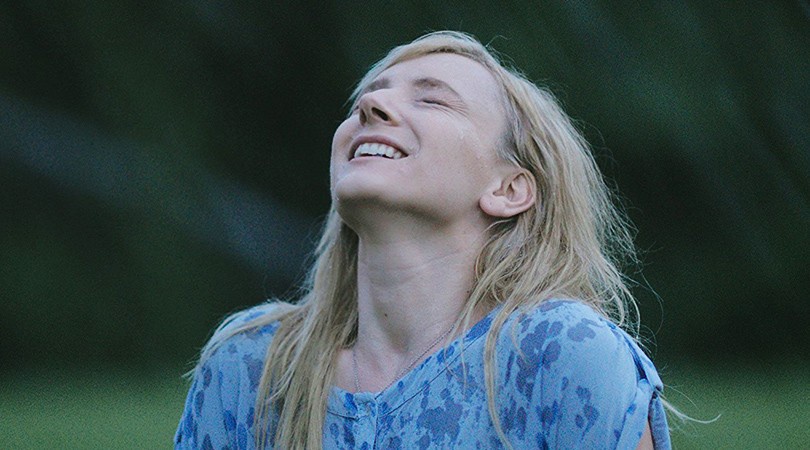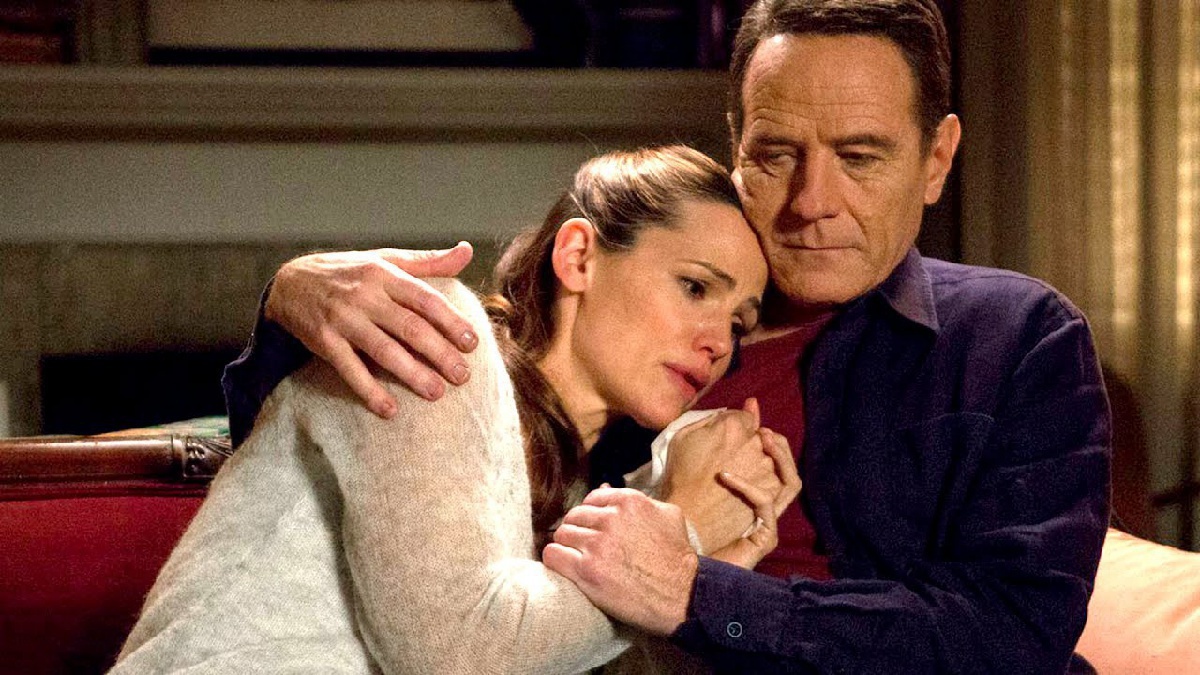 Details
Storyline
When slaughterhouse workers Endre and Mária discover they share the same dreams - where they meet in a forest as deer and fall in love - they decide to make their dreams come true but it's difficult in real life.
Comment from the Mirror festival team:
The role of Andre in the film was played by a wonderful Hungarian playwright, translator of Russian literature, and actor Geza Morcany. "Body and soul" — the first big role of Marcani in the movie. He barely knew the Director, Ildiko Enedi, when she called and offered him the lead role in her first film in twenty years. The remarkable General the success of the film and acting of Morcane. In 2018, Morandi was a member of the international jury of the film festival. Andrey Tarkovsky's "mirror" and discussed the film Endi with the audience.
Translation
Russian dubbing
Awards
Berlin film festival, 2017.
Winner in nomination:
Golden bear
FIPRESCI prize - competition program
Ecumenical (Christian) jury prize (competition program)
The prize of the newspaper Berliner Morgenpost