Subscribe to all library from $5 per month and get unlimited access to all movies
Subscribe
As a child, he was reproached for "not being collective". In his youth, in neurasthenia, decadence, "estensione". He knew that he had an unpredictable and complex temper. Understood how difficult it can be for artists. Not just to make friends. But then why was he so loved? Artists and friends. Why do his performances with a sense of the joy of being loved and still watched by the audience?
Photos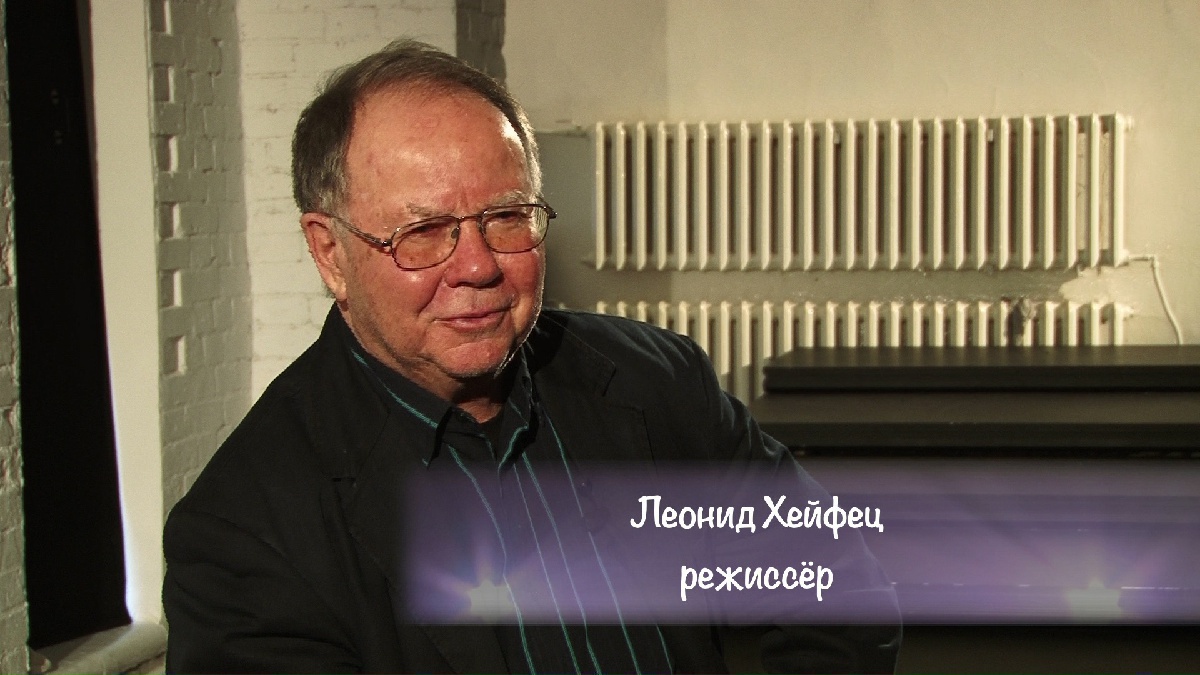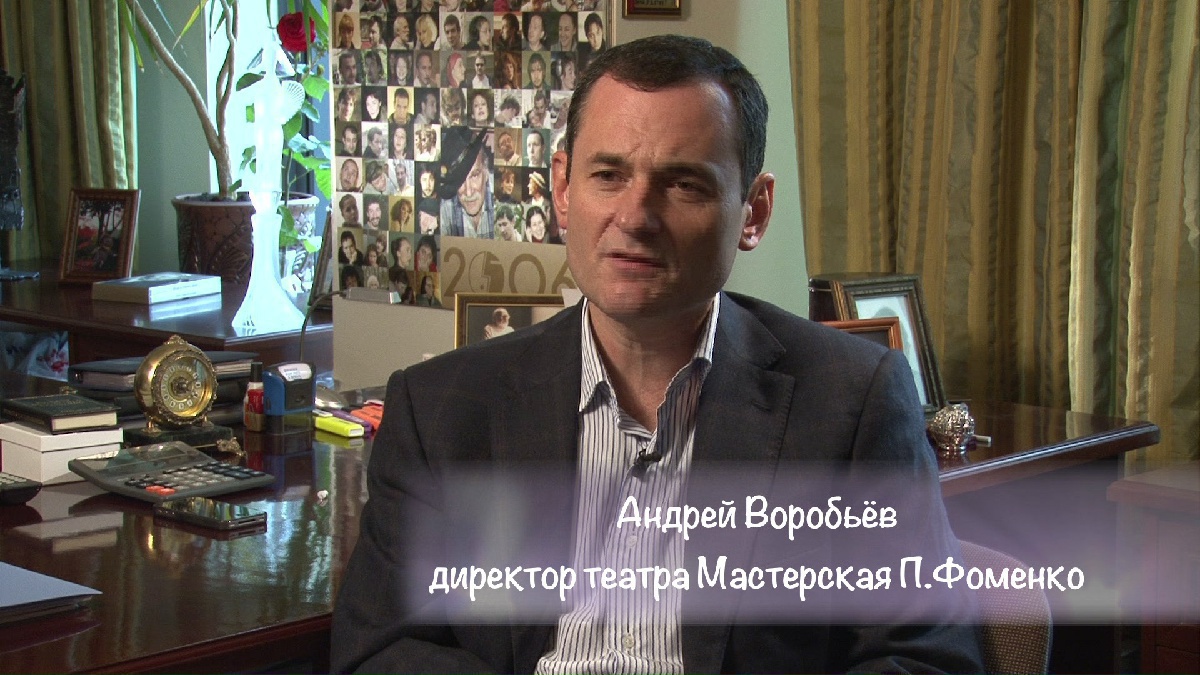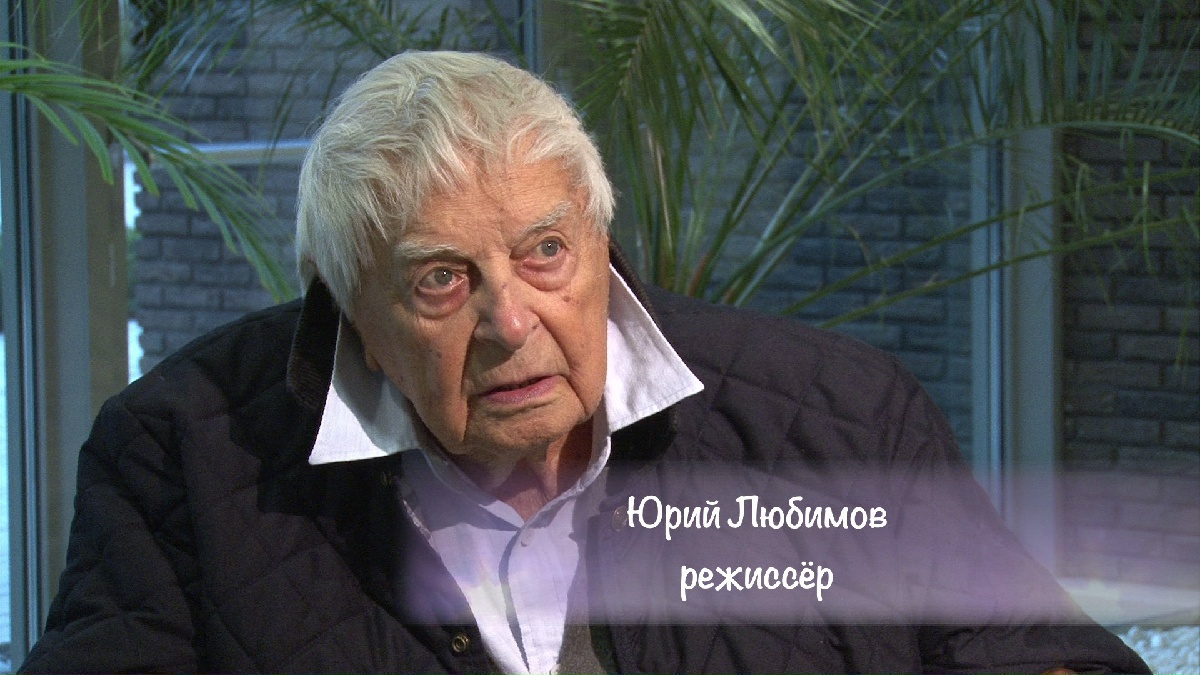 Details
Storyline
Film epos - 10-episode, unique and one of a kind project dedicated to the director Peter Naumovich Fomenko, the founder of the theater «P. Fomenko's Workshop»
The stars of our cinema and theater, outstanding poets and musicians, directors and composers, and, of course, artists of the "Workshop" raised by him, who have already become stars themselves, tell us about Foma, as his students and friends called him. In total, more than a hundred speakers participated in the project and this is the color of Russian culture.
You will see different Fomenko: a mischievous and hooligan, an intellectual who can recite from scratch, for example, Pushkin's "Queen of Spades", a touchy, quarrelsome old man, a broad, generous person who can reach out to anyone in a difficult moment, person who managed to resist the temptations of power and a great improviser, inventor, and fun - loving seducer of human souls.
Each episode (44 minutes) is dedicated to a certain period in the life of director Pyotr Fomenko, as well as to one of his friends and relatives. In the film there is no interview with the master himself, but there are excerpts of rehearsals where you can see the director in action; there are songs performed by him, his acting works in movies and in the theater, excerpts from performances staged by him, excerpts from his film works. In this film, there is a lot of love, which is confessed to a friend, teacher, master, his friends, colleagues, students.