Unfortunately, this movie is not available through subscription. Please choose another option to watch:
Leonid Parfenov's documentary about the historical role of Georgians in Russian and later Soviet politics, culture and science
Trailer
Photos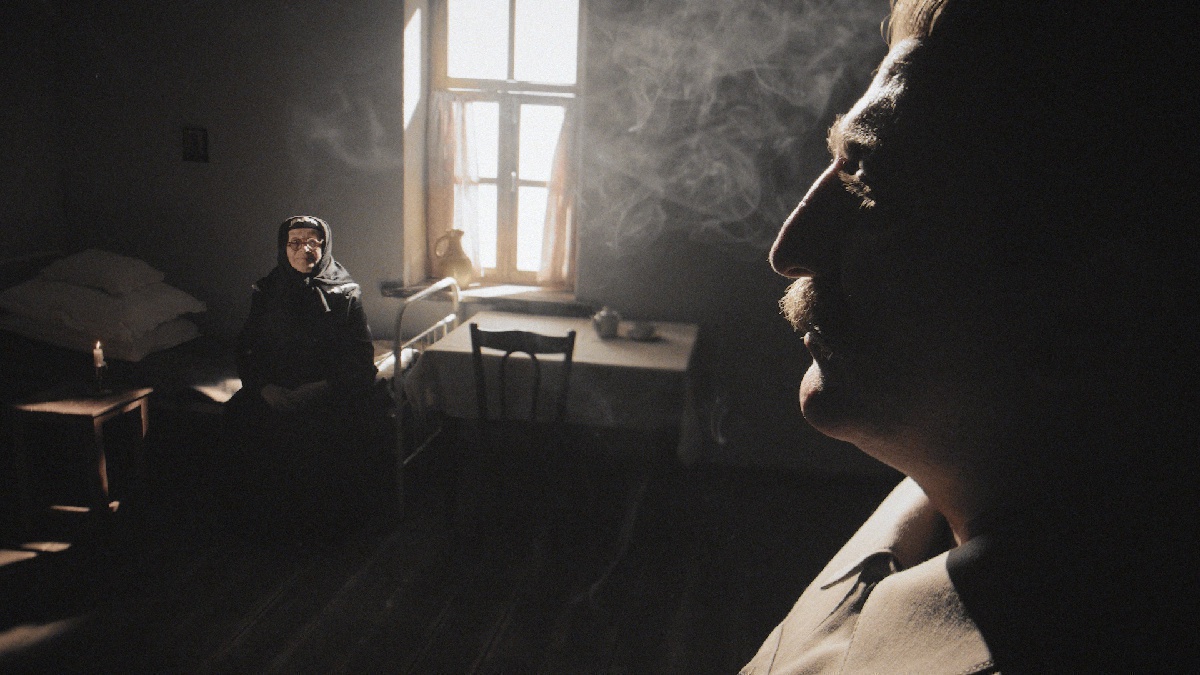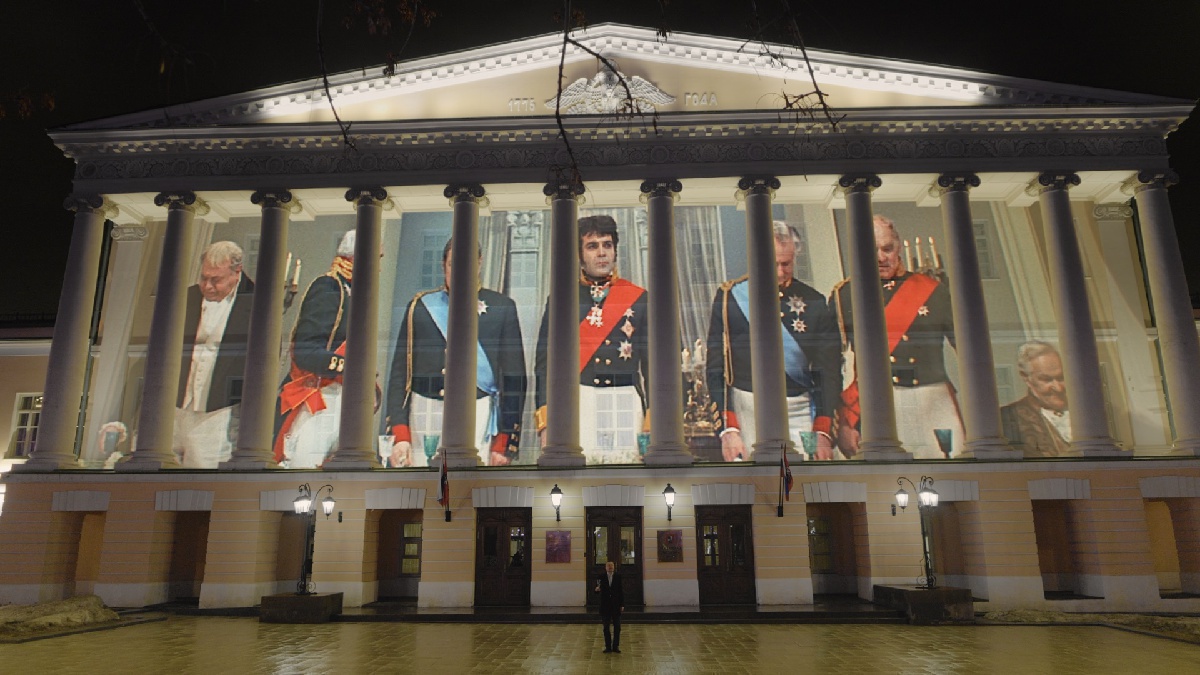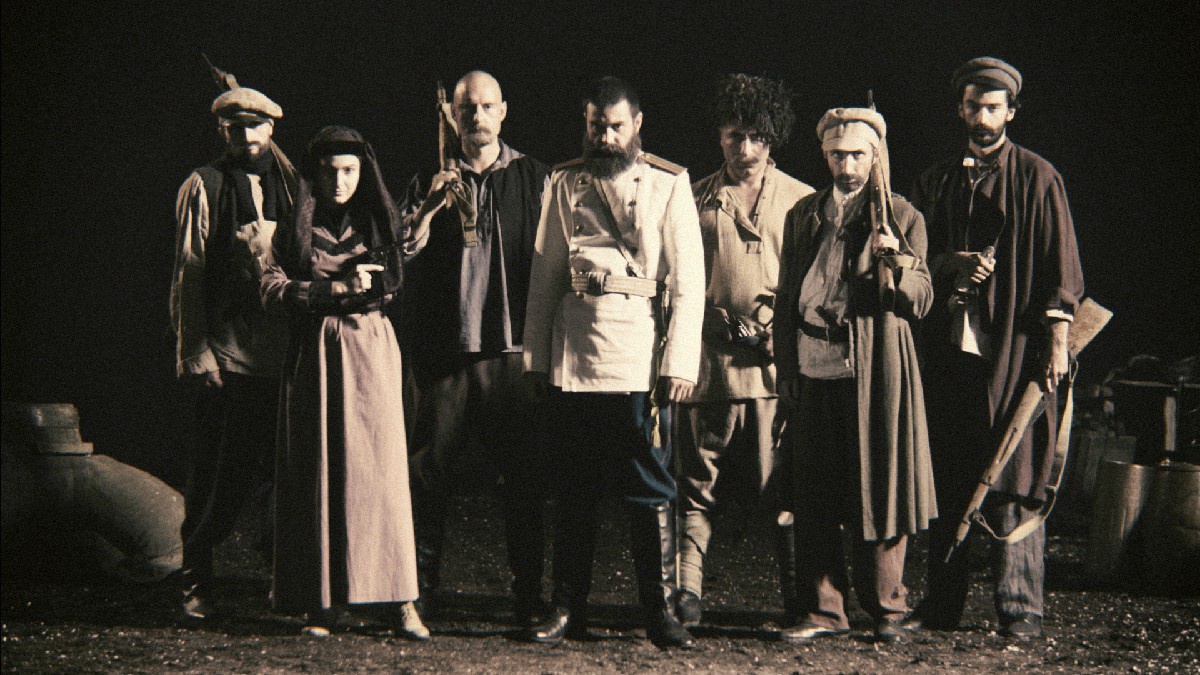 Details
Storyline
The first film of the dilogy begins in the Georgian quarters of Moscow and briefly describes the rapprochement of the two countries and peoples before the XVIII century. The St. George's treatise as a frontier to state unity, the consolidation of the Georgian elite in Russia, and the relations of the two Orthodox churches. Prince Bagration fought for Russia for 30 years and died for it as a hero of the Patriotic war of 1812. Representatives of the "Golden age" of Russian culture-Pushkin, Griboyedov, Lermontov-open Georgia to educated Russia. In the pre-revolutionary decades, Russified Georgians-in all the turbulent political currents of the country: monarchists, Bolsheviks, Mensheviks. Niko Pirosmani — the first and main naivist of the Russian Empire, the hero of the Soviet legend about "a Million red roses". Georgian emigrants in the West are a special part of the Russian Diaspora. The USSR as a new form of existence of the country and socialism built in it — "author's project" of Stalin. The longest-term owner of the Lubyanka is Beria, the chief Oprichnik of the regime. The first film of the project ends in 1939 — the peak of power of the pre-war Soviet Empire.
The first part of Leonid Parfenov's dilogy about georgians in Russian and Soviet politics, culture and science. Classic of the genre: spicy saperavi with traditional aging in kvevri, plunges headlong into the tones of prunes, cherries and dark chocolate.
It is not an advertisement. Excessive alcohol consumption can harm your health.
Important: you will only be able to watch the movie if you are not on the territory of Georgia.