Unfortunately, this movie is not available through subscription. Please choose another option to watch:
The Documentary Film Center and Nonfiction.film present Nina Guseva's documentary "Roza" about Russian actress Rosa Khairullina. Supported by Mafin
Photos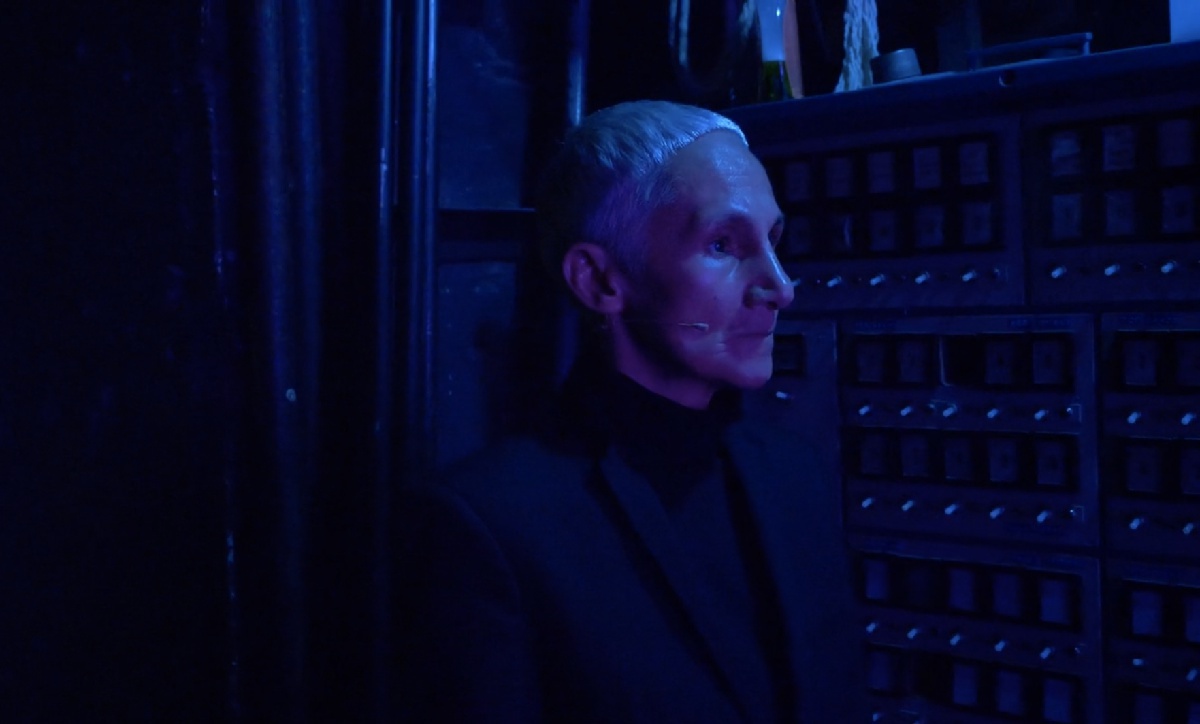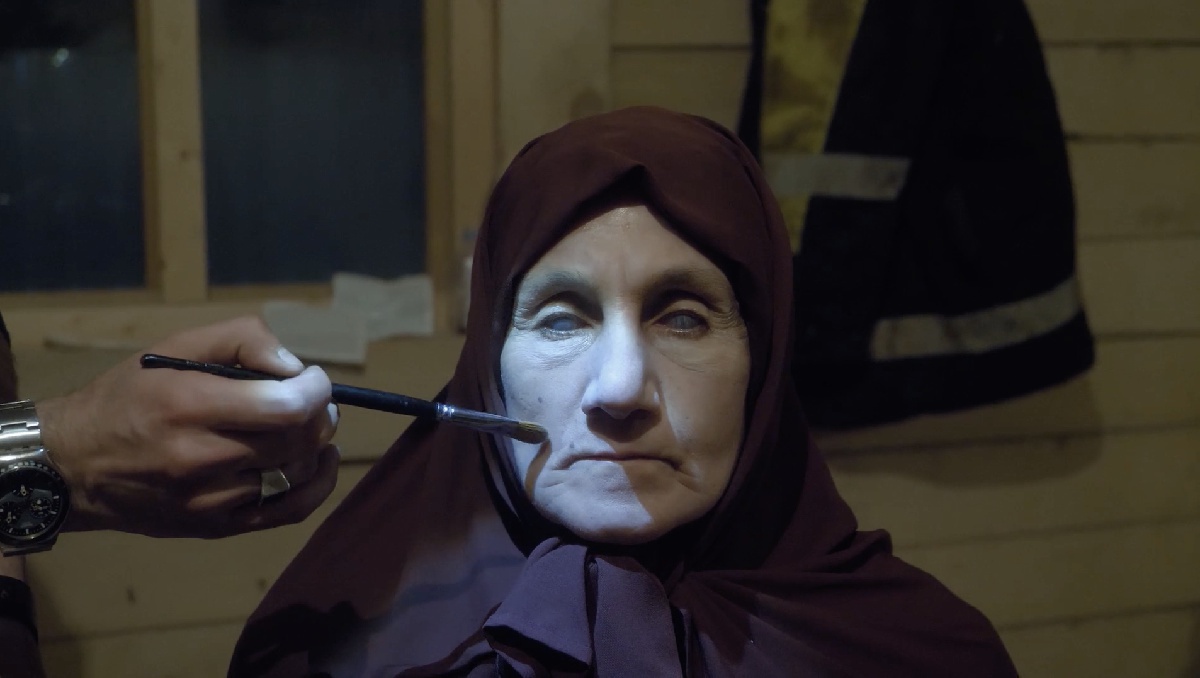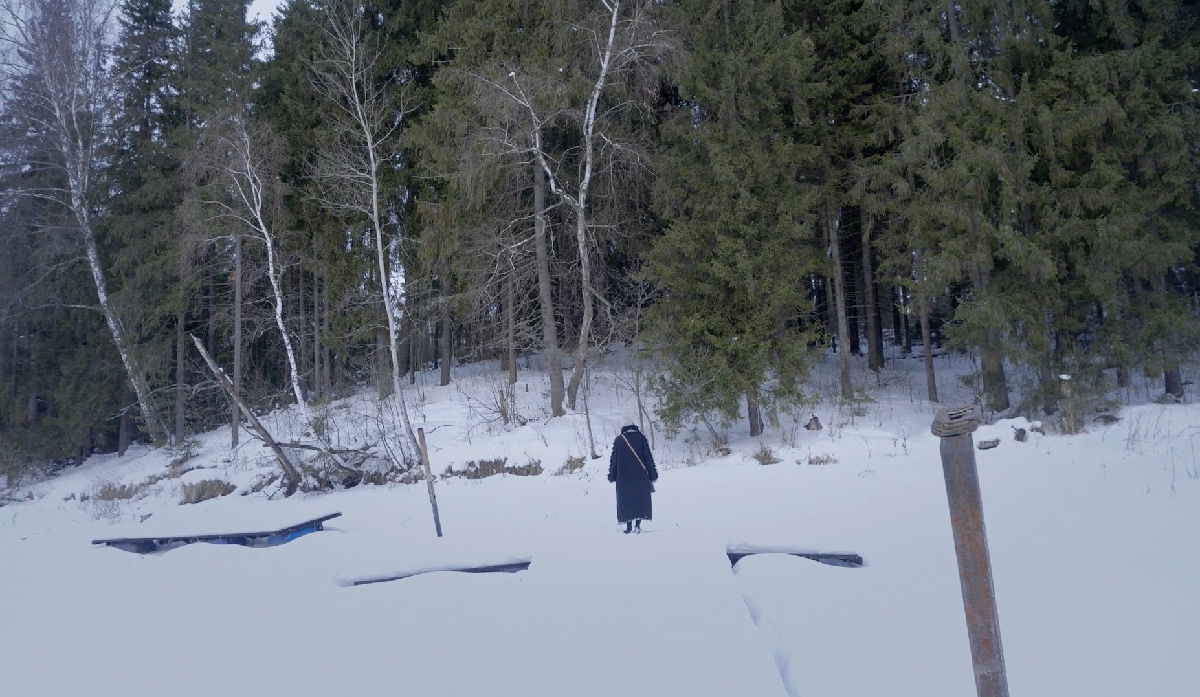 Details
Storyline
"What is success? Is nature familiar with this concept? Is this tree is successful or unsuccessful? No, it's just a tree. Is this bird successful? No, it's just a bird." — this is Rosa Khairullina, one of the most extraordinary actresses of our time, reflecting on the questions of life, profession, and everything.
About the director:

Nina Guseva graduated from the Moscow Art Theater School in 2011 (class of R. Kozak and D. Brusnikin). She works at the Moscow Art Theater, Theater of Nations, and the Meyerhold Center. In 2019, she graduated from the Marina Razbezhkina School of Documentary Films. Nina Guseva directed two music videos for Musia Totibadze ("Who will stop this rain" and "V.O.L.K"). Her latest documentary — "The Case" about lawyer Maria Eismont — is at the finishing stages of the post-production process.
Translation
English subtitles