Subscribe to all library from $5 per month and get unlimited access to all movies
Subscribe
Every year Kamchatka hosts the Beringia-the longest (more than 1000 km) dog sledding race in Russia. Participates in it and Kamchatka priest father Vladislav. It is not only the excitement of sport that calls him on his way. He hurries to his parishioners, who live in small villages scattered like snowflakes across the vast Kamchatka
Photos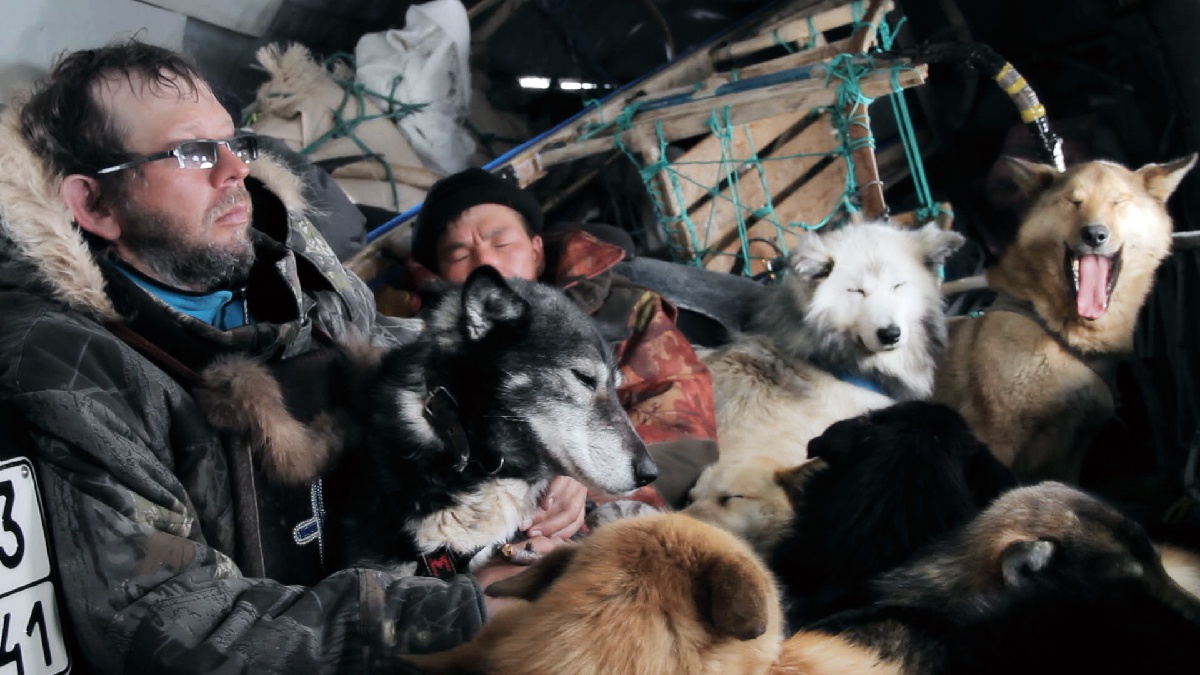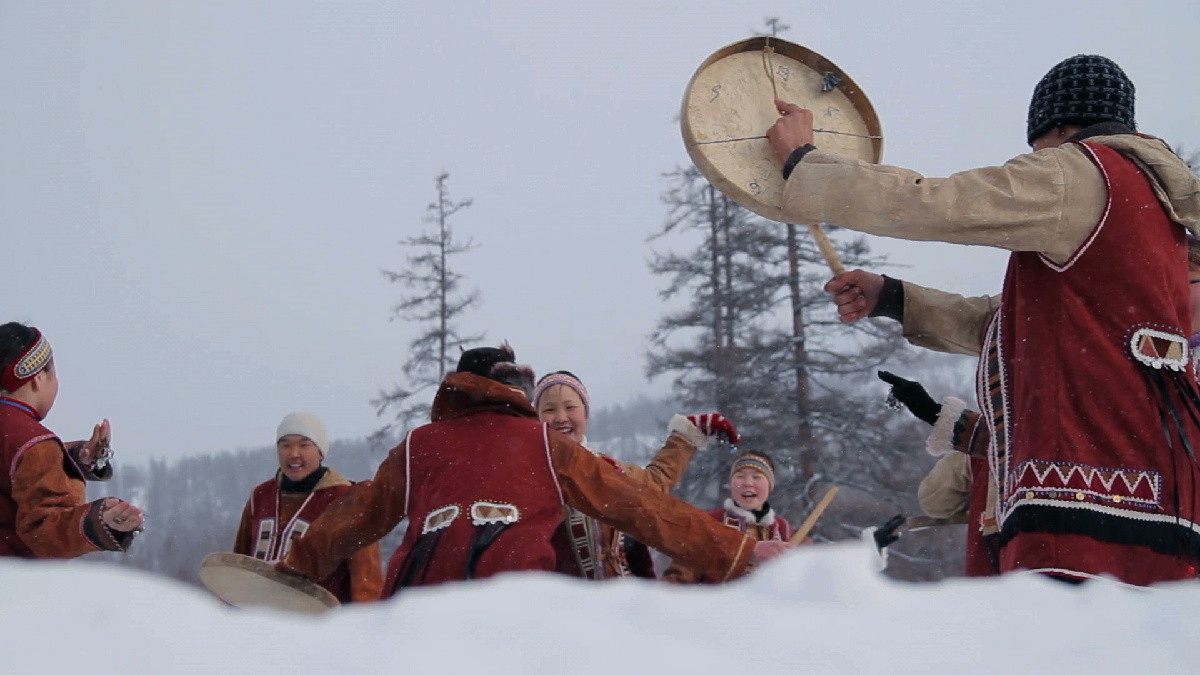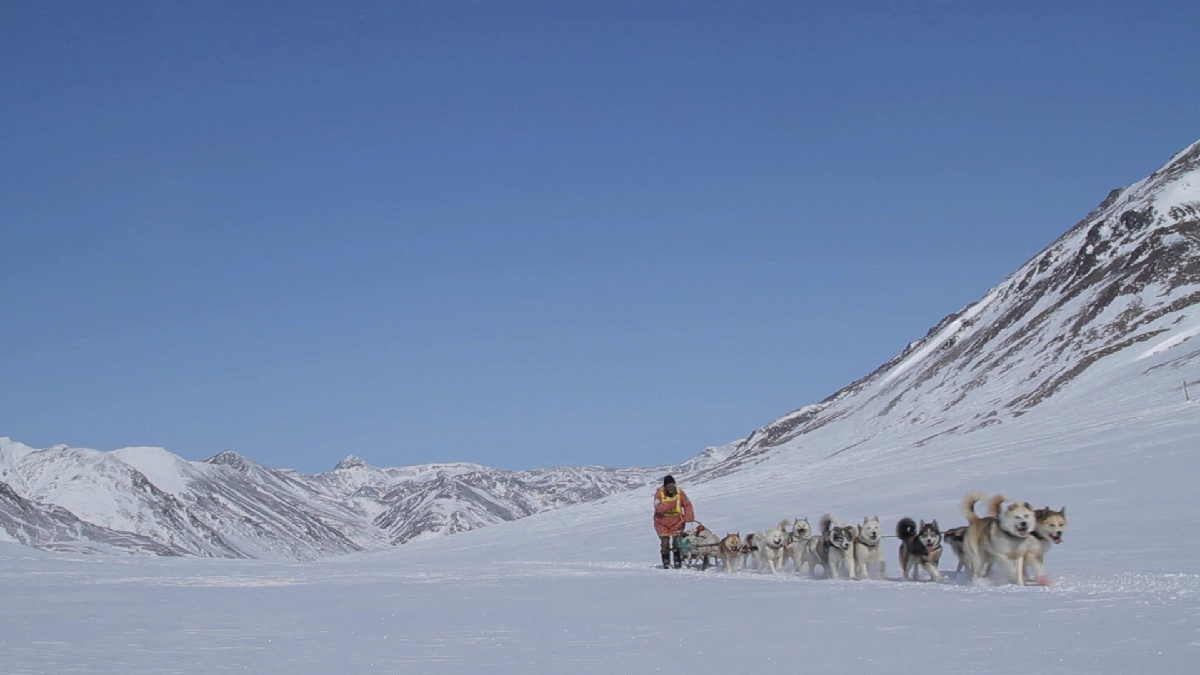 Details
Storyline
Beringia, the longest sled dog race in Russia, takes place every year in Kamchatka peninsula. It takes about three weeks for the racers to overcome more than 1000 km route.
This race is of the great importance for Kamchatka. It unifies Kamchatka with its sled trails and bright events. Following the participants of the race and watching villages and people on the way is like seeing a live snapshot of Russia, where destinies of people and nations are entwined in a tight knot. The mushers (dog sled riders) of all kinds of different nationalities and ages, men and women, professionals and amateurs participate in the race. The local priest Father Vladislav takes part in it as well. It's not his love for sports that makes him participate in the race; he speeds up to his congregation in small villages scattered among Kamchatka peninsula to baptize infants, administer the Holy Mysteries, etc. Only in winter is it possible to cross Kamchatka from South to North, and only in a dog sled.
People and dogs are running through the endless expanses of the stunning winter land.
Translation
English subtitles