Unfortunately, this movie is not available through subscription. Please choose another option to watch:
Photos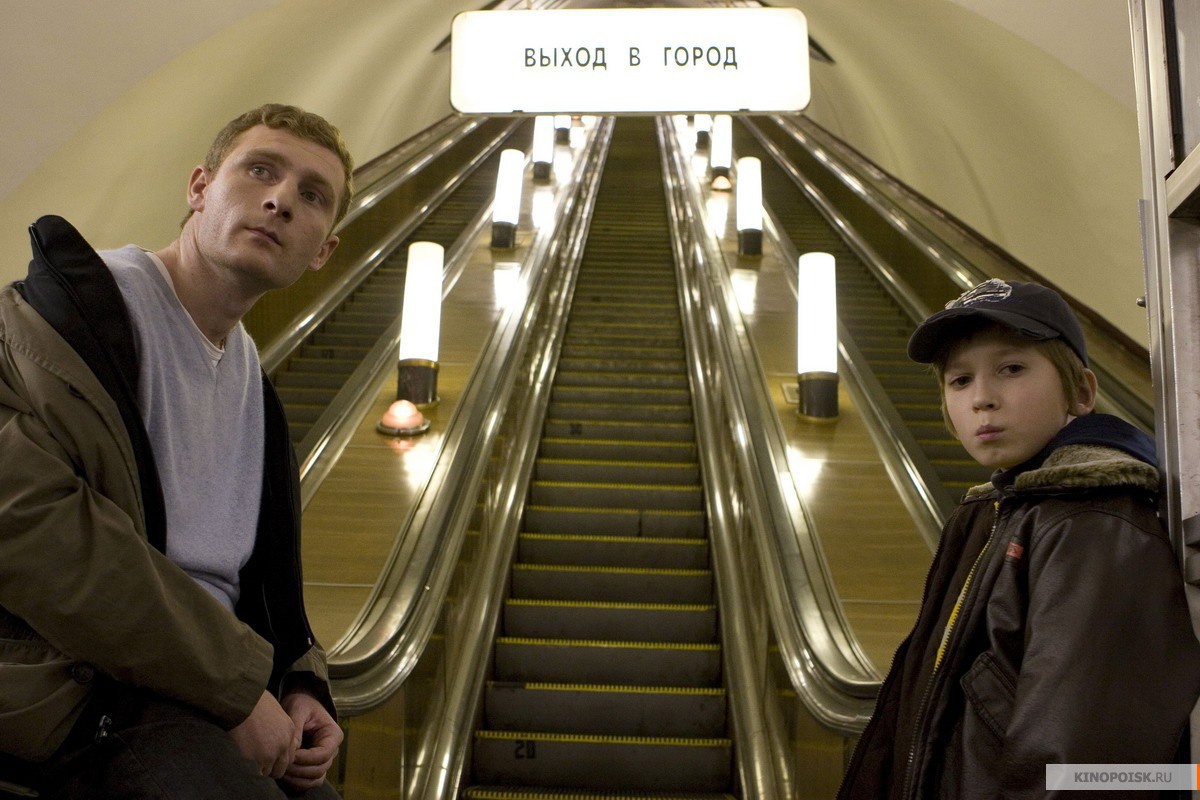 Details
Storyline
25-year-old Lesha Schultes, a former athlete who was seriously injured in a car accident, becomes a pickpocket thief. This is the only way for him to communicate with the outside world. He lives a lonely life with his sick mother, steals and occasionally visits his younger brother in the army. In his life there is no place for love, friendship, human attachments. The only moment of collision with human feelings is when in his hands the video message of the young girl whom he robbed the day before gets.
The collision with someone else's life and other people's feelings lead Schultes to rash actions.