Subscribe to all library from $5 per month and get unlimited access to all movies
Subscribe
The inspiring story of little buddhist monk Lobsang, full of mysteries, trials and important discoveries
Trailer
Photos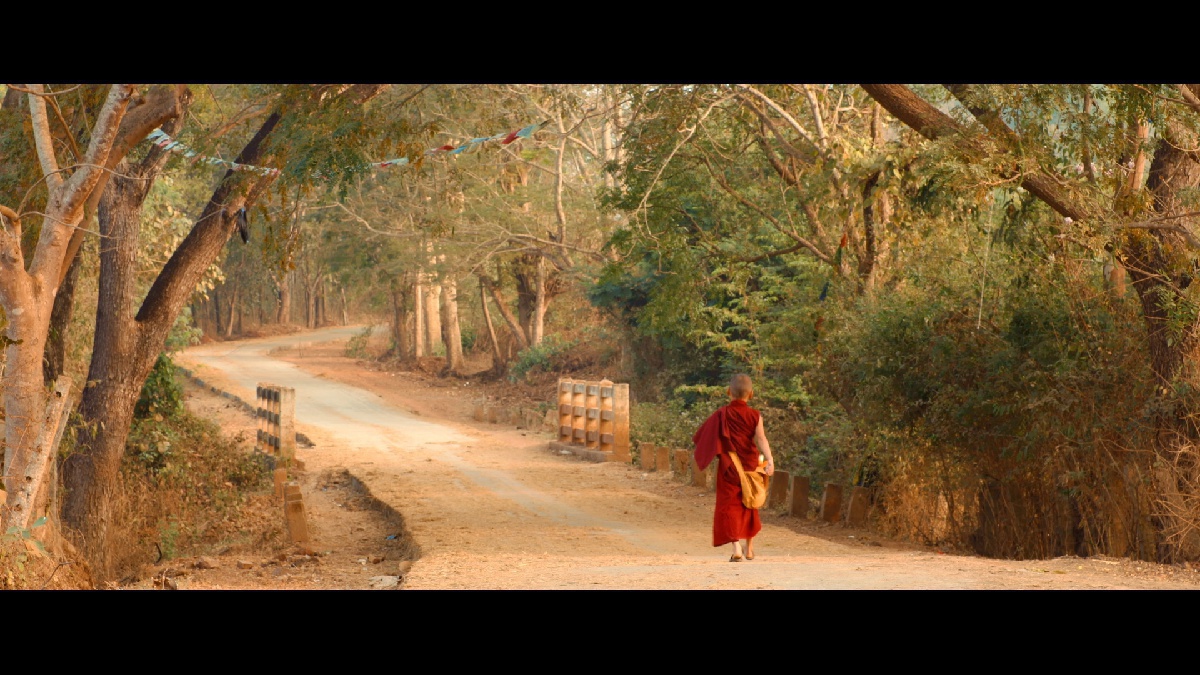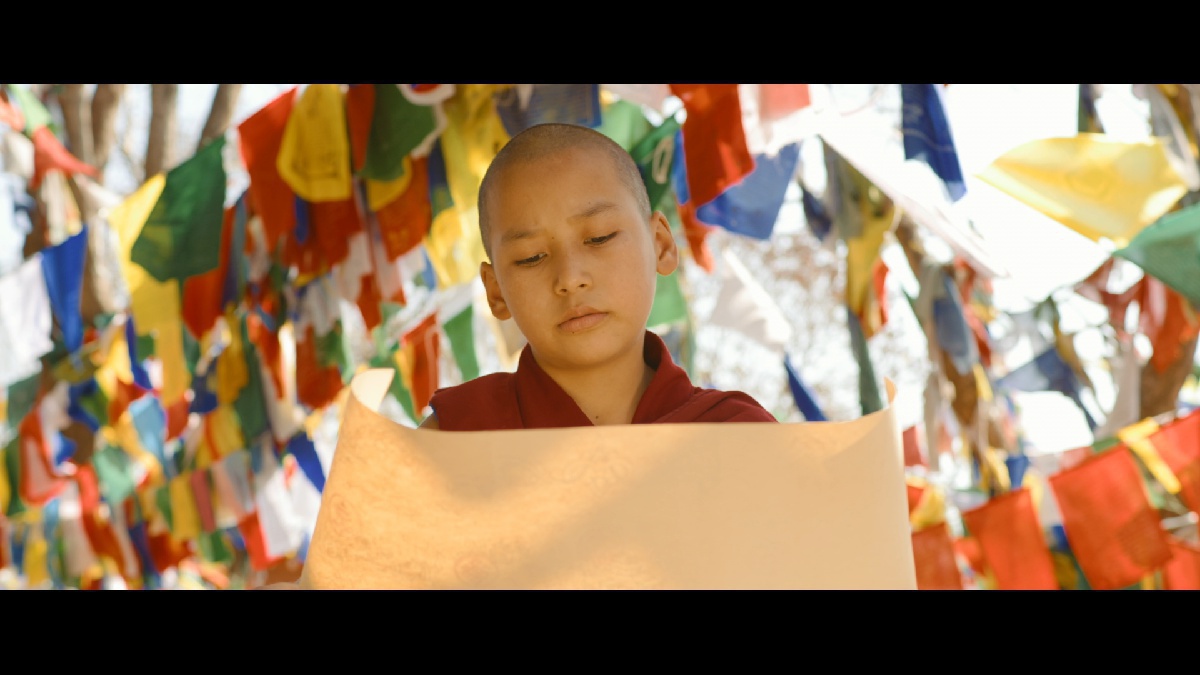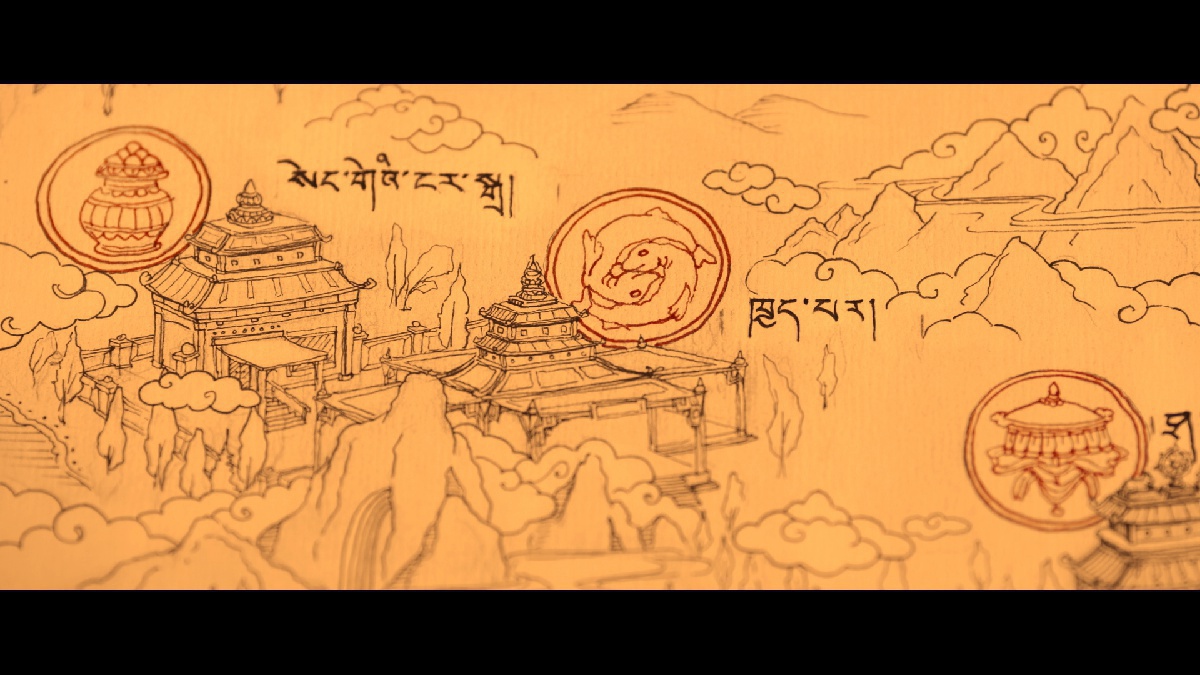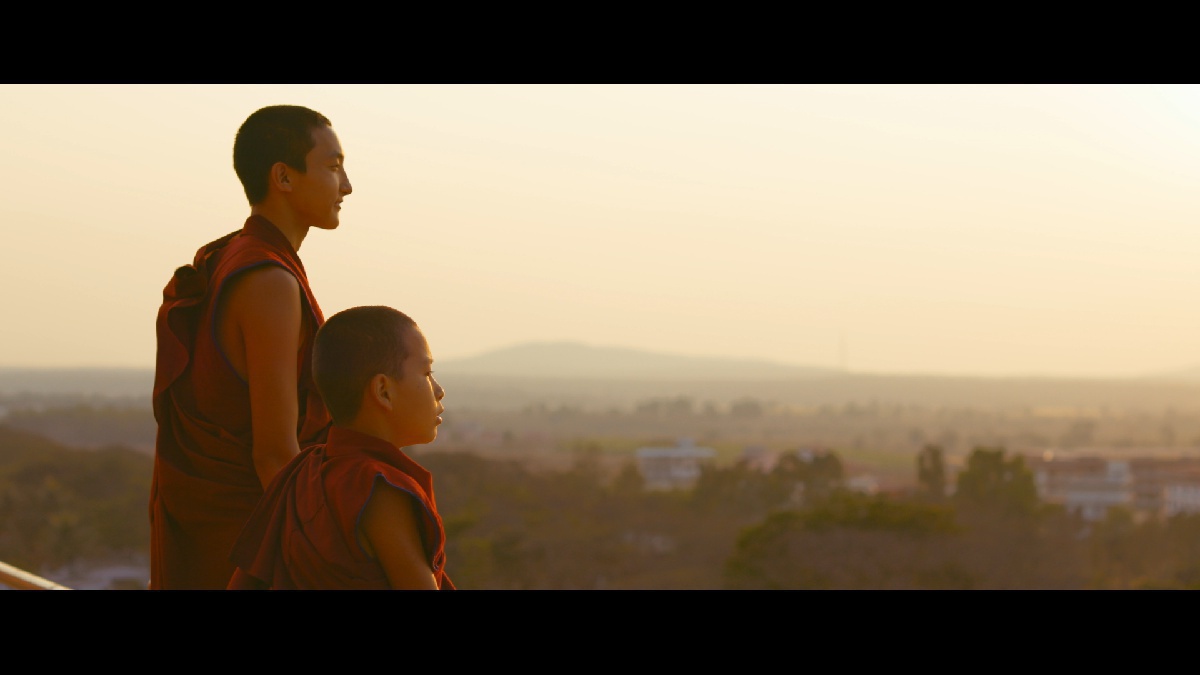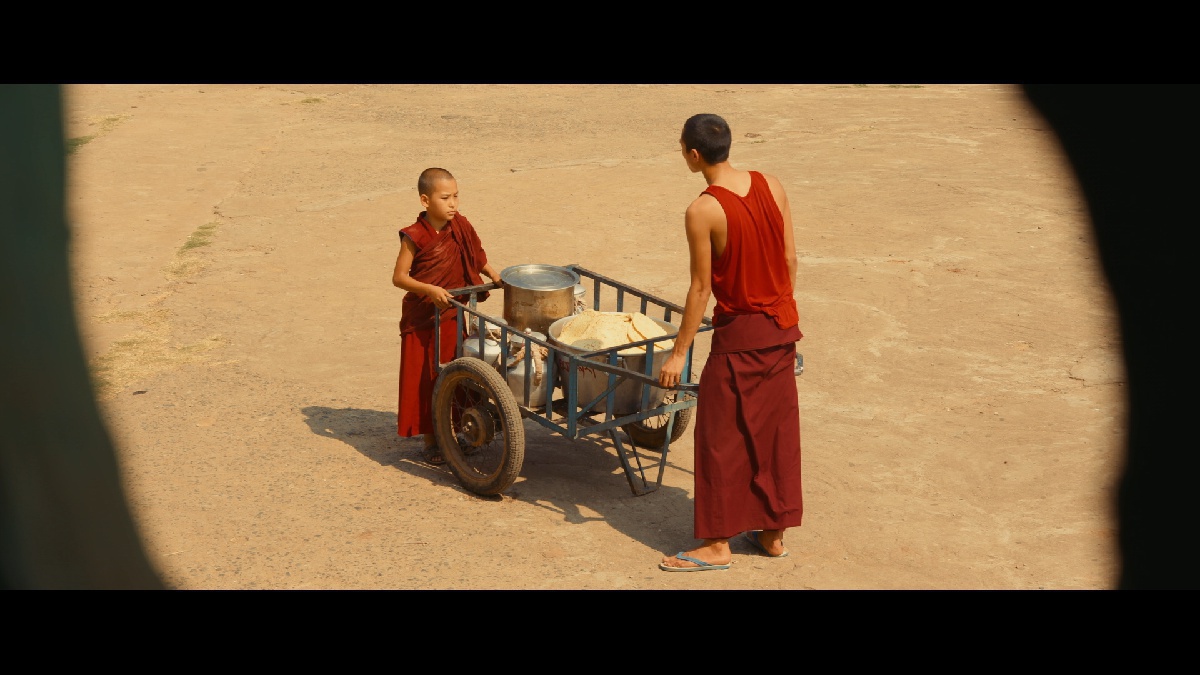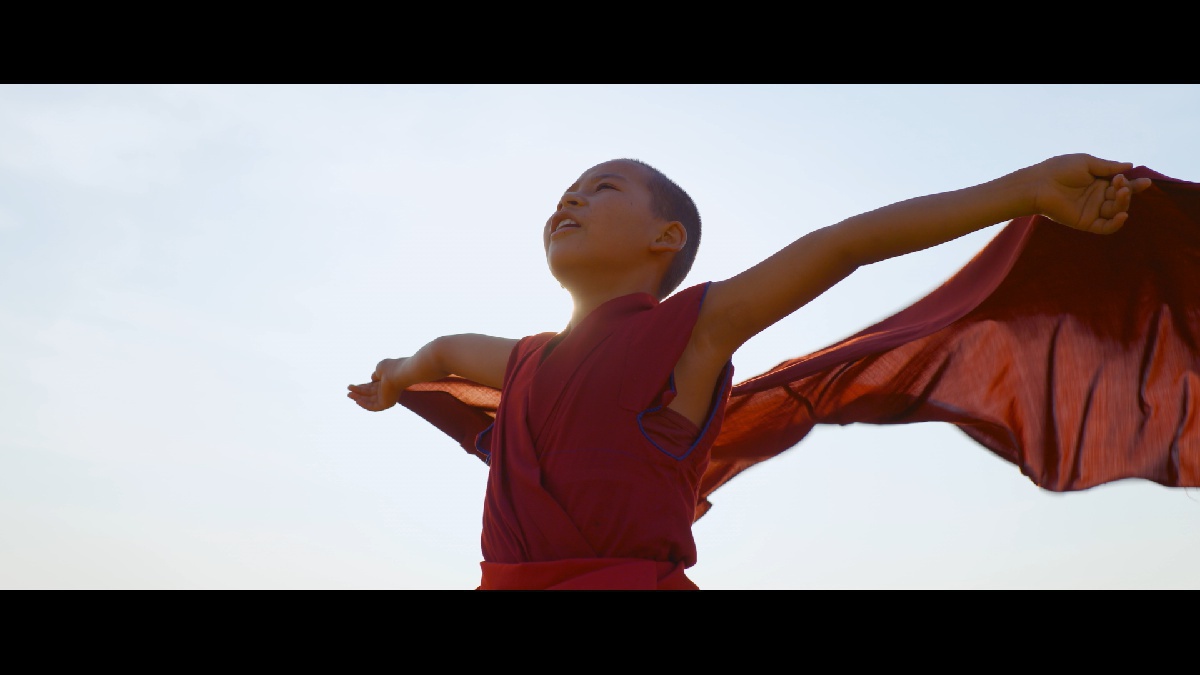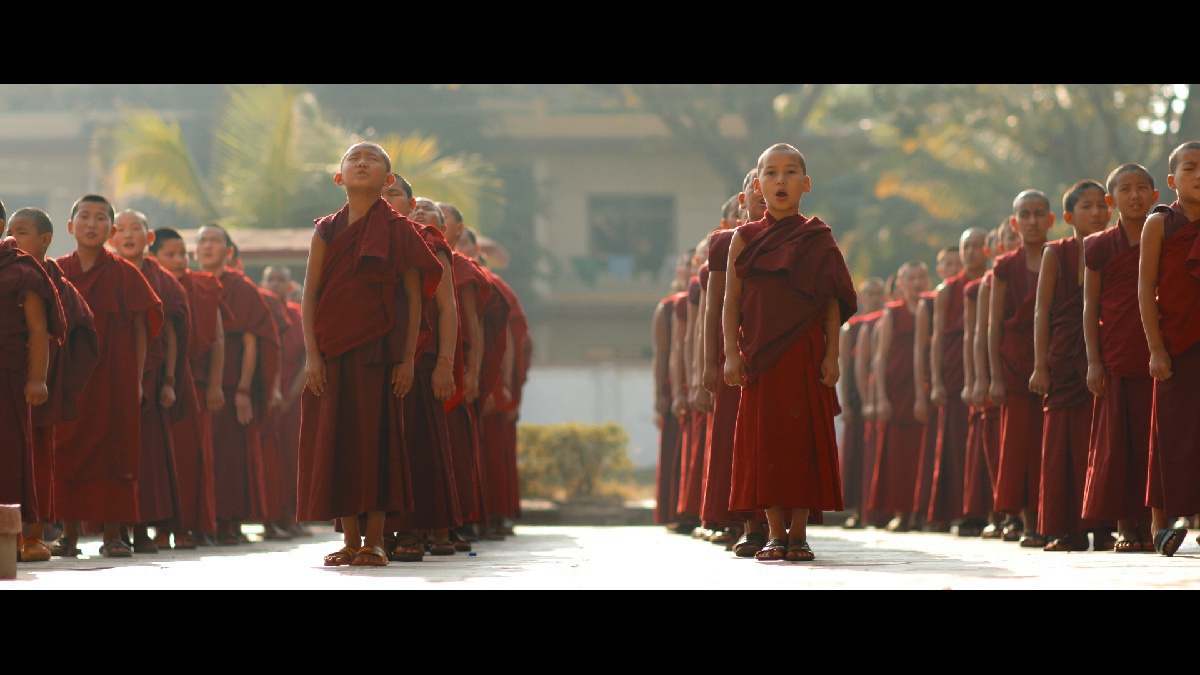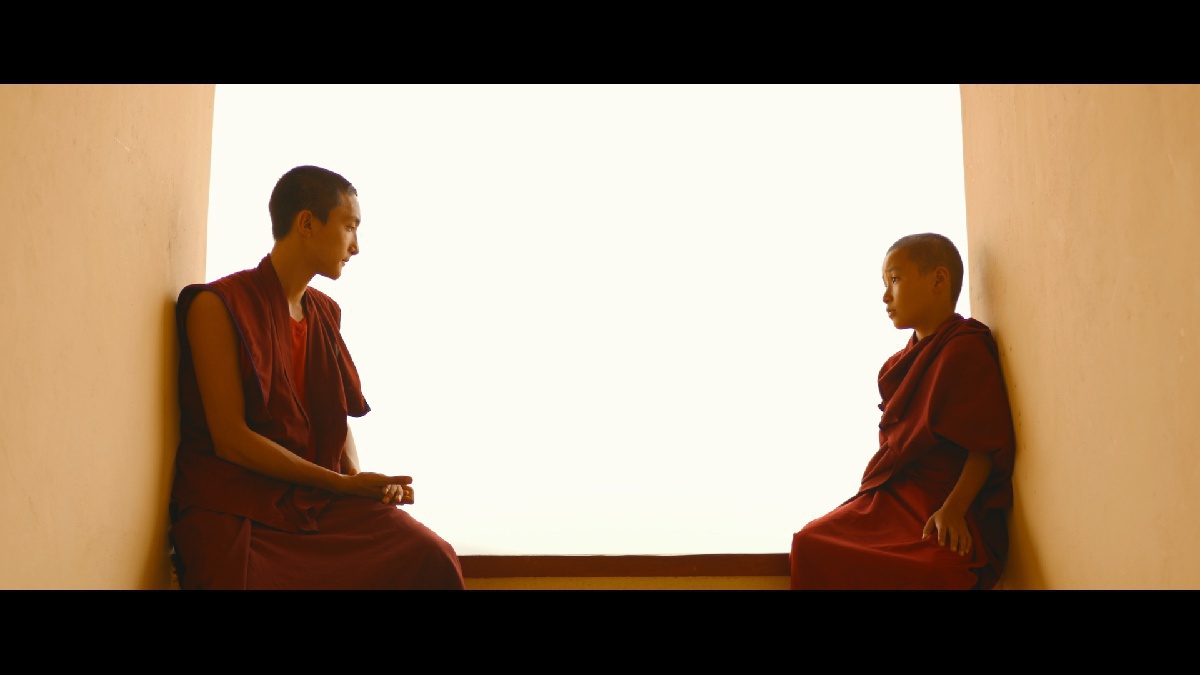 Details
Storyline
A kind and charming story about a young Tibetan boy who was sent to a Buddhist monastery and the transformations that happened to his way of thinking.
He misses home terribly and gives up trying to escape only when a quest map appears on his way, grabbing all his attention. He is looking for answers to questions, but he finds something more important - his own way.
In order to access the film in English and in Russian , please send an email with the subject line "Saffron Heart" to [email protected] We will send you a promo code. Due to technical reasons, you cannot access all the versions of the film within one purchase or rent. Thank you for your understanding.
Language
Tibetan, English, Russian
Translation
Russian subtitles