Unfortunately, this movie is not available through subscription. Please choose another option to watch:
Shtetlers is a film about the inhabitants of small Jewish towns in the former Soviet Union. Surviving World War II, they clung to their old religion, language and crafts until just recently. The film offers a last glimpse into the unique culture and ways
Trailer
Photos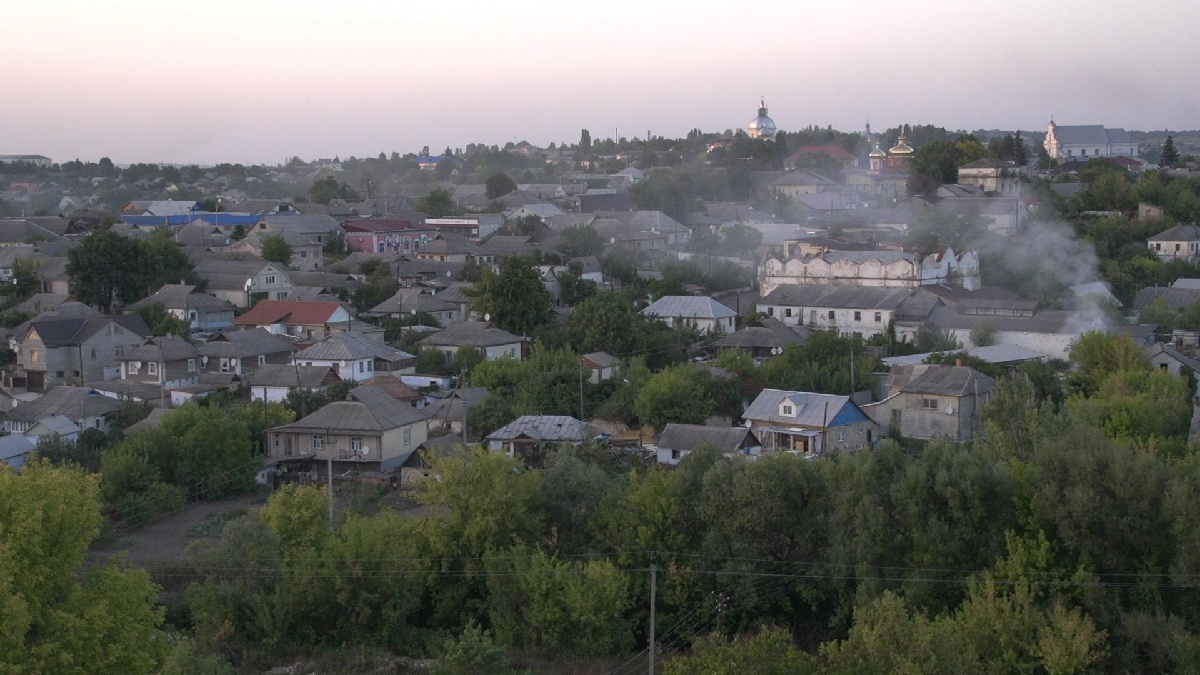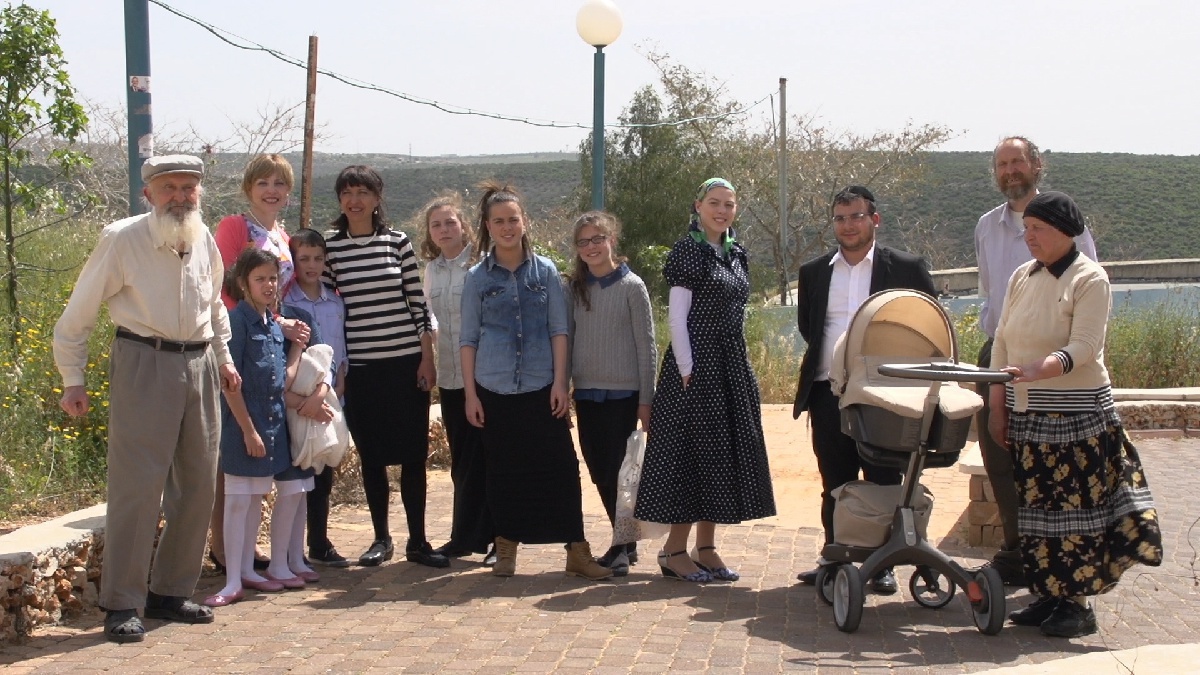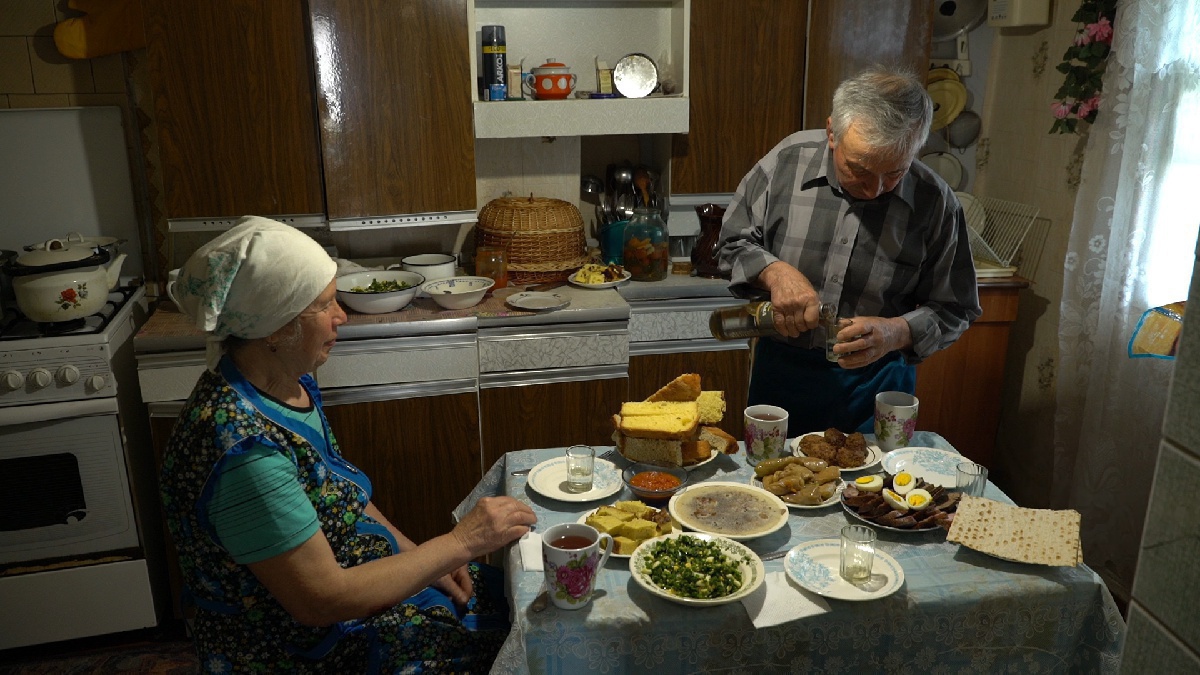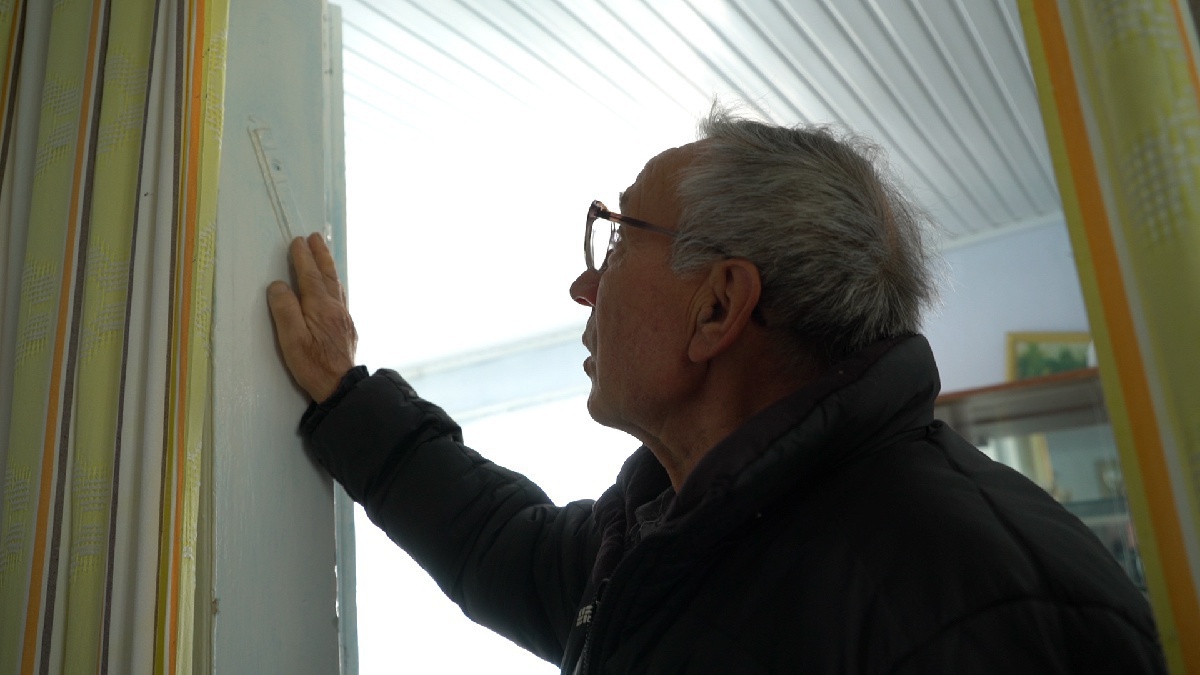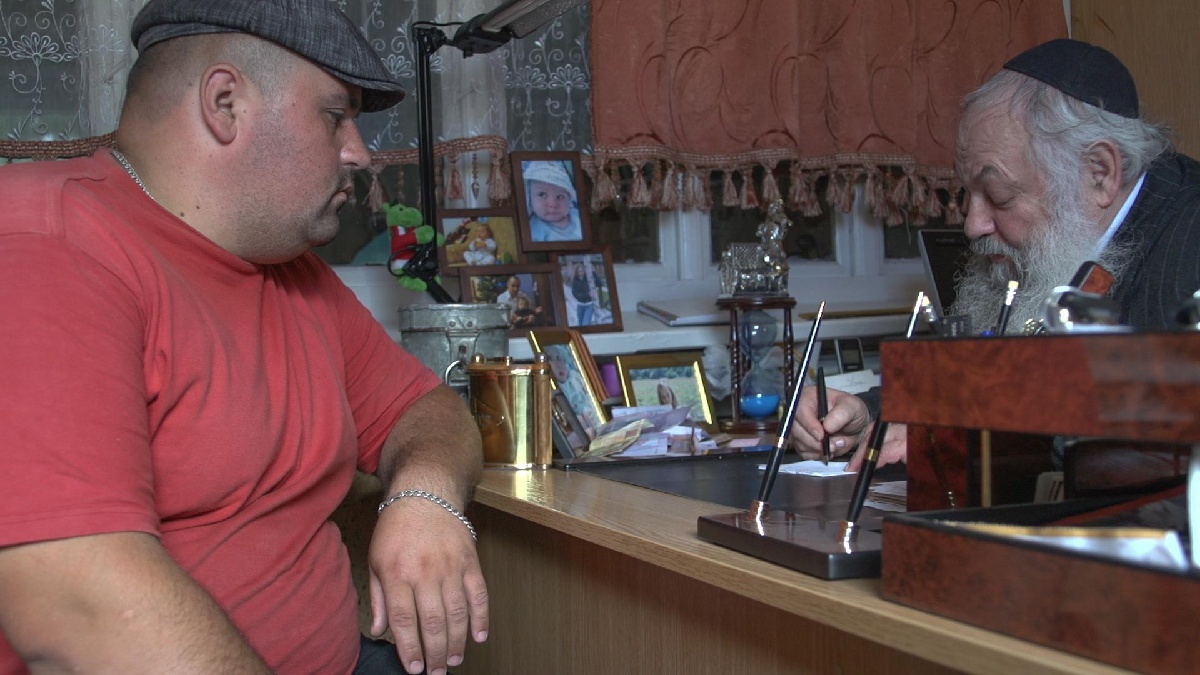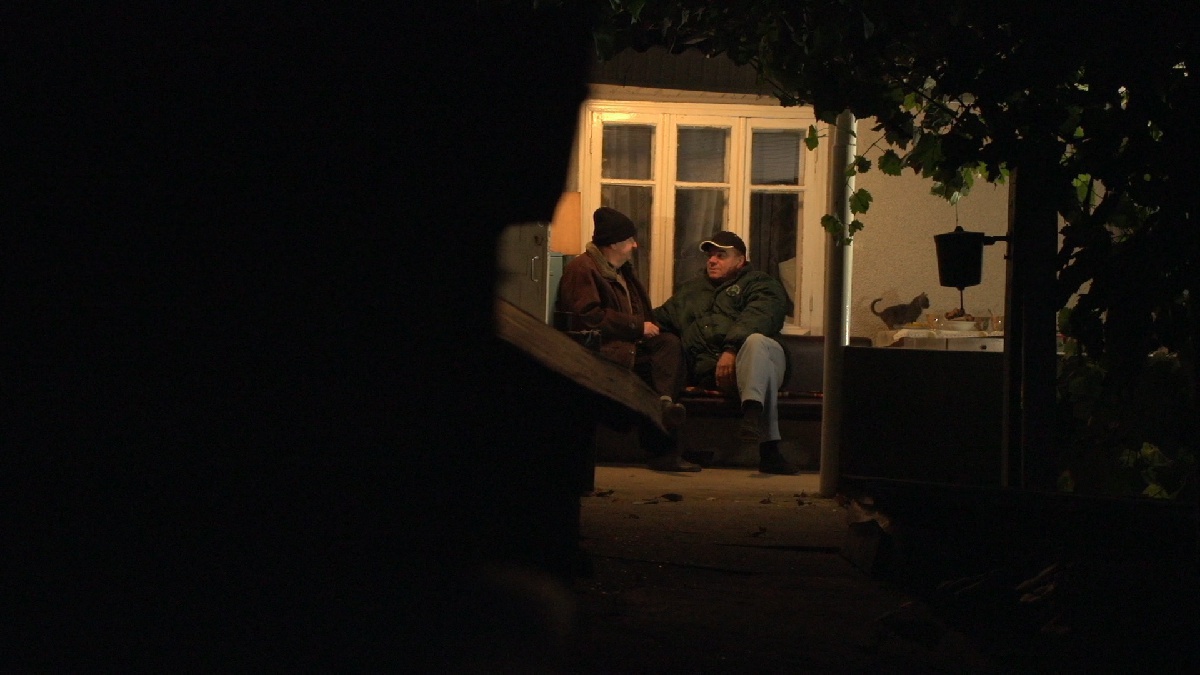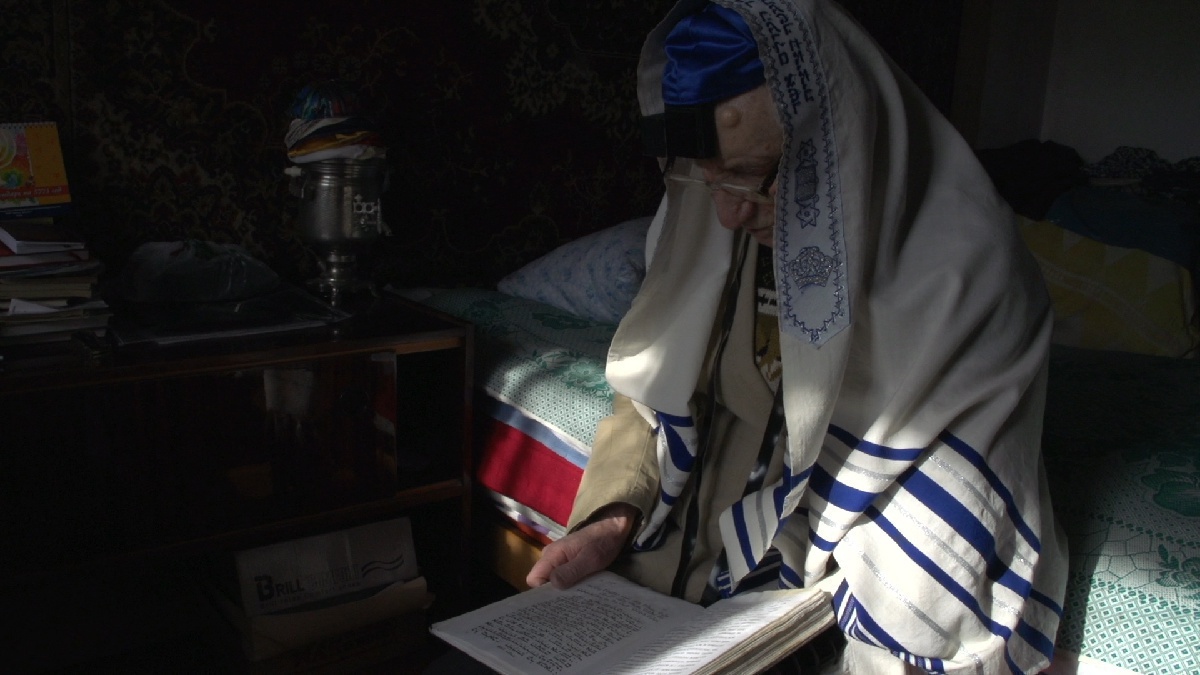 Details
Storyline
From Shargorod in Ukraine to Philadelphia, Israel, New York, Moldova and back to Ukraine, the film tells the secret story of small Jewish towns whose remnants are scattered all around the world. With wonder and nostalgia, this artful documentary is a living artifact bearing witness to the last vestiges of Jewish shtetl life.
Language
Yiddish, Russian, Ukrainian