Subscribe to all library from $5 per month and get unlimited access to all movies
Subscribe
Six outstanding Armenian musicians, six musical styles, six personal stories against the background of one of the most important musical capitals of the former Soviet Union, Yerevan
Trailer
Photos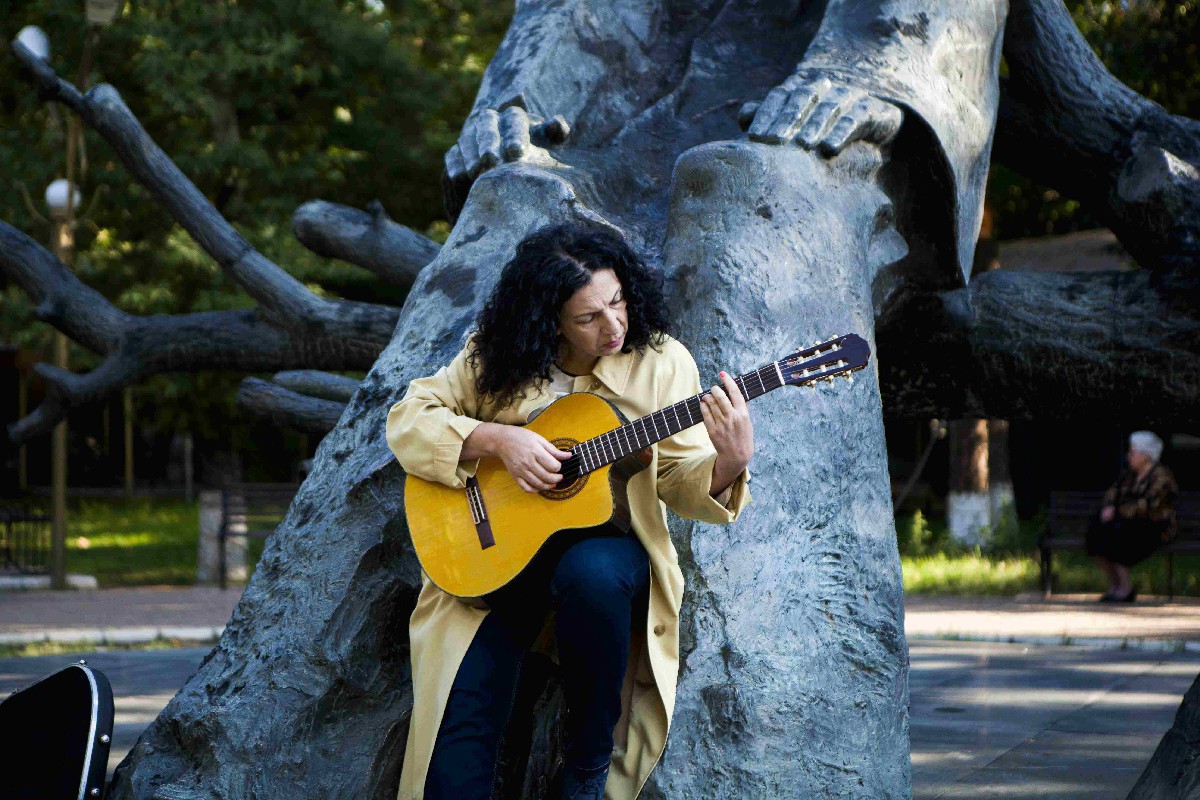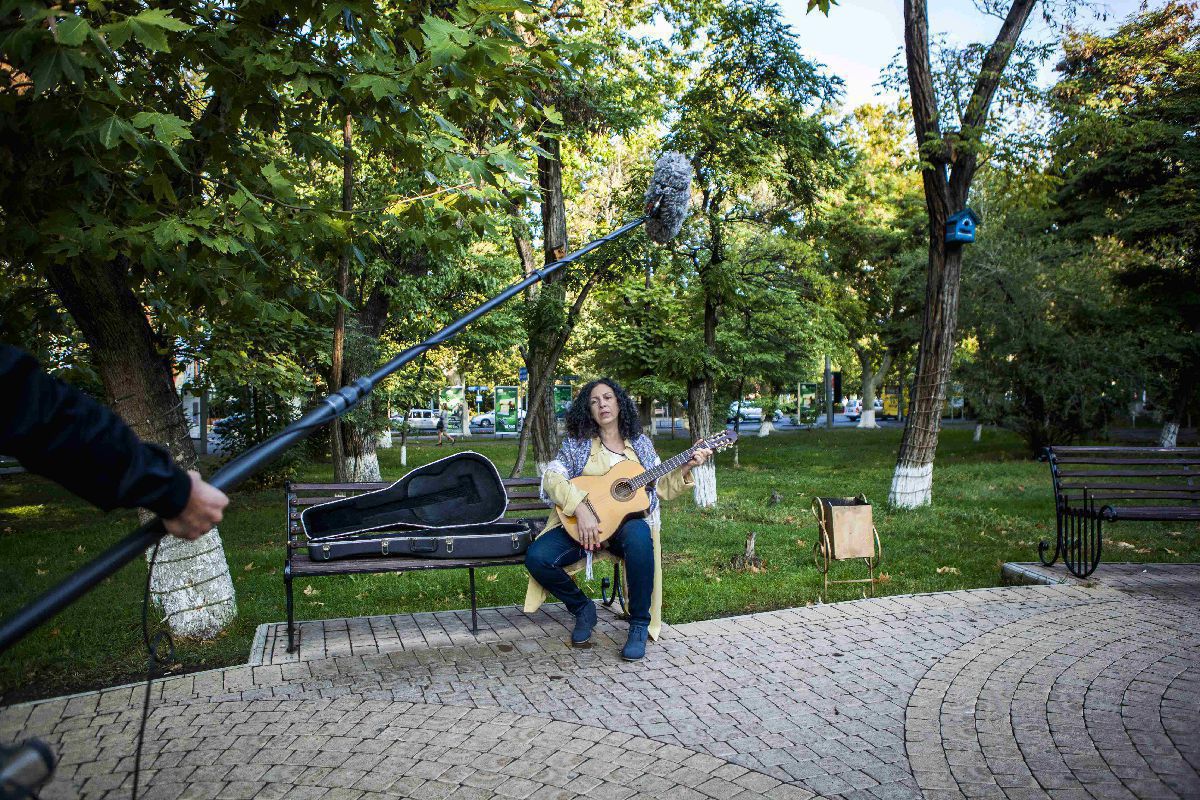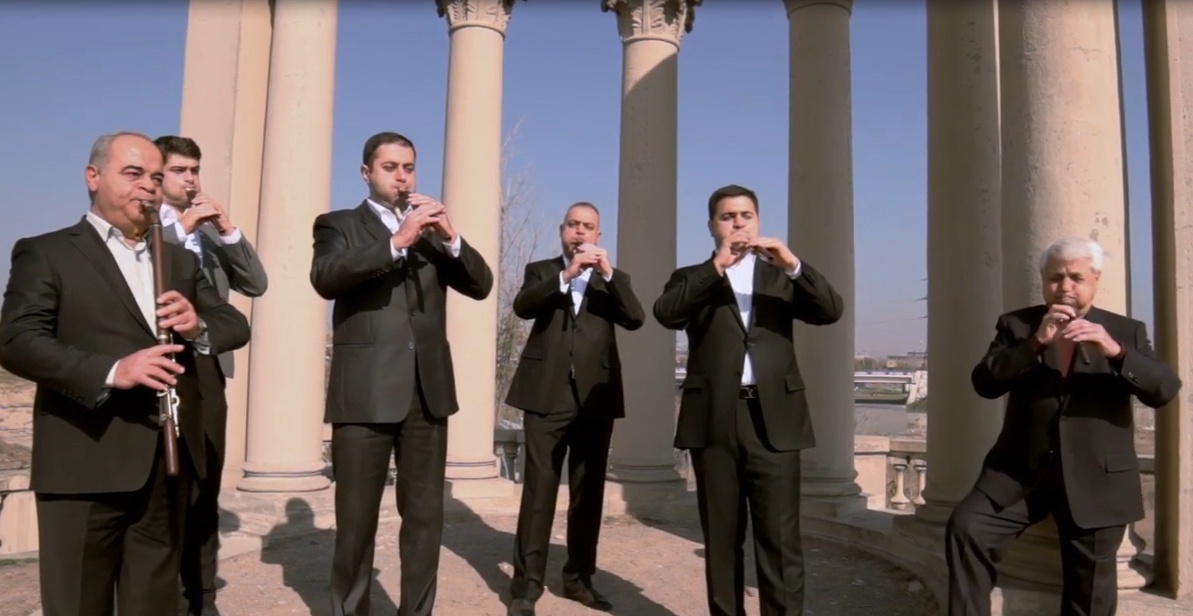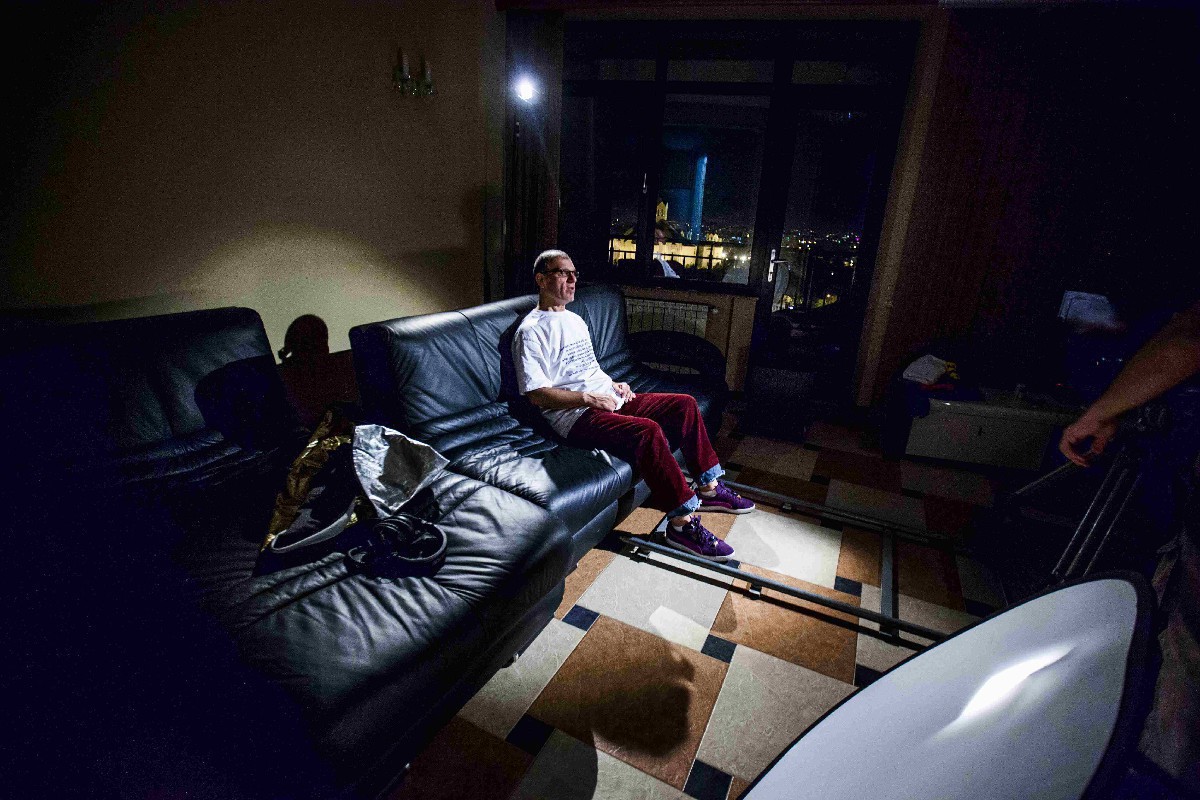 Details
Storyline
Six outstanding Armenian musicians, six musical styles, six personal stories against the background of one of the most important musical capitals of the former Soviet Union, Yerevan. After the collapse of the USSR, having survived the war, the time of "darkness" and almost complete isolation, in the new Millennium the city is looking for its place in the world, its purpose, its identity. Grammy and World Music Award winner, Creator of the legendary "Armenian Navy Band" Arto Tunchbodjyan, "voice and spirit" DUDUK Jivan Gasparyan, and other remarkable participants of the film, they are "geniuses of the place" of Yerevan. They talk and sing about their beloved city, revealing its beauty and hidden pain.
Six musicians against the backdrop of Yerevan: Armenian music is revealed not only by the DUDUK, which everyone usually remembers. There will be jazz, there will be folk (what is folk called in Armenian?) and it will be beautiful. Portuguese Graham's Fine Ruby Port is also beautiful and strong. A lot of berries, a little spice: black currant, sweet strawberries, ripe cherries, a pinch of pepper.
It is not an advertisement. Excessive alcohol consumption can harm your health.