Unfortunately, this movie is not available through subscription. Please choose another option to watch:
Photos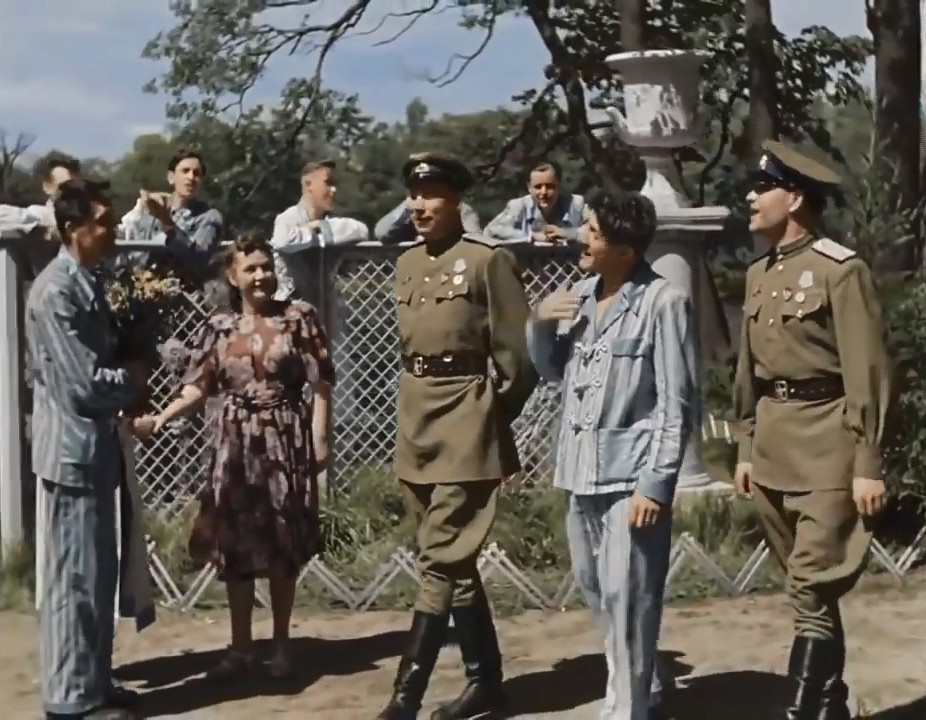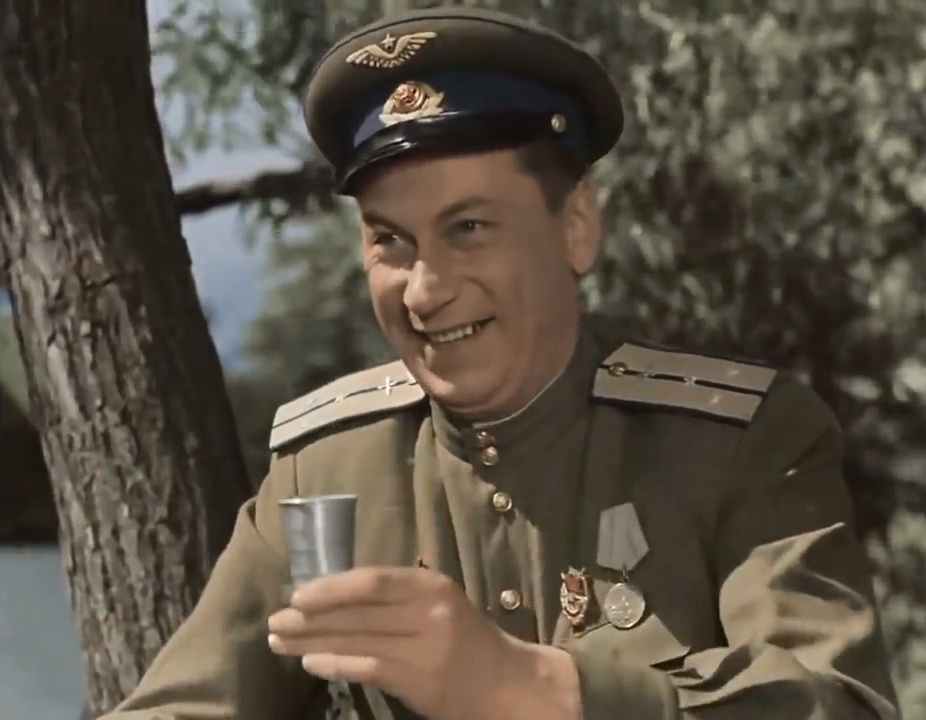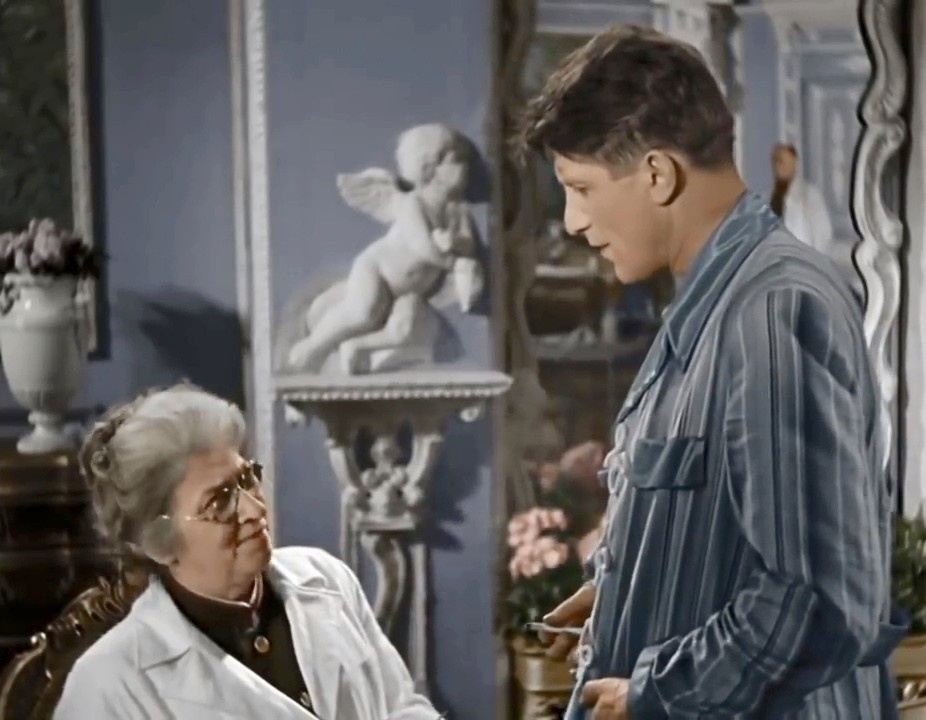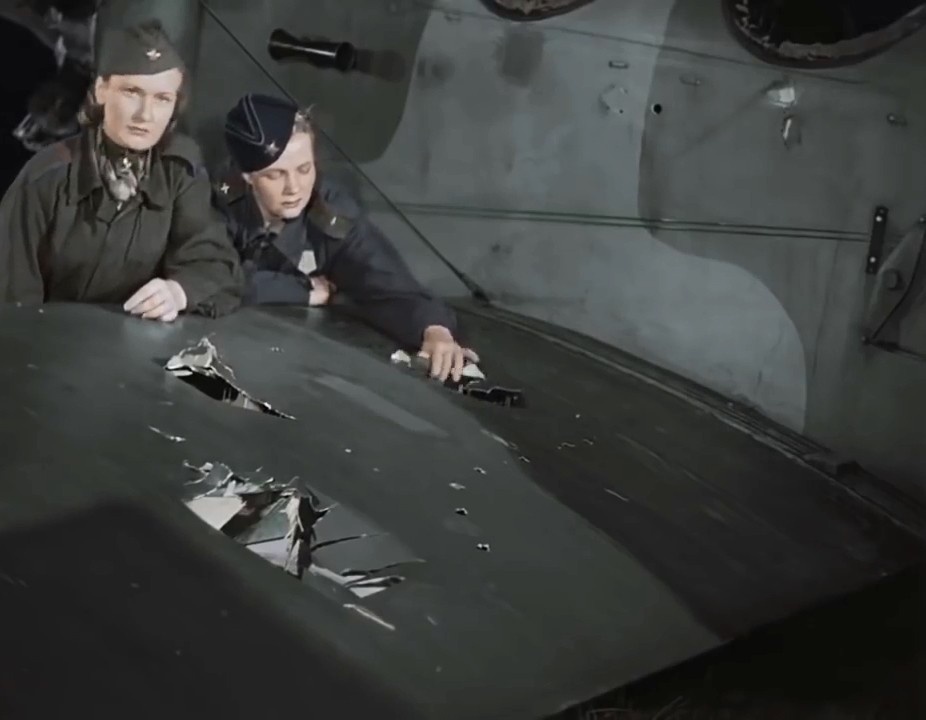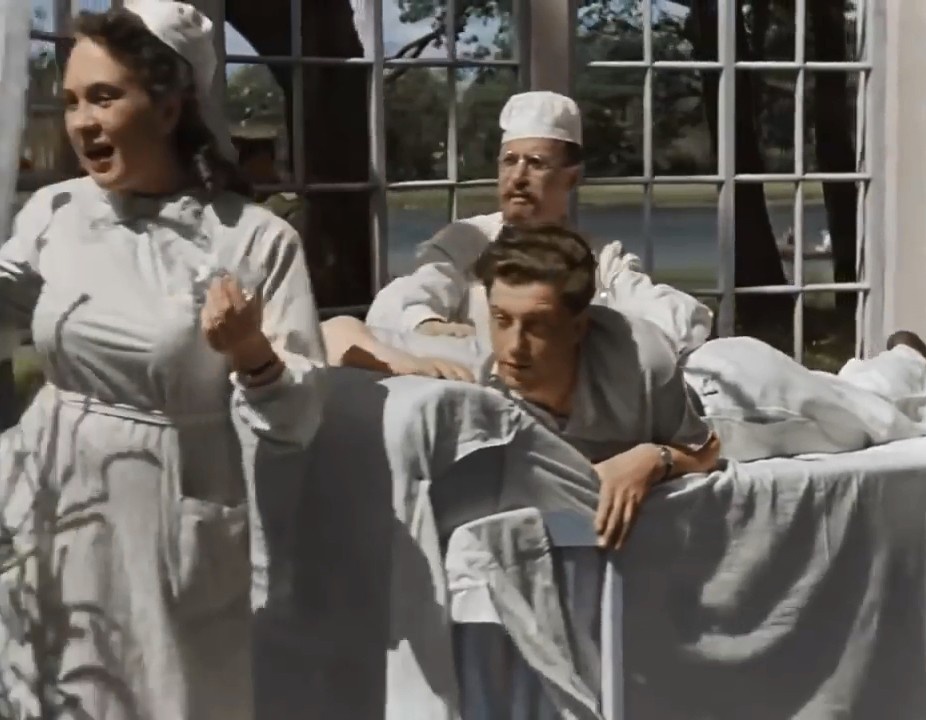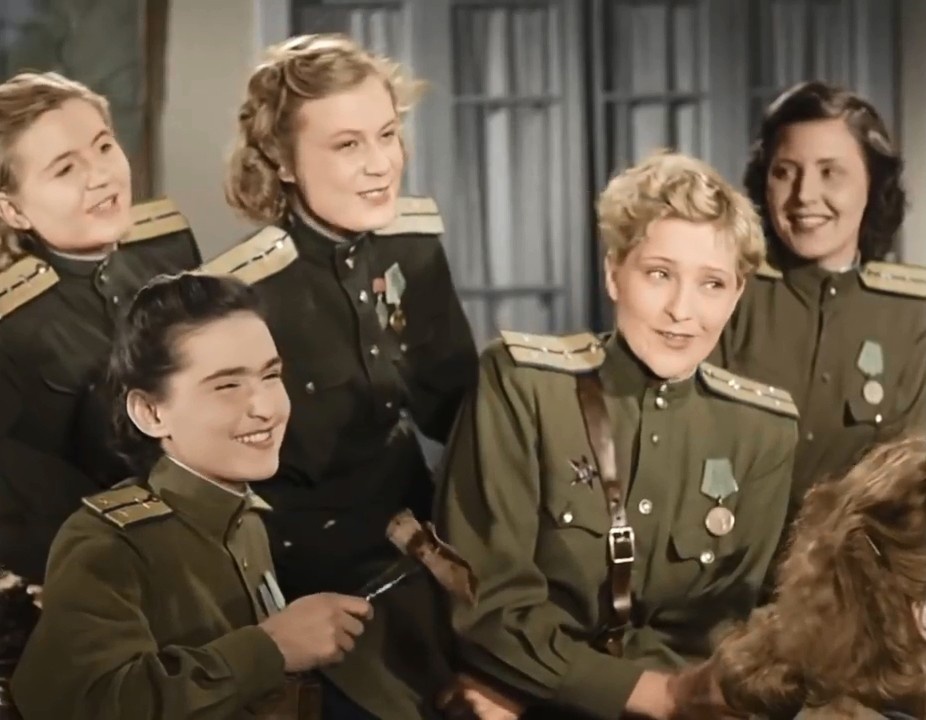 Details
Storyline
Major Bulochkin, senior lieutenant Tucha and captain Kaisarov — three pilots, officers and best friends — vow not to fall in love until World War II ends. But their plans are ruined after they encounter a female aviation squadron. They start to give up one after another.
At the same time, major Vasily Bulochkin is trying to adapt to his "new" machine — an old-fashioned and very slow biplane Po-2, called "a slug" — given to him after a serious injury. But it soon becomes clear that the planes that fly slow are also important in the war.