Unfortunately, this movie is not available through subscription. Please choose another option to watch:
She was hunted by the Kuomintang secret police, tracked by the German intelligence service Abwehr and the Third Reich police Gestapo, searched by the secret services of Japan, Italy and Switzerland, followed by the counterintelligence of Poland and Romania, tried to find the CIA and wanted to arrest the British secret services. But no one ever managed to do it
Trailer
Photos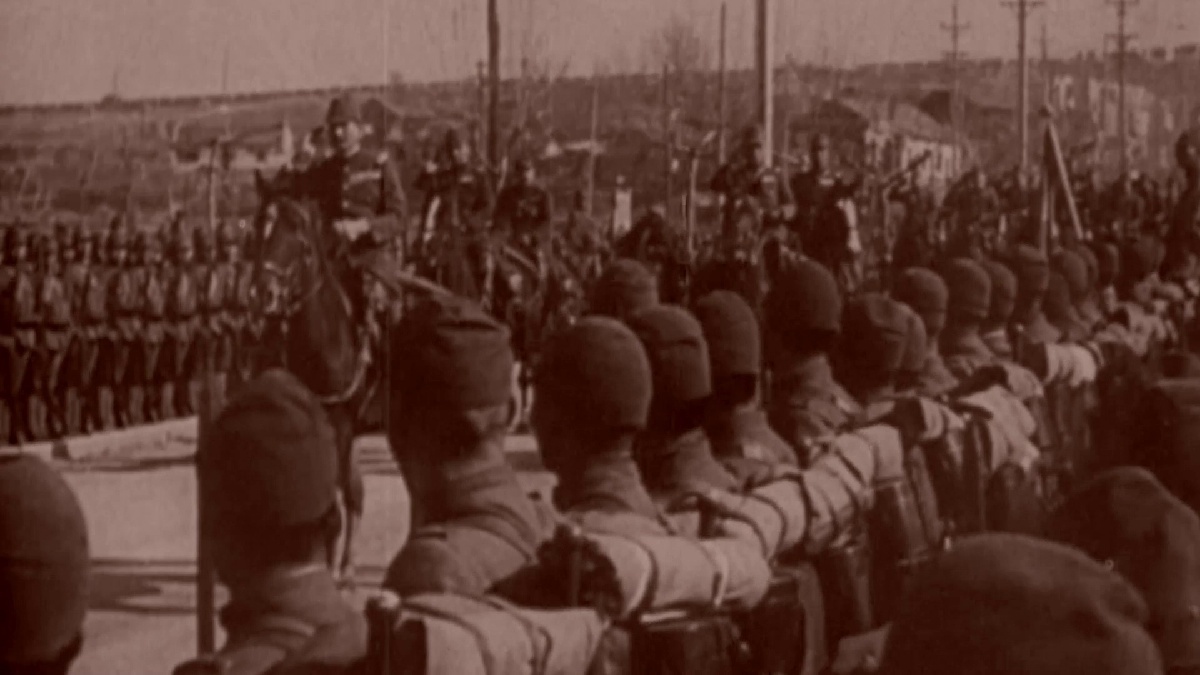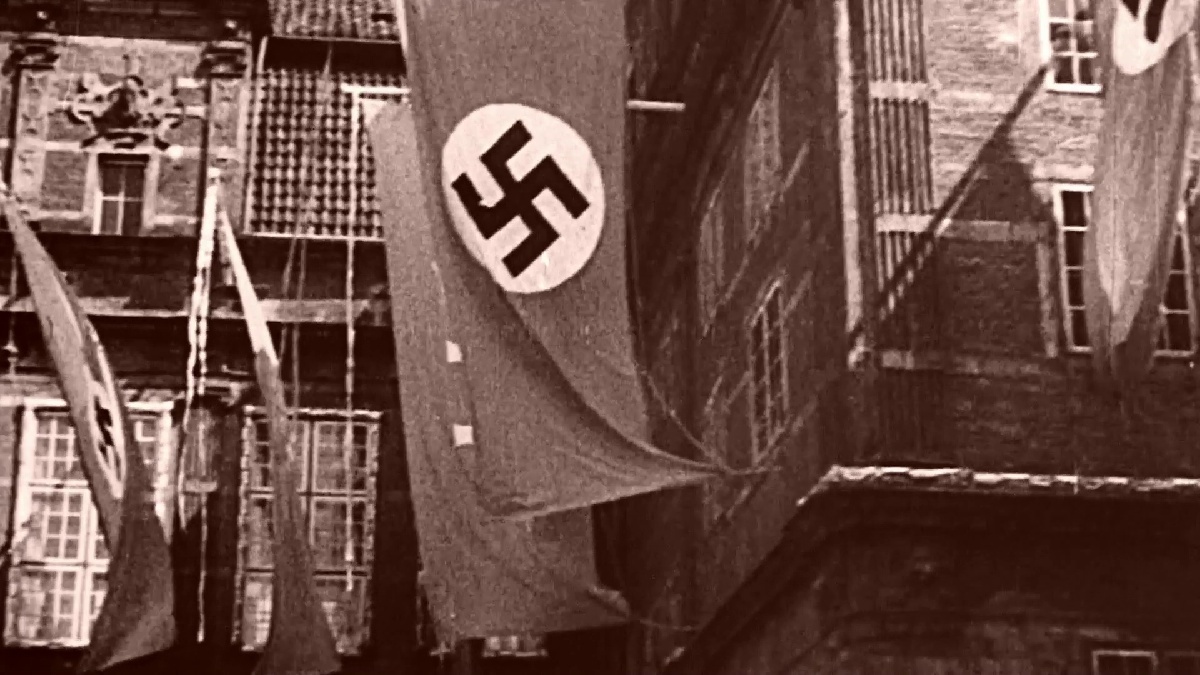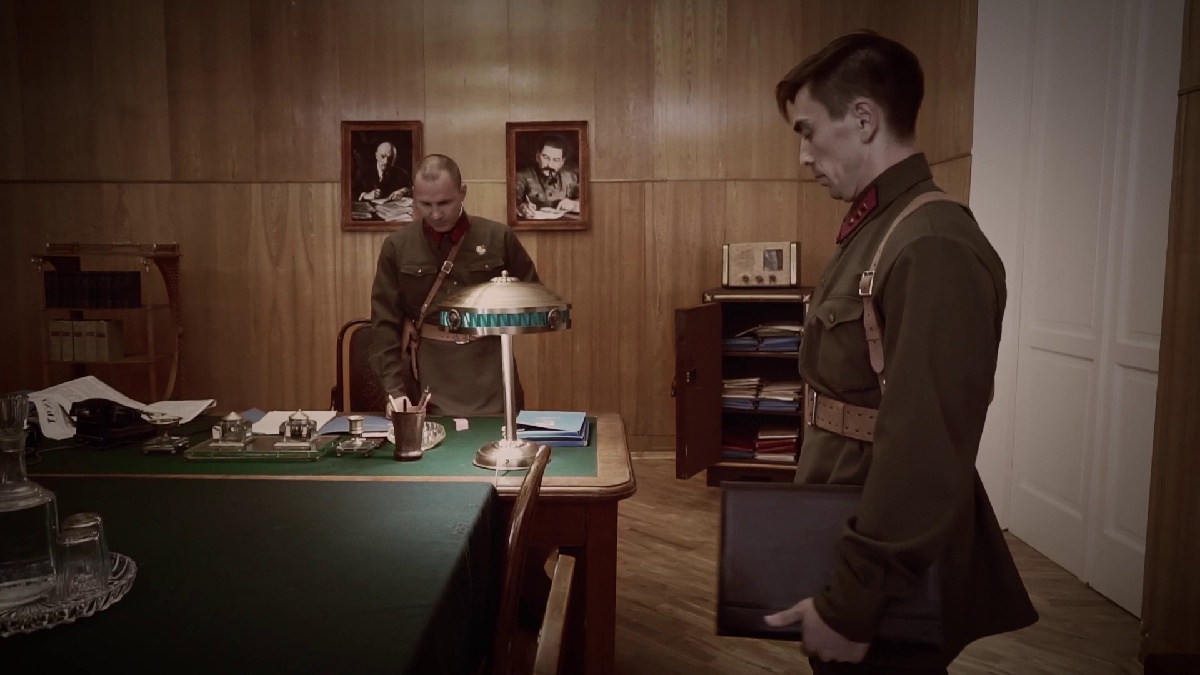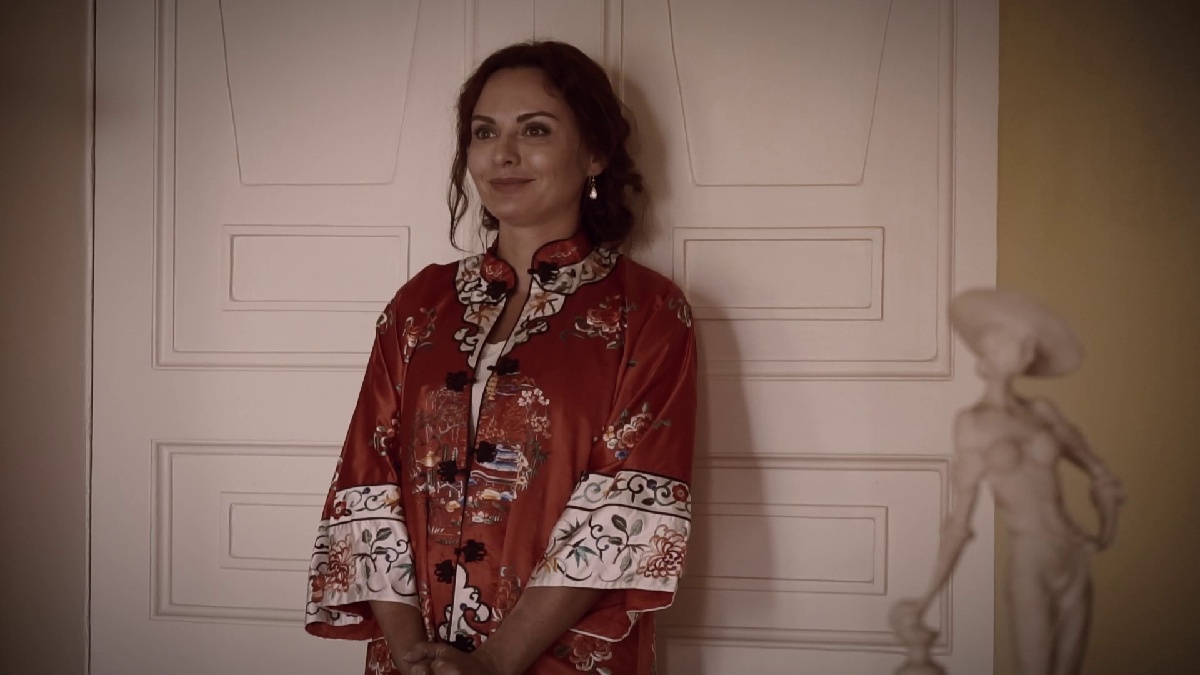 Details
Storyline
This woman is known by her literary pseudonym — Ruth Werner. However, her real name is Ursula Kuczynski. And in the Soviet military intelligence, she is known as Sonya — legendary intelligence officer who worked in many countries of the world and performed responsible tasks.