Unfortunately, this movie is not available through subscription. Please choose another option to watch:
Photos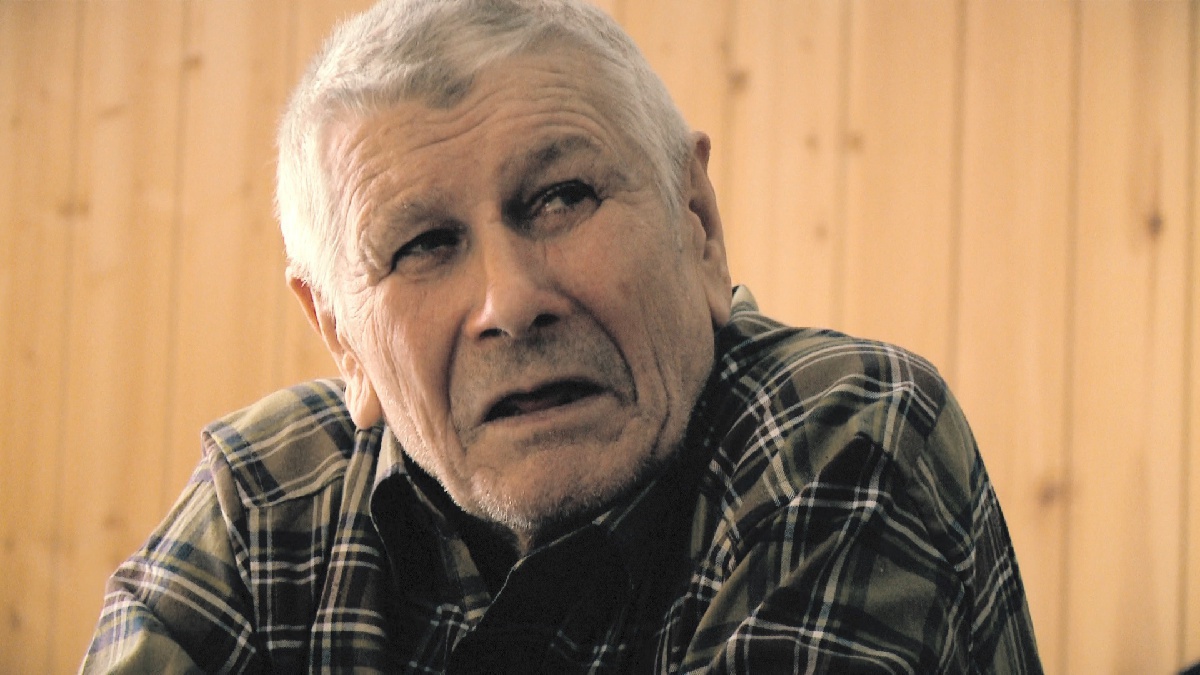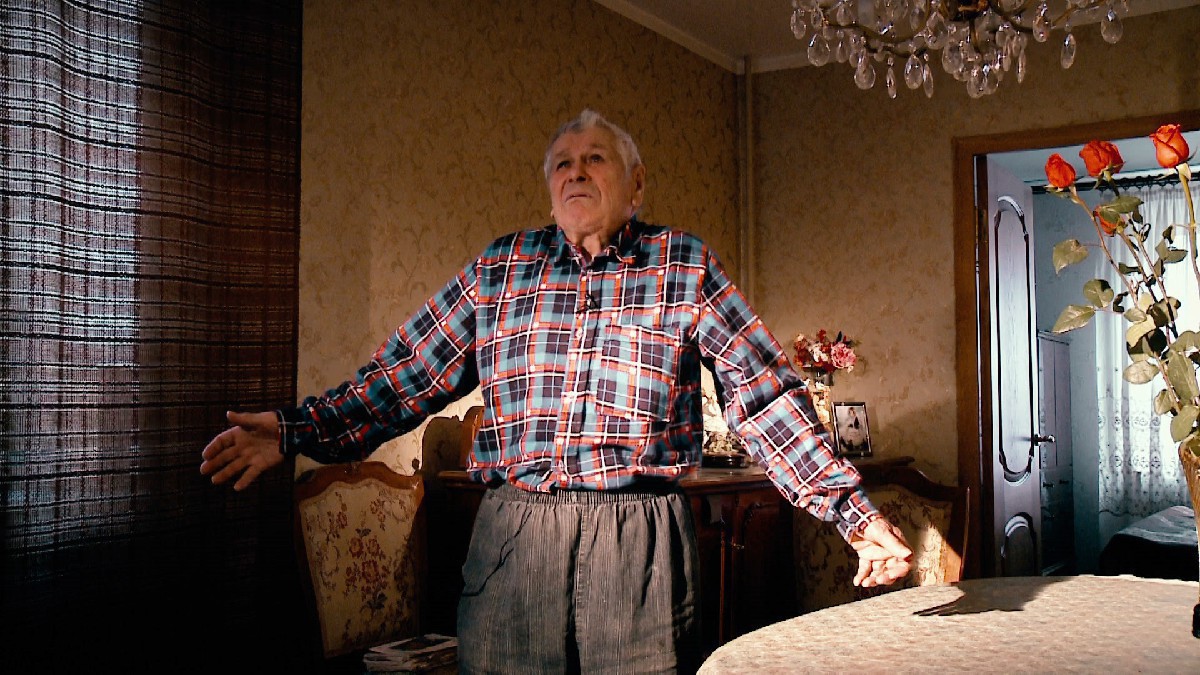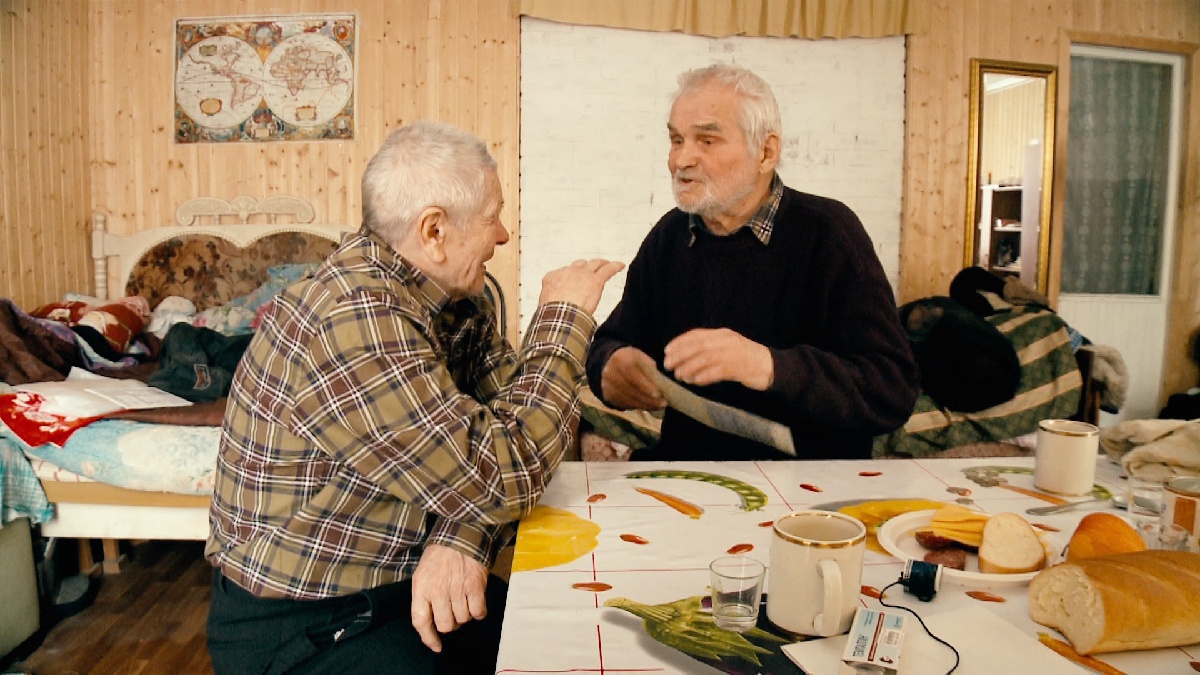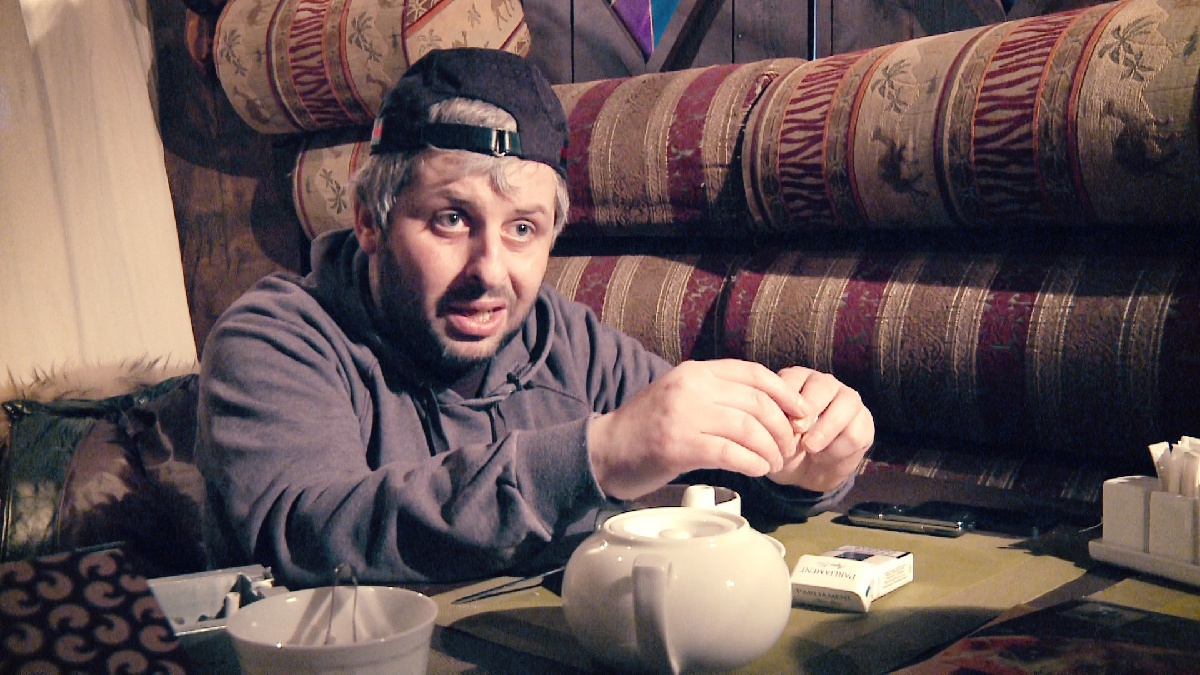 Details
Storyline
It is a unique project that changes radically our ideas about 'Vory v zakone' – Russian mobsters.
Never before had a camera penetrated so deeply in the heart of a transnational criminal organization. We did not flatter anybody, we did not dance to anybody's tune – we told the whole uncomfortable truth and gave it a documentary foundation despite receiving threats and warnings. All the characters of our film are people well-known and respected in the criminal world. They never gave interview to anyone. For the first time, they tell the whole history of the Russian criminal world since its beginning till our day. The story is told with lots of detail and nuance.
Translation
English subtitles