Unfortunately based on the right holders' request this film is not available in your country. But we have a special collection of available movies.
To collection
The Sugar Film. What is hiding behind 'healthy' food labels? A sensational truth about the hidden dangers of a 'healthy diet'
Photos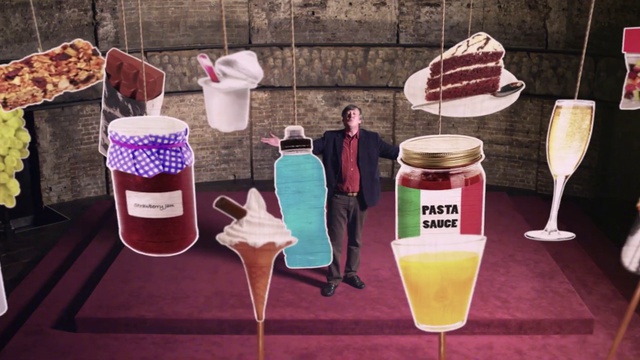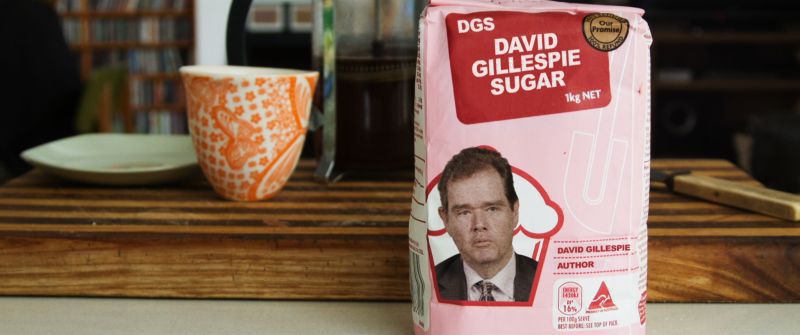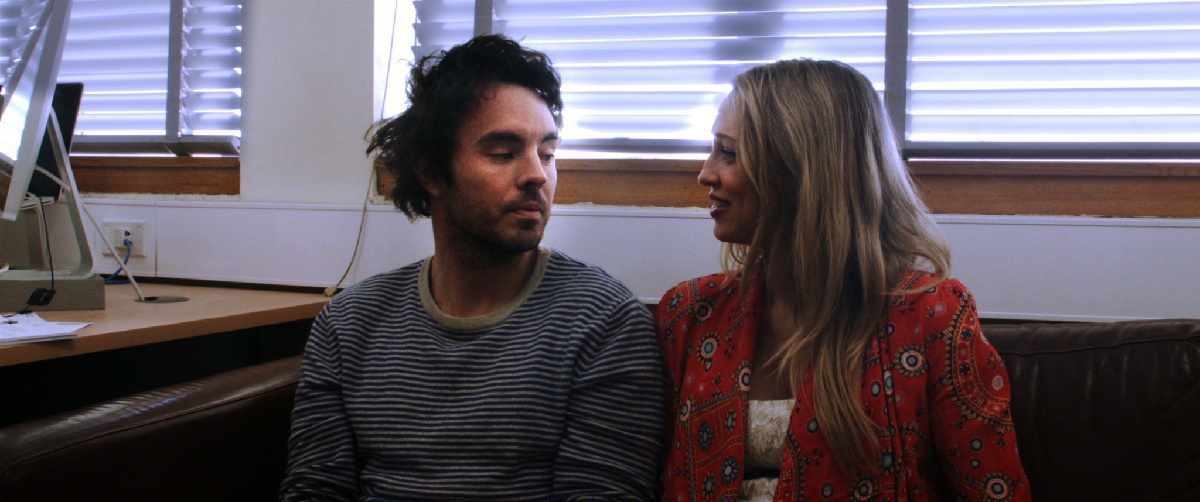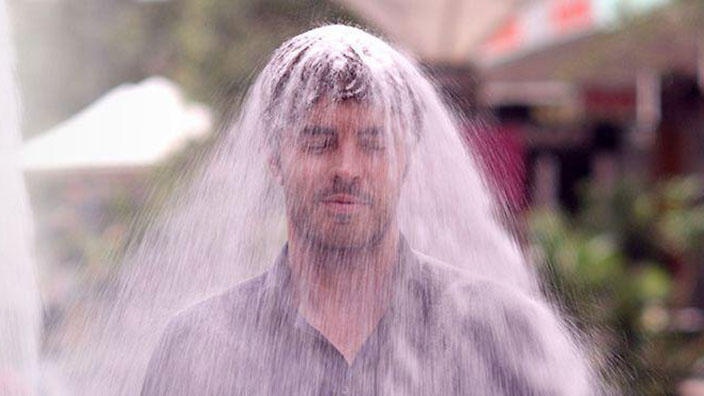 Details
Storyline
The story of how the consumer society and the "healthy eating" trend have actually led us to obesity. Australian director and actor Damon Gamo filmed his experiment, where he started consuming only foods labeled as 'healthy' to reveal the bitter truth about sugar hiding in freshly squeezed juice, low-fat yogurt, cereal, protein bars and other 'healthy' food. The film documented the changes that happened in the body of a young man who hadn't faced any weight problems before he started the experiment. During this illuminating journey, Damon shed light on how the food industry operates, and what kind of sugar you really should stay away from in the supermarkets. This film will forever change your perception of a healthy diet.
Translation
Russian subtitles