Unfortunately, this movie is not available through subscription. Please choose another option to watch:
Alla Damsker made a new version of the story about Marina Tsvetaeva and her daughter left in orphanage
Photos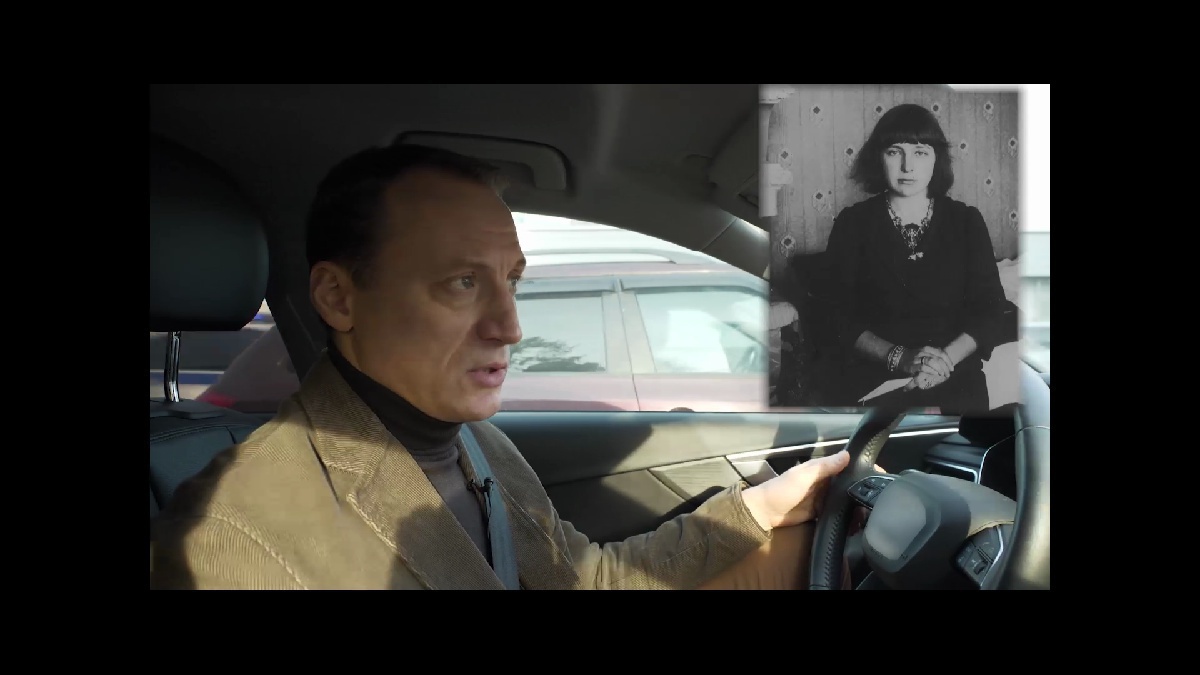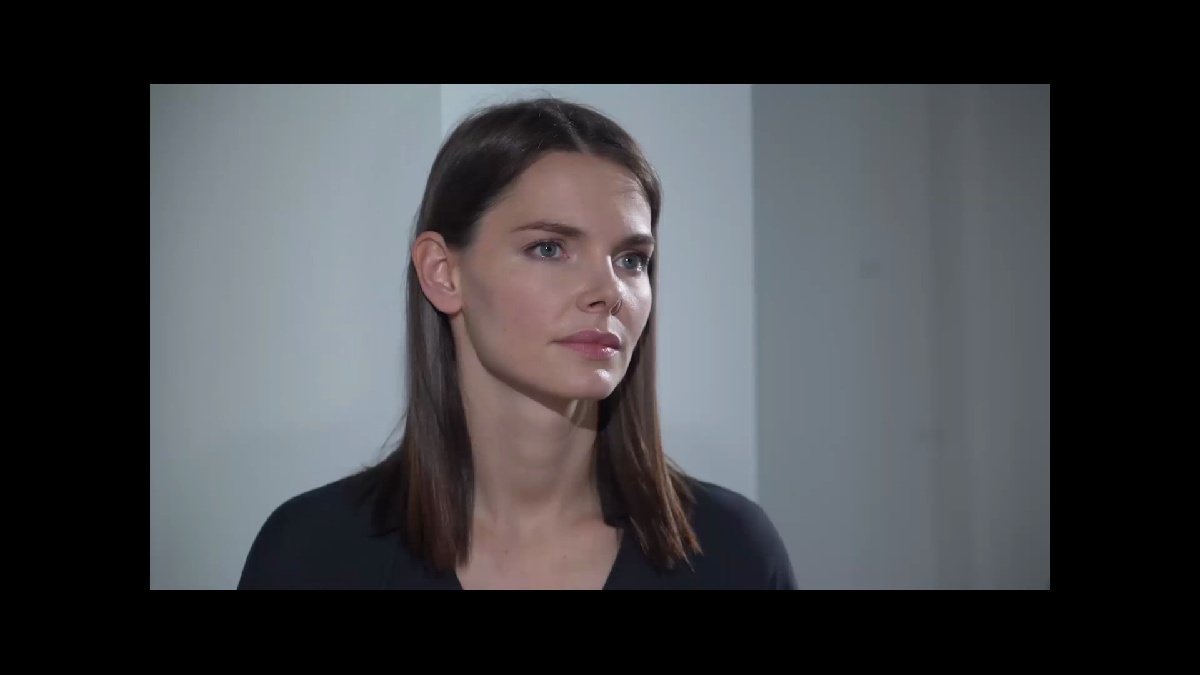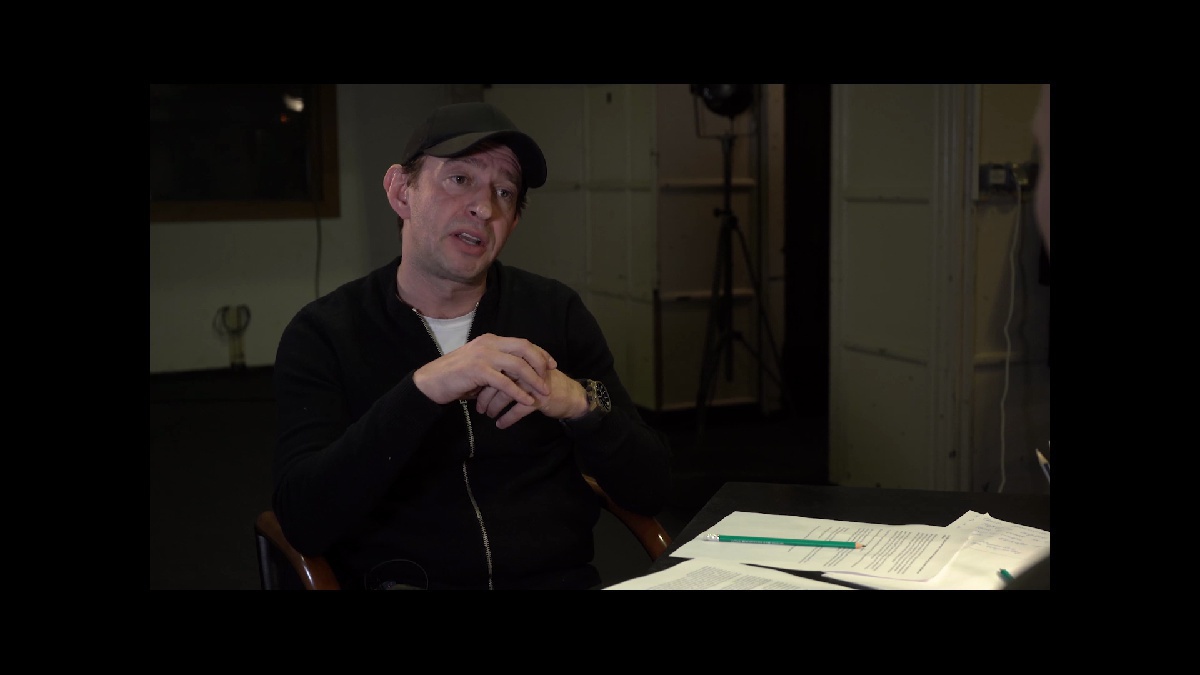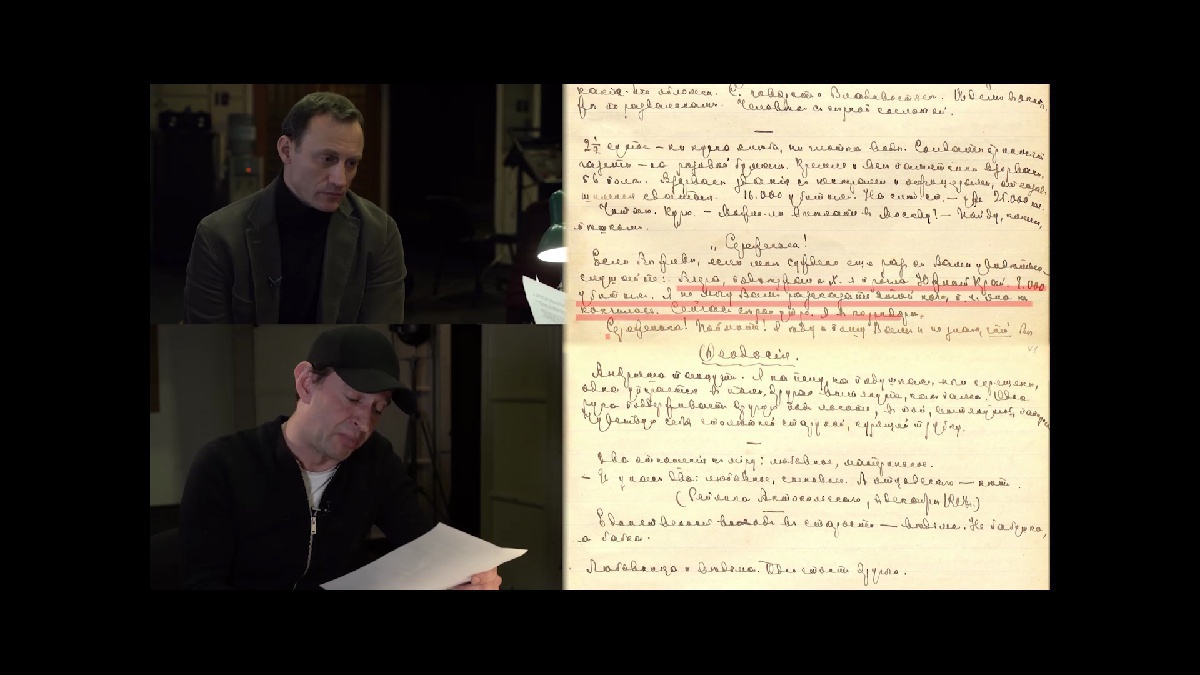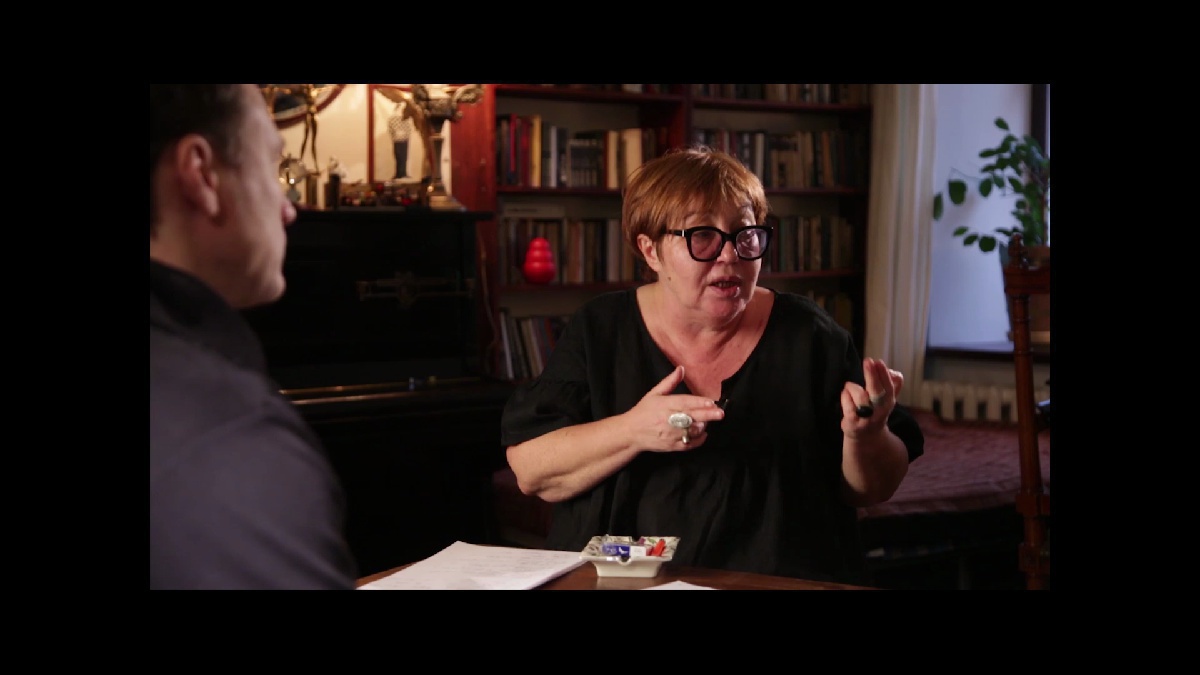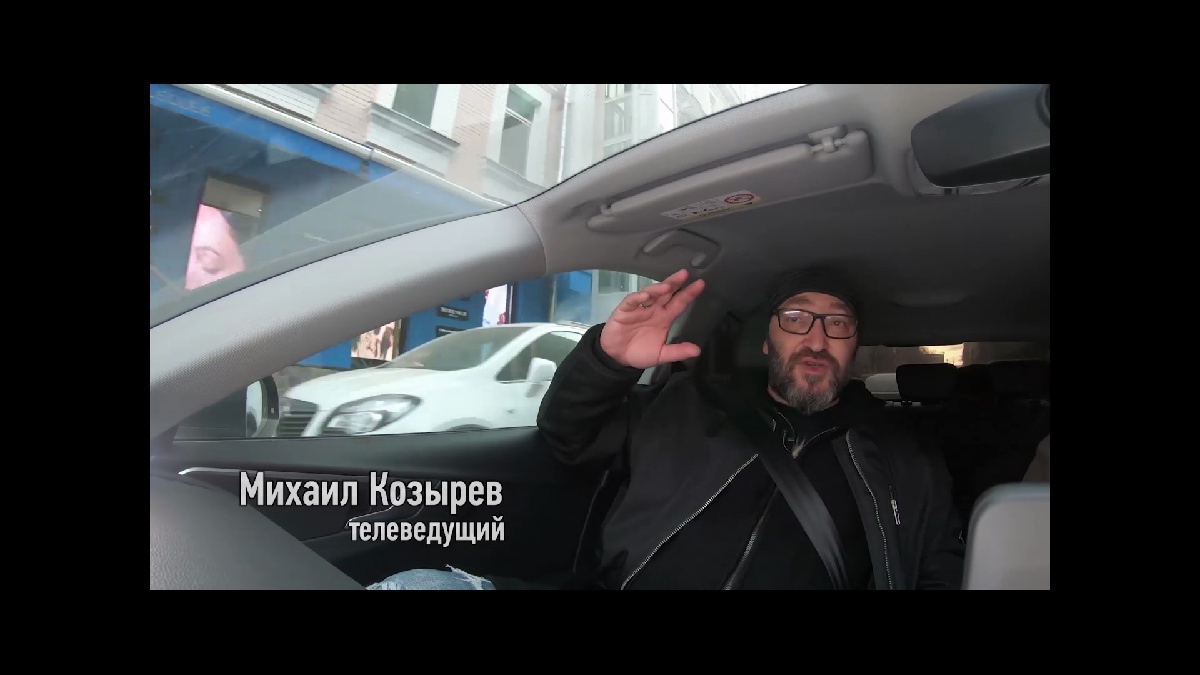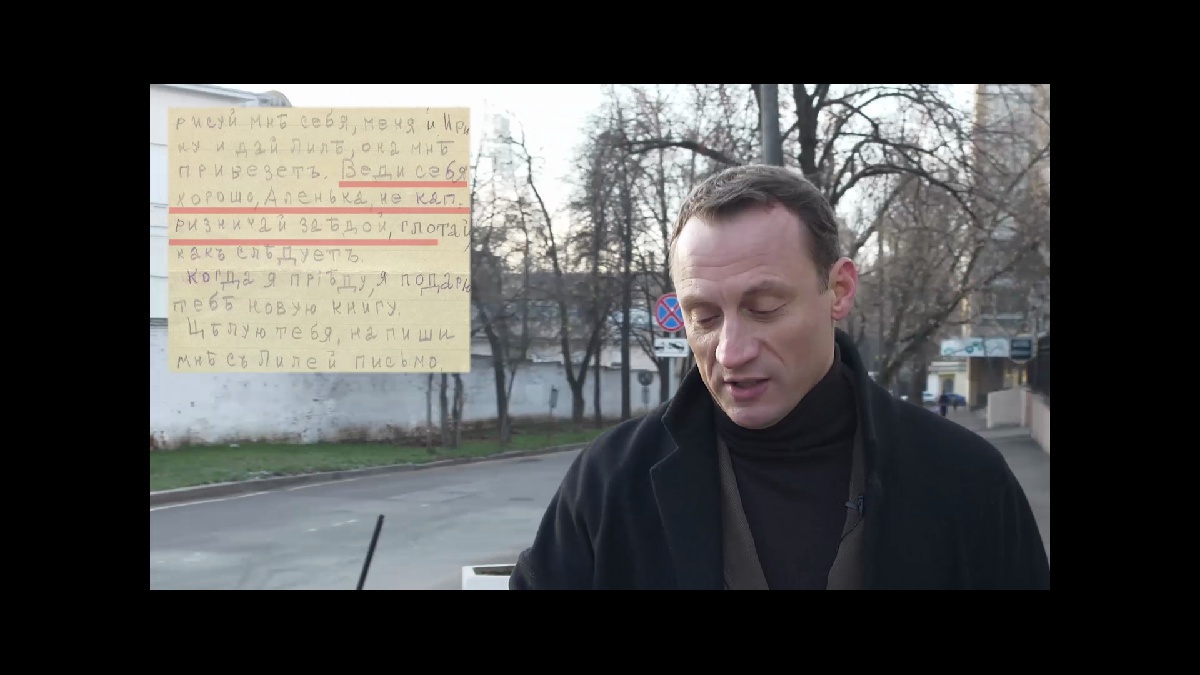 Details
Storyline
In her film Tsvetaeva.Open, director Alla Damsker addresses the accusations against Marina Tsvetaeva. Since her archives opened to the public in 2000, Tsvetaeva has been vilified for the death of her youngest daughter, Irina. Accompanied by archival documents, letters, and personal diaries, the film provides a step-by-step account of the life of Marina Tsvetaeva from 1917 to 1922.