Unfortunately based on the right holders' request this film is not available in your country. But we have a special collection of available movies.
To collection
A two-hour journey through the amazing world of the pioneer of the French "New wave", during which Agnes Varda talks about friendship with actress Jane Birkin and artist JR, about the basic principles of creating their films and about love for others
Photos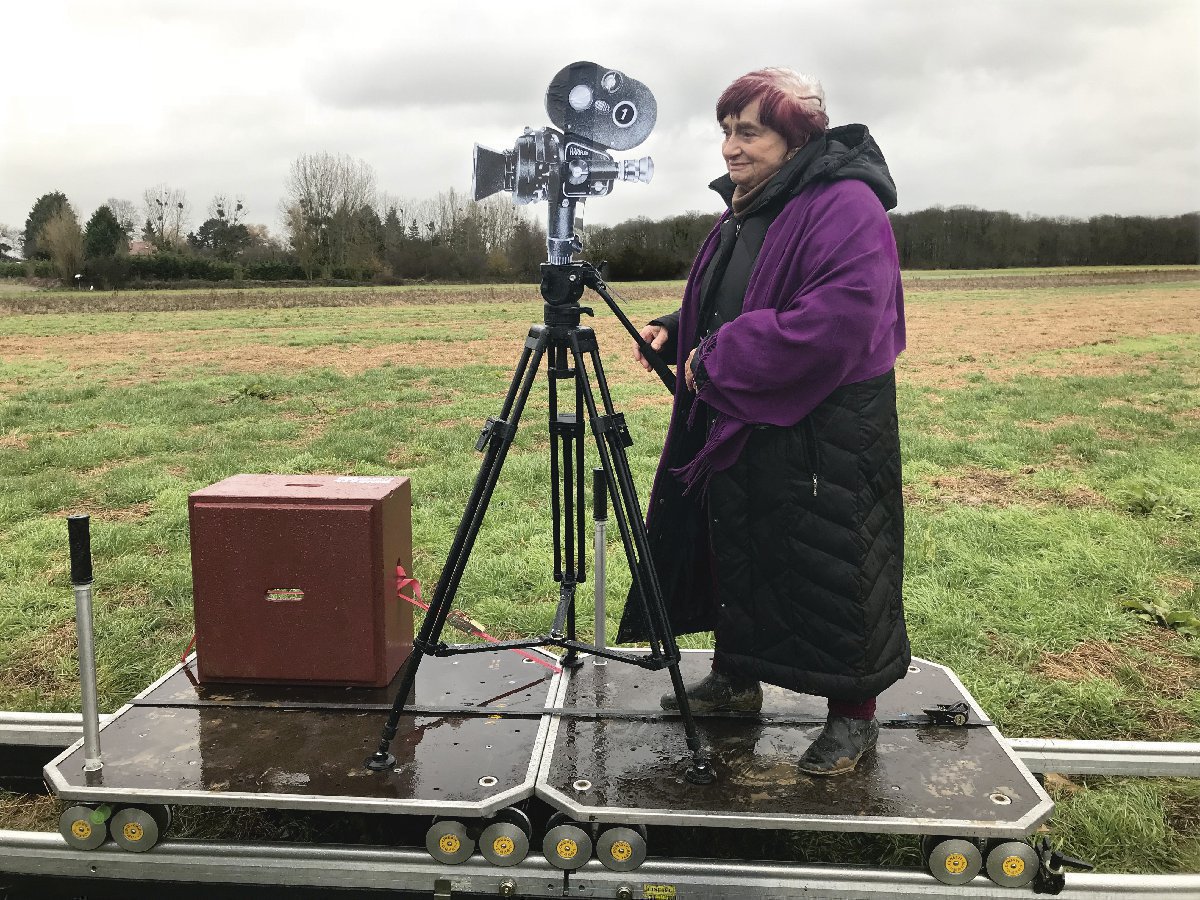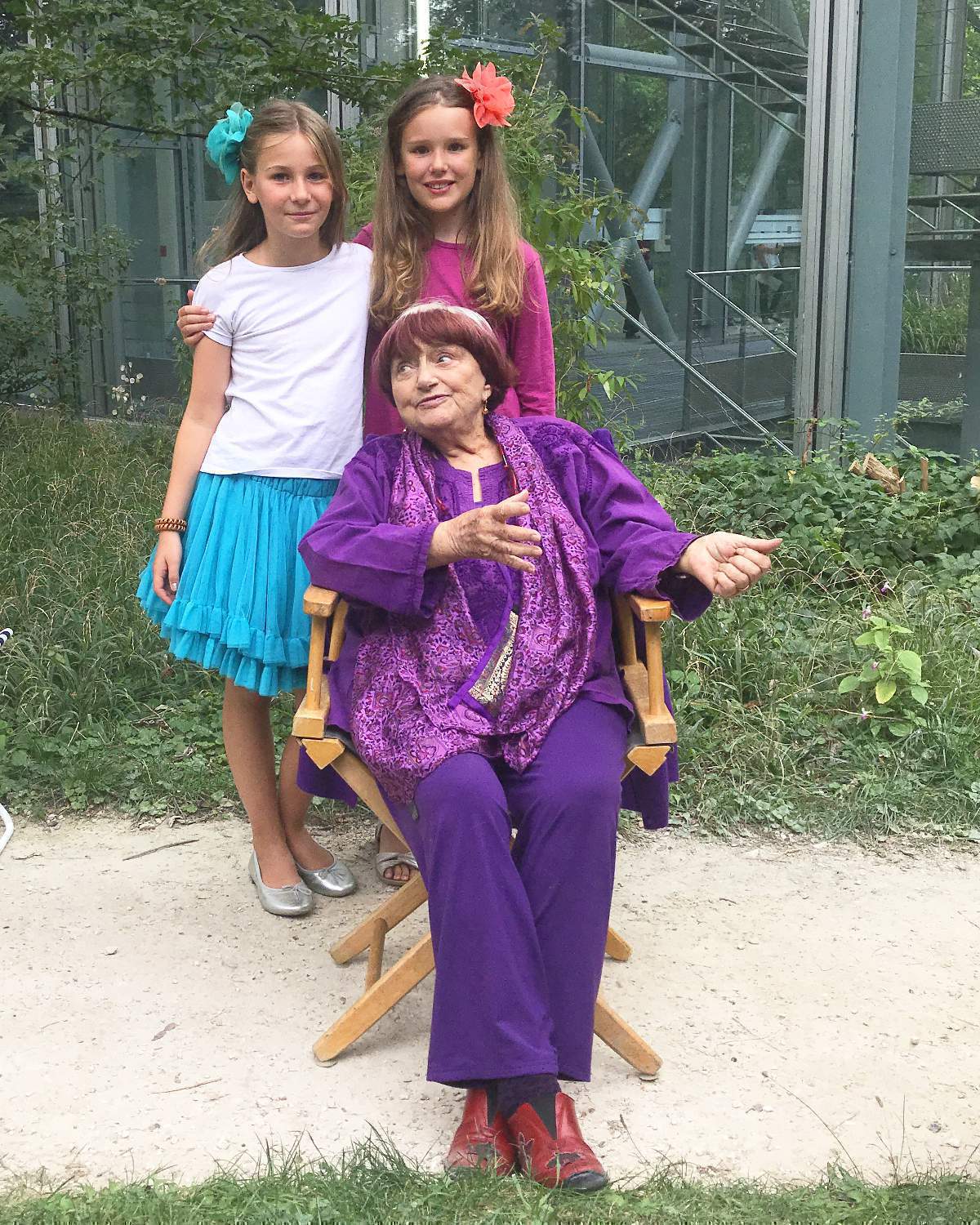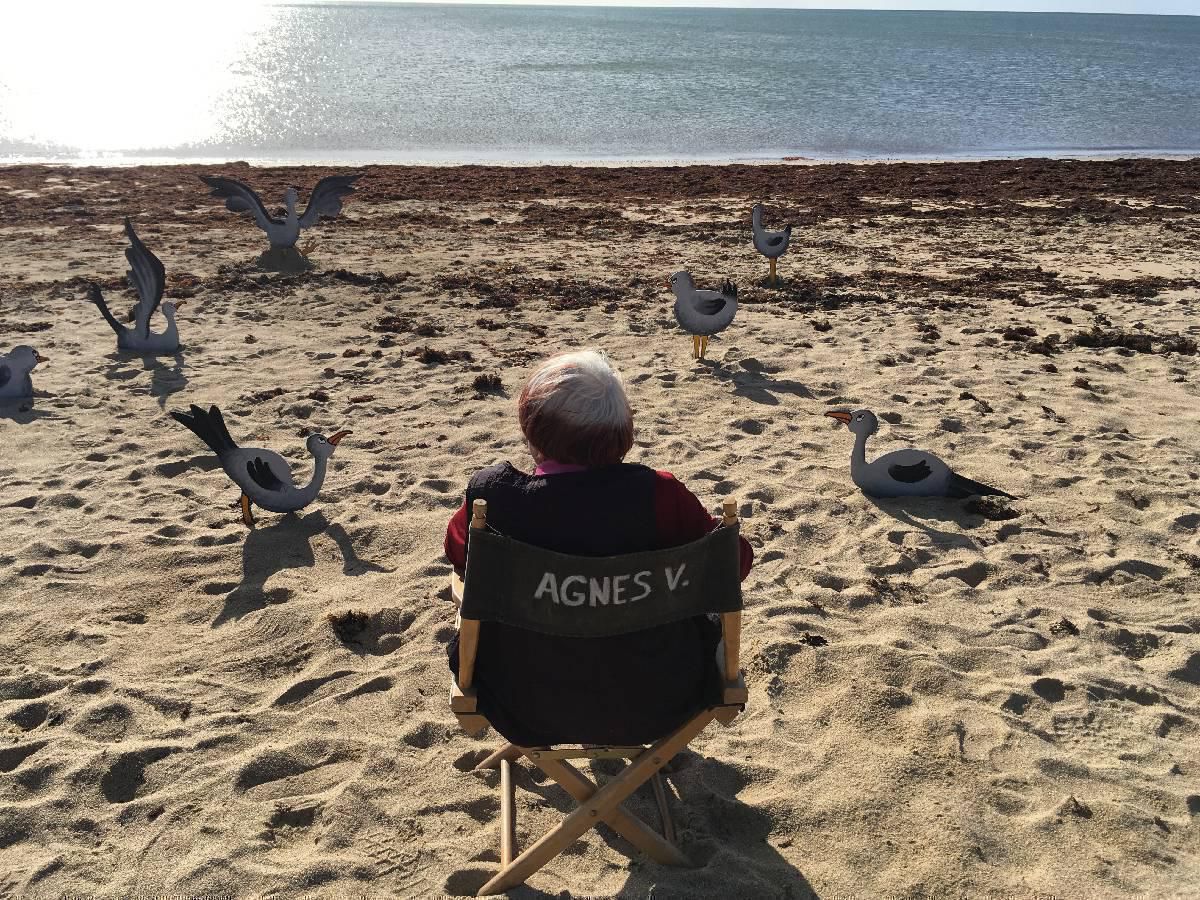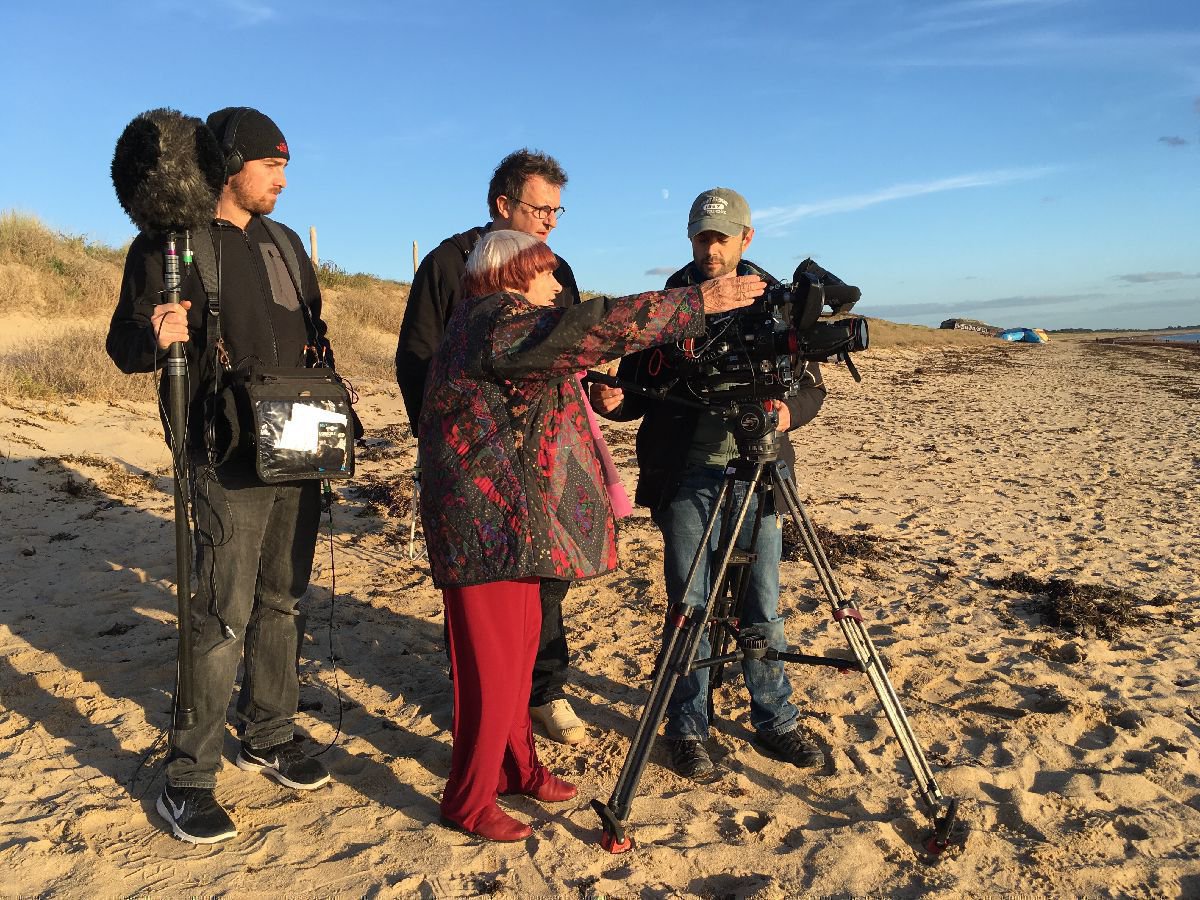 Details
Storyline
This lively, full of funny stories, smart story is divided into two parts. In the first, Agnes Varda talks about his "analog" period from 1954 to 2000, and first of all about the work of the Director. We see a young woman who is ready to make a revolution in cinema, who always strives for documentaries even in feature films, and whose narrative style changes with each new film. In the second part, Varda talks about the years 2000-2018, showing how she uses digital technology to convey her special, unique view of the world. This time is the beginning of her new life in visual art, when she creates works that have never been seen by moviegoers before.
Translation
Russian subtitles