Subscribe to all library from $5 per month and get unlimited access to all movies
Subscribe
Photos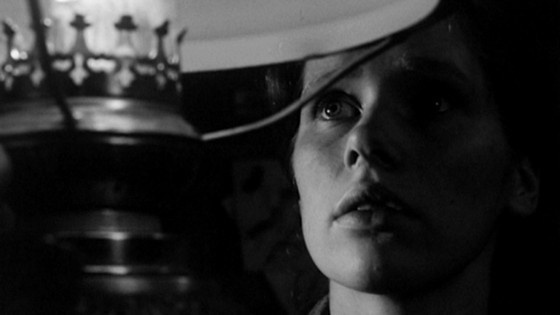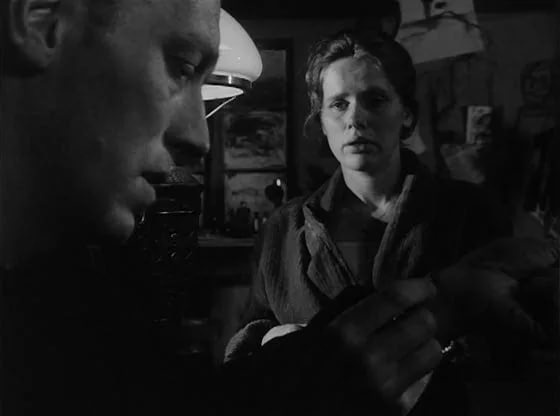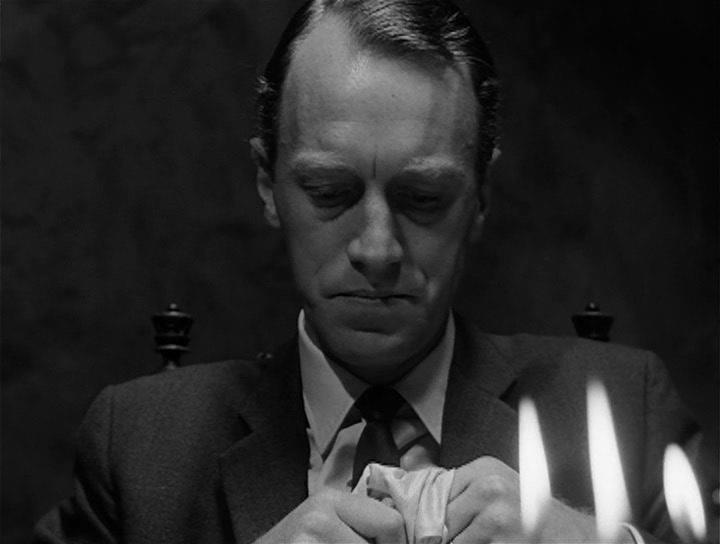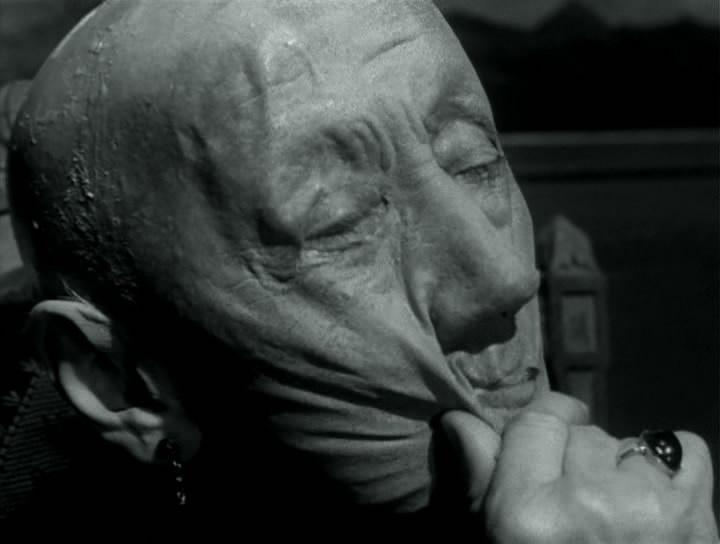 Details
Storyline
Painter Johan Borg and his wife Alma arrive at a small house in the middle of nowhere. Johan paints, his wife runs the house, their life is quiet and monotonous, but they are happy with it. They are not the only people on this island - there neighbors are mysterious aristocrats who admire Johan 's work and one day invite the Borgs to a house party.
Comment from the Mirror festival team:
One of the 77 films of the famous "Tarkovsky list" (it includes films that Andrey Tarkovsky recommended to his students).
A special role in the film was played by the cameraman Sven Nyqvist, who later worked with Tarkovsky on "Sacrifice". "Ragged", "twitchy" shots convey to the viewer the state of the "hour of the wolf" — the pre-morning hour when nightmares and depression come most strongly.
Translation
Russian subtitles