Subscribe to all library from $5 per month and get unlimited access to all movies
Subscribe
Three days of performances, more than thirty performers, four hundred thousand spectators - all Woodstock
Photos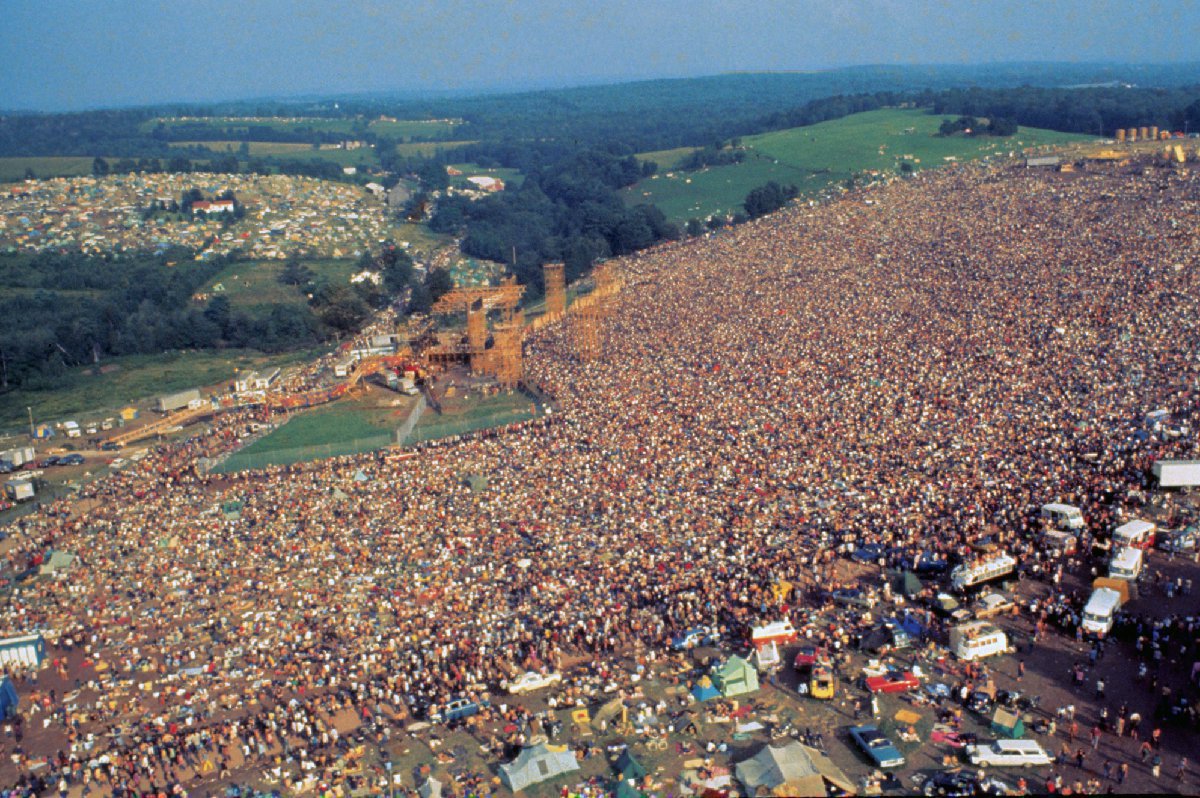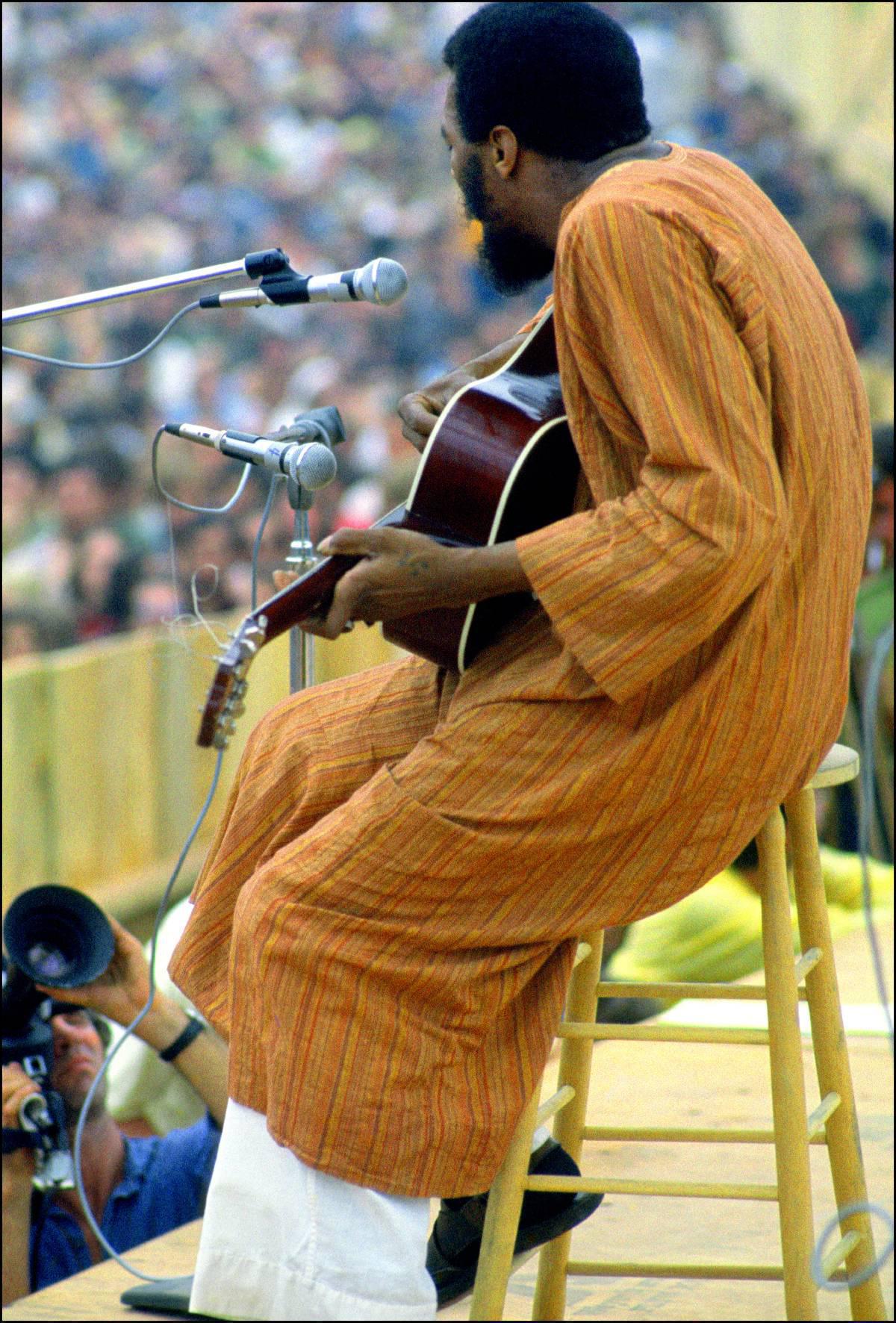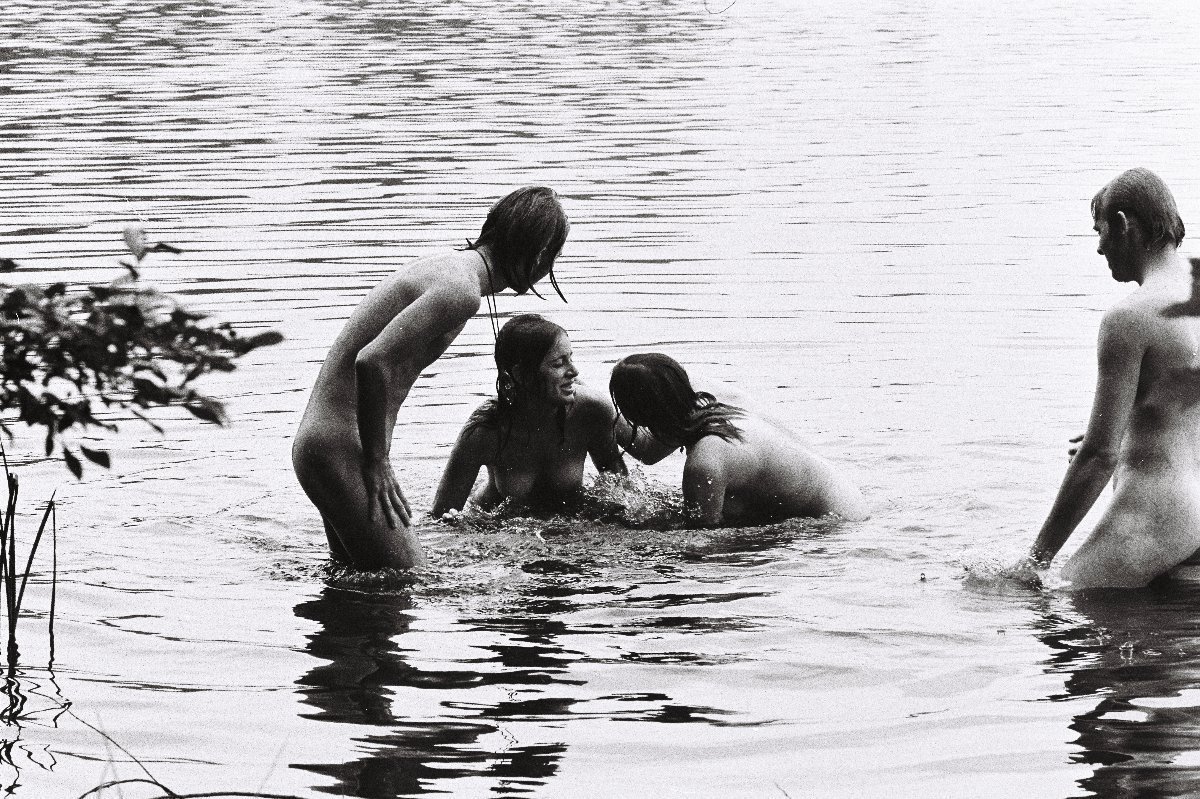 Details
Storyline
An exciting chronicle of the most high-profile event in musical history that defined the development of American and world culture for decades to come. A festival that became the voice of a generation and resonated in the hearts of millions of people.
Woodstock is a legend and a reference point for any music festival. 3 days, more than 30 performers, approximately 400 thousand viewers and a world that has changed, can't resist. In addition to the film: berry, California. Child of corn, thanks to aging in Bourbon barrels, carries an explosive character with a kiloton of blackberries, currants and prunes. Can you feel it Smoking?
It is not an advertisement. Excessive alcohol consumption can harm your health.
Translation
Russian dubbing