Unfortunately, this movie is not available through subscription. Please choose another option to watch:
Story of three young musicians who go to their dreams, along the way, facing the usual phenomena: with the routine of everyday life, with changes in their personal lives, with a lack of education and money, with the flow of other people's interests
Trailer
Photos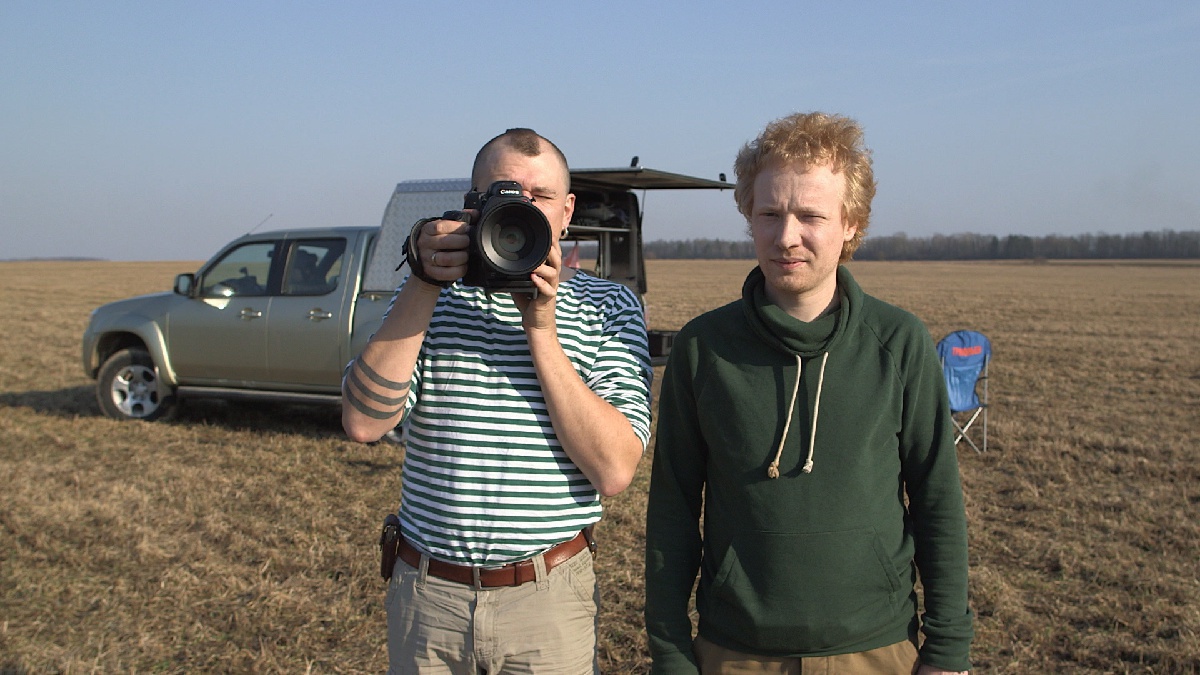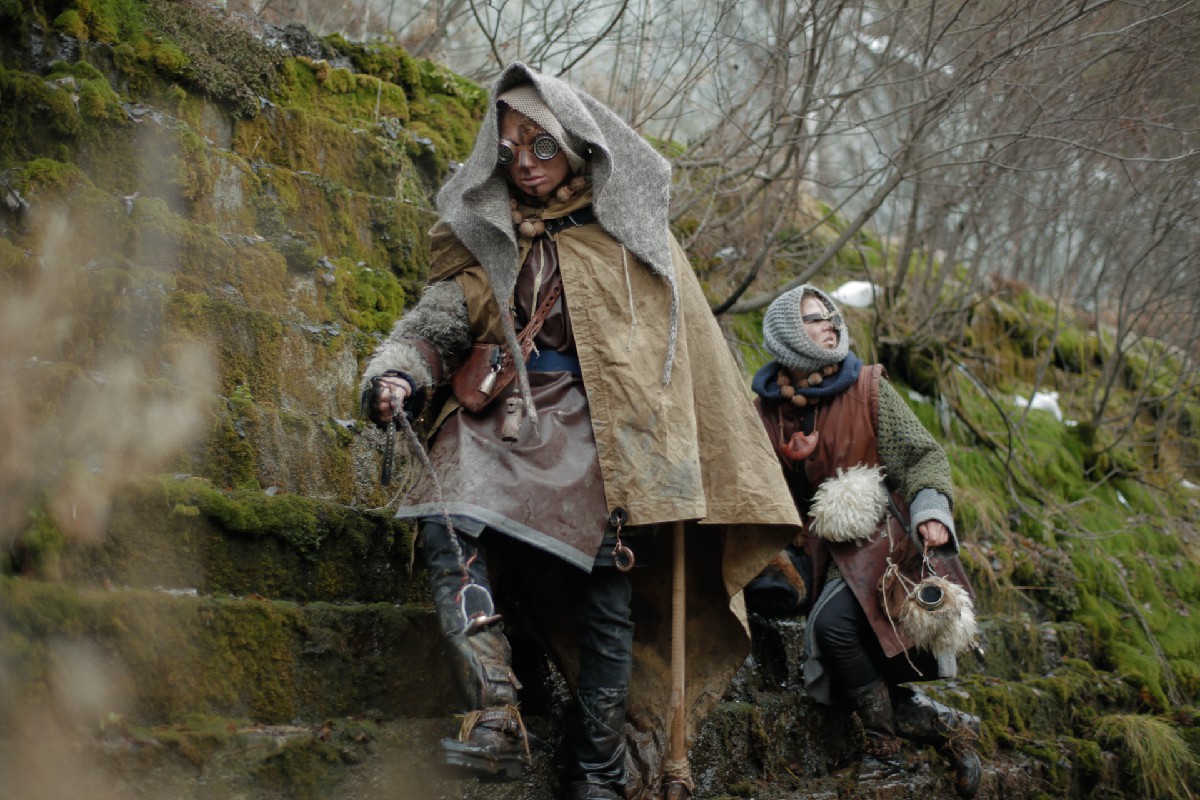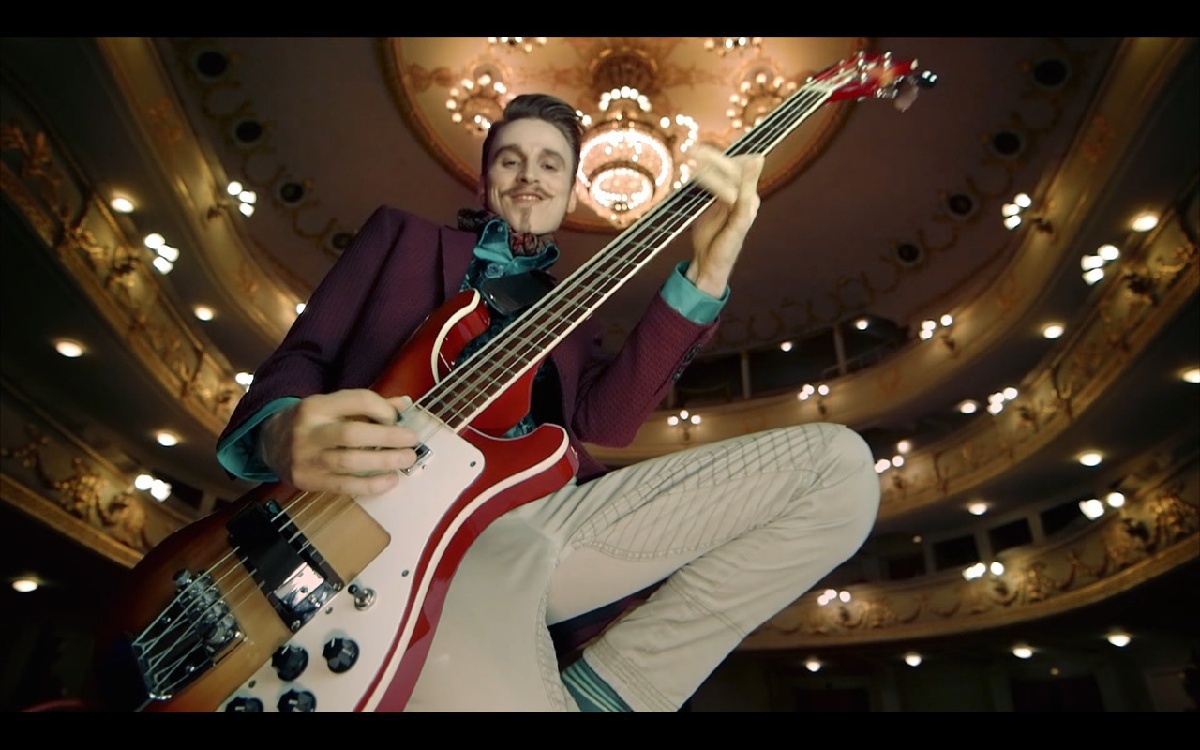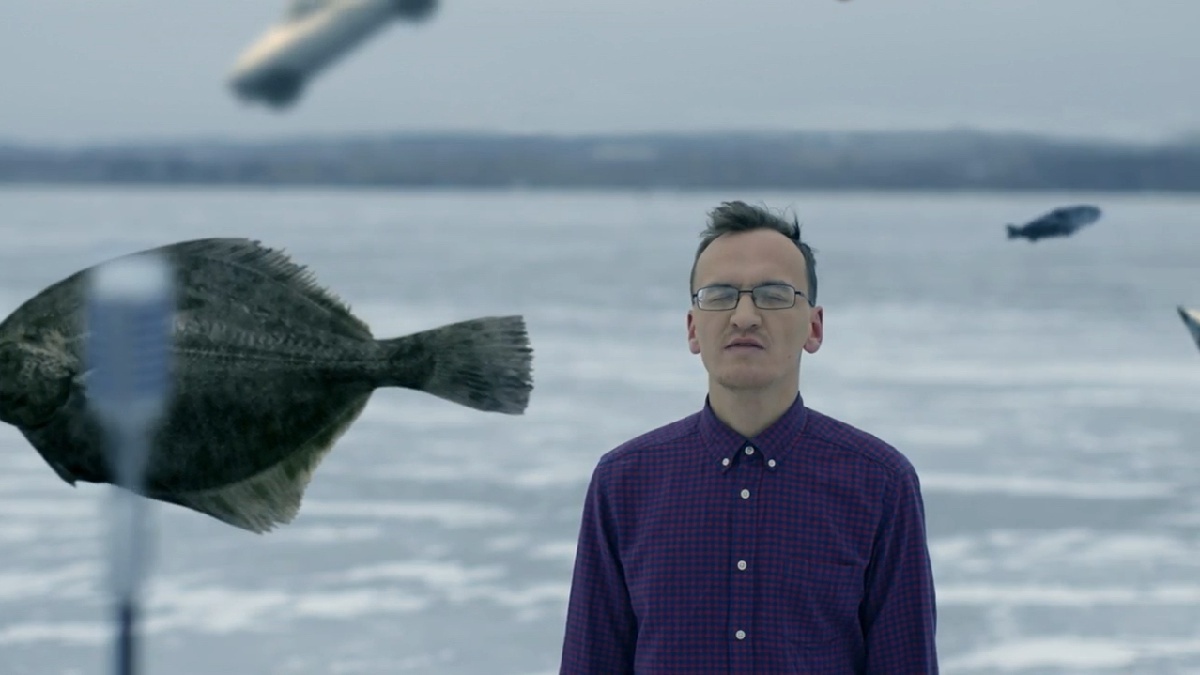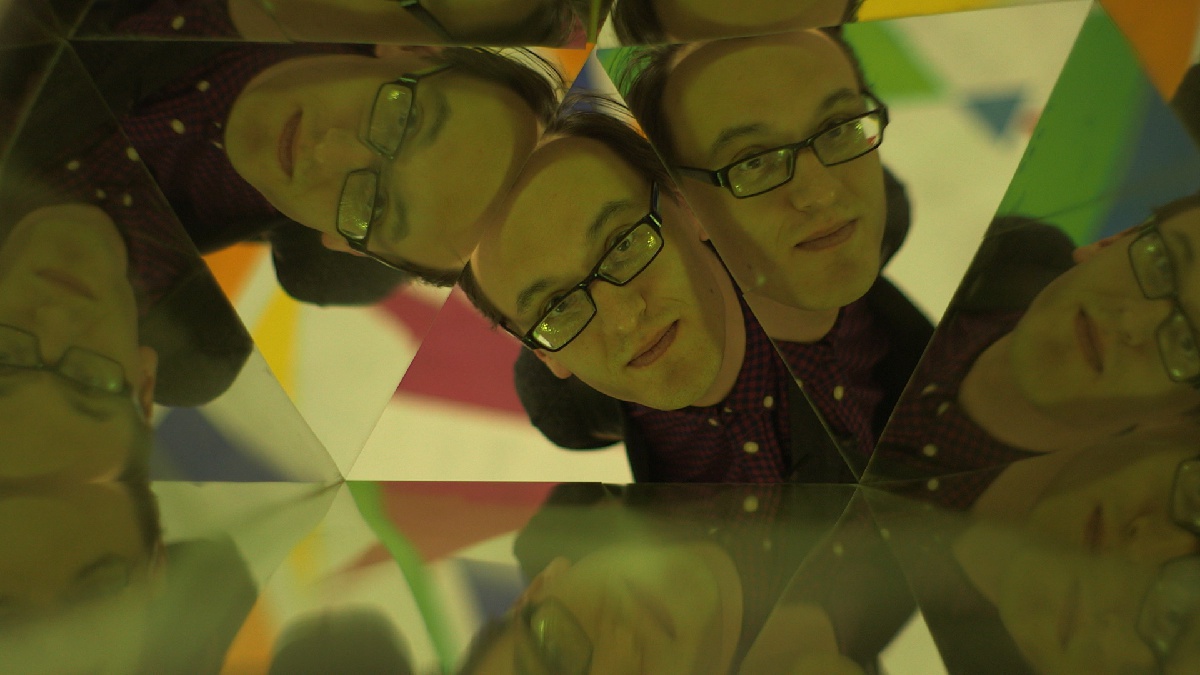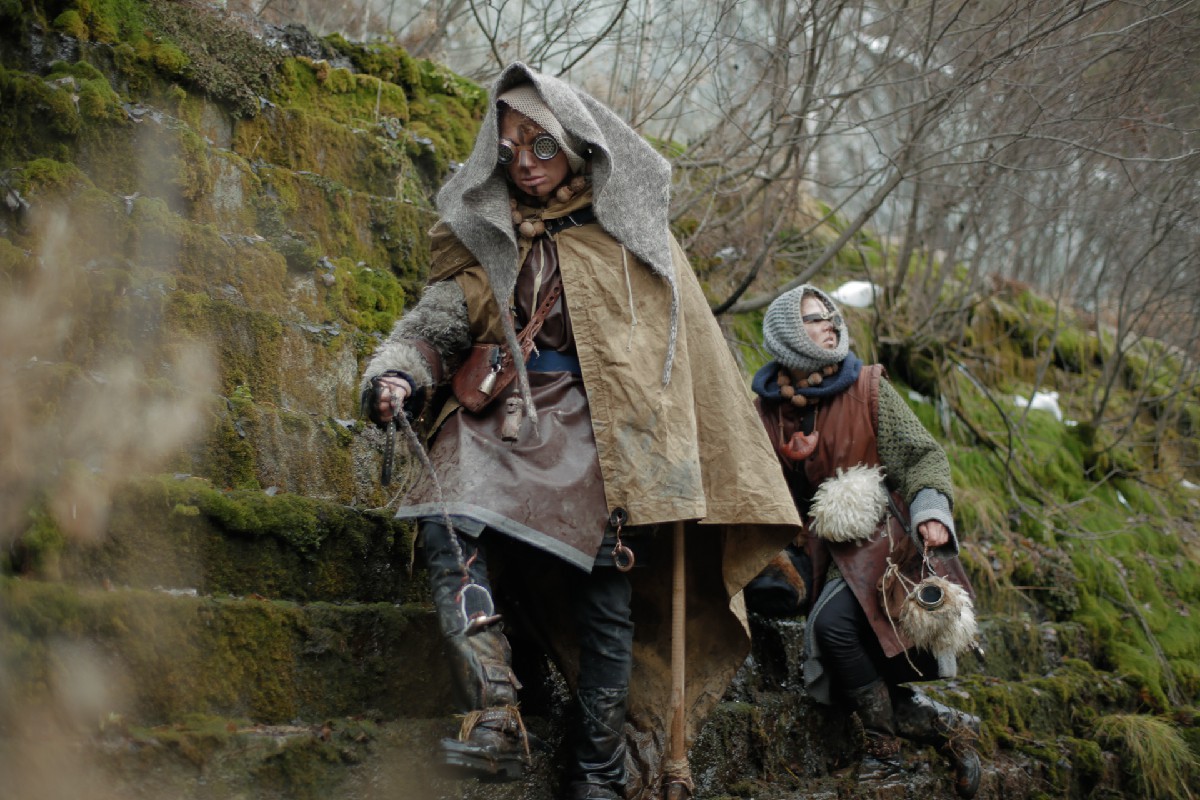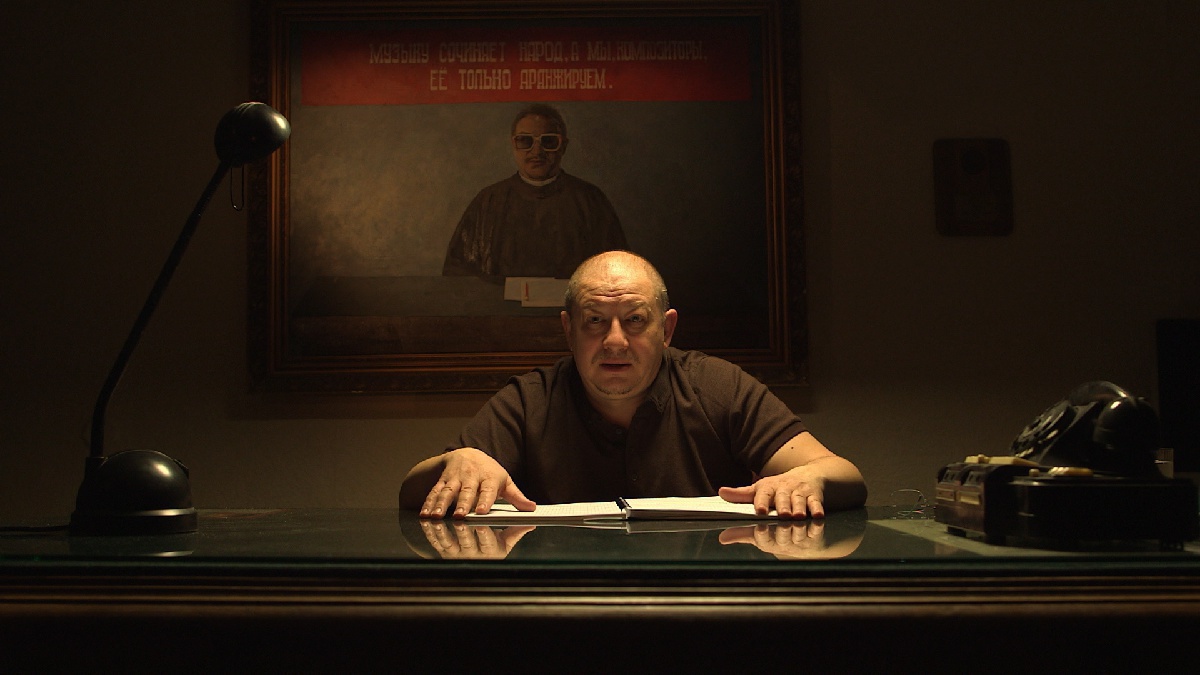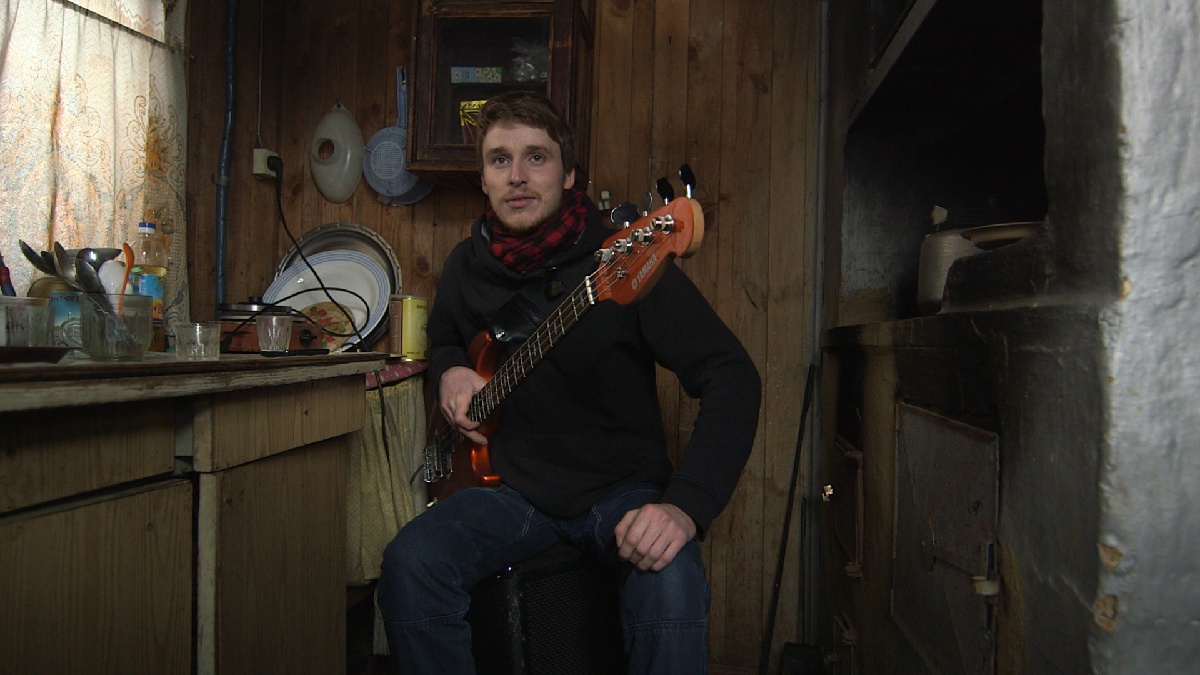 Details
Storyline
A film anti-depressant on choosing one's way in life. A tragicomedy on the 30-something generation. An ironic blockbuster about a dream and the circumstances of the eternally young and drunk. 3 musicians chosen by Russian rock stars at a casting session spend 5 years in pursuit of success, encountering visible and invisible obstacles. On the road to their dream they find love, idols, the torments of creativity, poverty and light alcoholic beverages. 100% sharp-witted truth on a film screen.