One day, dance virus begins to spread in a private elementary school, and Yuwol is accused as the culprit
Trailer
Photos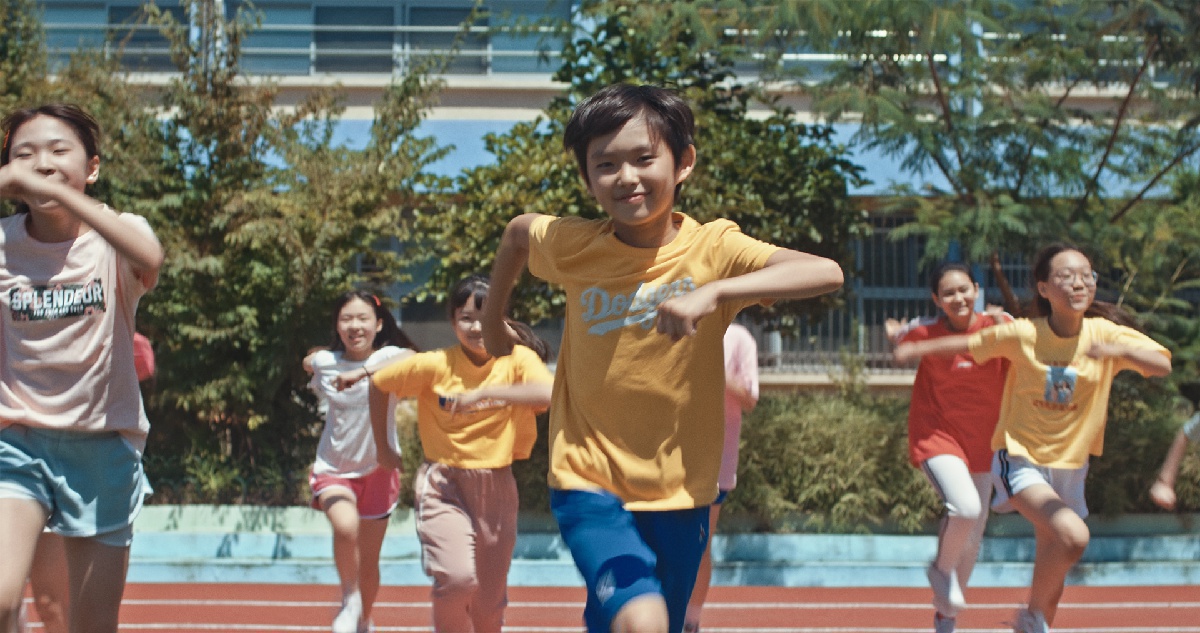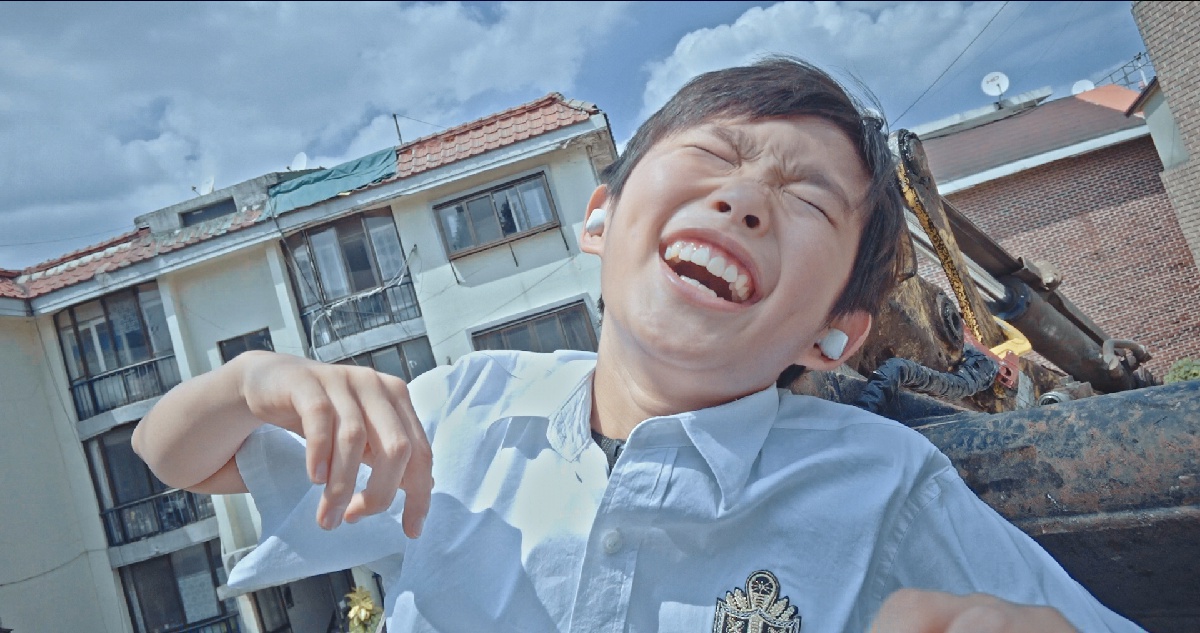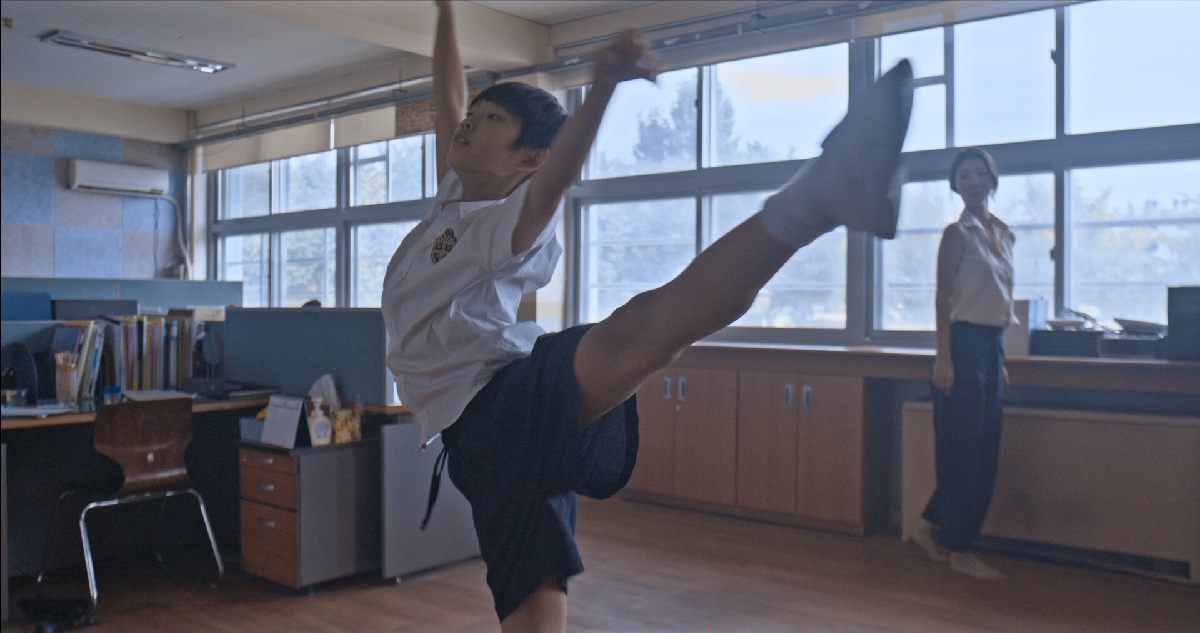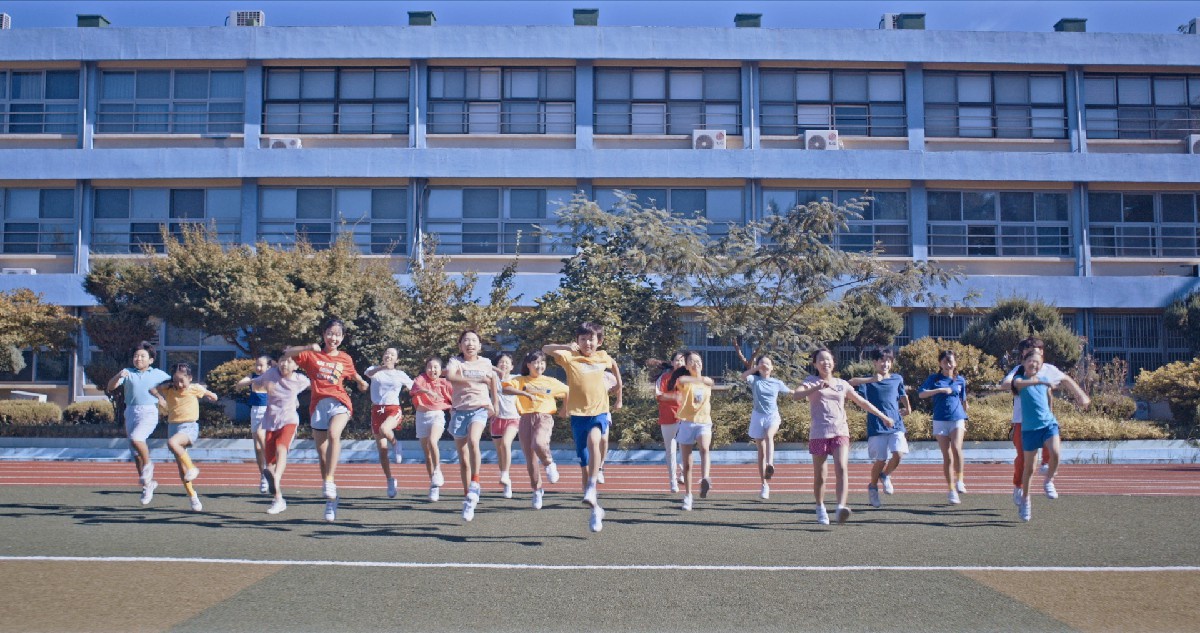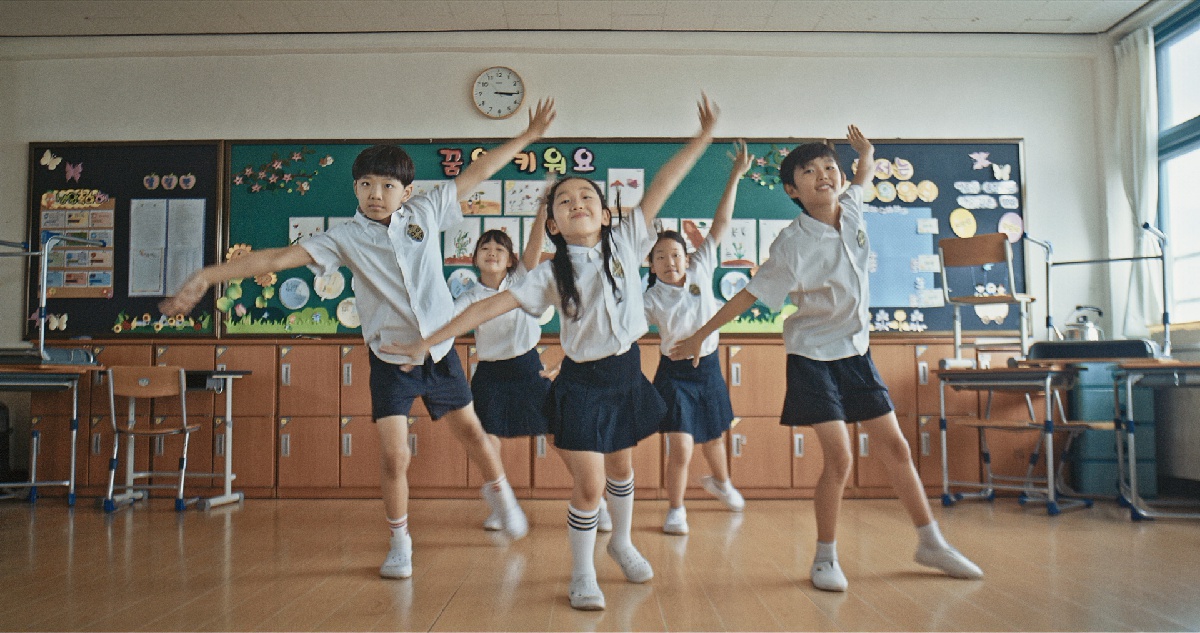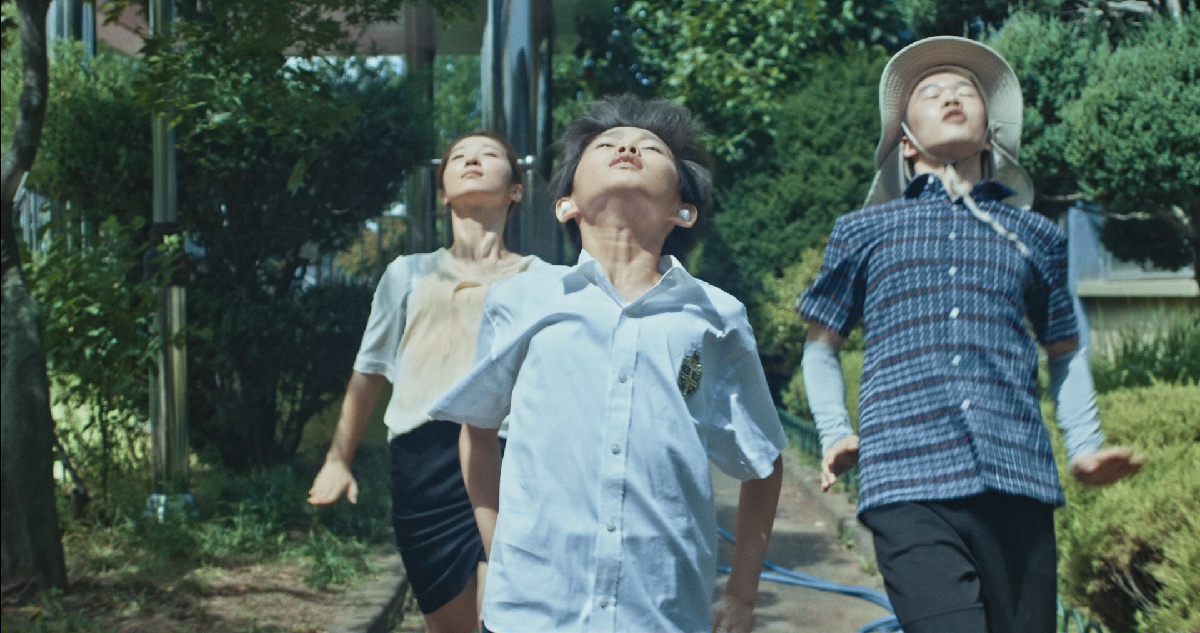 Details
Storyline
Yuwol is a boy who never stops to dance even for a moment. One day, dance virus begins to spread in his private elementary school, and he is accused as the culprit. This short dance film shows how contagious is happiness conveyed through the dance.
To watch the film, please register on Nonfiction.film, enter the following promo code: KOREANFILMS, and enjoy the films featured at the festival and all other documentaries available by subscription, until November 22, 2020.

To activate the promo code, click on the icon in the top right corner, go to "Settings" — "Subscription" and enter the code.

The code is valid only during the festival from September 28 to November 22.
Translation
Russian subtitles